Delhi
90's Fave 32nd Milestone Is Coming Back With 35 Eateries, A Skydiving Arena, Infinity Pool & More
OMG! We've got some superb news for you!! Remember everyone's 90's favourite haunt - 32nd Milestone in Gurgaon that was all the rage back in the day for go-karting, being one of the first peeps to launch a microbrewery in India and of course, who can forget the popular night club, Fireball. Well, it's in the process of being revamped to reclaim its long lost legacy and we just cannot wait! 
A New Milestone Of Sorts | The all-new 32nd Milestone, or rather 32nd Avenue, will have those typical avenue feels dotted with trees, activities like India's first skydiving arena, a roof deck infinity pool, a host of amazing events all year round and about 35 amazing eateries like Carnatic Cafe, Ping's Orient Cafe, Laut - an international Michelin Star restaurant, The Clock Tower and many more.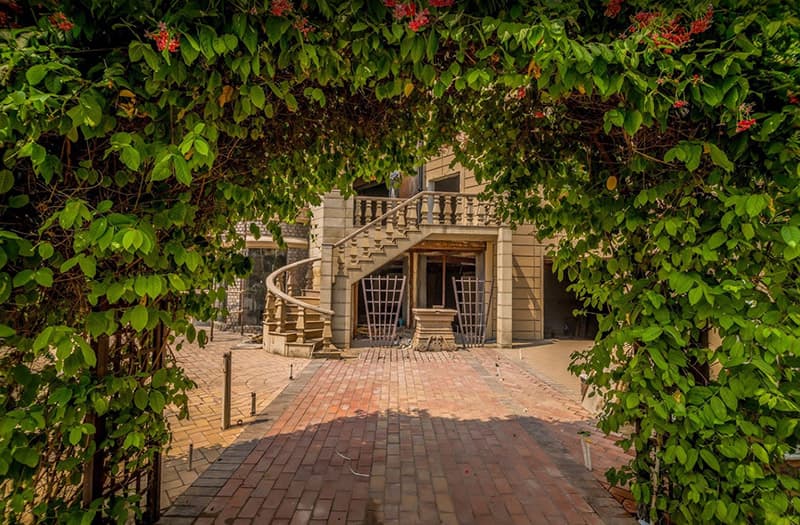 Picture Credits: Ekansh Baroliya
So basically things are about to get a lot more exciting in Delhi and we're waiting with bated breath! Stay glued to this space for further deets.
Where | 32nd Avenue -  N.H. 8, Sector 15, Part II, Gurgaon
Call Them | +91 9711 157 045
Check Out Their FB Page | https://www.facebook.com/32ndAvenue/