Delhi
9 Types Of People Like Selfie Freaks & Mirror Hoggers You'll Definitely Come Across In Delhi Gyms!
People standing in front of full-length mirrors, sweating and chewing gum like there's no tomorrow whilst the latest hits of Diljit Dosanjh/Badshah play in the background...sound familiar? 
Yes, we're talking about a typical day in any Delhi gym and if you've ever stepped inside one, then you MUST have come across these kinds of people, check 'em out! 
1. Bro, I Do Only Keto, You Should Try It Too!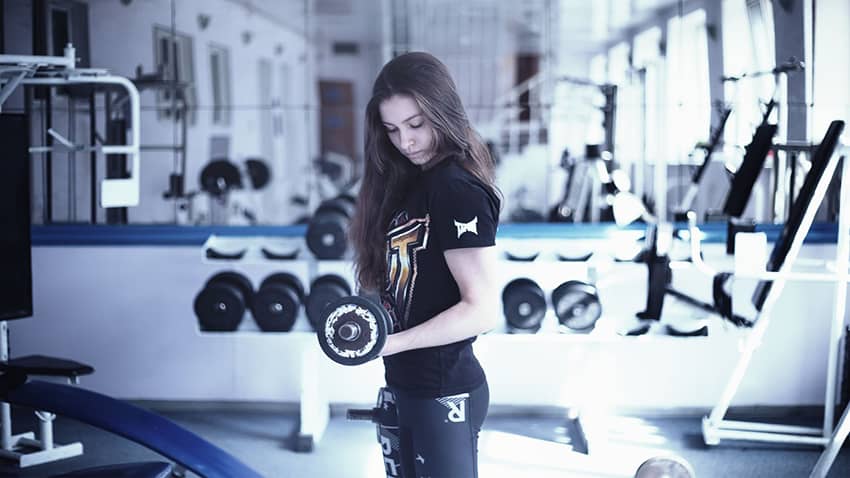 Atkins, Keto, Weight Watchers, South Beach - as soon as you hear these weird and foreign words, just know that you've entered the Diet Zone, people! This is where you'd find people discussing various kinds of diets and how they lost over 5 kgs, in just 2 days, while being on one. We aren't saying these diets don't work or these people are lying, but seeing an aunty with a tummy as huge as a football, talking about how she lost so much weight, makes us a little bit doubtful; just saying! 
2. But First, Lemme Take A Selfie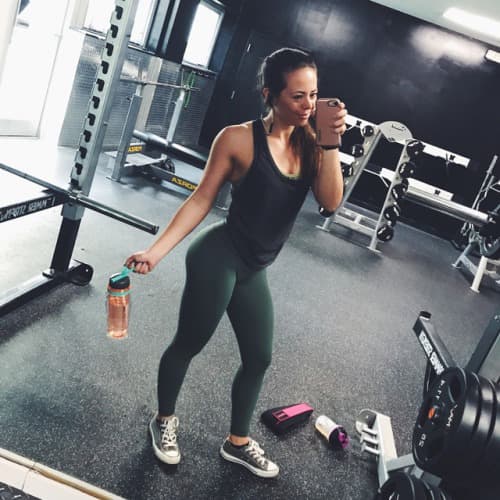 Parks, malls, offices, metros, subways and even freaking washrooms, you'd find people taking selfies everywhere. But it's the gym selfies that we see on our Insta stories, that spoil the day for us! We mean, it's great that you were motivated enough to go to the gym this morning, but we don't really need to know about that. Why don't you take that time to actually pick up the dumbbells or do some bench presses?
3. The Earphone Brigade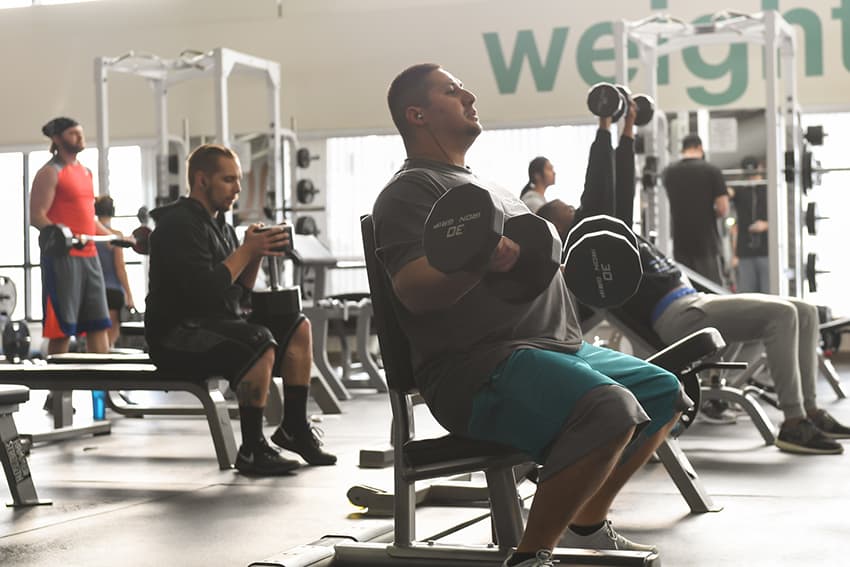 These are the 'too cool for school' people who think that the latest Diljit or Guru Randhawa track is not to their taste and they'd rather listen to their own playlist, which is fine with us. We're all for the 'earphones on, world off' kinda attitude these guys have, but we just want you to move your big butt out of the way, so that we can pick up the dumbbell that's right next to you! 
4. The Band Of Brothers
Okay, this is a species of gym-goers that you'd find EVERYWHERE! This is basically a group of 5-6 guys who ALWAYS work out together. They enter the gym in their tight, body-hugging t-shirts, with their gym bags on one side, a bottle full of protein shake in another, and get on with their exercises, making the loudest noises and weirdest expressions you'd ever see!  
5. The "I Can't Exercise Unless I See A Mirror" Kinda People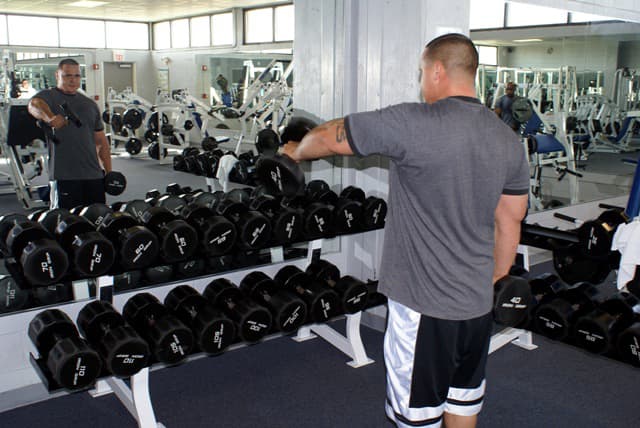 Oh, how we detest this kind! There are some people who stand in front of a mirror, to see their posture while exercising, and then there are others, who can't even lift up a dumbbell, if they aren't standing in front of one. Their motive could range from seeing the flexing of their muscles, to checking out what other people are doing, sheesh! 
6. The Ones Full Of Unsolicited Advice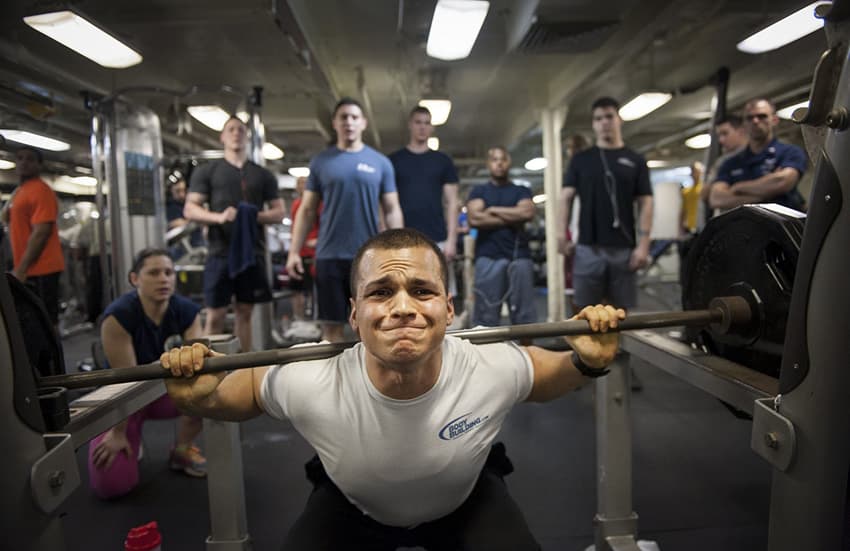 The gyms in Delhi are full of people who're always ready to give you unwanted and unwelcome advice. Tips on how you can improve your stance while exercising, or how to do a certain exercise properly and what all you should eat to achieve your dream weight - all such unwanted and unneeded pointers come from all directions when you're in a gym in this city! Our two cents - RUN as soon, and as far as you can, from such people!   
7. The Social Butterflies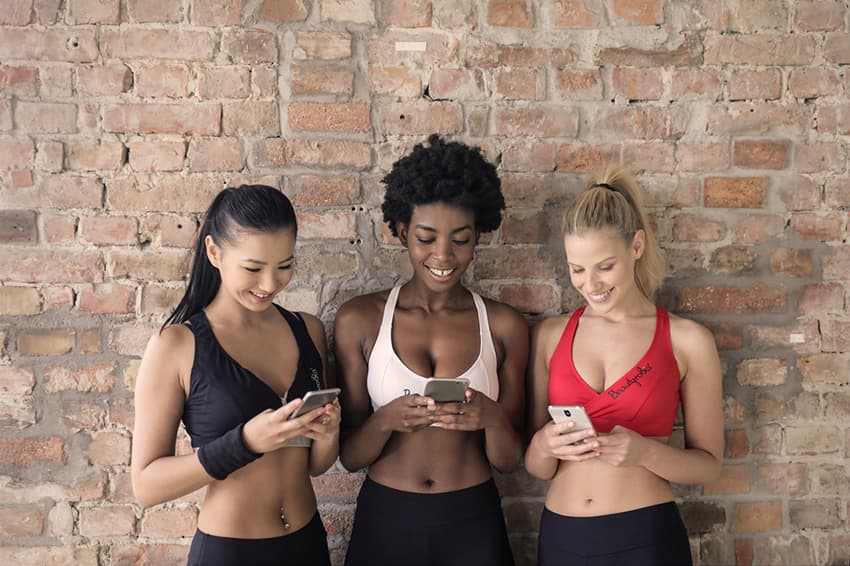 This kind is our absolute favourite! Like any other place in the world, gyms also have their set of social butterflies, whose main aim in life is to know and talk about what's happening in the lives of other people. You'd find them huddled around the water drinking area or near the treadmills, where they talk about everything in the world, EXCEPT exercising! 
8. The Special Appearance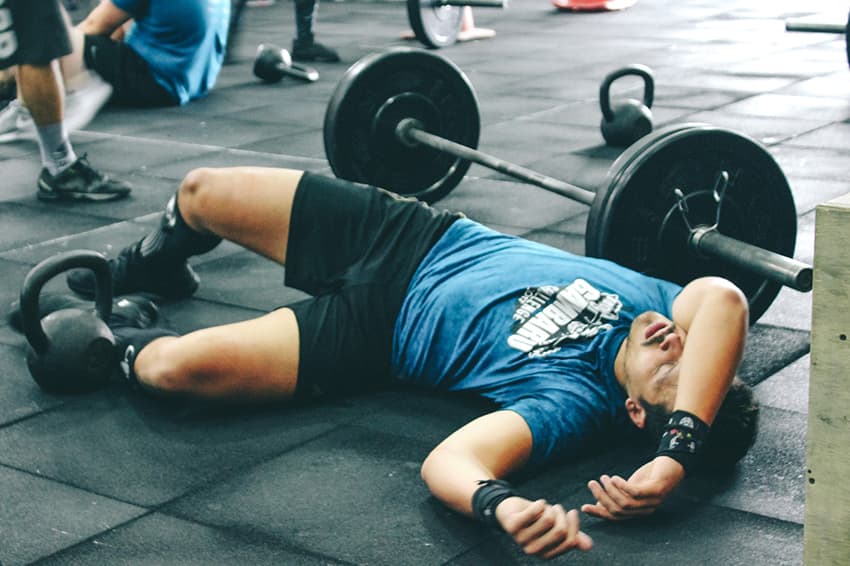 You know these people, and chances are, you're one of them - the special appearance-ers! These people take year-long memberships under the pressure of their friends or colleagues, and then suddenly go under hibernation for the next few months, only to make special appearances when reminded about their membership by the gym receptionists or trainers. So, if you're one of these people, then go ahead buddy, hit that treadmill today!  
9. That Creepy Guy Who's Always Staring At Girls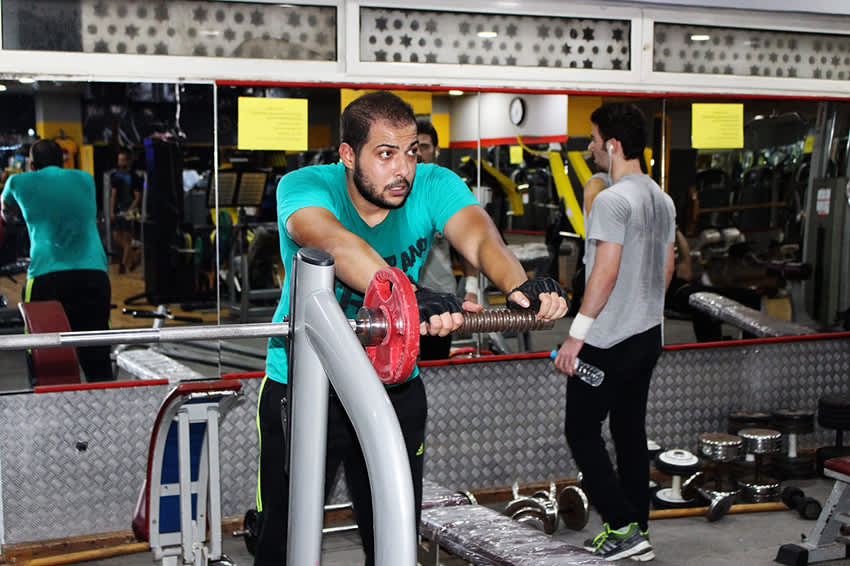 Do we really need to introduce this species? These are the kind of guys you'd find everywhere, busy staring at girls who're just trying to workout! And the worst bit is when when these guys try to make a move and start a conversation...It's legit awkward and downright creepy. So ladies, beware!   
So these were just a few kinds that we could think of, did we miss any? Tell us in the comments below!