Delhi
9 Thrilling Movies/Series On Netflix That Will Make You Say 'Oh My God!'
We all love to watch movies/ tv series in our free time. And Netflix is one platform that has a plethora of options to spoil us for choice. Hence, we have a drawn up a list of a few movies and TV series that are absolutely thrilling to watch and will make you question reality. Yep, these ones will surely give you a twisted glimpse of the universe and by the end of it, you'll probably end up saying, "Oh My God!". So, let's dive right into the list!
1. Arrival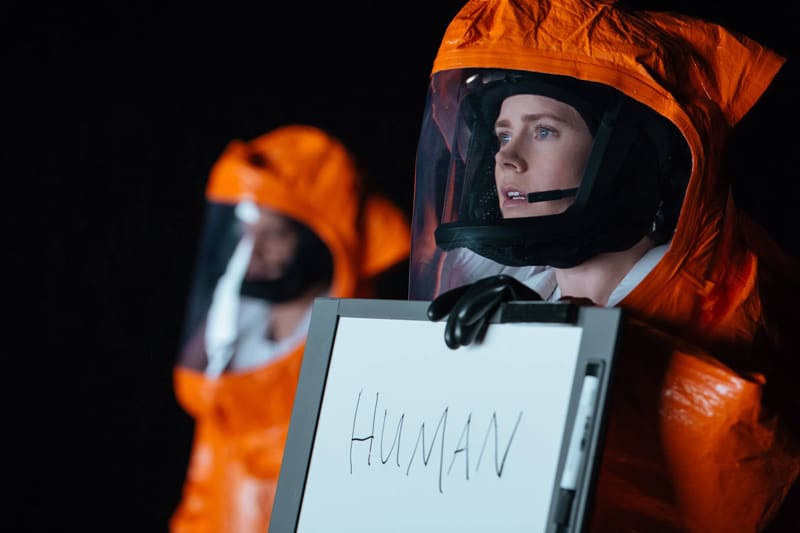 Let's admit it we have all been curious about aliens and a lot of us actually believe that we're not alone in the universe. Hence, for those of us who like to talk or read about theories related to this, Arrival is just the movie just for you. Starring Amy Adams, amongst others, the basic premise of the movie covers a linguist who is charged to communicate with the aliens who've landed on earth.
Watch Online Here | Arrival 
2. The Cloverfield Paradox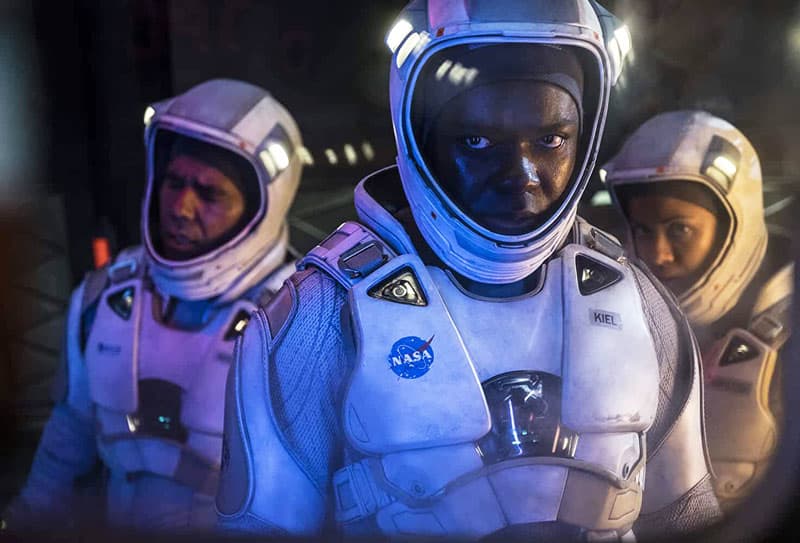 Picture Credits: imdb
With the recent launch of SpaceX mission and their successful landing at the International Space Station, this movie is for all those of you who are interested in astronauts and how they live. The basic story is about one such group of scientists who're orbiting above the planet and while testing a device, they come to face with a dark alternative reality.
Watch Online Here | The Cloverfield Paradox
3. Dark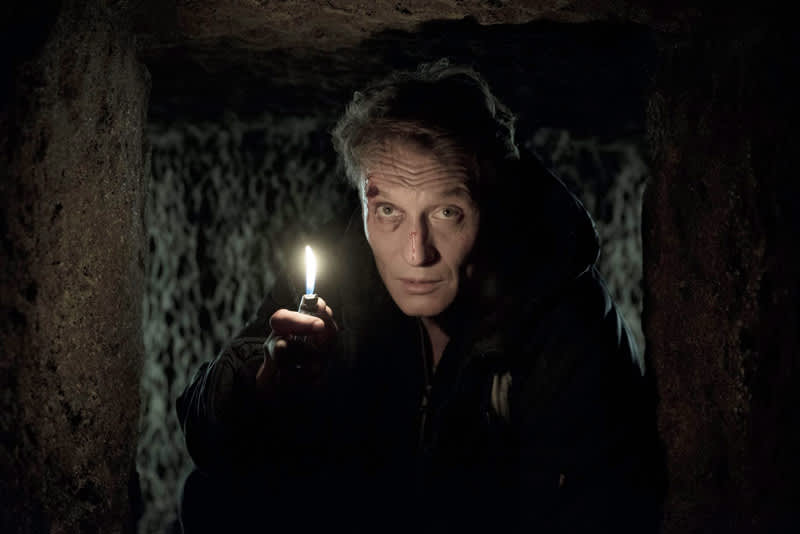 This series will take you on a thrilling adventure where four families end up hunting for secrets that span over 3 generations when a child goes missing. Featuring Louis Hofmann, Oliver Masucci and Jördis Triebel, amongst others, this one will leave you entranced with dirty secrets coming out of the closet!
Watch Online Here | Dark 
4. Eyes Wide Shut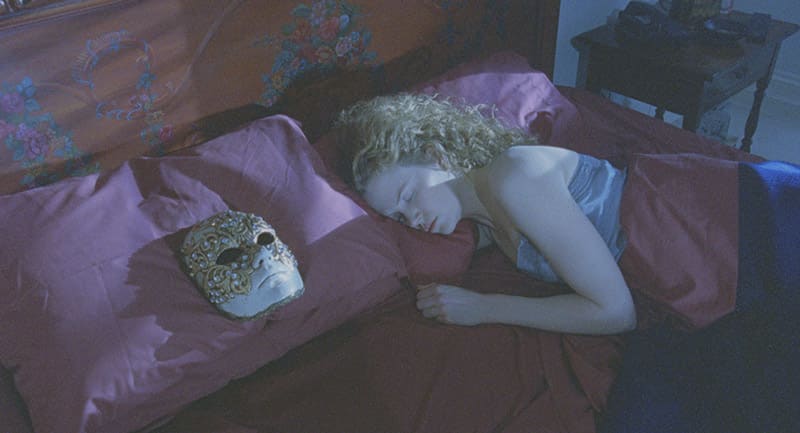 The movie talks about fidelity in a marriage and this sends a married physician into the night seeking out answers. Though it released a while back, the movie starring Tom Cruise and Nicole Kidman is a delight to watch. It will leave you with some mind-boggling arguments. So, make sure you keep your bucket of popcorn close.
Watch Online Here | Eyes Wide Shut 
5. Sense8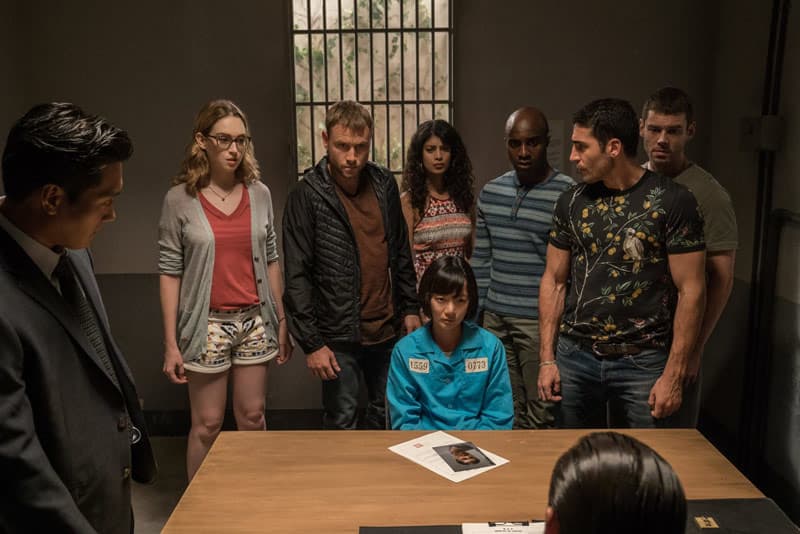 They say that the grass is greener on the other side, but what if you can actually walk through the other side? Well, clearing out the confusion, this is exactly what the series is about, folks! Sense8 explores the story of 8 people who can - get this - experience each other's life. Plus, you can imagine how good it is, coming from the makers of 'The Matrix' and 'Babylon 5.'
Watch Online Here | Sense8
6. OtherLife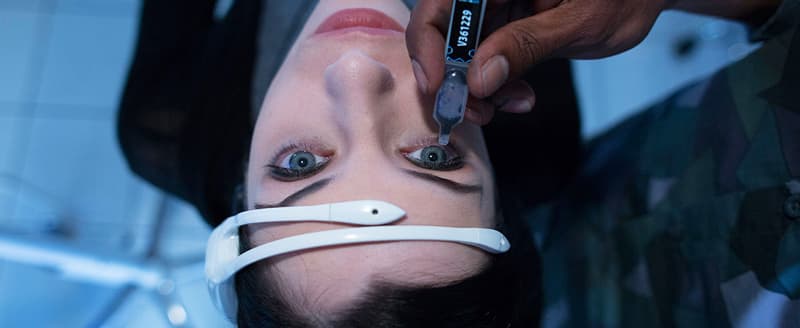 This one is also a Sci-fi thriller, wherein a powerful drug ends up inducing time-compressed realities. Sounds like the perfect recipe for a great watch doesn't it? Starring actors like Jessica De Gouw, T.J. Power, and Thomas Cocquerel, this one is for all you people who like a dash of mystery.
Watch Online Here | OtherLife 
7. Black Mirror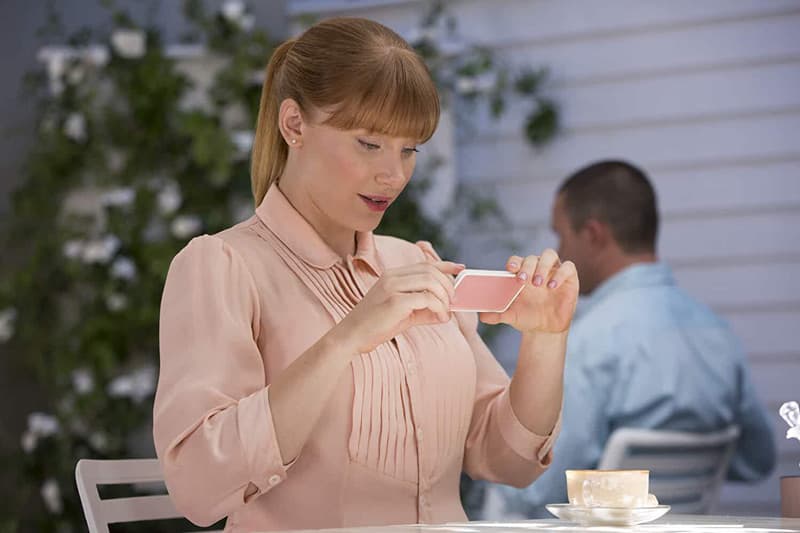 Picture Credits: imdb
This series has been creating buzz ever since the first season came out. A series of episodes in this Sci-fic compilation of short stories explores a terrifying future. The high-tech future with all the advanced technologies one can think of collides with darkest instincts. Sounds like a direction of the worst nightmare, doesn't it? But we'd be lying if we say we weren't binge-watching this!
Watch Online Here | Black Mirror
8. Altered Carbon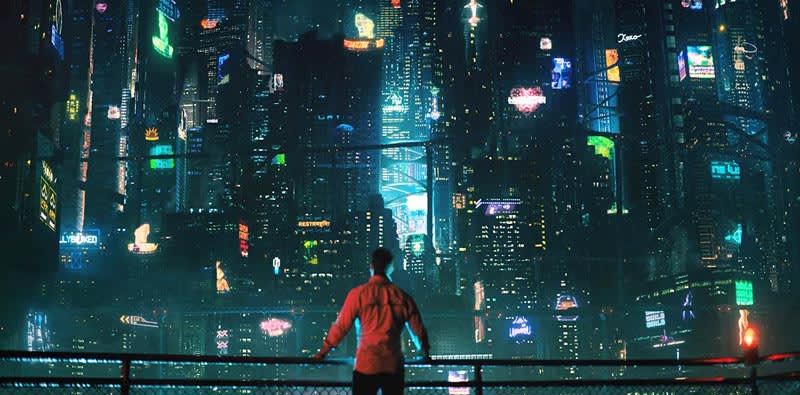 Imagine, sleeping beauty having to wake up after her long slumber in a different body? Well, this is Altered Carbon offers its viewers. A prisoner wakes up after being frozen for 250 years in a new body and the only way he can win his freedom back is by solving a twisted murder mystery.
Watch Online Here | Altered Carbon
9. Lucy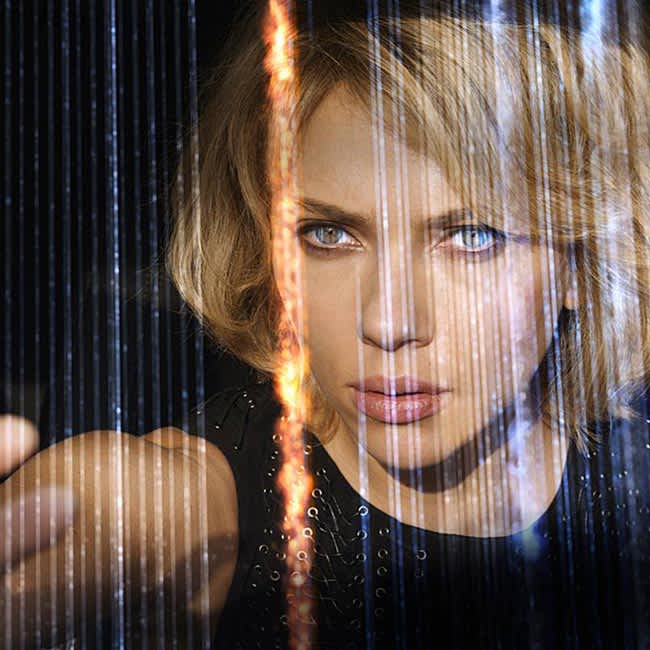 The movie explores a young American woman named Lucy, who is injected with high-tech narcotics in her body, during a drug smuggling gone wrong. This leads to a change in her entire system and she develops superhuman abilities. Starring Scarlet Johansson, this movie is just the kind you need, when you're done with those sappy romantic movies!
Watch Online Here | Lucy
The list is all drawn up, now all you've gotta do is give 'em all a watch. And if there are some other similar shows that you can't get enough of, let us know about it in the comments section below!