Delhi
9 Thoughts Like 'Is It Polite To Leave Now?' & More Every Introvert Has Had At A Delhi Party
It's no secret that introverts and extroverts are absolutely different breeds and the stark distinction between them is most evident during Delhi parties where the disparities between the two are out in the open, for all to witness. Partying and chilling is common for Delhiites, but not if you're an introvert who's always dragged to soirees by your buds and we totes sympathise with you. So, to shed some light on the struggles that introverts go through, here's a list of thoughts they have while attending parties in Delhi. Read on!
1. Should I Fake A Phone Call And Get Out?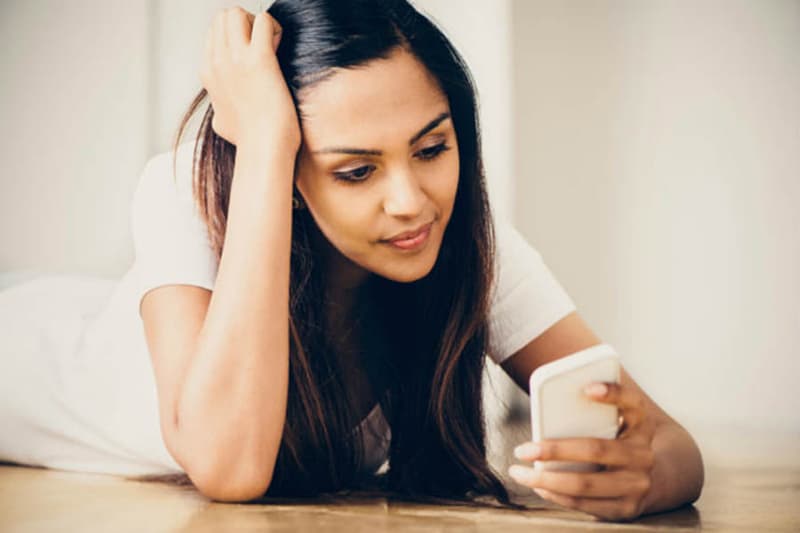 Picture Credits: gurumavin.com
The best way for introverts to avoid talking to strangers is faking an 'important call' that you CANNOT miss and stay away for a good half or one hour. Let's not deny this, we all have done this at least once!
2. Time To Find A Quiet Corner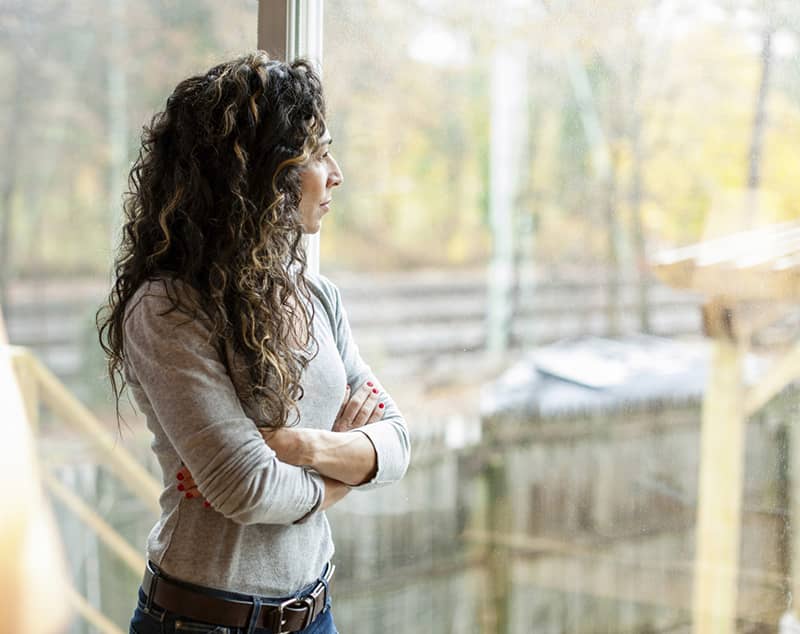 The moment we step in, what we look for is a quiet corner we can have all to ourselves, with no one to disturb us and pass smiles to or make awkward conversations with. A sweet little corner with a window or an open balcony is prolly the best escape for us introverts!
3. Is It Polite To Leave Now? Argh!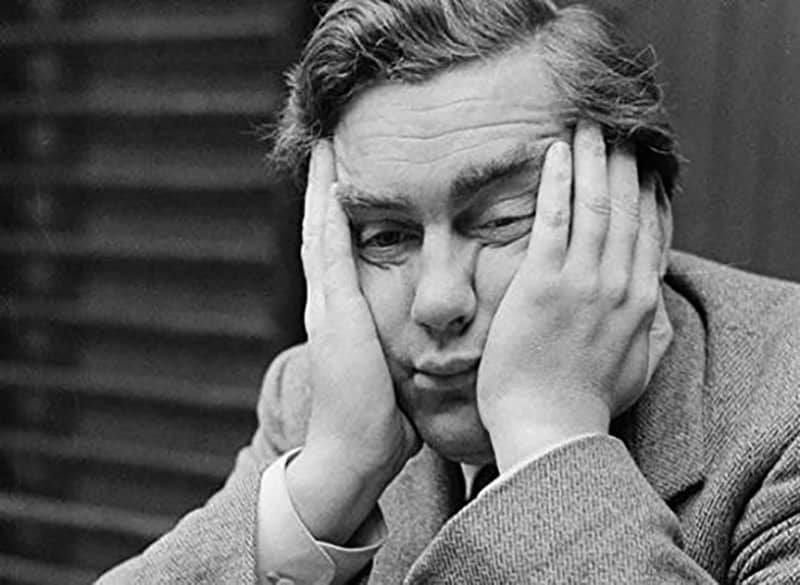 It's been almost an hour since we stepped in, let us leave now, please. For us introverts, being at a party is a real struggle and every minute is nothing less than torture, so, all that goes on in our minds is figuring out the appropriate time when we can take our leave without coming off as rude!
4. Should've Brought My Earphones!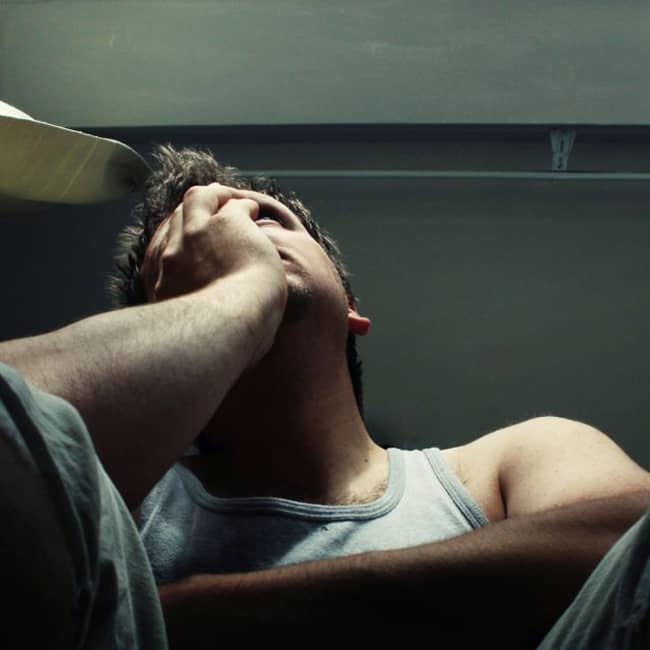 Picture Credits: psychologytoday.com
To some, earphones are a source of entertainment, but to introverts they're a life saviour for when we're stuck with people all around us (describes pretty much our entire life). Leaving for a house party without your earphones implies that we'll have to make small talk and do we really want that?
5. Umm...Too Many People, I Guess?

Picture Credits: topyaps.com
And since we aren't too fond of chatting up strangers, obviously we won't be thrilled about seeing them and that too so many at once, right? Some folks are scared of cramped spaces (claustrophobia as we call it) but we are scared of rooms brimming with people. And the only thought that crosses our minds while looking at all those unacquainted souls is, "itne log kyu hain yahan pe?", isn't it?
6. From Where Do They Get So Much Energy?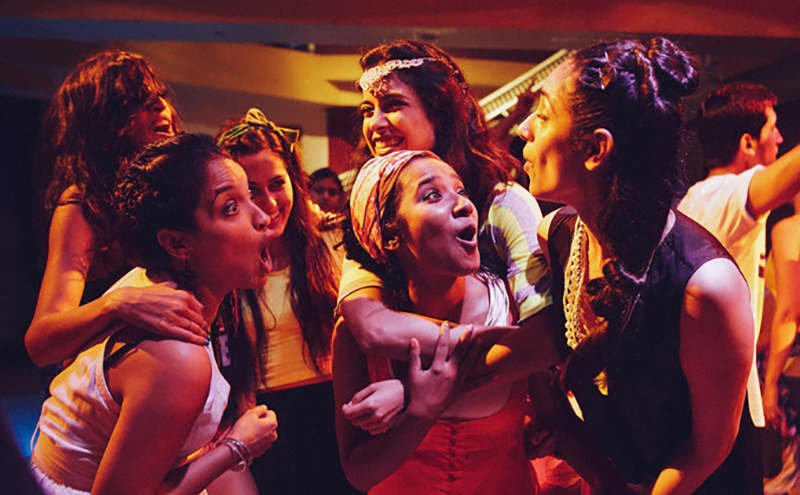 Picture Credits: koimoi.com
Not that we're tired or anything but seeing people mingling and enjoying so boisterously gets us thinking things like, "why do you have to be so loud and enthused about everything?", "it's just a party, sit down, get drunk and go home!"
7. Is Anyone I Know Here?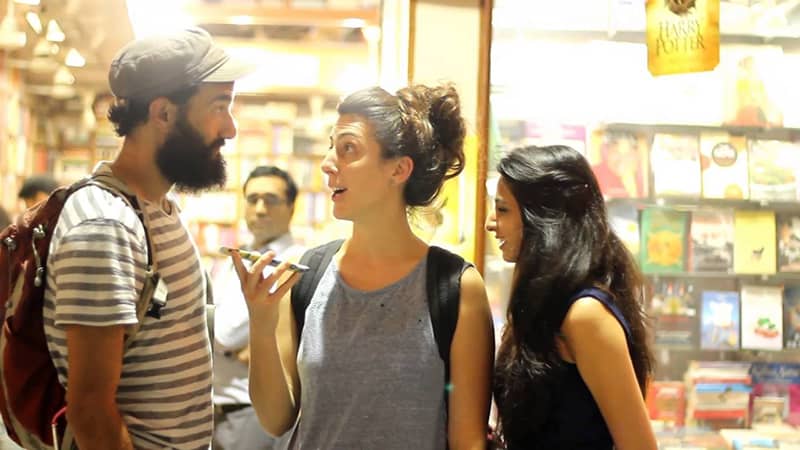 And just so you guys know, we do love to talk but not with the entire world at the same time. We've got friends too and we're always on the lookout to find them in the sea of people and have our own little comfortable spot, with a few beers, our bestie and no one else to care about!
8. Where's The Bar? I Need To Get Drunk!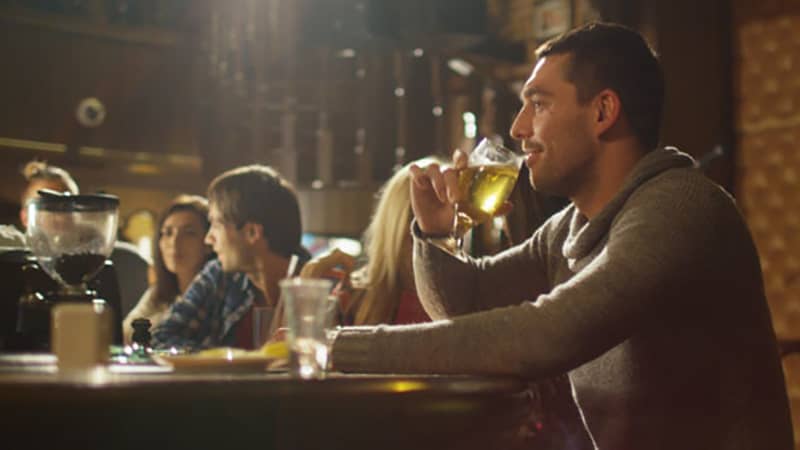 And if we can't find them, then the only option left is to get drunk 'cause there's nothing better than dutch courage to start a conversation that we never wanted to make in the first place. A little alcohol in our bodies equals to a lot of great and entertaining chats. So, can you please show us the way to the bar the moment we step in your homes?
9. This Is NEVER Happening Again!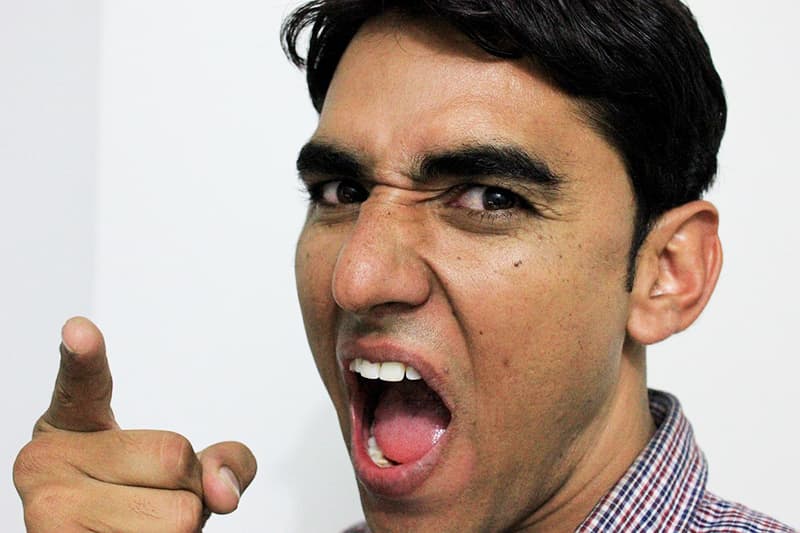 Well, we might make it seem like we're chilling and all but trust us, all we're doing is concocting ways in our minds to avoid these parties forever and never come back. It's not because parties aren't cool and stuff but for us introverts, netflix and chill is the preferred option!
Are you an introvert too? Let us know about your party experiences in Delhi in the comments section below!