Delhi
9 Thoughts Everyone Who Feels A Little Too Cold Had During This Dilli Ki Sardi!
Hello, wonderful readers! Y'all know that it's been really cold for the past couple of days and even though the city has received some respite from the cold weather, we just can't forget the day the mercury touched 1.1 degrees Celsius which is said to be the lowest this city has seen in the last 15 years. There are some of us who feel cold, so much so that it can be said that we feel it even for others and so, here are some funny thoughts that people like us had when winter descended upon the city like the White Walkers this season! 
1. "What's Next? Snowfall?!"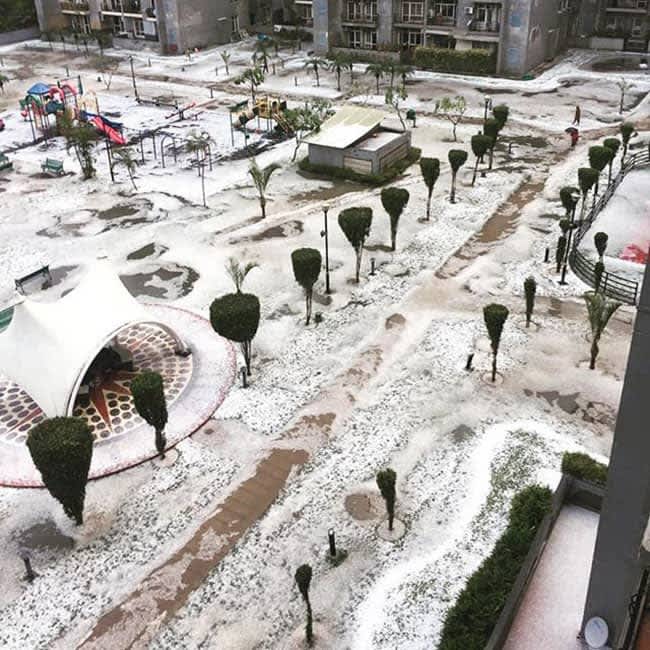 Picture Credits: greendreamfoundation
Remember how mercury had touched the staggering 1.1 degrees? Well, the first thought that must've struck anyone who feels a tad too cold as compared to others is that it's going to snow this season. Y'all know that the temperatures were recorded to be the second coldest in over 100 years and we certainly wouldn't have been surprised had snowflakes started magically coming down from the sky at that point!
2. *After Putting On 5th Layer Of Clothing* "Why Am I Still Not Warm Enough?!"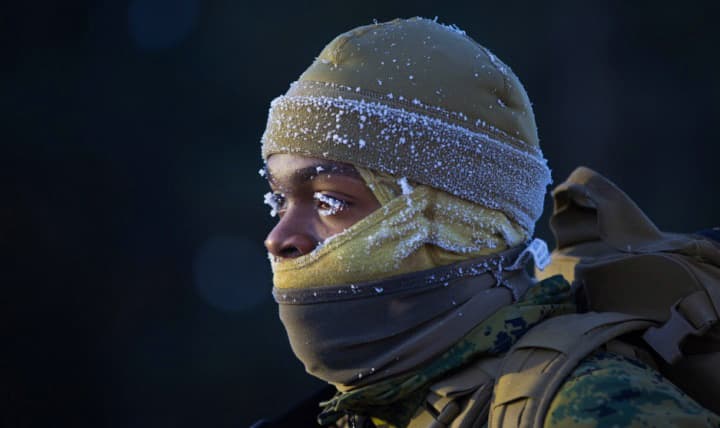 This Is A Representative Image
Even for those of us who feel a lot colder compared to other people, Delhi winters can be pretty chill (pun intended) with a sweatshirt and maybe a smart overcoat. But this time? Oh, boy! Nothing seemed warm enough! 5 layers of top wear? Check. 3 layers of socks? Check. Double Pants? Check! And still, we found ourselves shivering.
3. "Delhi Is Bad Enough, Switzerland Is Not For Me!"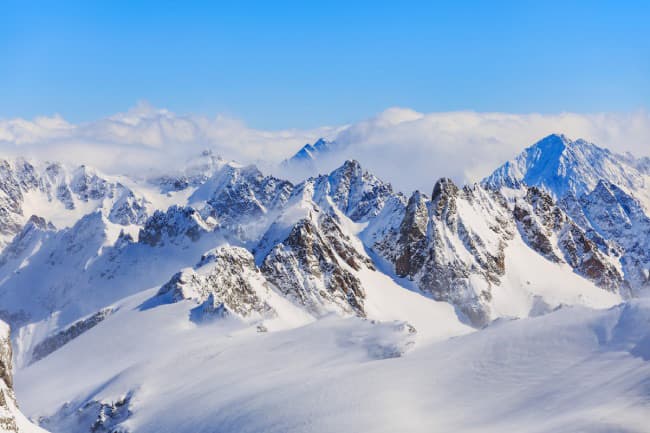 This Is A Representative Image
You must've heard that Delhi ended up being colder than some hill stations, right? Well, it was so cold, that for some of us, we just couldn't stop imagining just how frosty Switzerland would be at this time! And not just the picturesque European destination, any hill station where it snowed. And so, we realised, how it just looks romantic and dreamy only in YRF movies but in reality, we'll end up sitting cooped up under multiple layers of our thickest blankets!
4. "I Hope There Are No Upcoming Weddings Or I'll Die Of Frostbite!"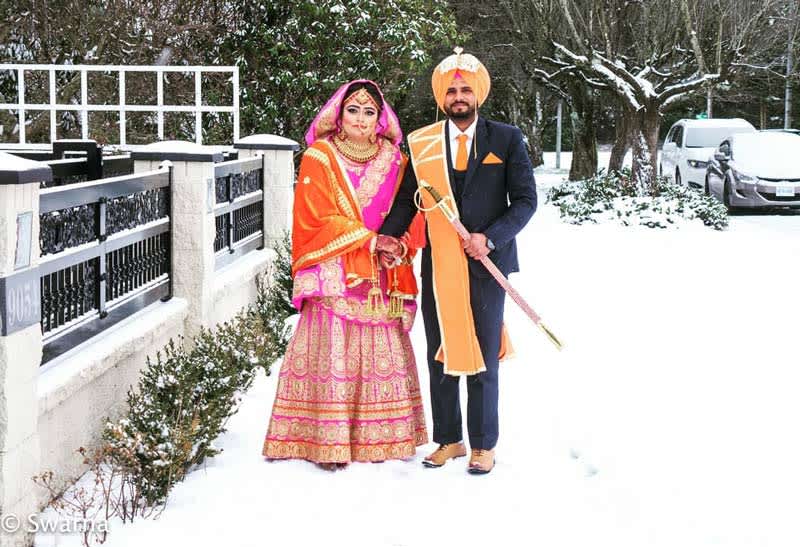 Picture Credits: swarnadip
Oh, this one is a battle for people like us every season and this time it was a particularly fierce one. Chattarpur is known for the grand wedding venues and farmhouse weddings. And guess what, most of these functions have been taking place at open-air venues given the current situation in mind! Yep, and when you're a girl who wants to dress up in that gorgeous ethnic attire in a weather like this? Well, may the force be with you (and the mask)!
5. "Do I Really Have To Get Up Early To Leave For Office?"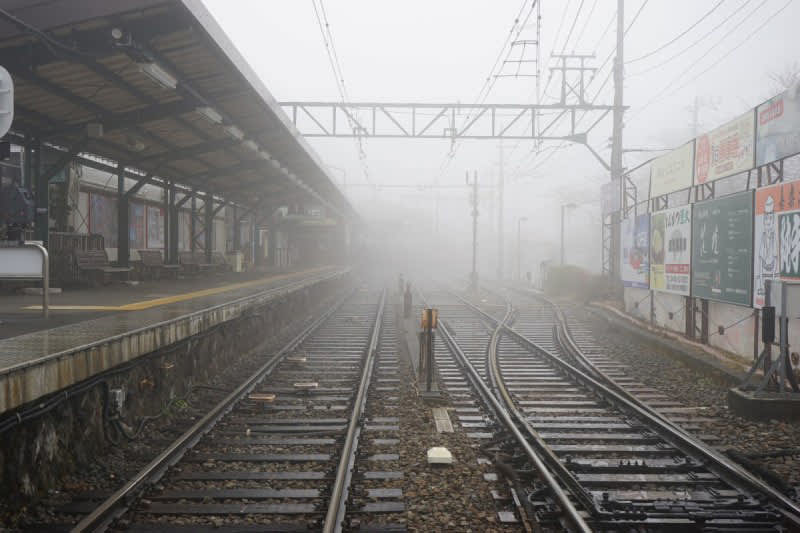 This Is A Representative Image
Waking up early is tough no matter what season but in winters, it's no less than a Herculean task. But do you know what else is difficult? Waking up early on a foggy morning with low visibility and plucking the courage to travel to the office. This becomes a punishment when you're living in, say Noida, and have to go all the way to Gurugram in the biting cold. At least a lucky few of us have W.FH. but we can just imagine the struggle others must be facing RN. Oh, what fun! Not.
6. "Guess This Is What Global Warming Looks Like!"
This Is A Representative Image
After you're done dissing the glacial chill and gathering as many deets regarding the weather you possibly can, you realise that this is not a normal climatic condition for the city. And do you know what else is not normal? Global warming and maybe this is how it looks like, as if the last few months weren't a nightmarish episode. Pretty scary, eh?!
7. "Looks Like It's The Perf Time To Run Off To Goa!"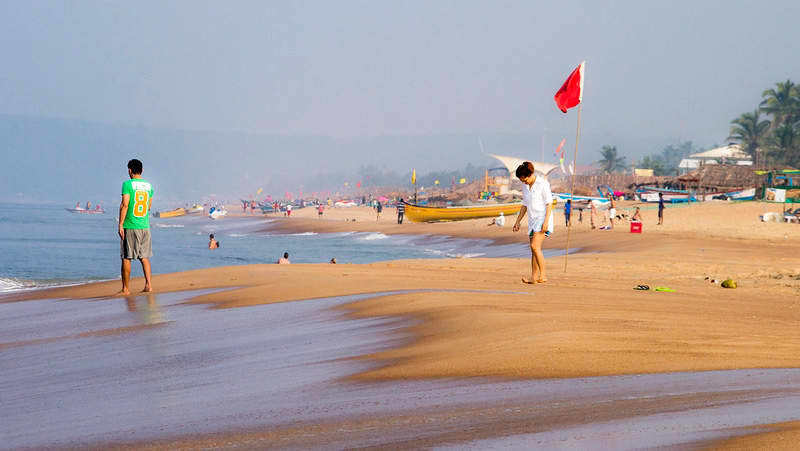 This Is A Representative Image
We have all tried and more often than not, failed in planning this trip. And for those of us who feel the chill in our bones more than everybody else? We just couldn't stop plotting our escape AKA a vacay to Goa. Yep, with the promise of warm sunshine and refreshing breeze, it seemed like the ideal option to escape the frosty weather of saadi Dilli. Alas, not all of us could get away from this 'cause the pandemic!
8. "ISTG, I'll Hit Anyone Who Puts Their Cold Hands On My Cheek"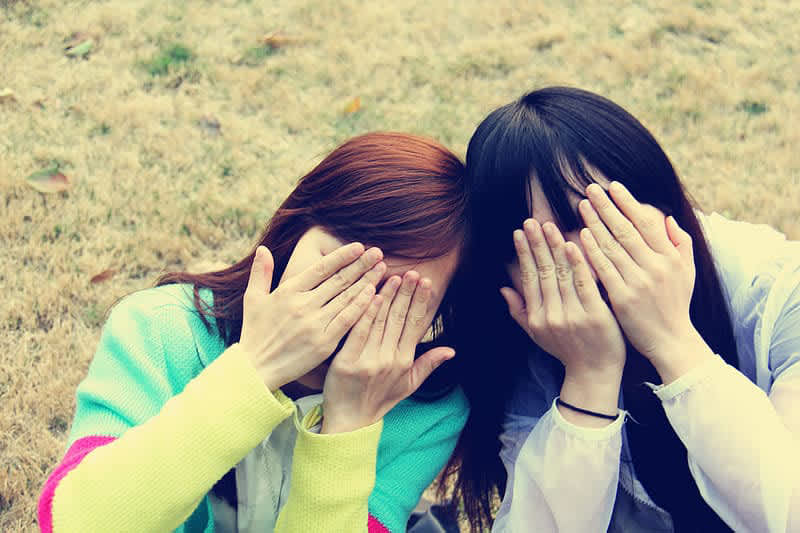 This Is A Representative Image
We hate these kinds of people from the bottom of our cold cold heart. *Sorry, not sorry!* Imagine having a hard time having to warm yourself and voila! Someone comes up to you and puts their cold hands on your cheeks saying, "Look how cold my hands are, will you?". That's the definition of terror in one sentence (figuratively speaking). Seriously though, why would you do that? We believe you when you say that your hands are cold, 'cause guess what?! So are ours! Also, please keep your hands to yourselves, now is not the time, seriously.
9. "I Wish I Could Go Into Hibernation Until Spring!"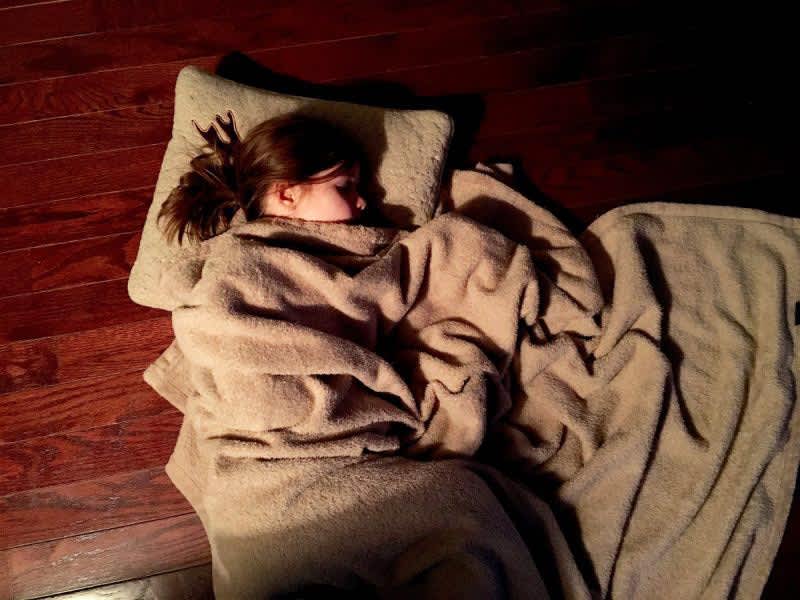 This Is A Representative Image
Finally, after struggling your way through a spine-chilling day, the moment you hit the bed, some of us can't help but imagine what would it be like to live the life of a panda and go into hibernation for some time. Well, at least until the blanket of cold is lifted from the city and we can come out of the bed without having to chide ourselves for sleeping too late! 
So what thoughts did you have when the mercury practically crashed this season?!