Delhi
8 Things We're Gonna Do As Soon As This Nationwide Lockdown Gets Over
It's been a long while since the nationwide lockdown began, and during these challenging times, we think about the moments with our loved ones or the things that we used to do when we were not stuck inside our homes. We're sure y'all must have made a mental note of the things you're gonna do as soon as things get better, and we've made a list too, guys! So scroll on and read about the things that we're gonna do when the lockdown gets over! 
1. Meet Up With Our Squad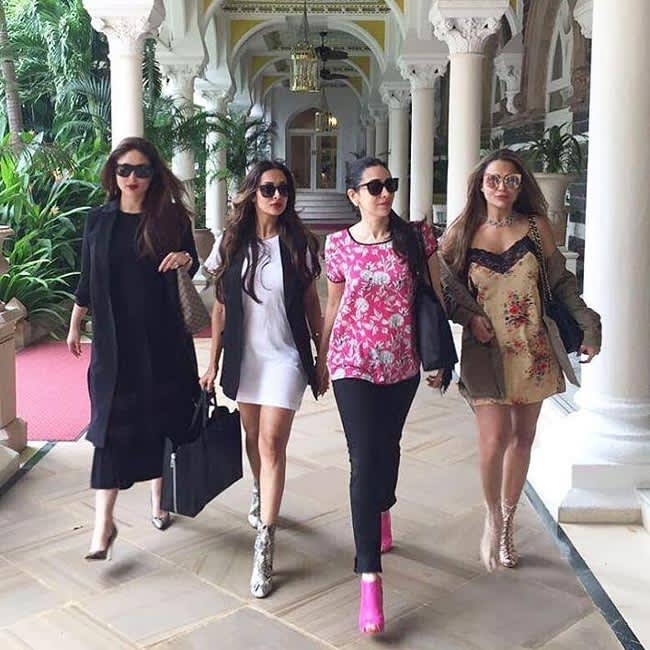 Picture Credits: kareenakapoorkhan
Through thick and thin & tears and joy, our squad has always been there and staying apart for this long is so hard! As soon as COVID-19 is not a threat and the lockdown is lifted, we're gonna meet up with the squad and indulge in some catching up, much like the good ol' days!
2. Head Over To Bangla Sahib To Offer Our Prayers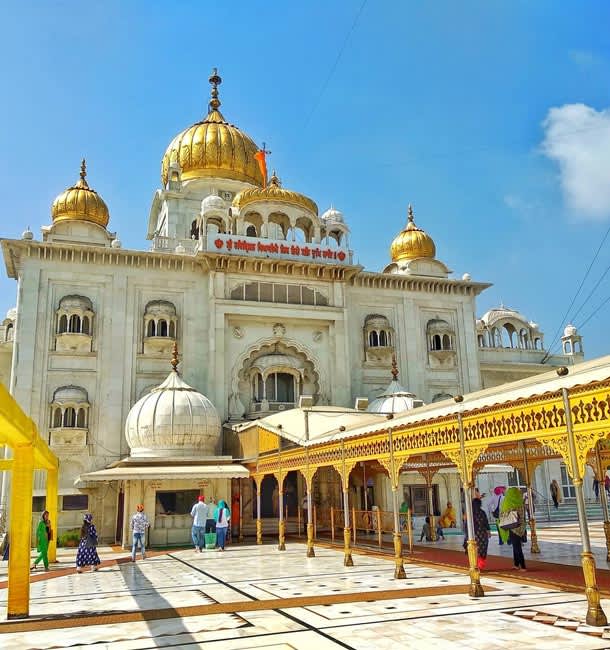 Picture Credits: ruwanifoodiesoul
Bangla Sahib in CP is one of the first places we're going to visit when the prohibitory orders are lifted. The peaceful environment at the gurudwara provides peace of mind and helps you relax while you let go of your worries, something you definitely need to restart your life. And of course, to thank god for the blessings that helped us overcome the difficulties!
3. Enjoy All Our Fave Street Food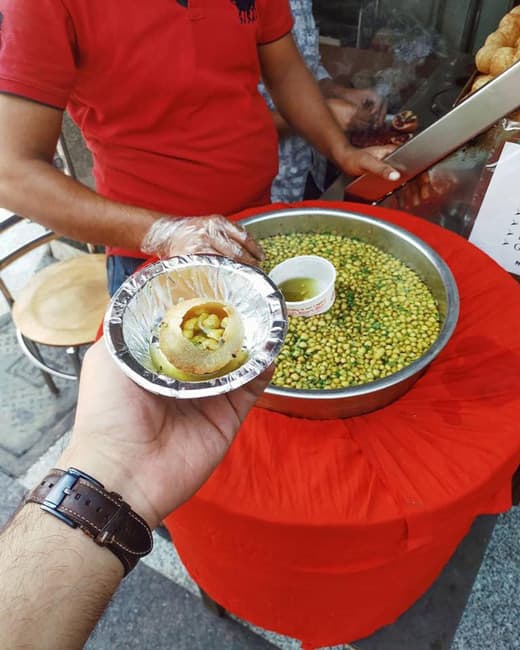 This one goes without saying, right, folks? Saadi Dilli is known for its huge variety of street snacks that are oh-so-delicious! From gol gappe to aloo tikki and the steaming hot momos, we're gonna devour it all and make up for the lost time!
4. Watch A Movie At A Cineplex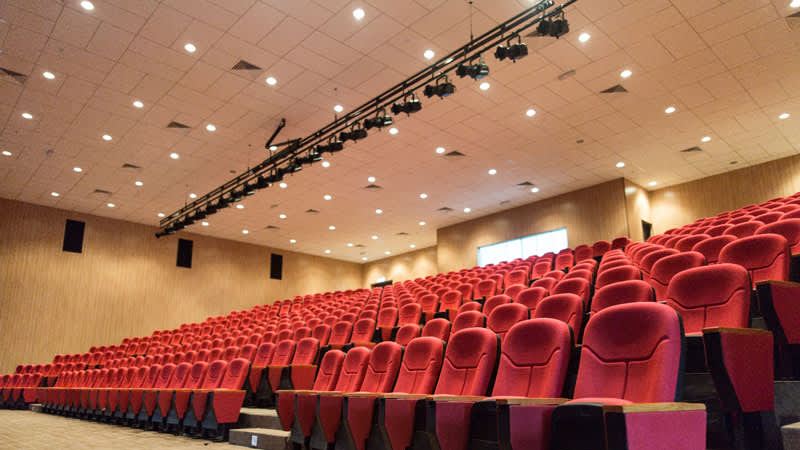 This Is A Representative Image
For most of us, watching a movie at the nearest PVR was a ritual before COVID-19 took over the world, and we can't wait to go watch a movie in the hall once again! Watching your favourite flick while you pop some popcorns in your mouth without a care in the world, does it get any better than this?
5. Shopping, Shopping & Some More Shopping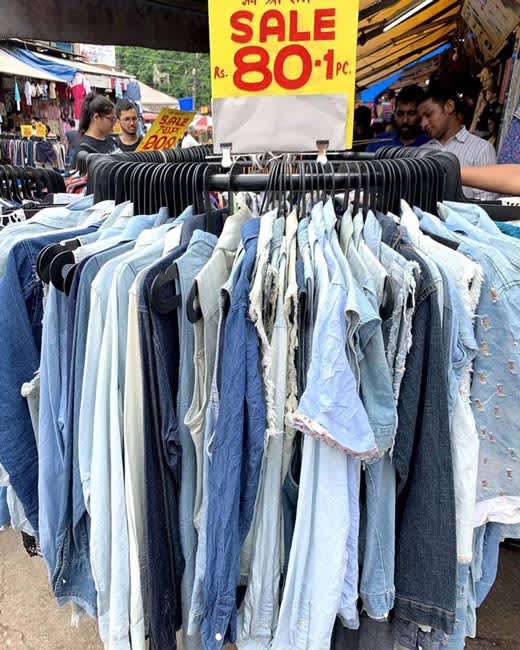 Shopaholics, where you at? If you're like us, you must have prepared a list of the things y'all are gonna shop from Janpath, Sarojini, Lajpat or any other bustling place in the capital, so go shop till you drop once it's safe to do so!
6. WFH..Not! Go The The Office, Physically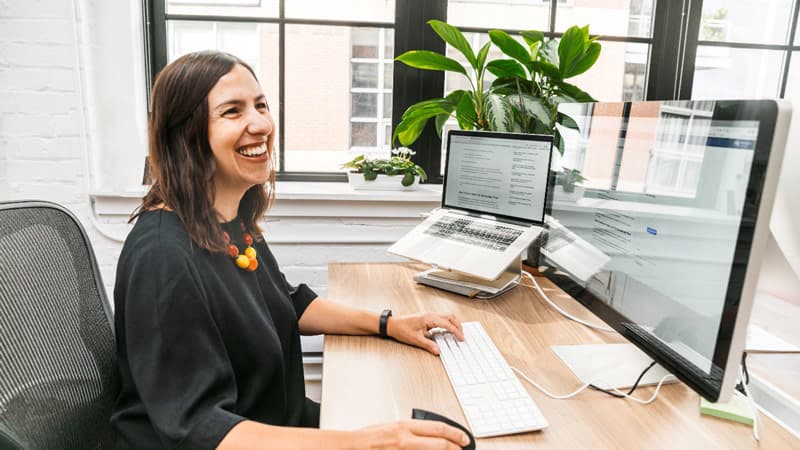 This Is A Representative Image
We cannot wait to go to the office and work instead of WFH. C'mon, who are we kidding? We miss our colleagues, that special office waali chai/coffee, the lunch breaks and hey, the list goes on and on!
7. Go Travelling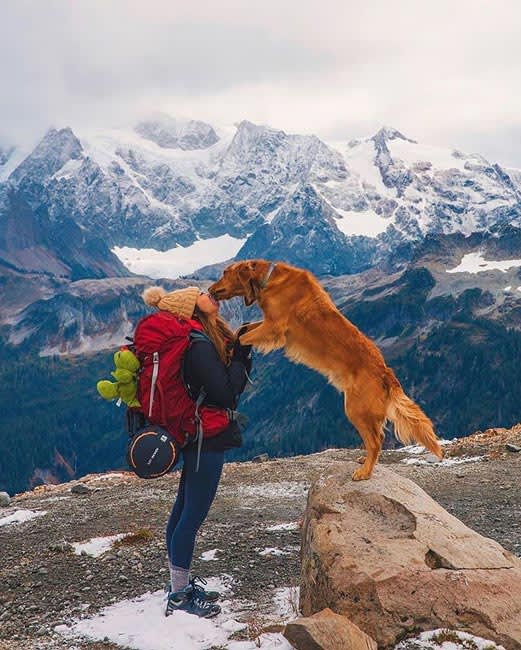 Picture Credits: trekkingestilodevida
A lot of you folks' travel plans were put on hold due to the ongoing lockdown period, but once it gets over, take some time out and travel as much as you can. The world has so much beauty to offer, so why waste your time sitting inside your home and not exploring enough?
8. Take Care Of The Environment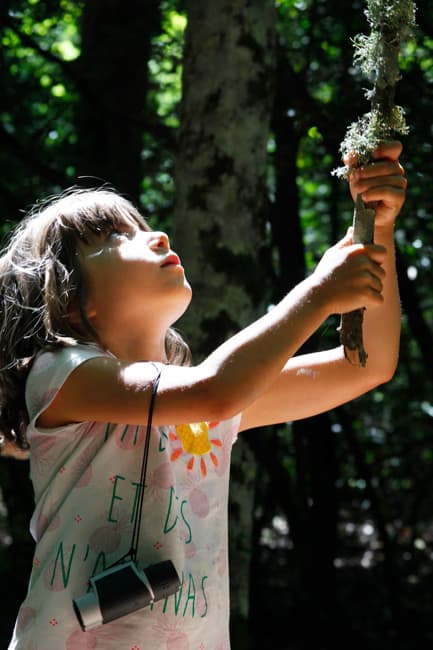 This Is A Representative Image
If there's one thing that the worldwide spread of COVID-19 has taught us, it's to show compassion towards the environment and nature. You might have read much news about the air in Delhi clearing up, the canals getting cleared in Venice and some endangered species getting increased in number, and all this is because the humans are locked inside. If this doesn't make you a nature lover, nothing else will!
So, guys, we hope you enjoyed this list! However, we want to emphasize that most of these activities should be done only when it is safe to do. It might take time for things to go back to normal but hang in there, we're all in this together. Till then, stay indoors and stay safe!