Delhi
9 Things Such As Delhi Metro, Street Shopping & More That Define The True Spirit Of Delhi!
Delhi is known for a myriad of things, be it the food, famous slang, big houses or rich daddies, we love it with all our hearts and souls. And to reactivate the #proud_to_be_a_delhiite cells in your bodies, we've curated a list of things that define the real essence of Delhi. Give it a read!
1. The Never Ending Love Affair With Food!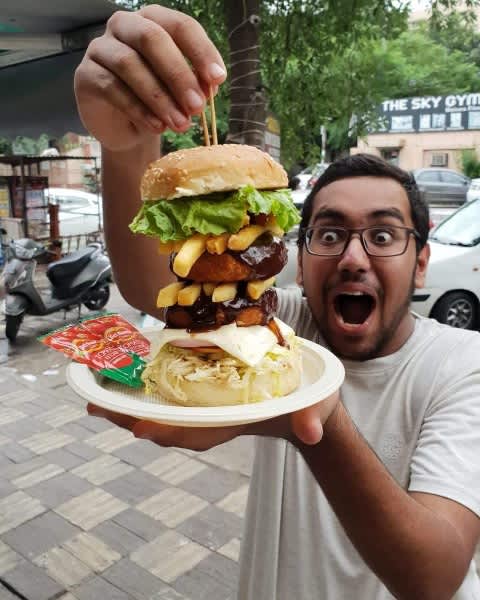 Picture Credits: beingtanishh
For you if baat Dilli se shuru ho aur khane par khatam na ho, then just know that you're not a true blue Delhiite because Delhi is nothing without its food. Be it the chatpata street food from the ever-busy lanes of Chandni Chowk to the super quirky and desi-fied versions of international cuisines, we love 'em all!
2. From Bargaining In Sarojini To Showing Off Our Gucci Bags, Shopping Can Never Be Tiring!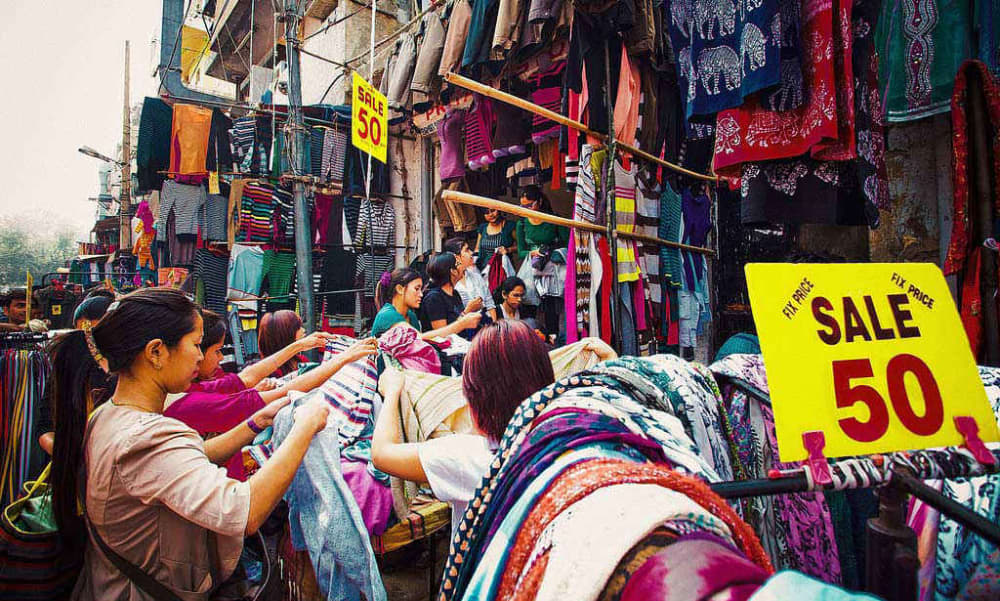 Picture Courtesy: jacek pomarancza
We're infamous for being show-offs and we're totes cool with it because shopping is our favourite kinda therapy. Check out the congested lanes of Sarojini Nagar, Janpath, Kamla Nagar or the top-notch branded showrooms, you'll always find them packed with shopaholics engrossed in picking out the best stuff! 
3. We Can't Thank Delhi Metro Enough For Bearing With Us Every Day!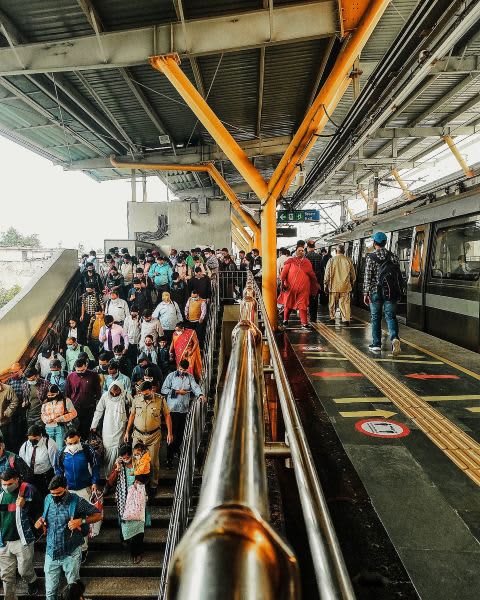 Picture Credits: _fotobaaz
No Delhiite (especially the West Delhi wale) can ever thank the metro enough for making our lives so easy and convenient. It's only been over a decade since Delhi Metro came into our lives but we simply CAN NOT imagine our existence without it now. Be it office, college or even shopping, the metro has our backs, ALWAYS! 
4. The Ever Jolly & Dilwale Delhiites!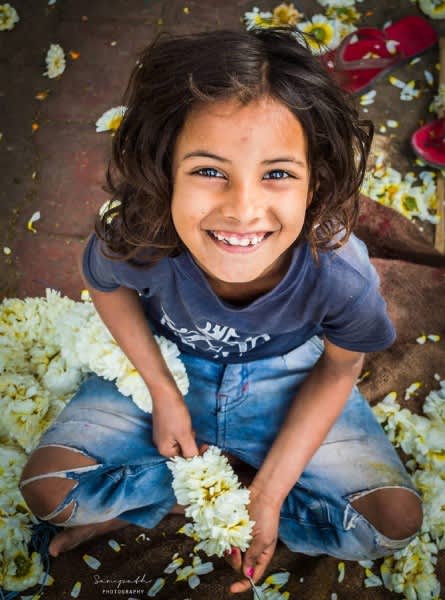 Picture Credits: sampath_babu
The phrase 'dilwalon ki Dilli' holds true in every possible sense of the word because call us loud, short-tempered or whatsoever, we Delhiites are full of love and always ready to welcome our outstation pals with momos in one hand and beer in the other!
5. Weddings That Are No Less Than A Carnival!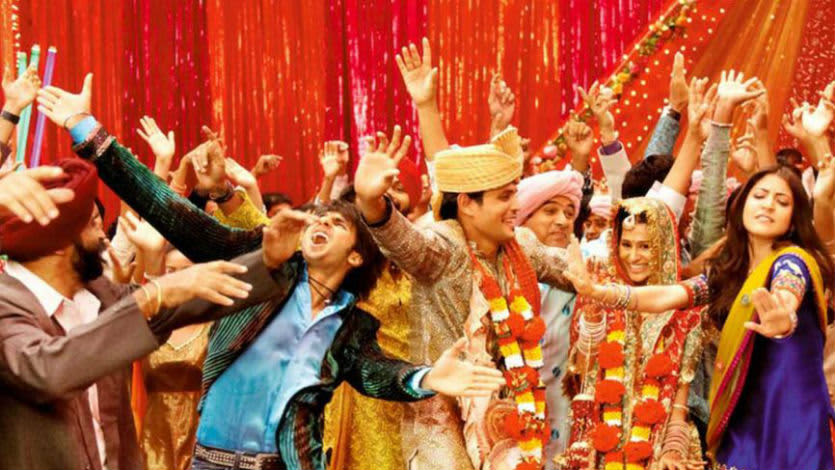 Picture Credits : GQ India
While some might believe that we Delhizens are a li'l to excited about our weddings, we say we couldn't care less. Weddings are supposed to be grand where you have multiple drunk stories to laugh about later, great food and loads of barati dance. You've gotta be a part of one of our big fat weddings to love them as much as we do!
6. The Rich History & Culture That We're Super Proud Of!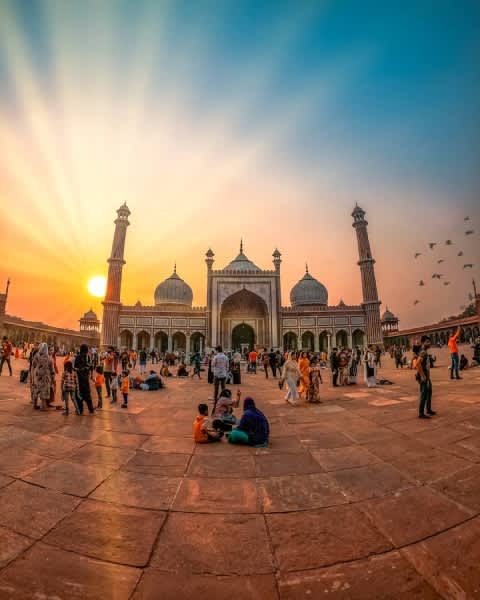 Picture Credits: awara.photographer
Be it those evening strolls (while licking our softies) at India Gate, those school picnics to Qutub Minar or chai dates at Agrasen Ki Baoli, we've done it all. Delhi is one place that is bestrewn with a rich history and culture in practically every corner of the city and we're super proud of it!
7. That Love-Hate Relationship With Delhi's Unending Traffic!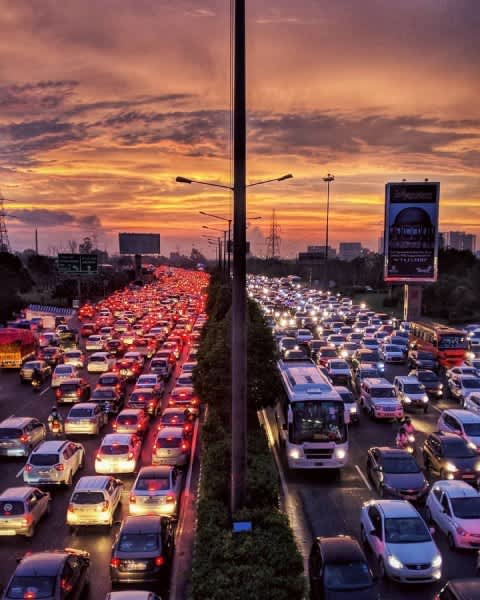 Picture Credits: gums_n_lighter
While we cannot deny that the city's traffic is a real pain and we so hate it, let's not forget that this is the only time we can catch up on our power naps and make those phone calls to bae. It's because of these jams that we're forced to take a much-needed break from our busy lives and just chill for a while!
8. Woh 'Monsoon Wale' Bittersweet Days!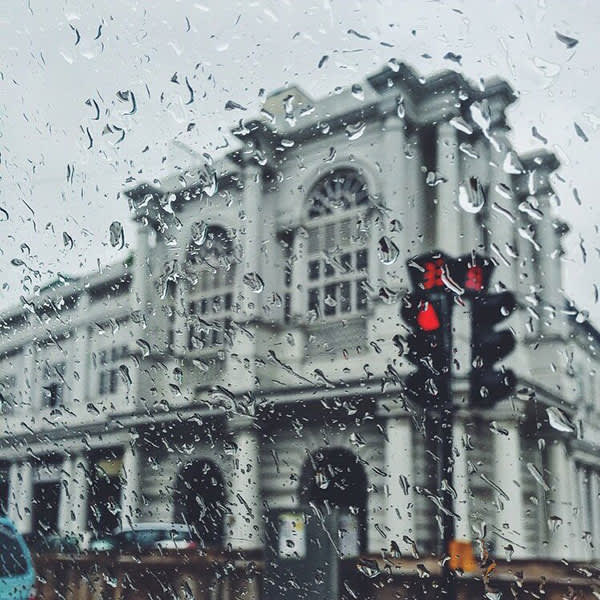 Picture Credits : shifogram
We Dilliwalas eagerly await the monsoons because those are the days when we go out on romantic drives, for pakoras and chai at our fave tea stalls or just sit by our windows looking at the city change colours. But at the same time, the barely working sewage system, clogged roads and metro delays work as total mood dampeners. And that's how our blissful rainy days turn into 'we love you like we hate you' ones!
9. The Eternal Love For Dilli Ki Sardi!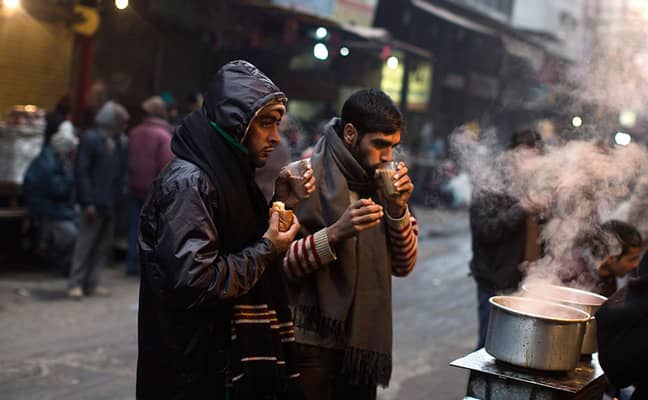 Picture Credits: Skymetweather
Those months might be few but Dilli ki sardi is world-famous (spare us for the excitement!) and it deserves all the fame. After surviving through the unbearable heat for the better part of the year, winters are no less than a blessing for us all. Trust us, we Delhizens die to have our weddings planned in the months of November and December just because of the weather, no kidding!
Can you relate to all of these? Let us know in the comments section below!