Delhi
9 Things Like *Hum Toh Regular Customer Hain* Everyone Has Said While Street Shopping In Sarojini
Sarojini Nagar, Lajpat Nagar, Janpath, Kamla Nagar - if these places make your heart all excited, then you dear, are a true blue street shopper. And since we firmly believe that street shopping is an art that not everyone excels at, we hold a special respect for all the ladies out there who do. So, if you've ever been to or shopped at Sarojini Nagar, then here are a few things you MUST have said or heard there, scroll on!
1. "Bhaiya, Kya Loot Macha Rakhi Hai!"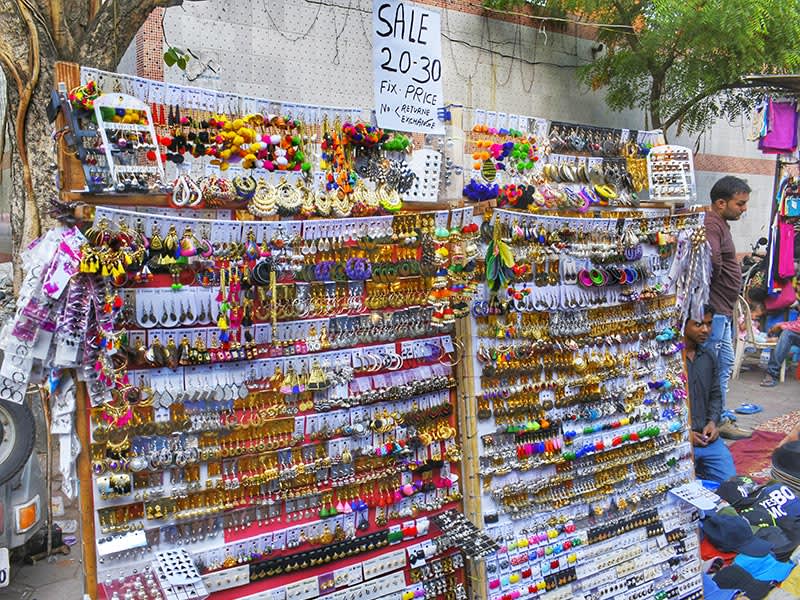 Now, we're the same people who won't mind shelling out thousands of bucks at a Prada or Louis Vuitton store BUT when in Sarojini, we roll like a Sarojini wala should. We hoard away all the pretty and extremely saste clothes (thanks to the amazing bargaining skills) and even then call out the shopkeeper bhaiya for charging us absurdly high prices, don't you dare deny it now!  
2. "Students Hain Uncle, Thoda Toh Kam Kar Dijiye!"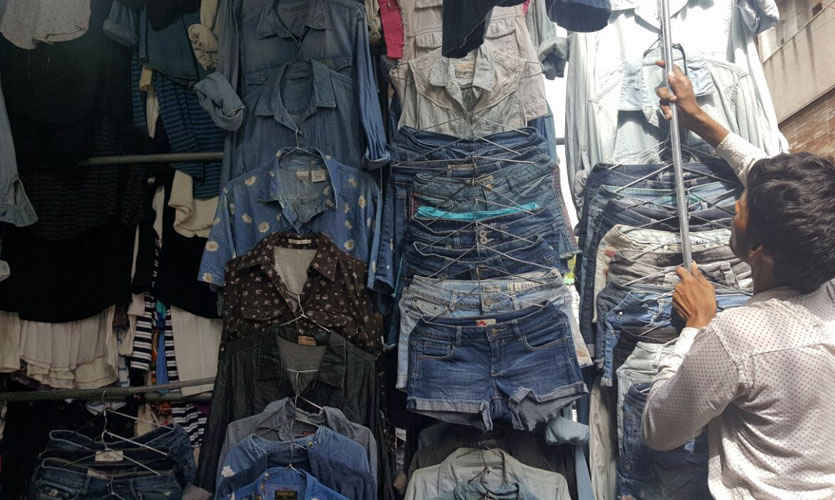 You legit passed high school a decade back and it's been years since you last stepped in college but somehow this line always finds its way back. The hope that the bhaiyas at any of these stalls will buy the line, actually take pity and give us a little more discount is something we all live by. So, till you can't find a better bargaining trick, keep using this one!
3. "Sahi-Sahi Laga Lo!"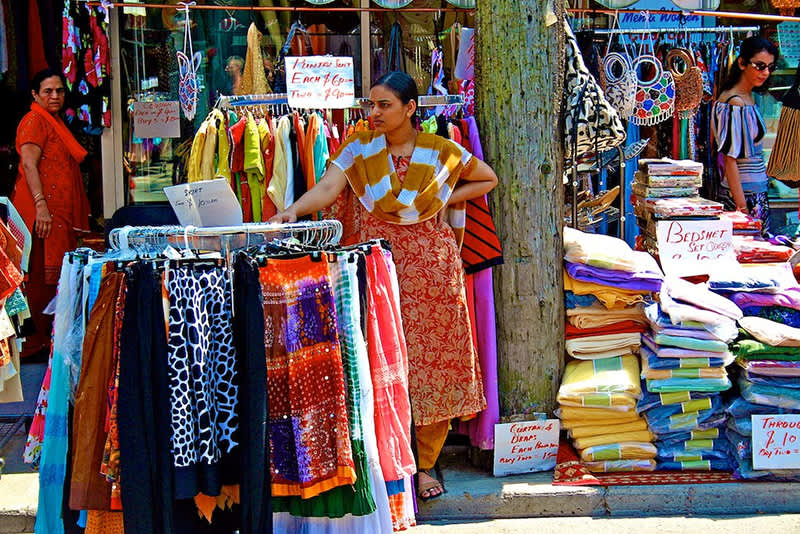 "Kya bhaiya it kya bhav kha rahe ho! Sahi-sahi laga lo." - this legendary line works everywhere and everytime, take our word for that! It's like sending the ball in the shopkeeper's court while staring at him in full hope that he'll settle for a much smaller amount. It's an amazing phrase if you're a newly minted shopper in the street markets of Sarojini Nagar market, so feel free to use!
4. "500?! Meri Friend Toh 250 Main Leke Gayi Thi"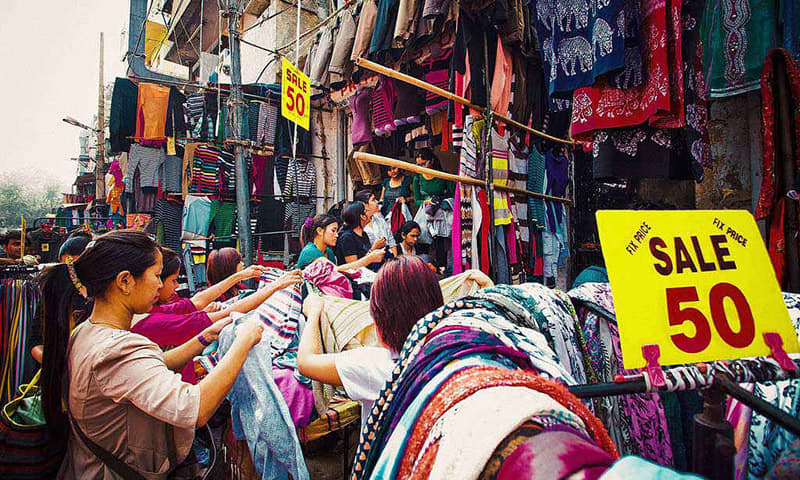 This line right here is the most frequently spoken lie in the history of mankind. You, we, the shopkeeper, the vendors beside him and everyone else in this world knows that your friend has never actually stepped a foot in that store before and has never even seen this top that you're so hell-bent to buy BUT as long as it serves the purpose and you're able to add the cutesy garment to your wardrobe, your secret is safe with us!  
5. "Itna Kuch Liya Hai Uncle, Thoda Aur Discount Toh Banta Hai"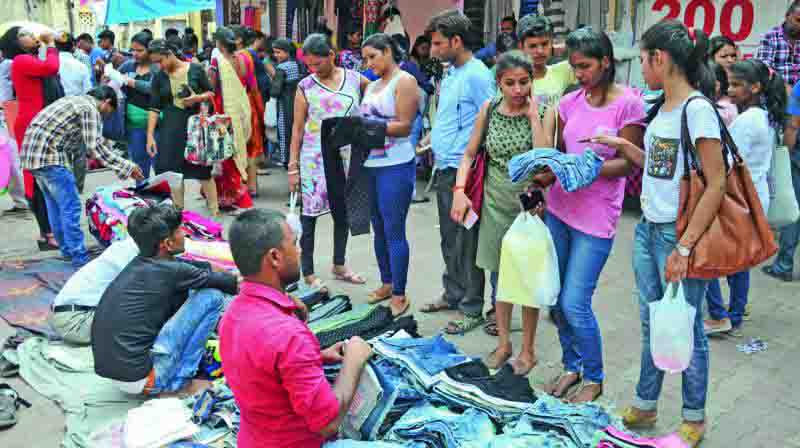 Picture Credits: asianage.com
Now this is a legitimate demand. We mean, we got 5 tops and a pair of jeans from your shop, the least you can do is give us some decent discount, huh. It's besides the point that we already bargained in every single piece we bought, the collective price is still too high and we expect a little more concession, just because!
6. "Hamesha Aap Se Hi Lete Hain, Regular Customer Hain"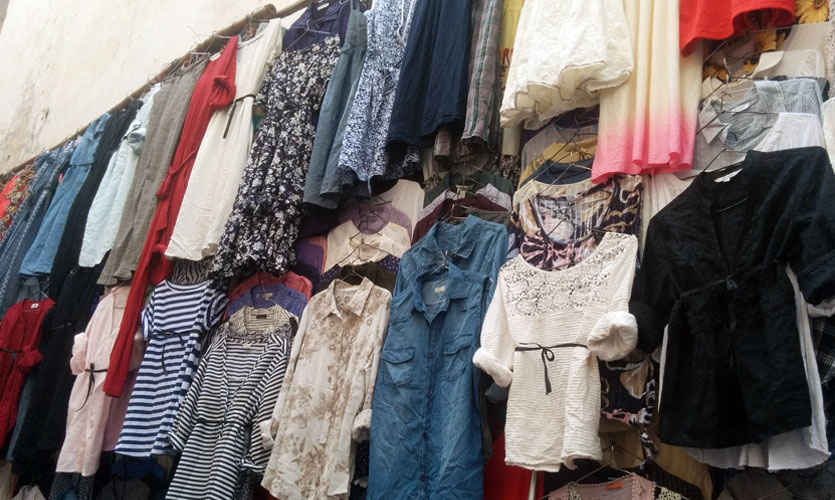 Flattery - it works everywhere. Just let them know how different their collection is or how you've FINALLY found the one thing that you'd been searching for in the entire market and how you're a regular customer at their shop (even though it's your first time there) and you're bound to get a 'sirf aapke liye' price to the dress you developed a crush over!   
7. "Na Aap Ki Na Meri - 100 Mein Baat Pakki Karte Hain!"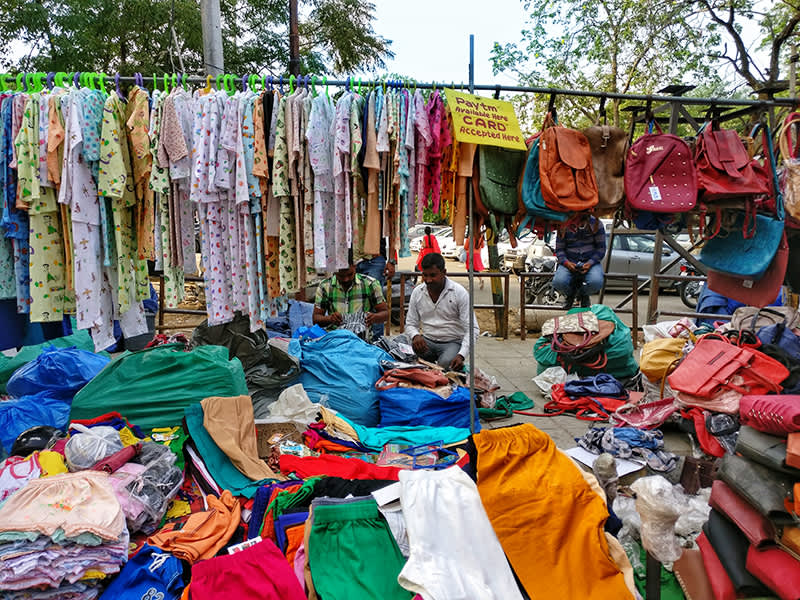 More like, "na aap ki, sirf meri - 100 mein pack kardo!" - this line is the ultimate bargaining phrase that is thrown around at every street market in this town. People use it as the final negotiation statement and it's this exact moment when most shop wale uncles put their guns down and actually agree to surrender to you (#SweetSuccess).
8. "Voh Saath Wale Bhaiya Toh 200 Mein De Rahe Hain"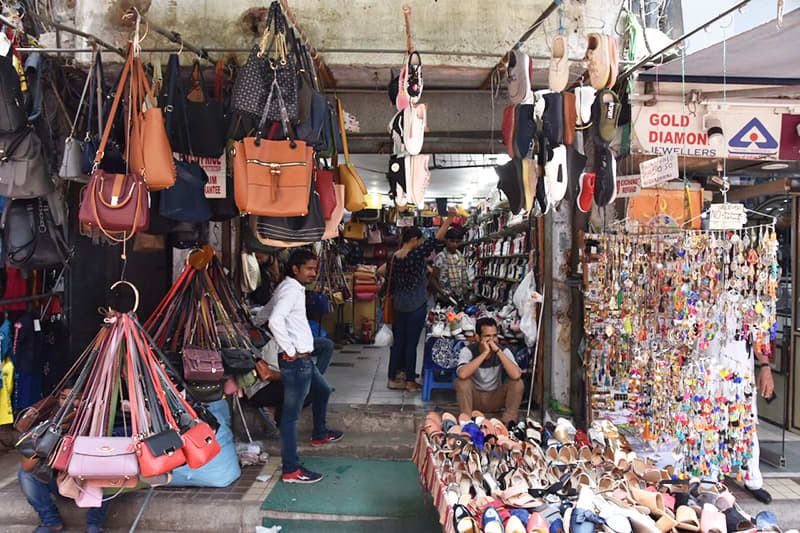 Nothing makes the shopkeepers reduce their rates to your ridiculous demands like this line. Let them know how their neighbouring stall was selling the exact same thing for a much lesser price and voila, your brand new floral shirt is packed and up for grabs. If you haven't used this trick yet, then try it the next time you're there and trust us, it works every single time!
9. "300 Done Karte Hain, Dekhlo, Varna Hum Ja Rahe Hain!"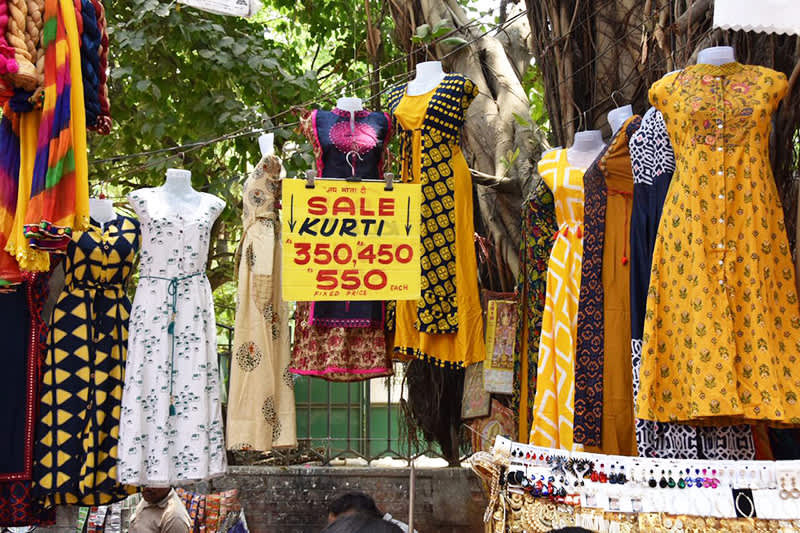 This is the ultimate statement in the game of street shopping! The 'hum jaa rahe hai' part is where even the toughest of shop wale bhaiyas break and give into your demands, making you feel like a pro negotiator. FYI, if this doesn't work, then you probably lost the game, so use this phrase tactfully!
Did we miss something out? Feel free to flood in the comment section!