Delhi
9 Super Exciting Movies And Series Releasing On OTT Platforms This November!
It's a new month and with it comes the time for announcements, doesn't it? And we're here for the same purpose as well. Watching movies and series is a great way to pass time where you get to enter a whole new world filled with TONS of excitement. And so, we've made a list of movies/ series that we're looking forward to releasing this November. So, without any further ado, let's dive right into the list!
1. Miss India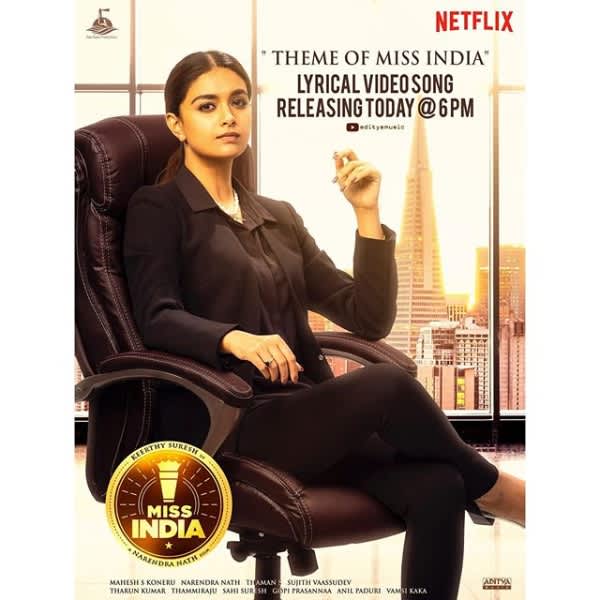 This romantic drama stars Keerthy Suresh as the lead, and it's due to release on Netflix on 4th November. Though it's releasing only in Telugu and Tamil languages, you will have to depend on the subtitles for this one, 'cause it has already garnered quite some attention. Watch this movie to witness the struggle and sacrifices our lead makes to follow her dream. 
Releasing On | 4th November
2. Laxmii
Starring Akshay Kumar, this movie is one of the most-awaited one of the year. This basic story of this comedy-horror explores the chaotic life of Akshay Kumar's character when he gets possessed by a ghost of a transgender. It's releasing on Hotstar on 9th November, and we just can't wait to watch this on the first day itself!
Releasing On | 9th November
3. Aashram Chapter 2 - The Dark Side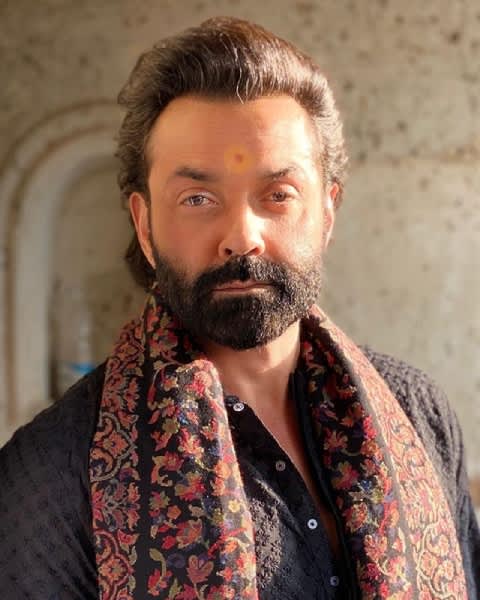 Starring Bobby Deol, this series is releasing on MX Player. The second season continues the journey of Baba Nirala, who's a conman in the garb of a self-styled guru. This season will explore his greed and will basically promise to keep the viewers at the edge of their seat. Do you think the truth will come out or will this conman continue to exploit his followers' faith?
Releasing On | 11th November
4. Ludo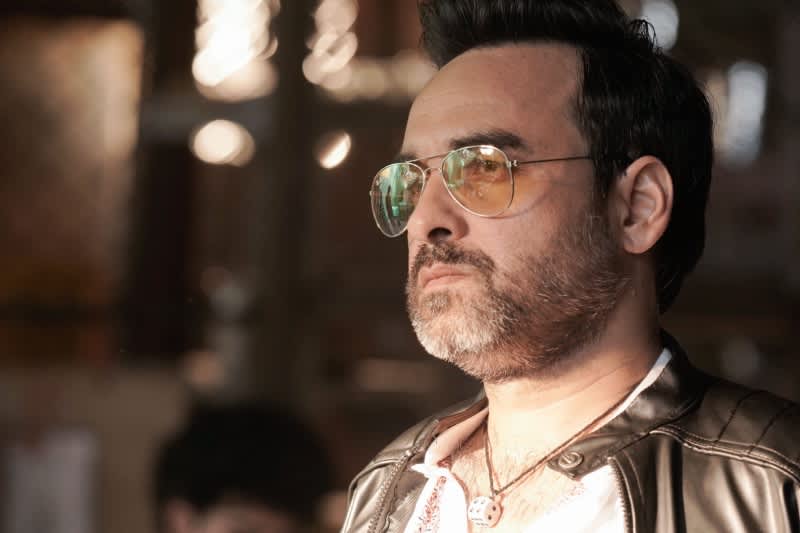 Releasing on Netflix, this movie stars some big and talented names from the Bollywood industry. Rajkummar Rao, Pankaj Tripathi, Aditya Roy Kapoor and Abhishek Bachchan are just a few of the names that will be seen in the flick. Four different stories overlap each other at the whims of fate, chance and one eccentric criminal. If this isn't a recipe for a thriller, then what is? Plus, did we mention it's a series of hilarious mishaps? Yep, and we're gonna give it a watch! 
Releasing On | 12th November
5. Chhalaang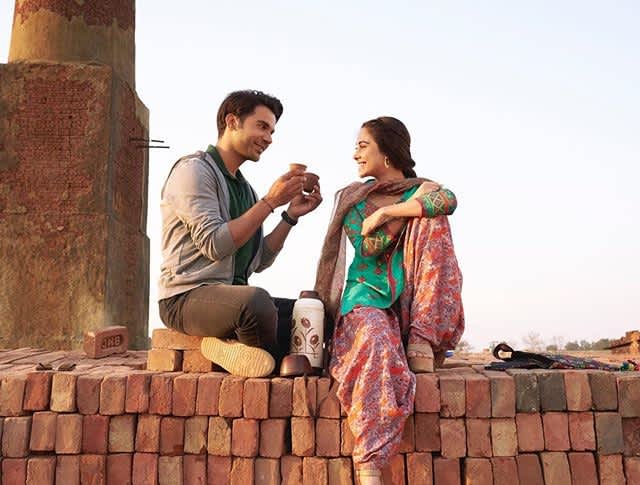 Chhalaang is releasing on Amazon Prime Video this month and it has talented actors like Rajkummar Rao and Nushrat Bharucha. The story is about Montu, a PT teacher who falls for the new IT teacher. But then he soon faces competition in the form of a new PT teacher, who's the exact opposite of Montu and is better at everything as well. Watch this one and find out who wins at the end!
Releasing On | 13th November
6. Suraj Pe Mangal Bhari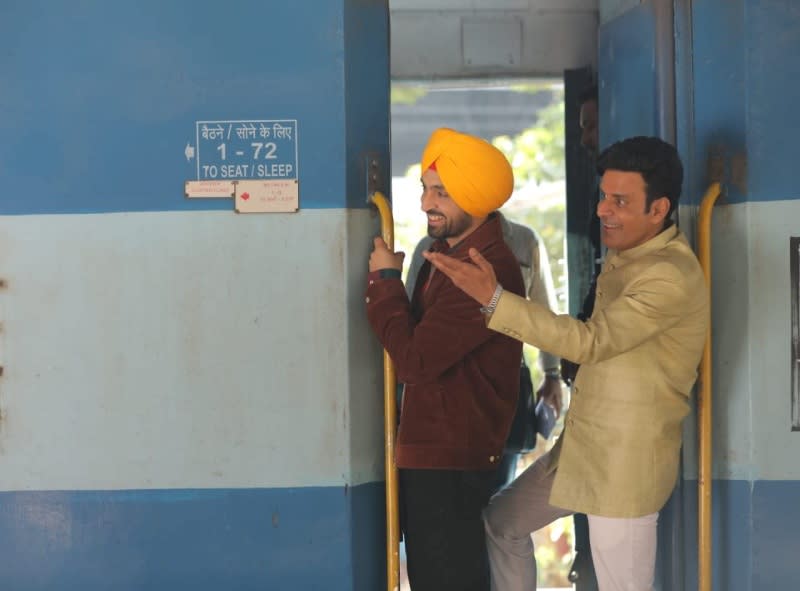 Premiering on Zee5, this flick has charismatic actors like Diljit Dosanjh and Manoj Bajpayee. Both have previously enthralled the audience with their amazing performances, and now they're all set to leave the audience in splits of laughter again. This movie is set in the 90s where a wedding detective takes it upon himself to conduct background checks on brides and grooms, as there was no social media back in the day. 
Releasing On | 13th November
7. Bicchoo Ka Khel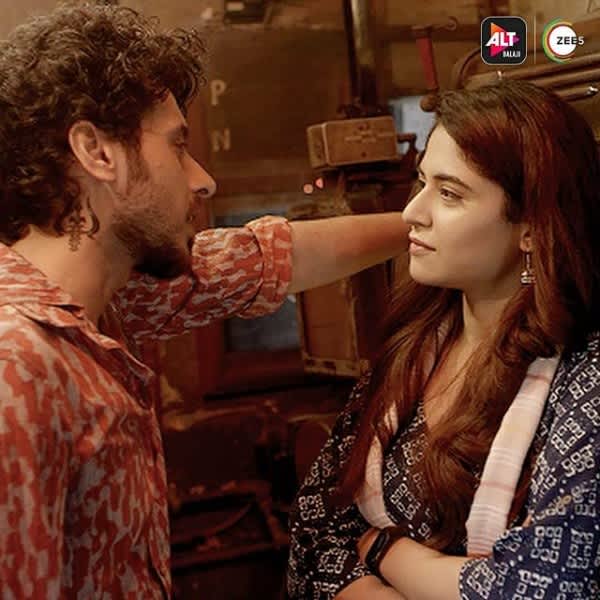 The next thriller is releasing on Zee5 and Alt Balaji and it promises to be filled with twists and turns. The story follows a pulp writer whose father gets killed in a cover-up. He then takes it upon himself to exact revenge while outmanoeuvring the law. Will he be able to succeed in his game of revenge? You'll have to watch this series for yourself to find out the answer to this!
Releasing On | 18th November
8. Raat Baaki Hai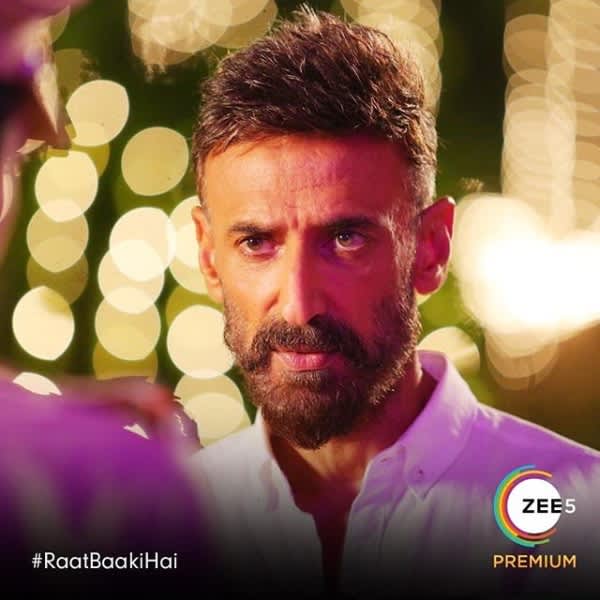 Picture Credits: avinashonly
The next name on this list is a suspense thriller, releasing on Zee5 which has talented actors like Paoli Dam and Annup Soni. Both of them are known for their mindblowing performances in the previous projects and we're excited to see them together for this one. Also, starring Rahul Dev, the story explorers two lovers who meet up one night after a strange coincidence. It promises to be filled with loads of twists and turns. And who doesn't love a bit of mystery?!
Releasing On | 20th November
9. Dark 7 White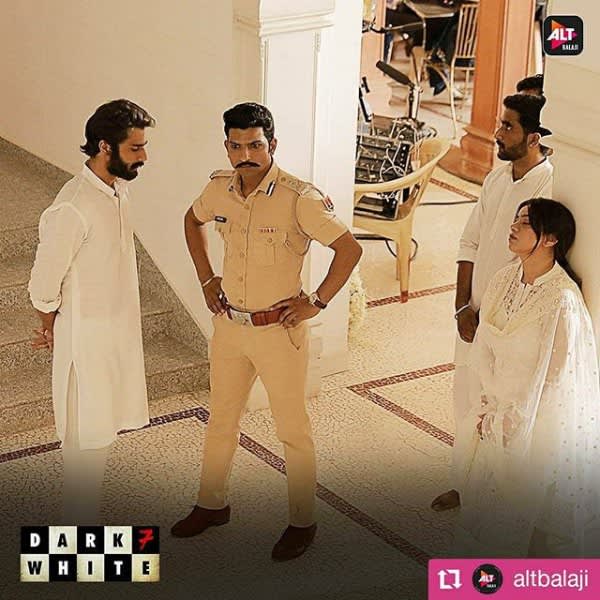 This upcoming show features some popular names such as Jatin Sarna, Nidhi Singh and Sumeet Vyas. You may remember them from popular series such as Sacred Games and Permanent Roommates. They're teaming up together for this political murder mystery and we can't wait to watch their stellar performance. It's releasing on Zee5 and Alt Balaji, so be on a lookout for this one.   
Releasing On | 24th November
That's some of the movies and series which are releasing online, which ones are you excited for?!