Delhi
9 Striking Movies On Space That Will Teleport You To A Different World
There is something special about space-movies that keeps us hooked until the very last minute. It might be the vivid visuals about the space or the feeling of being teleported to a different world altogether, but whatever the reason is, space movies are loved by one and all and that is why we're here to tell you about some of the best movies that will blow your mind. So scroll on and see for yourself what we're talking about!
1. First Man (2018)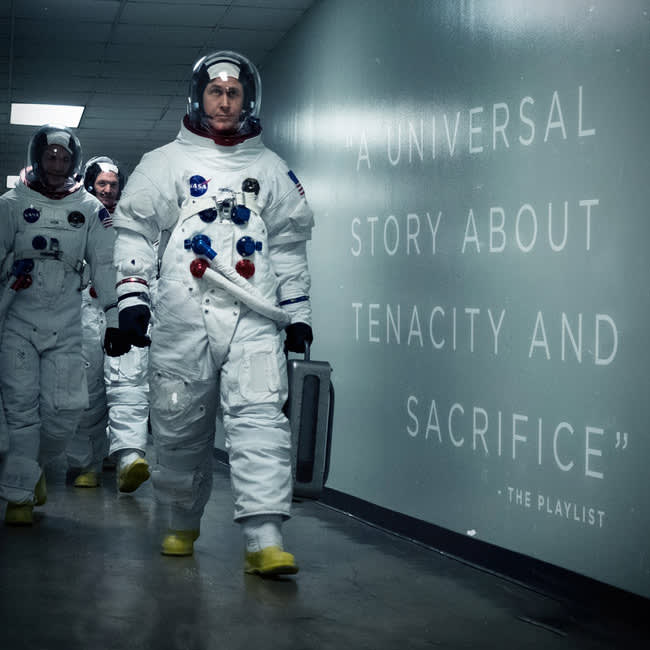 First Man takes you on an extraordinary journey of Neil Armstrong who, on 20th July 1969, became the first man to walk on the Moon. The biopic is executed in detail that also depicts Neil's relationship with his colleagues and family. Right from the beginning till the end, you'll be in awe of the stunning visuals.
Watch Online Here | First Man
2. Passengers (2016)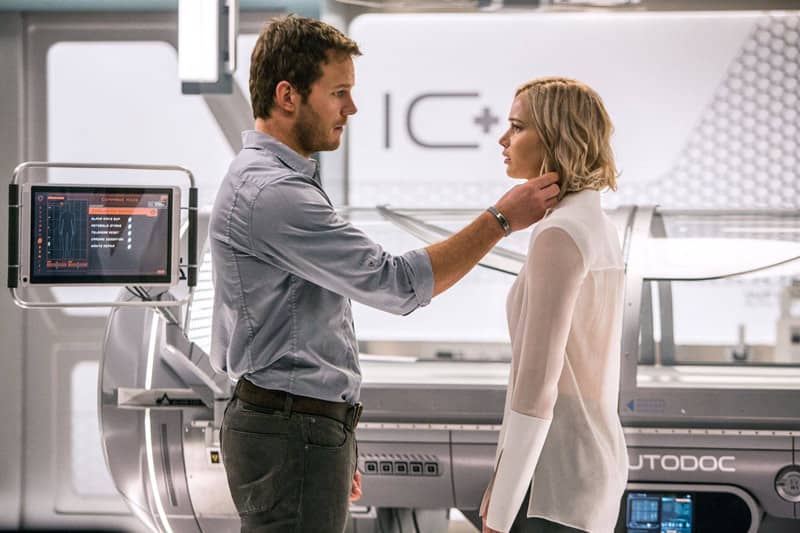 Starship Avalon is responsible for transporting passengers to a distant colony planet. However, due to a malfunction in its sleep chambers, two passengers are awakened nearly 90 years before from the arrival of their destination. Even though all the action takes place in a spaceship, Passengers gives you a slice of spectacular setups which is a treat to look at!
Watch Online Here | Passengers
3. The Martian (2015)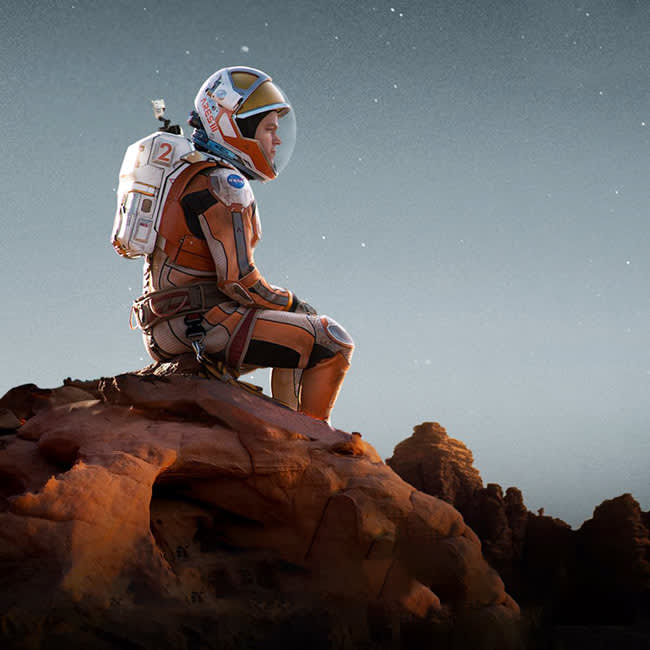 The space is beautiful yet lonely, but what happens when an astronaut, played by Matt Damon is stranded on Mars and has to fight for his survival until he is rescued? One of the finest examples of science fiction followed by solid performances from Matt Damon and Jessica Chastain, this one is a must-watch.
Watch Online Here | The Martian
4. Interstellar (2014)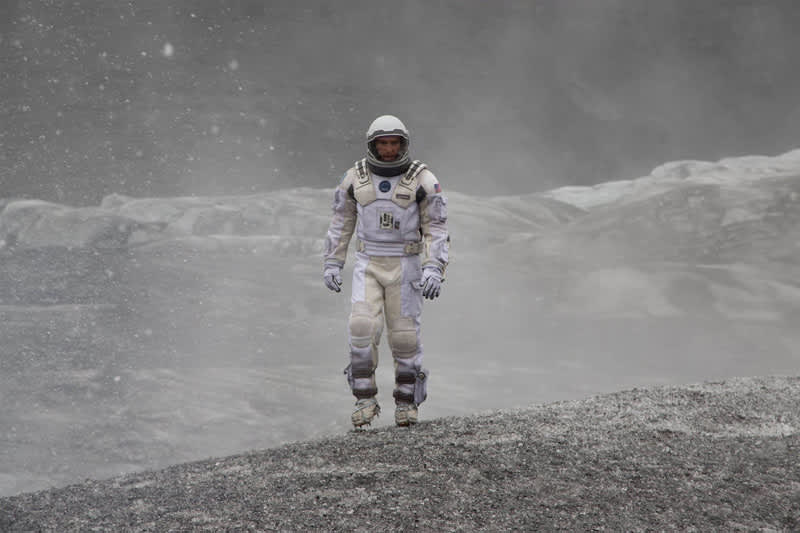 This masterpiece is directed by Chrsitopher Nolan, so you better not expect anything else than pure excellence! In this film, the Earth is dying, and the only way to survive is to find another planet that can sustain human life. Each scene is vivid and the concept of time-dimension was strikingly presented as well.
Watch Online Here | Interstellar
5. Gravity (2013)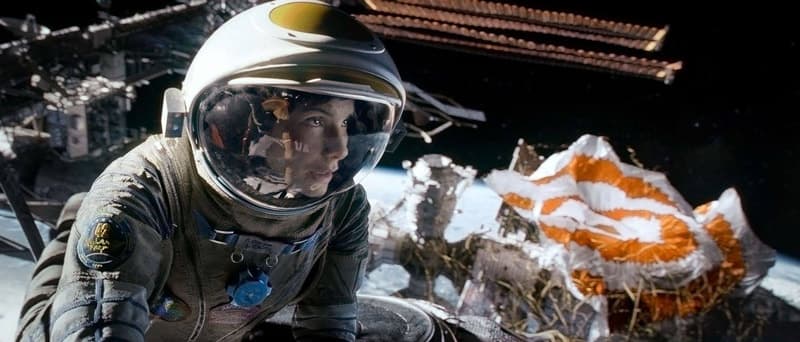 An accident leaves two astronauts stranded in space who must work together and use their resources effectively to get back home. With an impressive background of different planets and glittering stars that added to the beauty of this movie, Gravity needs to be on your list if you love space movies!
Watch Online Here | Gravity
6. Armageddon (1998)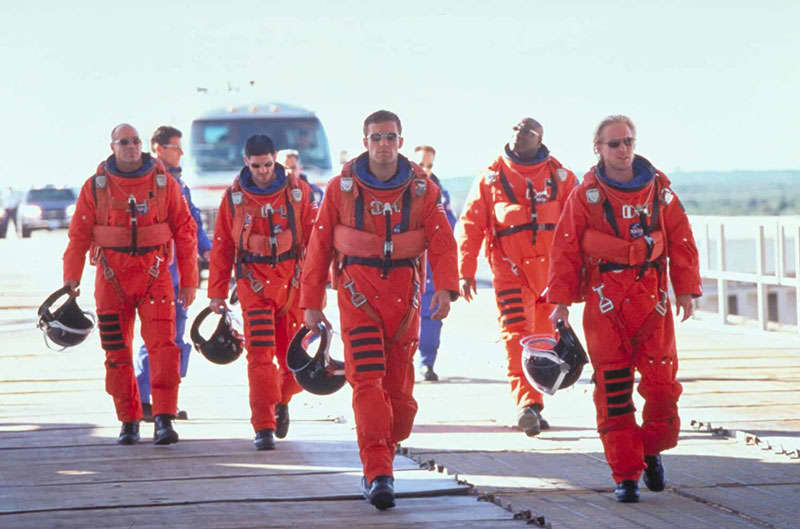 Picture Credits: imdb
NASA discovered that an asteroid, the size of Texas, is out to destroy Earth and to save the planet, the US military hires a team of deep-core drillers whose conflicting personalities make them a mis-fit team. Starring Ben Afflick, Bruce Willis, Owen Wilson, Liv Tyler and Billy Bob Thornton in the lead roles, check out this one with thrilling and eye-catching visuals.
Watch Online Here | Armageddon
7. Contact (1997)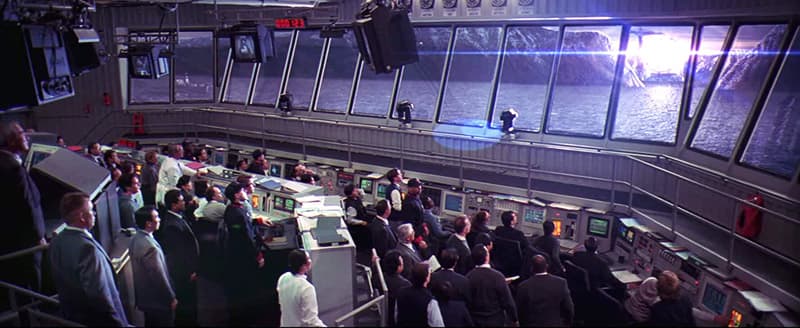 Picture Credits: imdb
Dr Ellie Arroway is an astromer who has been interested in contacting faraway lands since her childhood, finally gets her break when she receives a signal from the deepest space. Ellie and her team tries to decode the language used by them to understand what they're looking for. Contact will take you on a memorable cinematic journey and that is why you need to give this one a watch!
Watch Online Here | Contact
8. Apollo 13 (1995)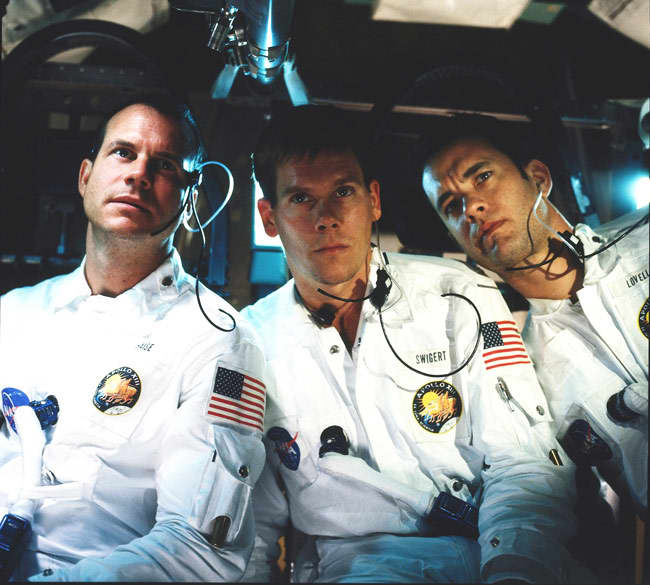 Apollo 13 was Moon-bound when it was struck with disaster, but miraculously, the astronauts made it out alive. In the lead roles, you'll find Kevin Bacon, Tom Hanks and Bill Paxton who brought this tense story to life with their realistic acting that makes this flick a dear one!
Watch Online Here | Apollo 13
9. Star Wars (1st Movie Release In 1977)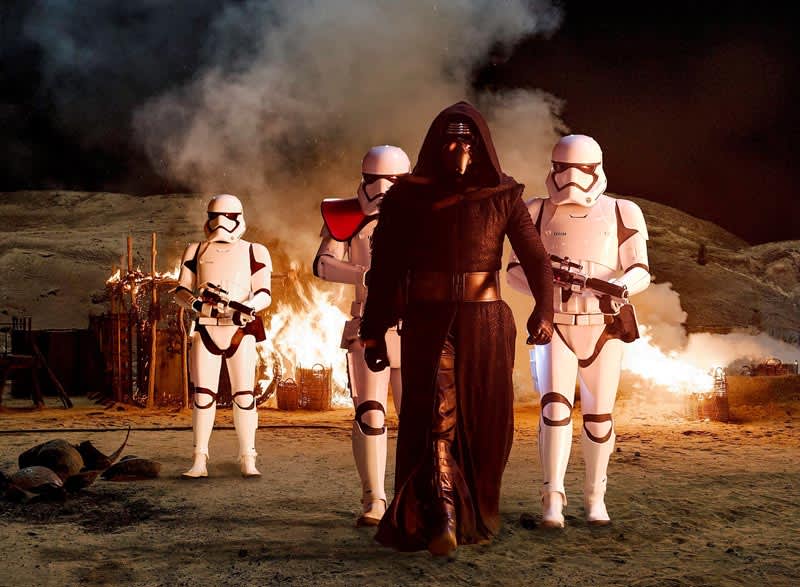 This popular franchise created waves amongst the masses for its interesting storyline, remarkable acting skills and off-beat characters (like Yoda and Chewbacca). The first movie came out in 1977, with Carrie Fisher as Princess Leia and Harrison Ford as Han Solo amongst other roles.
Watch Online Here | Star Wars
So, cinephiles, give these space movies a watch if you haven't already!