Delhi
9 Annoying Stereotypes All South Delhi Peeps Are Sick Of Battling Against!
This Is A Representative Image
South Delhi people are mocked for endless reasons, most of which are SO NOT TRUE! Contrary to popular belief, we aren't all Regina George or Cher, or even Rachel Green. So, to put an end to these boring labels, we're here to clear the air and tell you the truth and nothing but the truth. Ready to debunk some myths? Let's dive in!
1. "Tum South Delhiites Toh Sirf Emporio Se Shopping Karte Ho!"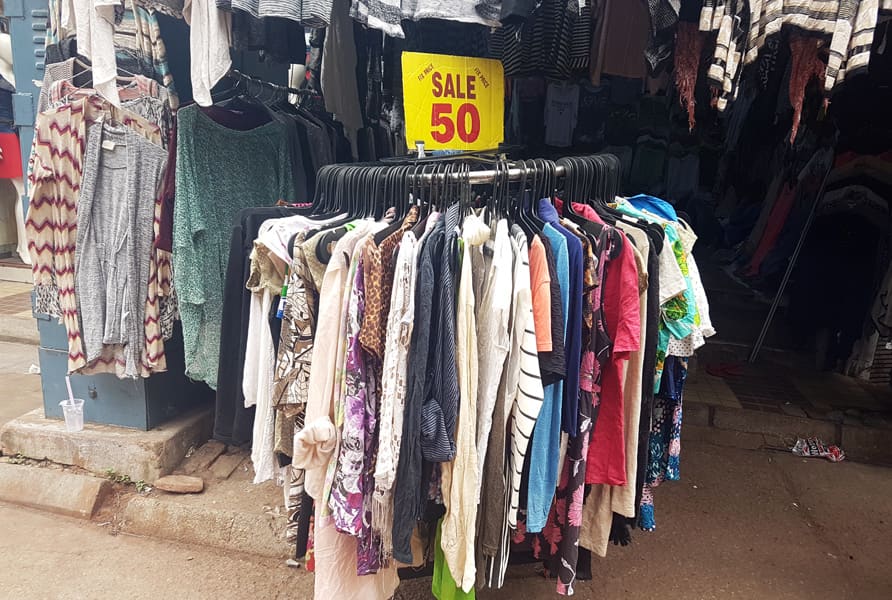 This Is A Representative Image
One misconception we're all genuinely tired of hearing is that we can't shop from Sarojini Nagar or GK I and only head to Emporio for all our sartorial needs. FYI, not all of us are brand conscious, fellas and many TRULY love to get some street shopping done. Flea markets are fun for us, too!
2. "Mall Jaane Ke Liye Toh South Delhi Girls Ko Makeup & Heels Chahiye!"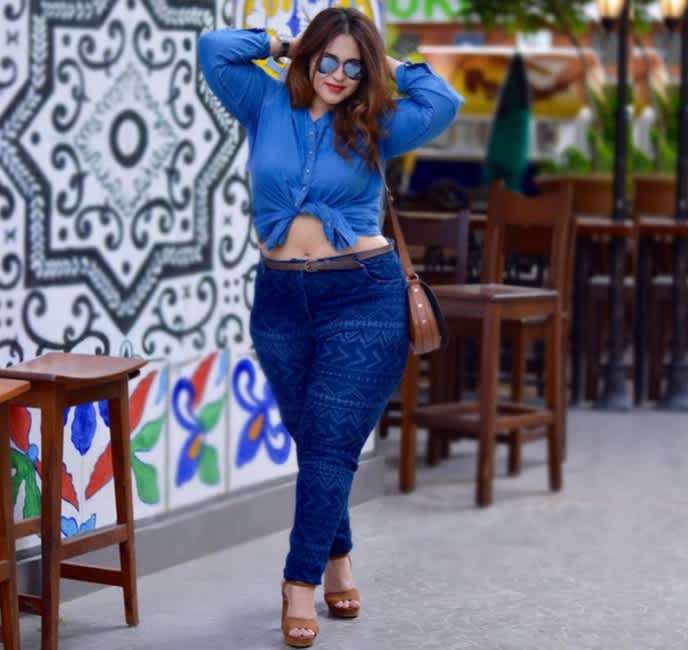 Picture Credits: Amydus
A nice pair of jeans with a plain tee is the most comfortable outfit for any occasion, whether you're out for a coffee run or buying those perfect pairs of heels. Not everyone dolls up with layers of makeup and perfectly blended eyeshadow just for small errands at the mall. Most of us prefer dressing up comfortably, in case any clarification was needed. 
3. "South Delhi Wale Toh Sirf Chauffeur Driven Cars Mein Chalte Hain!"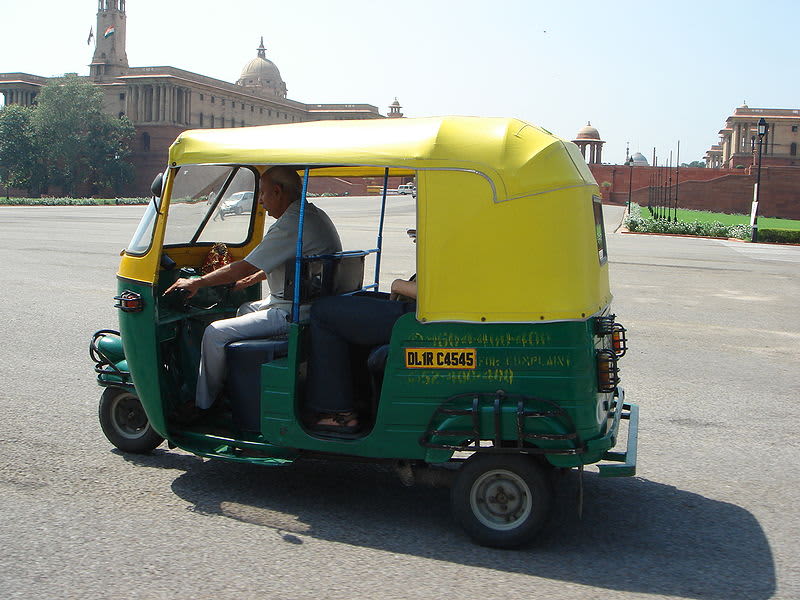 This Is A Representative Image
Public transport like the metro and autos are everyone's saviour and lifeline. Not everyone can afford a chauffeur-driven luxe car and we definitely don't shy away from riding in the metro or taking an auto, which is an absolute Delhi experience in itself! We're defo not ashamed to navigate through the streets of Delhi in public transportation, so please get that straight! 
4. "Yeh South Delhi Walo Ka Accent Kitna Fake Hota Hai!"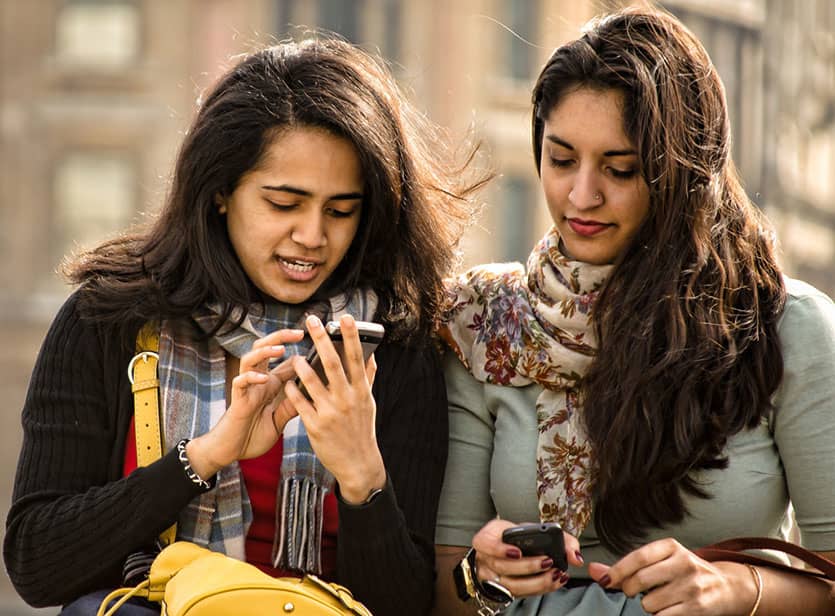 This Is A Representative Image
Bruh, what accent? Some of us that do go on vacations abroad and end up coming back with fake accents, we get that. But why generalize people? Only the pretentious ones who wanna impress people at a bar or the ones who wanna flaunt their Ivy league education, do this. So, mock them, not all of us en-masse!
5. "Tum South Dilli Wale Kahan Street Food Khate Hoge?!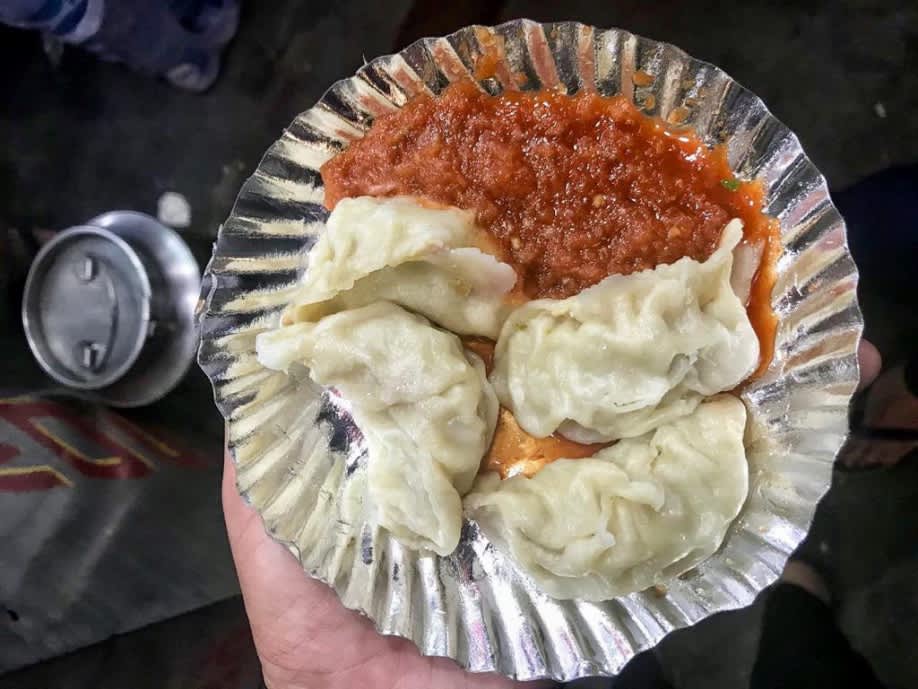 This Is A Representative Image
Oh, come on! Whoever said that we South Delhiites don't eat roadside momos or chowmein definitely don't know what they're talking about. Dolma Aunty Momos in Lajpat Nagar and Prince Paan in GK I, are only a few street food stalls that every South Delhiite swears by. So, there you go, myth debunked!
6. "Ohh! GK Ya Panchsheel Mein Rehtein Hain Toh Bade Ameer Aur Bigde Hue Honge Yaar!"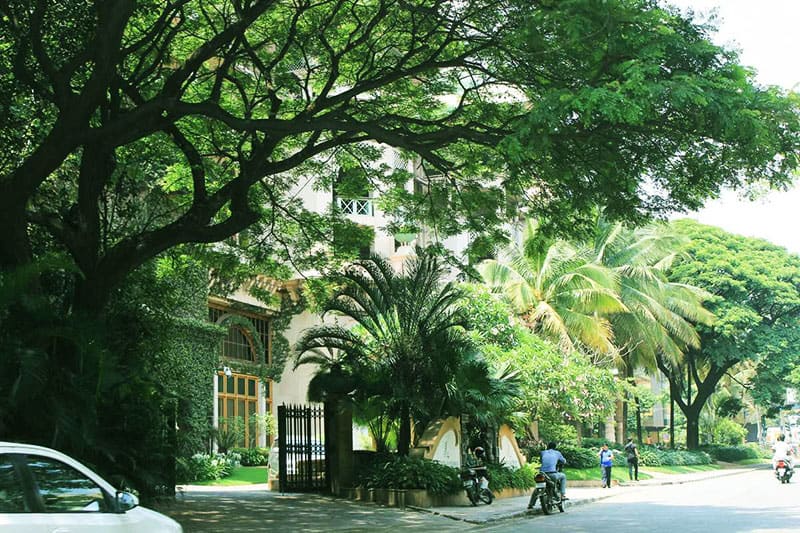 This Is A Representative Image
Picture Credits: commonfloor
Living in GK or Panchsheel doesn't automatically translate to being loaded or a snob! There's no denying the fact that many rich folks do reside in these colonies but that doesn't mean everyone gets to be labelled the same! Most of us are pretty modest & grounded and don't unnecessarily flaunt ourselves so it's high time this stereotype was done away with!  
7.  "Typical South Delhi Wali Hai Bro, Designers Ke Naam Toh Haar Sentence Main Use Karti Hogi!"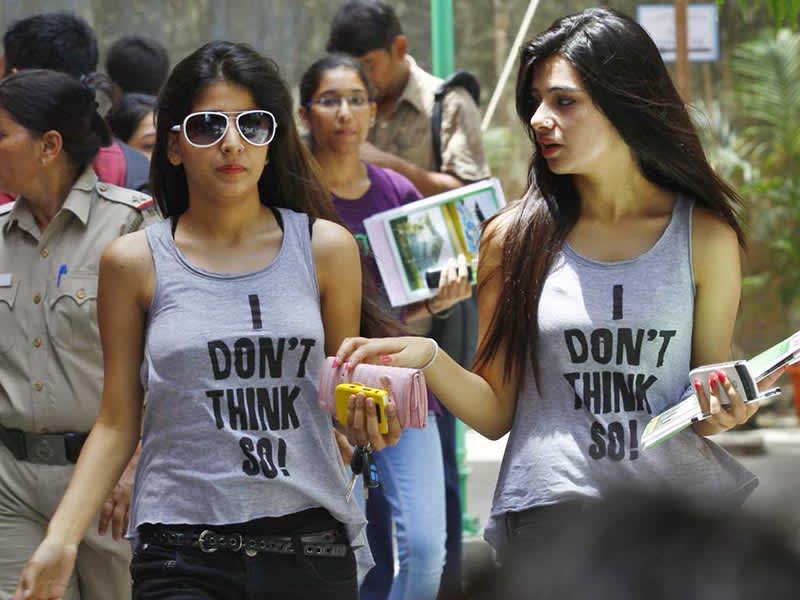 This Is A Representative Image
Sorry to disappoint, but not all South Delhi girls throw around big brand names like Gucci, Fendi and Prada in casual conversations and neither do their lives revolve around dishing out and throwing shade at other parts of the city, get it? 
8. "South Delhiites Thodi Na Rajouri Ya Noida Mein Party Karte Hain, Woh Toh Sirf Khan Market Ya Mehrauli Jaate Hain!"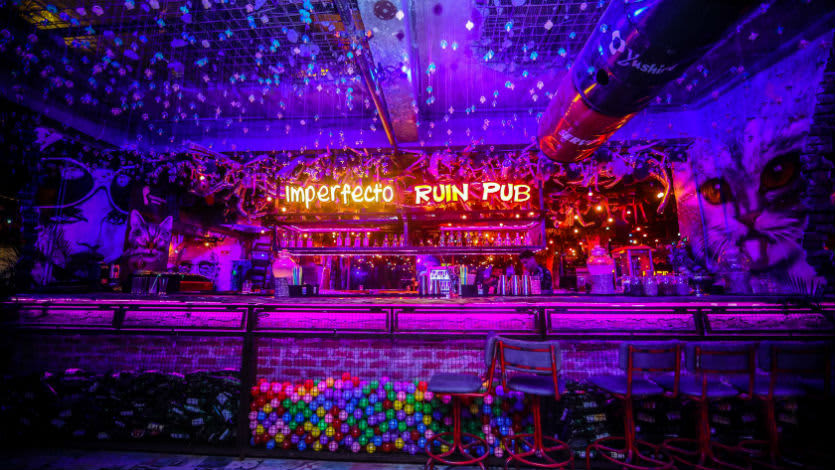 This Is A Representative Image
Whoever thinks that we South Delhiites hate to step out onto the streets of West Delhi or North Delhi, y'all need to start fact-checking yourself. There are cool places like Time Machine and Imperfecto Ruin Pub in Noida, Duty Free and Spotlight in Rajouri Garden which are all but a few places that we like to visit. Our love for food and tantalizing delights makes us drive down to every corner of the city!
9. "Yeh South Delhi Waale Sirf Starbucks Ki Coffee Peete Hai, CCD Ya Barista Ki Thodi!"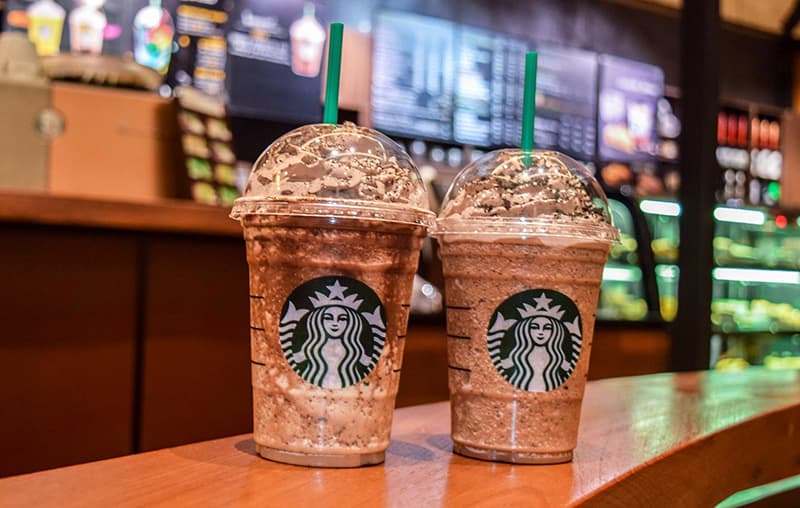 A freshly brewed cuppa is absolutely mandatory and whether it is from Starbucks, CCD, Barista or De Paul's, we WILL slurp it down regardless. Obviously, Starbucks has extremely delicious and soul-satisfying frappuccinos, but so do a LOT of other places. When it comes to coffee, we never discriminate, as long it tastes heavenly!
Look at us, making y'all wiser, one article at a time! Strange and annoying misconceptions, begone!