Delhi
8 Spot-On Reasons That'll Compel You To Binge-Watch A Suitable Boy On Netflix
Whether you've read the Vikram Seth Novel by the same name or have been fascinated since you came across trailers and posters of the series, there could be many reasons why you're leaning towards watching the 6 part series but if you need more, read through our list of very concrete reasons why A Suitable Boy must be on your to-watch list. 
1. To Witness Post Partition, Post Independence India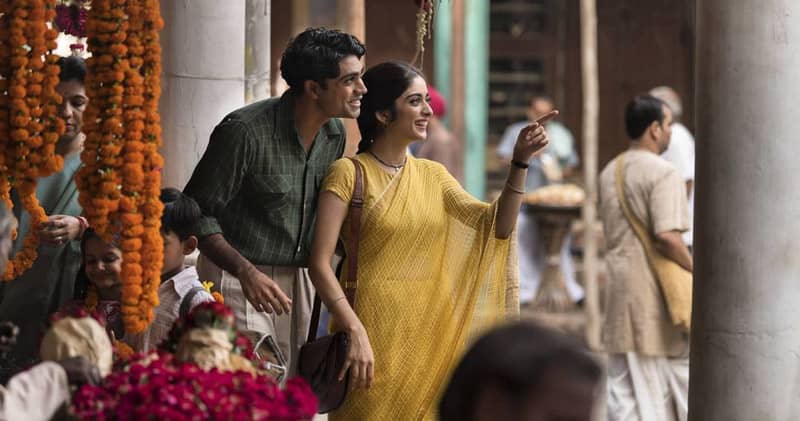 Picture Credits: passion_indian_cinema
The story of A Suitable Boy compels you to look at an India fettered with social and physical restraints, an India we had only read about in our history books. There are conflicts on issues of zamindari, the tussle between princes and politicians and the ever-constant struggles between Hindu Muslim communities. Adding to that there are social stigmas about caste, class and religion. But within all this, there are individuals in all stages of life struggling to break free of these shackles to achieve independence for themselves as well as the country. 
2. To Be Transported Back To The 1950s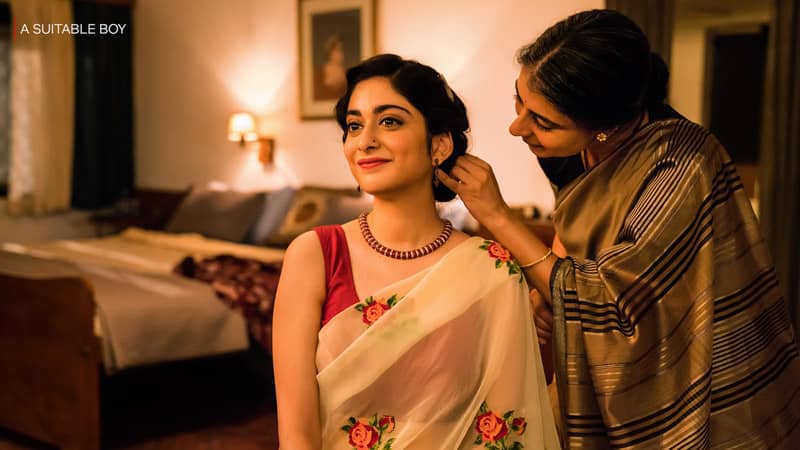 We've seen many pictures of India in the 50s, and they only raise our inquisitiveness about how the cities, the parties and the clothes looked like then. And watching A Suitable Boy is like watching a very illustrative love letter written to that era. 
3. To View The Brilliance Of Some Of The Best Artists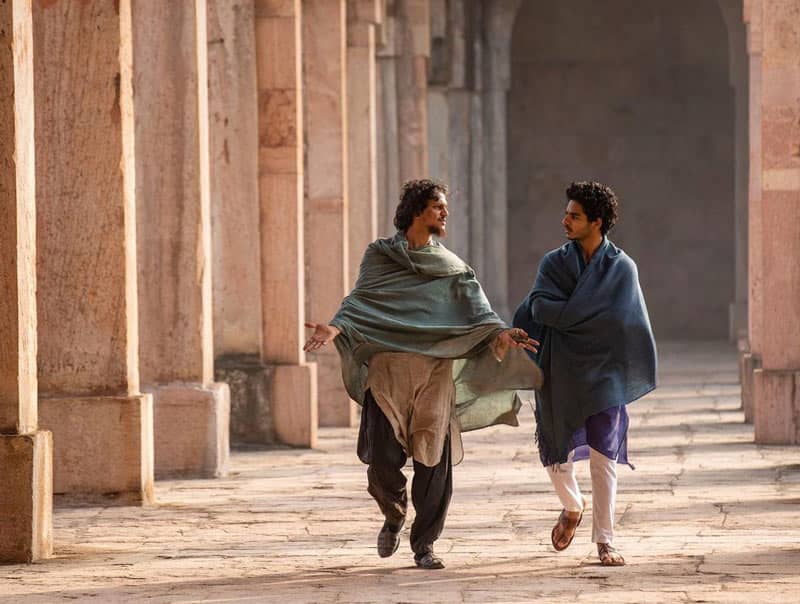 The novel on which the series is based, created ripples when it was released in 1993. It is till date the longest novel ever published under one cover and is an extremely immersive journey to go through. Rare is it that movie/series picturizations do adequate justice to the written piece but the Netflix mini-series is dynamite, thanks to the powerhouse performances by Tabu, Ishaan Khattar, Tanya Maniktala, Vivaan Shah, Ram Kapoor and Ranvir Shorey. 
4. To Enjoy Some Totally Unconventional Love Stories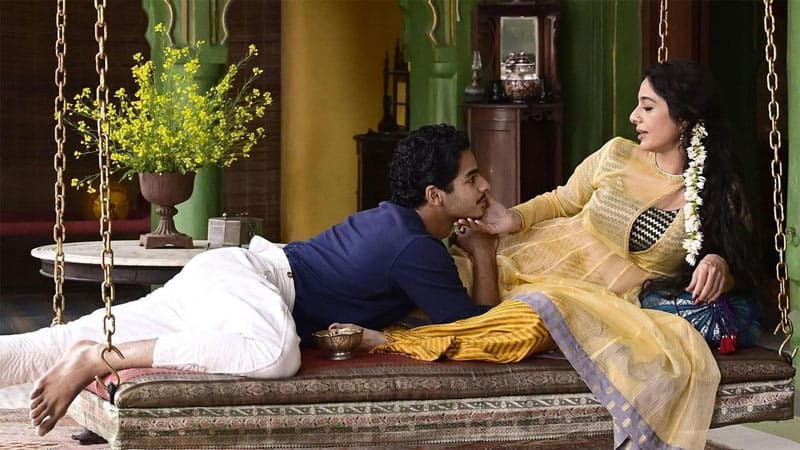 The attractive, affable son of a prolific politician and a significantly older courtesan singer, the prince like son of a Muslim leader and his half-sister, a simple Hindu girl with a persistent Muslim poet, an Urdu professor with his disciple - these and many other hatke love stories form the backbone of the mini-series. Some stories are so innocent and pure while some border on incest and seem out of our realm of the imagination but all stories have been presented in a non-judgemental, unbiased way making them all interesting. While some have happy endings, some have tragic ones, but thankfully all stories live a full life-giving the series colourful plots. 
5. To Challenge Yourself To Think Beyond Conventional Norms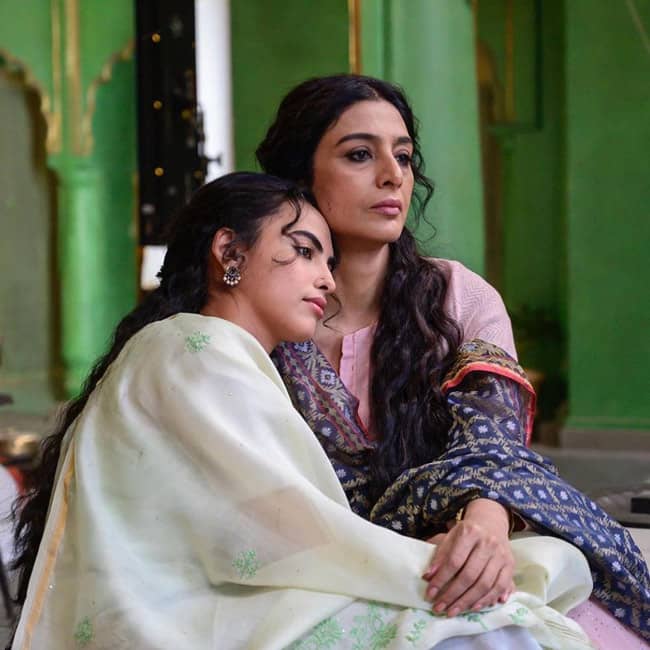 Picture Credits: weekendmagazine2.0
There are many instances in life where we judge something to be wrong using our own moral compass but don't try to look at the opinions or feelings of the people involved into consideration. The show also delves into some extremely discomforting themes that on their face make us sceptical and uneasy but as the plot develops, the characters compel us to look beyond our judgement and show compassion towards them. And this discomforting feeling we feel is exactly what's needed for all of us to challenge our societal views as it also encourages us to extend the same courtesy to similar off-screen real-life situations, a much-needed thought change essential for our world to be a kinder place to live in. 
6. To See Simplicity Win Over Smugness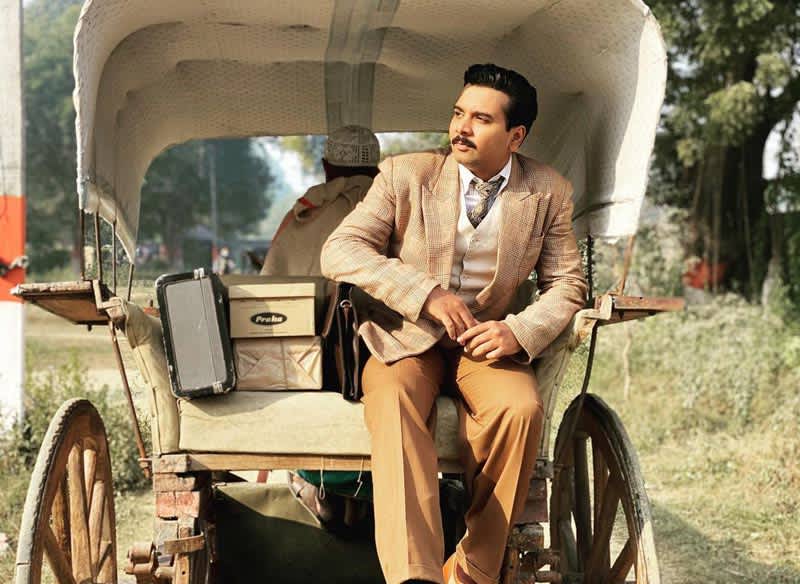 Picture Credits: namitdas
While the series weaves a complex and intriguing web of stories overall, the one that takes the title and the central plot is that of Lata and her family looking for a suitable boy for her to get married to. On this journey, she comes across many men and one of them is Harish, an innocent, gentle self-made shoemaker with a humble background. He is constantly bullied by Lata's brother Arun, an arrogant, know-it-all person who looks down on basically anyone who isn't him, his wife or her family. But in some gleaming moments, Harish very aptly puts Arun in his place and wins all the rounds to prove that innocence and hard work still reign supreme over pomposity and egotism. 
7. To Enjoy Some Truly Soulful Music And Shayari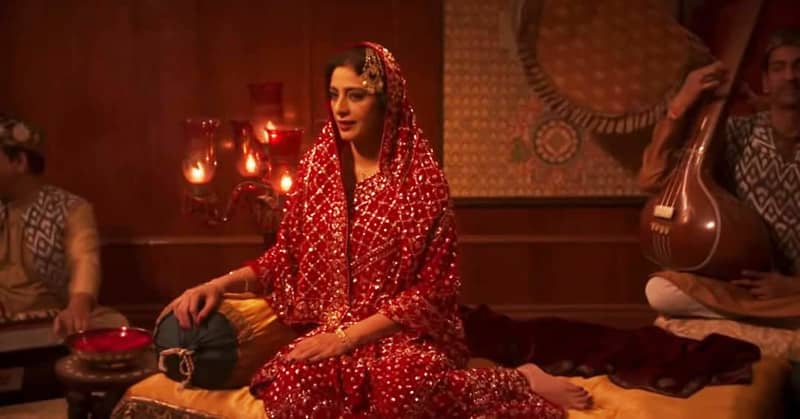 Picture Credits: riachops
The series has as engaging a soundtrack as its plot and rightly so since Mira Nair spent a lot of time and effort with Anoushka Shankar and Alex Heffes on setting the right tone and mood through the background score. With many powerful singers like Kavita Seth in the medley, accompanied by musicians trained in instruments such as clay pots, manjeera and morsing, the music is true to its time, invokes a great sense of emotions and is one you would want to tune into on repeat. 
8. To Relish In Some Warm Family And Friend Moments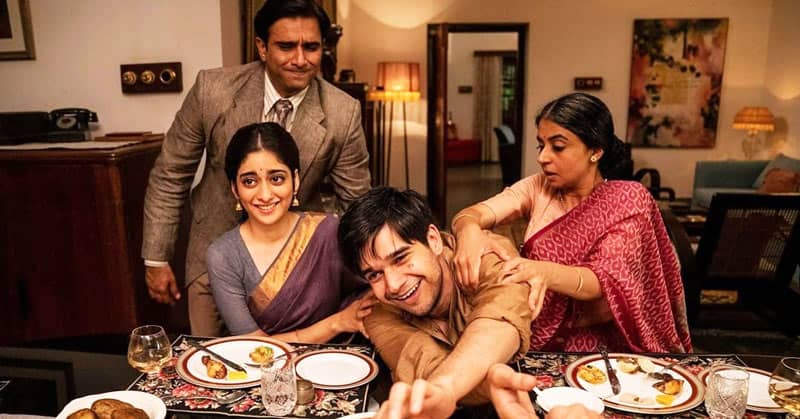 At the core of the show are family values and that shines brightest throughout. Maan is youthful and engages in questionable actions but has family as his weakest point. His father Mahesh is a ruthless politician but has his family as his Achilles Heel. There are moments of heavy conflicts but also of love, endless laughter, constant support and unending devotion that are sure to warm your hearts. 
The BBC-Netflix Mini-Series is available only for a limited time on Netflix India so do make sure you catch this wholesome goodness ASAP or we promise you will regret missing out on the charm of the show's backdrop, music and characters. 
Watch Online Here | https://www.netflix.com/title/81308413