Delhi
10 Shows Like Stranger Things, Never Have I Ever & More That'll Be Returning With New Seasons
Online streaming platforms have been our constant companions ever since the announcement of the lockdown, and if you ask us, there's only one thing that makes us excited nowadays - that is, new shows and seasons across various online streaming platforms. So, while we were looking for new seasons that will be releasing online soon, we stumbled upon these and wanted to share them with you. Get ready for a binging sesh, cos you won't stop at just one. 
1. Absentia Season 3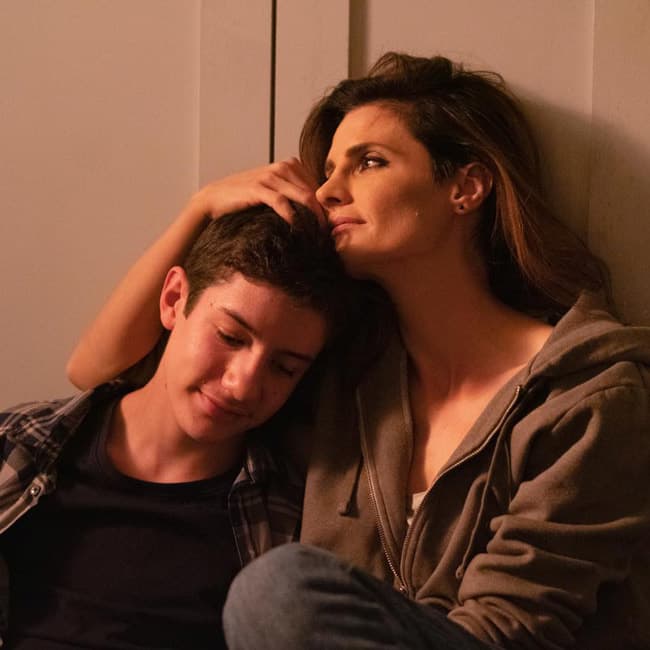 When Emily Byrne appears after being vanished for 6 years, she finds out that her identity is lost. Now, she is the prime suspect in a string of murders, her husband has remarried and her son is being raised by her husband's new wife. However, she's fighting hard to reclaim her lost life, so ride on as she takes you on a captivating journey with season 3 on Amazon Prime.
Releasing On | 17th July
2. How To Sell Drugs Online (Fast) Season 2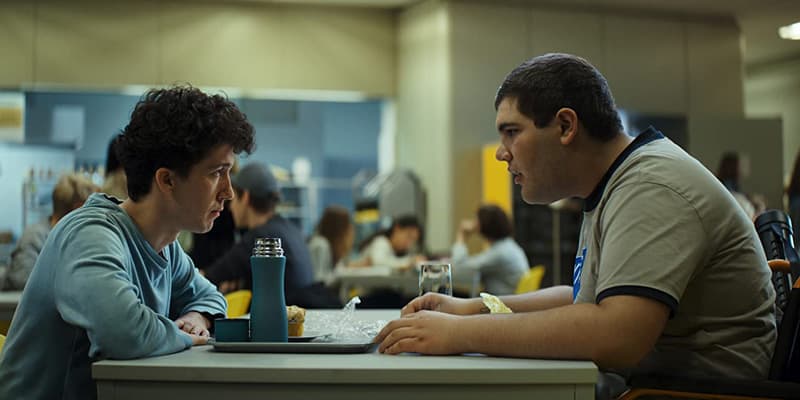 Picture Credits: imdb
With a unique plot and remarkable performances by Moritz Zimmermann, Lenny Sander, Lisa Novak and other talented actors, this one is another highly-anticipated show that will be releasing on the 21st of July on Netflix. BTW, believe us when we say that this series will make you laugh till your cheeks hurt while giving you a high dose of drama!
Releasing On | 21st July
3. Norsemen Season 3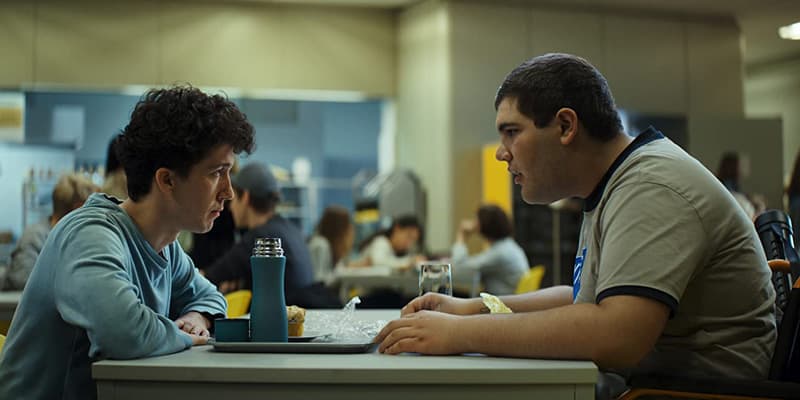 A drama straight from the age of the Vikings, Norsemen tells you all about the life of the Vikings in a small village where the people struggle with power, sibling rivalry and gender inequality. A quirky blend of horror and comedy, season 3 will be out on the 22nd of July on Netflix to blow your mind.
Releasing On | 22nd July
4. Inside The World's Toughest Prisons Season 4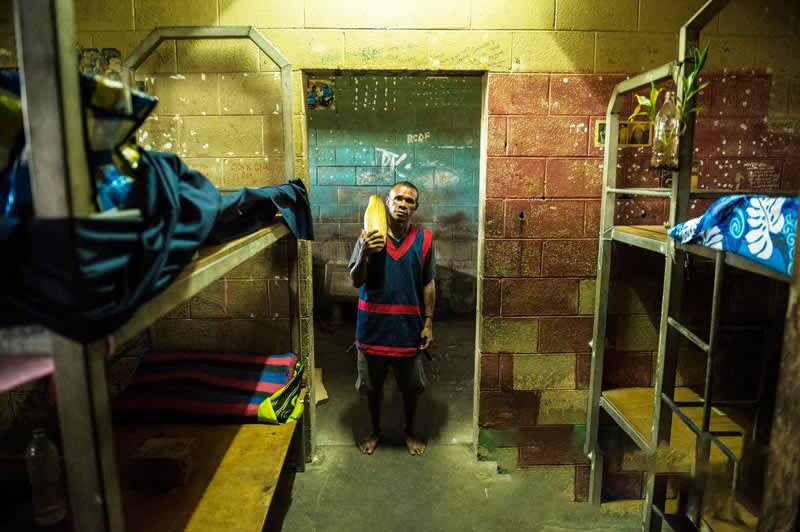 Host Paul Connelly gives you a glimpse inside some of the brutal foreign prisons and how the lives of the inmates prevail in such tough conditions. The real face of prisons, judiciary systems and punishment across various countries are revealed - if nothing else, it will definitely change the way you look at prisons. It will be releasing on Netflix on the 29th of July.
Releasing On | 29th July
5. Sugar Rush: Extra Sweet (Season 4)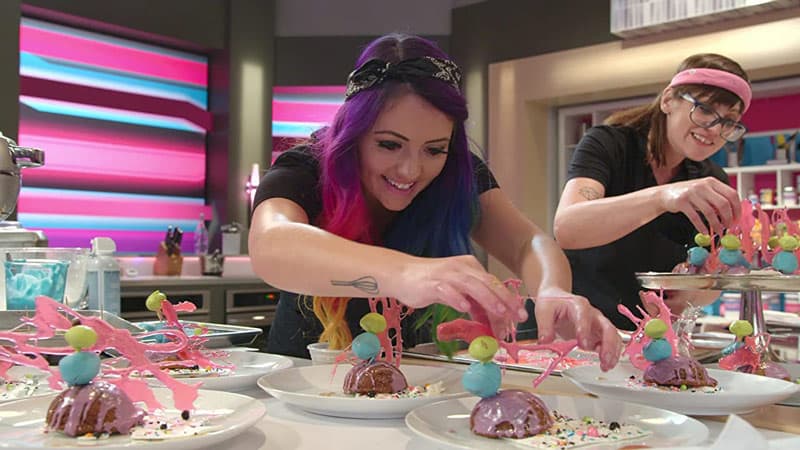 Picture Credits: imdb
Sugar Rush is a reality show on Netflix where professional bakers compete against each other to win a whopping prize of $10,000. The competitors make their way to glory while baking and perfecting ethereal cakes, cupcakes and other sweet treats that are a delight to watch. It will be out on Netflix on the 31st of July.
Releasing On | 31st July
6. The Rain Season 3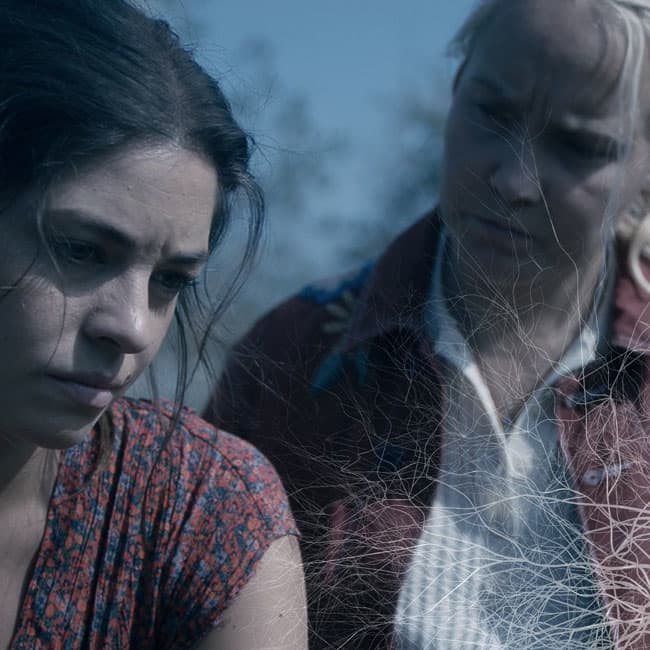 A deadly virus originating from Scandinavia wiped out the entire population of that place, leaving behind two Danish siblings who emerge from the safe and find out that all the civilization is gone. They slowly discover a post-apocalyptic world that still carries shadows of the bygone era, making this show a relatable one during the ongoing pandemic. Watch it on Netflix on the 6th of August.
Releasing On | 6th August
7. Lucifer Season 5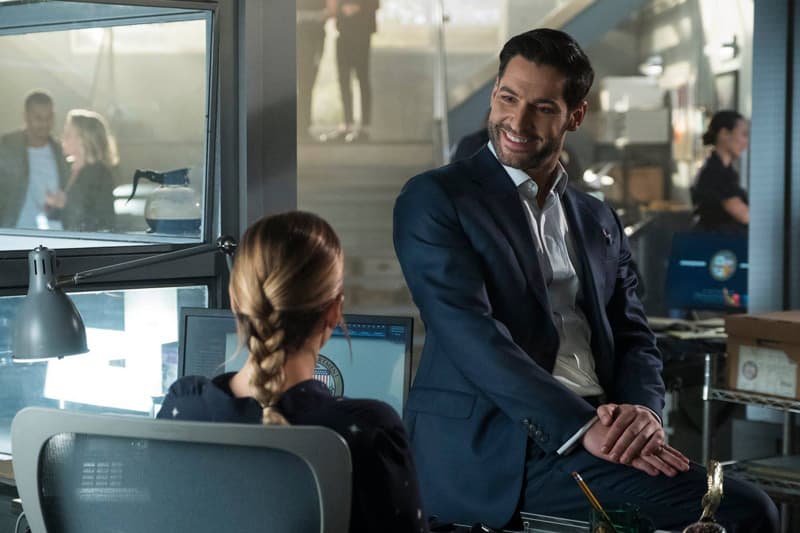 Well well, look who's evil twin is coming back to walk the Earth and to take what belongs to someone else! Oh yeah, this season is filled with lots of twists and turns as Michael (Lucifer's twin) has finally come back after spending thousands of years in Hell. It will be aired on Netflix on the 21st of August, so don't miss this one out! 
Releasing On | 21st August
8. The Boys Season 2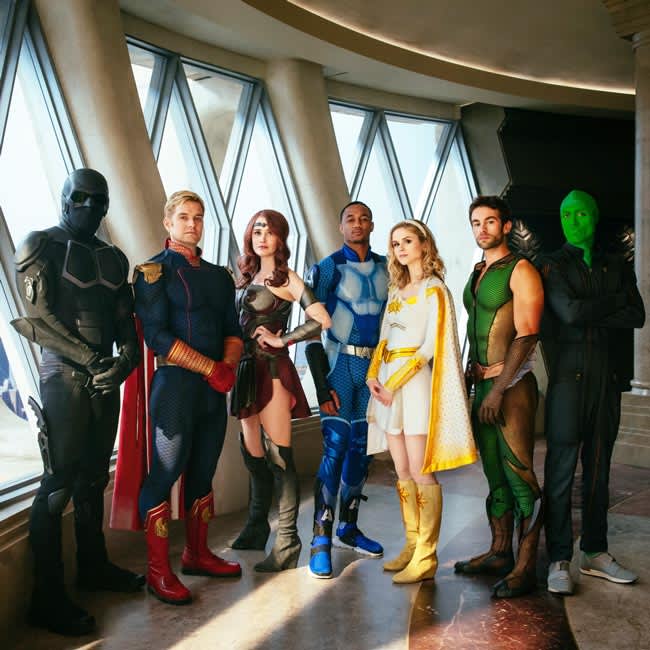 Set in a superpowered universe, a group of vigilantes are out to stop a bunch of superheroes, who are aggressively marketed and monetized, but are corrupt and abuse their superpowers. Full of kickass action, comedy, drama and Sci-Fi, this one will amaze you, so make sure you give it a watch on Amazon Prime on the 4th of September. 
Releasing On | 4th September 
9. Stranger Things Season 4
Now, this one needs no introduction, right?! Even though there hasn't been any official announcement from the team of Stranger Things or Netflix regarding the release date, we're already set to watch the next season with a tub of popcorn while keeping our fingers crossed about Hopper and Eleven's powers.
Releasing On | TBD
10. Never Have I Ever Season 2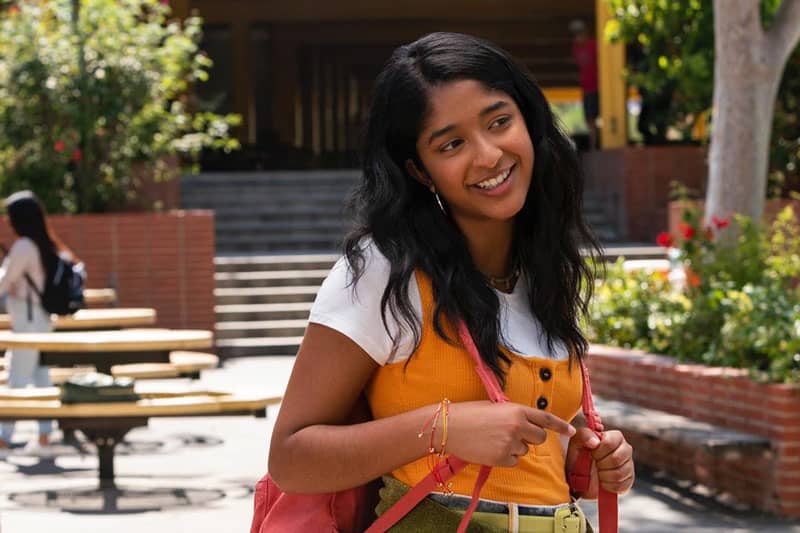 Picture Credits: maitreyiramakrishnan
The first season of Never Have I Ever was a heartwarming and fun one wherein the storyline revolved around Devi, who was set on shaking off the old labels and tried becoming a "cool teen". We're sure that the next season won't disappoint us either, however, the official release date is yet to be announced.
Releasing On | TBD
And our list is now complete, guys! We're counting down the days till the release of these shows so we can enjoy 'em at the comfort of our home! Which one are you most excited about? Do let us know in the comments section below.