Delhi
9 Reasons Why You Shouldn't Miss The Art Of Weddings Fair @ Radisson Blu Hotel
The most awaited wedding fair of this season, The Art of Weddings is just around the corner and we decided to do some digging and find out all the exciting stuff for you to check out at the fair!
The Recap | The Art of weddings is a two-day experiential wedding fair at the Radisson Blu Hotel in Paschim Vihar. Some of the finest names in the industry shall be present in the event to provide the latest insights and trends on what's hot this upcoming wedding season.
Check out 9 awesome things to look forward to at the fair:
1. Rakesh Sethi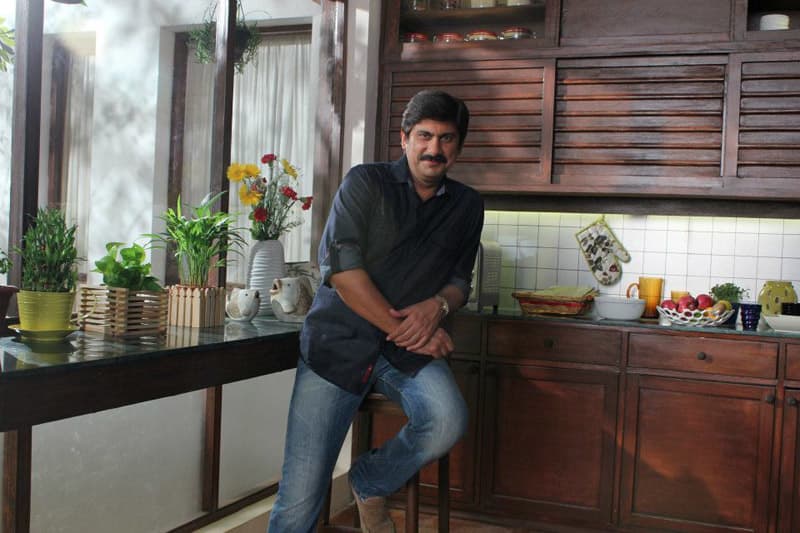 Renowned celebrity chef Rakesh Sethi shall be there to give visitors insights into the latest culinary trends in Indian weddings with his specially curated signature dishes. Which dishes to feature, which ones to miss and much more about shaadi ka khana, hear it all from the best.
2. Payal Singhal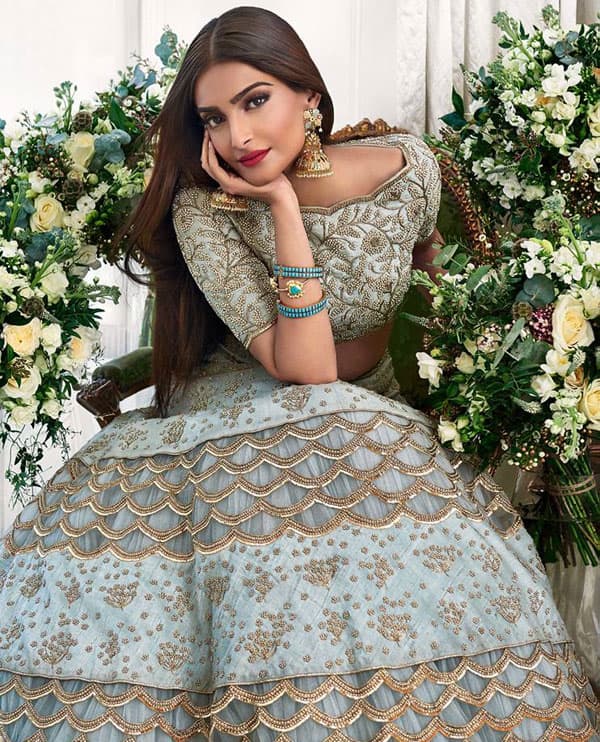 Famous couture designer Payal Singhal known for her fresh cuts and alluring designs shall be presenting 'The Azure Collection' for Radisson Blu during the event. We cannot wait to check out what she has in store for this wedding season!
3. Ramit Batra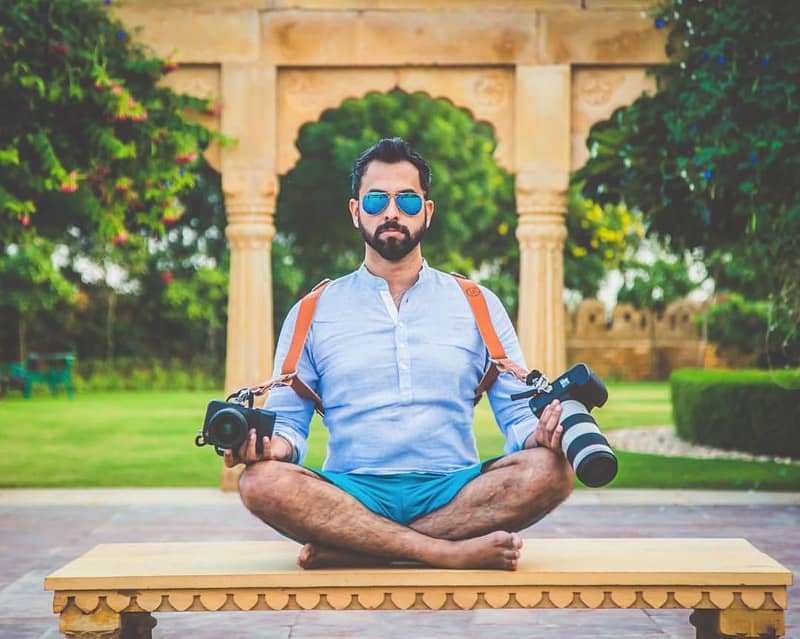 This well known and much loved wedding photographer has been spotted in numerous starry weddings across the globe, with his camera and crew in tow. He's one of the best wedding photographers in town and we're eager to find out what he has to say about his style of storytelling.
4. Kangna Kocchar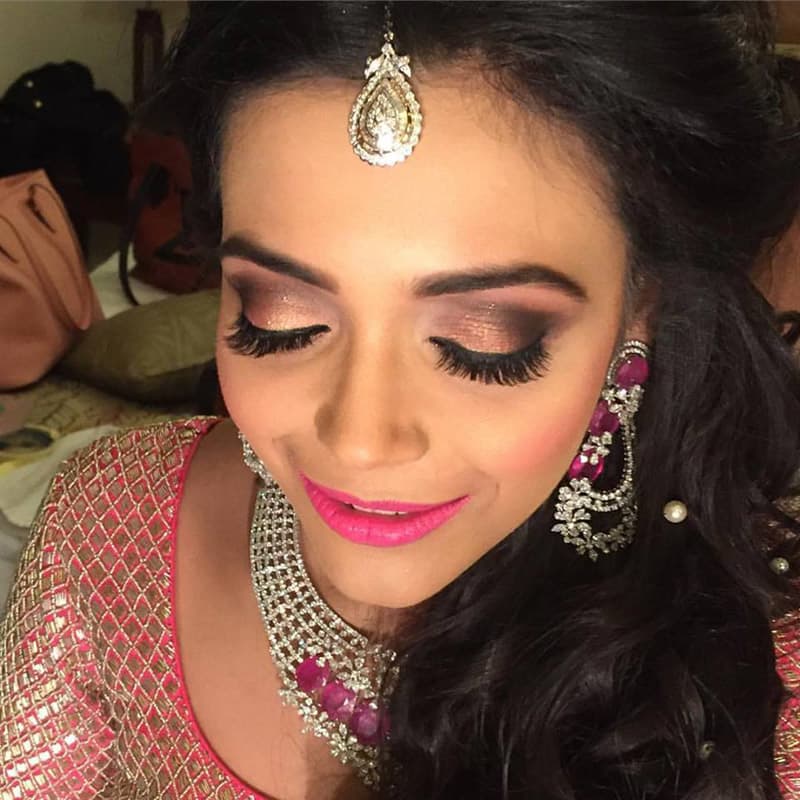 Makeup artist Kangna Kocchar has a doting clientele who cannot stop gushing about the magic she spells on the brides with her brushes and palettes. She can effortlessly create the most contemporary wedding looks, as much as the stunning traditional bride.
5. Puneet Gupta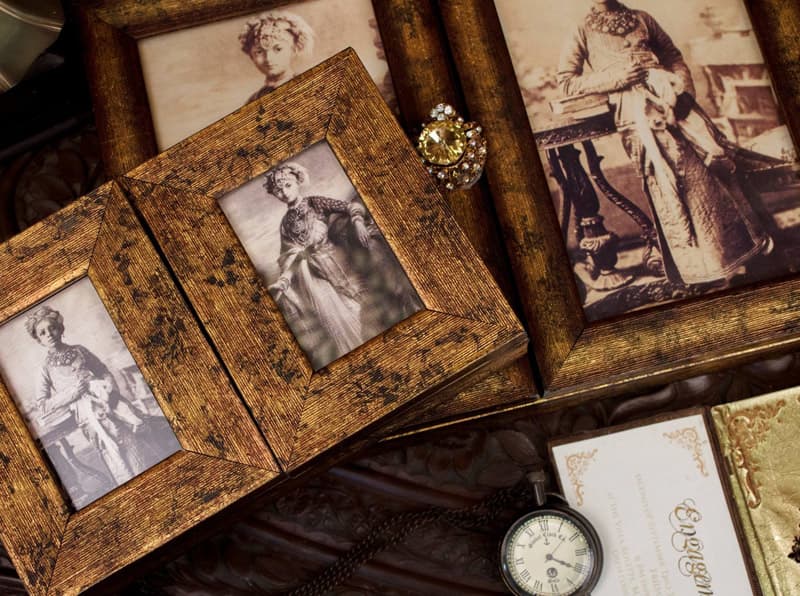 Known the world over for his spectacular and intricately designed wedding invitation cards, Puneet Gupta Invitations can make sending invites an absolute joy, both for the sender and the receiver. His masterpieces always make the most wonderful impression from the very start.
6. Designer Wrap World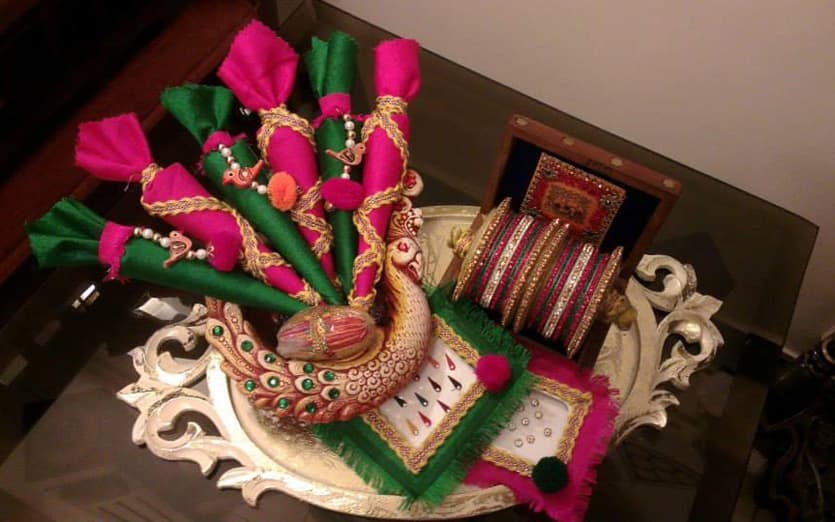 What's a wedding without a great many gifts to be shared with friends and relations. While gift wrapping is an art in itself, Designer Wrap World is a master of the trade and they can make any number of gifts look marvellous! Gain useful insights on the art of gifting from them.
7. Theme Weavers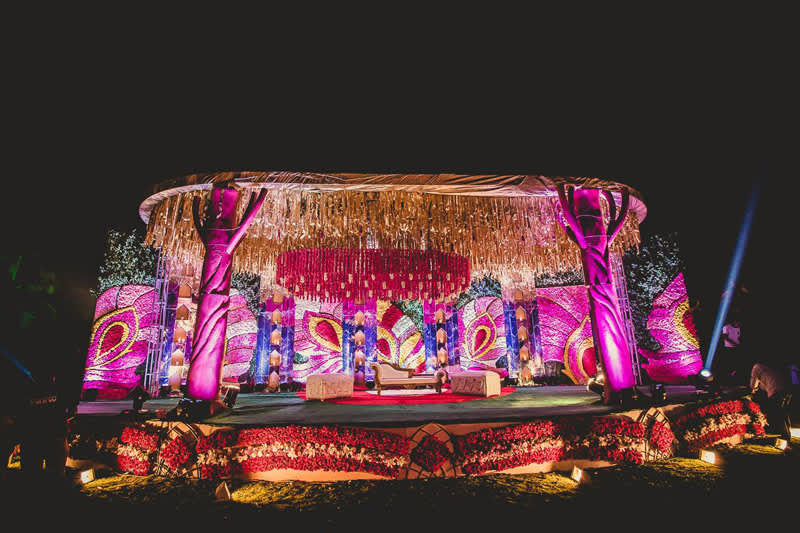 They are magicians in disguise, bringing that dream wedding of yours to life! They ace the art of creating the most magical ambience for you to mark new beginnings and are masters of destination weddings! No matter the part of world, whatever you imagine, they'll deliver it better.
8. Anupama Gupta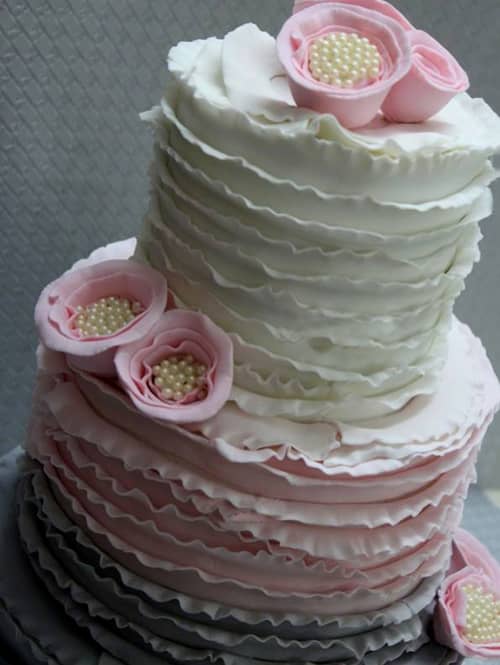 Anupama Gupta's designer cakery Eclairs whips up some of the most pretty looking wedding cakes and goodies that will make your guests drool to no end. If a wedding is on the cards then you cannot do without her delicious & stellar looking cakes!
9. Tarun Gill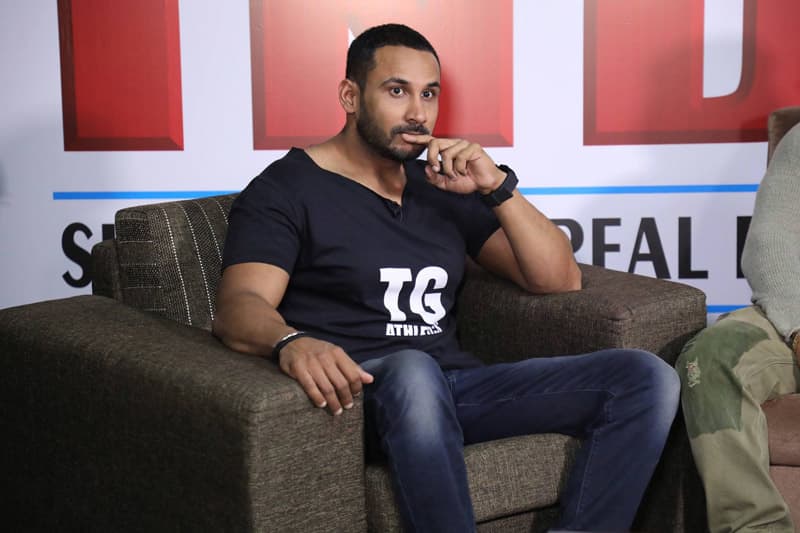 A well known fitness trainer, he is hailed as a great motivator and influencer to many young fitness enthusiasts. He will be present at the event to share his fitness secrets for brides & grooms to ace those #CoupleGoals by revealing how they can stay fit before & after the wedding!
That's a lot right? Well, there's a ton more to check out at the event so be sure to head there this weekend and make the most of these useful insights to make that dream wedding of yours come true!
When | 25th - 26th August 2017
Where | Radisson Blu, Plot No. D, District Centre, Outer Ring Road, Paschim Vihar
Here's Their FB Page | https://www.facebook.com/artofweddingsIndia/
Check Out Their Website | http://www.artofweddings.in/