Delhi
9 Pretty Items We Found Under Rs 250 At The Hauz Rani Pottery Market To Sort Your Diwali Shopping!
You know Diwali is right around the corner when the markets around you are decked up with pretty lights and have truckloads of incredible knick-knacks ranging from gorgeous home decor items to cutesy cutlery that you just cannot resist taking home. However, a tight budget comes as a reality check right after. But, what if we told you that there's a place where you can get your hands on quirky home decor items for under 250 bucks only. *Surprised*?
Scroll down now for deets!
1. Bring Home Vibrant-Hued Idols Of Lakshmi-Ganesh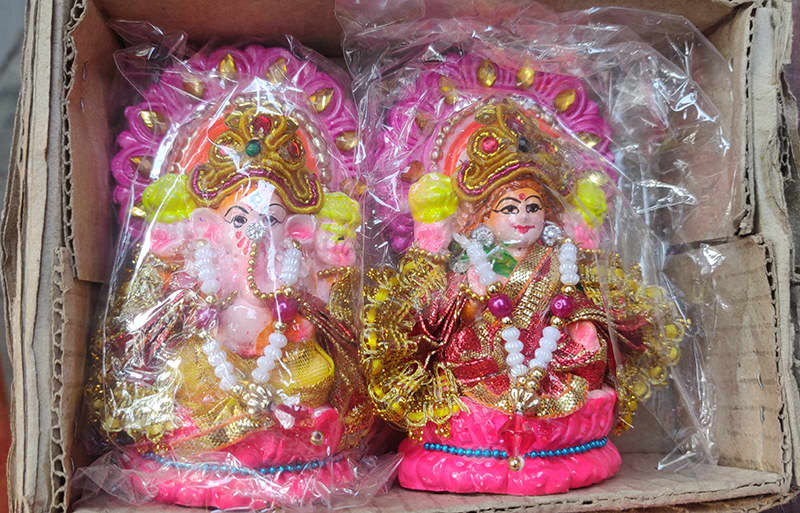 Price | Rs 200 Onwards
2. Find Ethnic Bell-Shaped Door Hanging To Decorate Your Homes!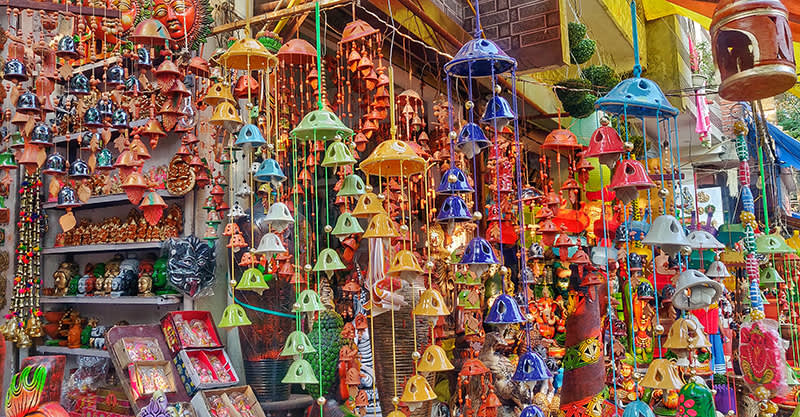 Price | Rs 100 Onwards
3. They Also Have These Quirky Wall Hangings That Will Jazz Up Your Homes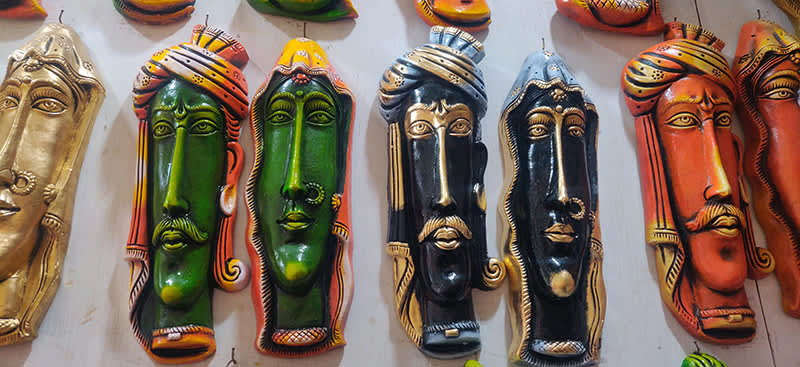 Price | Rs 120
4. You'll Also Find Adorable Mugs To Update Your Existing Collection!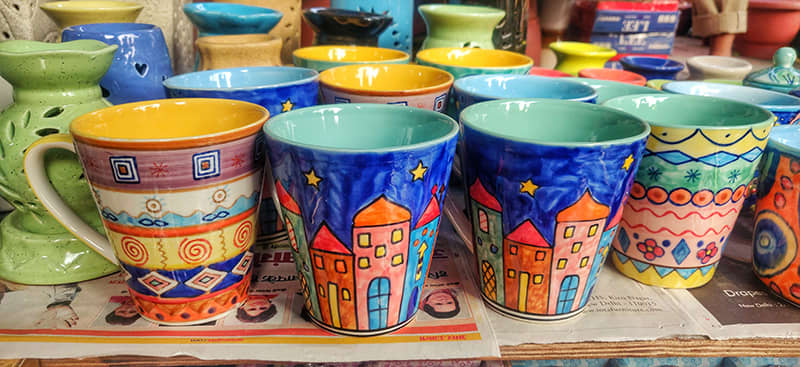 Price | Rs 100 Onwards
5. As Well As Soap Dispenser To Add That Quirk Factor To Your Bathrooms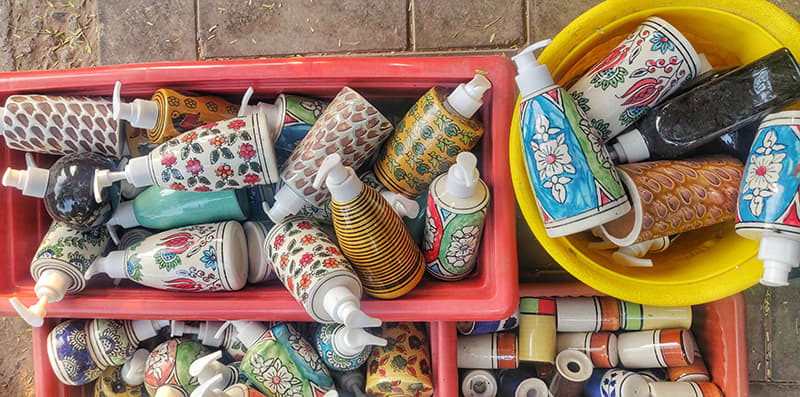 Price | Rs 100 Onwards
6. Snag Lakshmiji's Foot Diyas For Blessings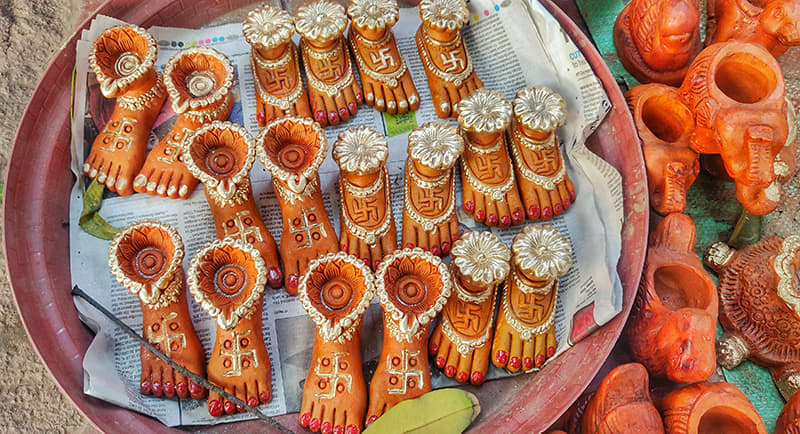 Price | Rs 40
7. These Gorgeous Earthen Lanterns Will Brighten Up That Special Corner In Your Home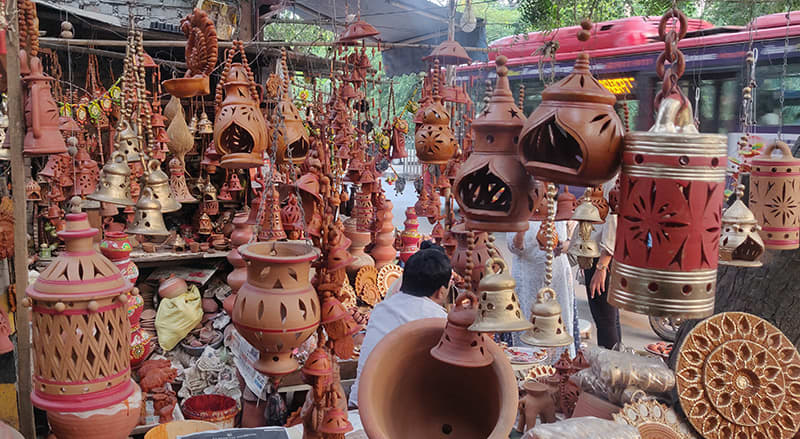 Price | Rs 100 Onwards
8. Available In Several Colours, These Wax Diyas Trays Are All You Need To Lighten Up Your Home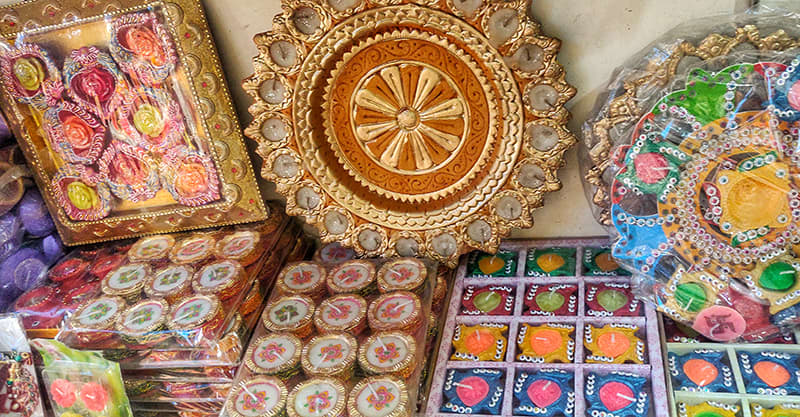 Price | Rs 100 Onwards
9. Pick Up These Shubh Labh Wall Pasties For That Stroke Of Luck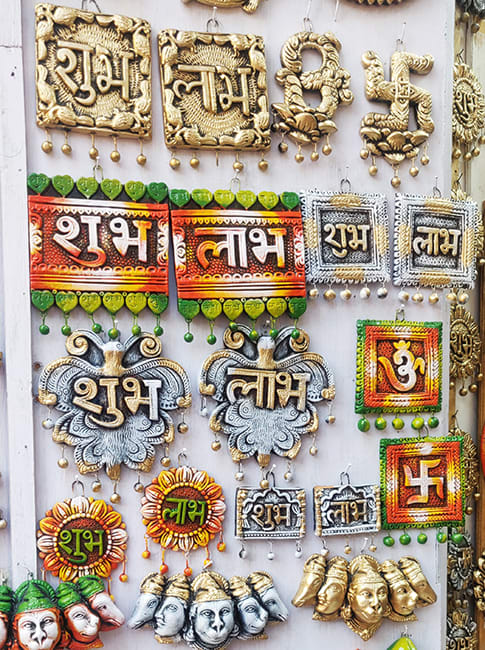 Price | Rs 100
It sure looks like a shopaholic's paradise to us, what about you? Strut over with your bulging wallets and get ready for that mandatory Diwali shopping!
Where | Hauz Rani Pottery Market, Malviya Nagar