Delhi
9 Pretty Bike Trails For A Comprehensive & Hyper-Local Delhi Darshan On Wheels
Delhi is home to tall buildings, skyscrapers, ancient monuments, narrow lanes, broad roads & everything else you can think of. Travelling throughout the week through the same routes can get monotonous, so weekends demand for something rejuvenating & picturesque to take off the stress. To help you, here's a list of nine pretty bike trails in Delhi! 
1. Old Delhi Bike Tour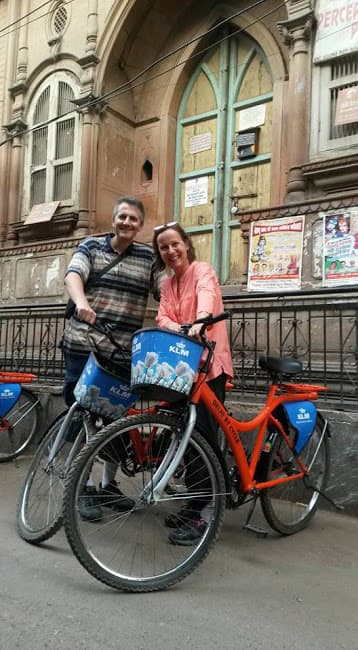 Picture Credits: Delhi by cycle
Old Delhi is a part of Delhi which will never fail to amaze you! From being home to the Mughals to basically being the foodie heart of the city, Purani Dilli is not only loved by Delhiites but also by tourists en-masse. Explore the narrow lanes, spice market, city wall, ancient havelis & many more on your trusty bike next time you head out!
2. Rashtrapati Bhavan To India Gate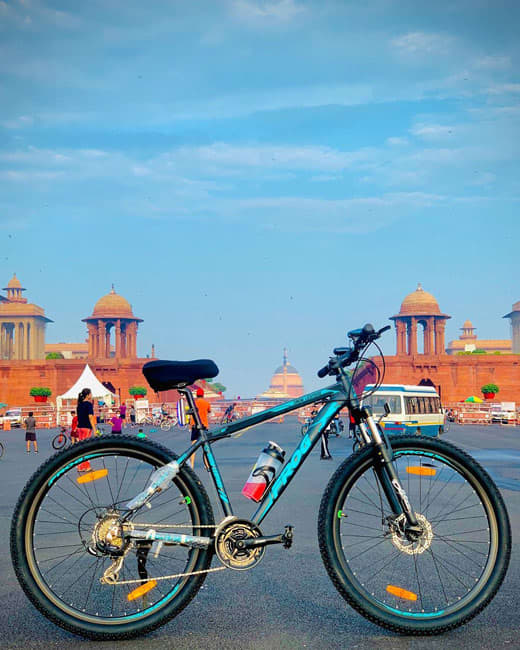 Picture Credits: vinayakbagga
Now this one's a magnificent stretch! With the Rashtrapati Bhavan on one side, India Gate on the other & Rajpath running all the way, you'll also meet a lot of fellow cyclists on this trail. It's best to go out for a spin early in the morning to avoid heavy traffic as this is a common spot for cycle enthusiasts!
3. Sanjay Van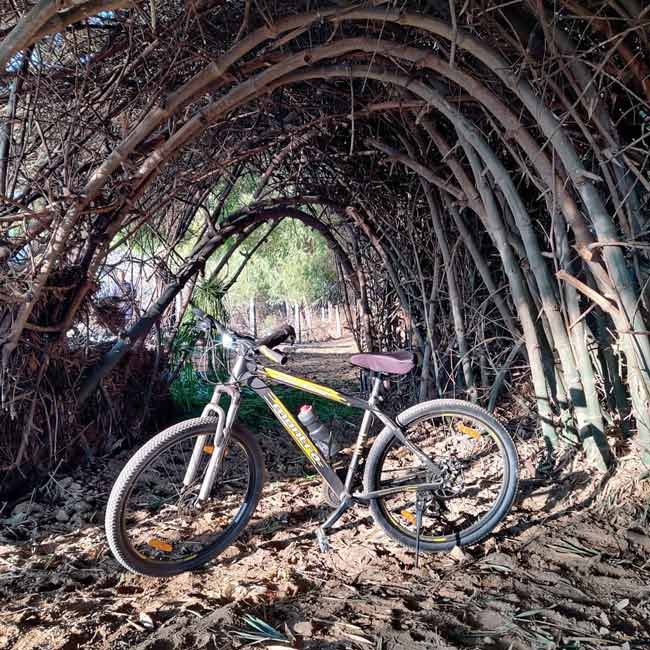 Picture Credits: ridingcycleon
This forest region is located inside the Qutub Industrial Area. Not only does this place provide a spectacular view but also offers bunches of fresh air and greenery to look at. For some aesthetic pictures, there are also Machans (clock towers) to look around for! If you're a beginner, this is the perfect route to start with, so pop over soon!
4. Najafgarh Wetlands
Picture Credits: machengines
This stretch is on the outskirts of Delhi, connecting Dwarka to Haryana. The trail runs along the Najafgarh drain which basically translates to very little traffic. Covered in lush greens, catch a beautiful sunrise here while you pedal along!
5. Dhaula Kuan To 11 Murti On Sardar Patel Marg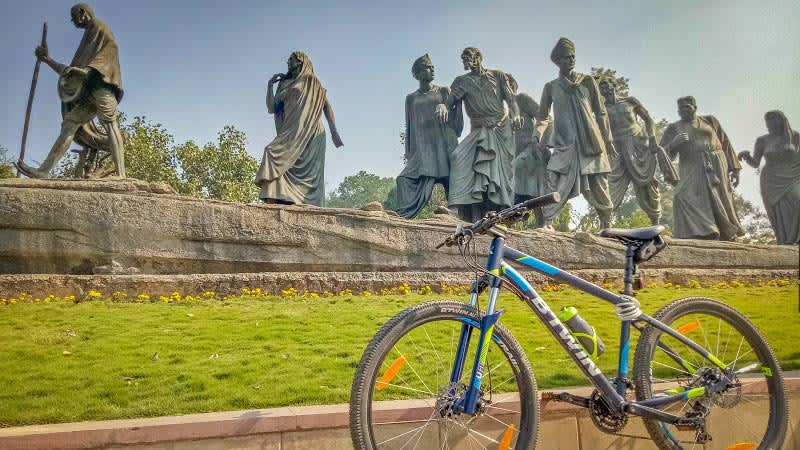 Picture Credits: Anupam Gupta
While biking through this trail, you'll feel a mild downhill curve that'll absolutely make your morning! You can spot the ridge forests around & feel the cool breeze on your face when you land up here. Head out for a nice brekkie after you're done biking here for the perfect kickstart to the day!
6. Asola Bhardwaj Lake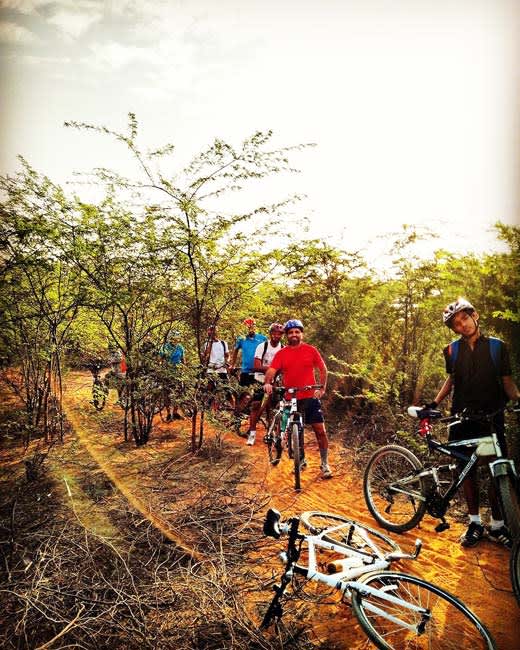 Picture Credits: tusharmaheshwari
With seven lakes surrounding the area, you'll be spoilt for choice when it comes to views here! This route, however, is rocky & and a bit off-road. The uphills & downhills combined with the rough rocks will give you all the hilly feels! With no vehicular traffic, this is also a pollution-free site, so go check it out!
7. Aravali Trails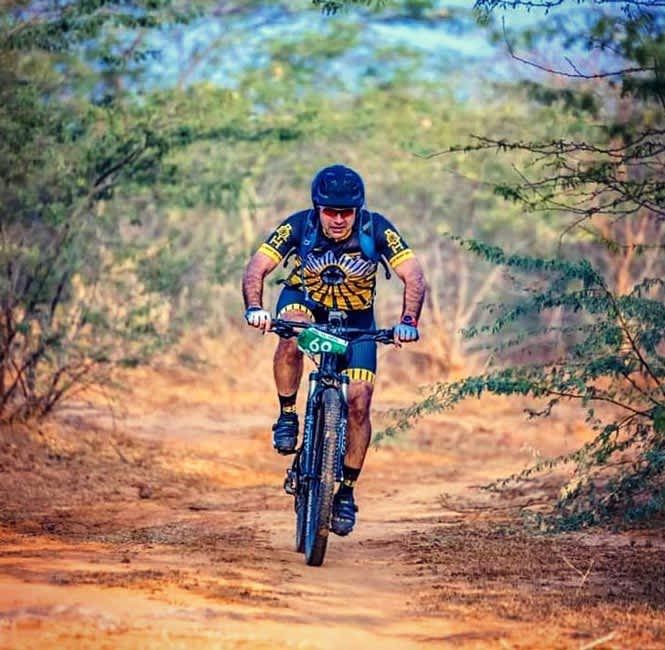 Picture Credits: pedalpaaji
This is going to be a bumpy ride! This route is not smooth but off-road and rocky. Amateurs may not find this very easy, but it is absolutely perfect for seasoned bikers looking for a new challenge. Don't wait up and pedal your way here ASAP!
8. NH 8 - From Domestic Terminal Turn Off To Manesar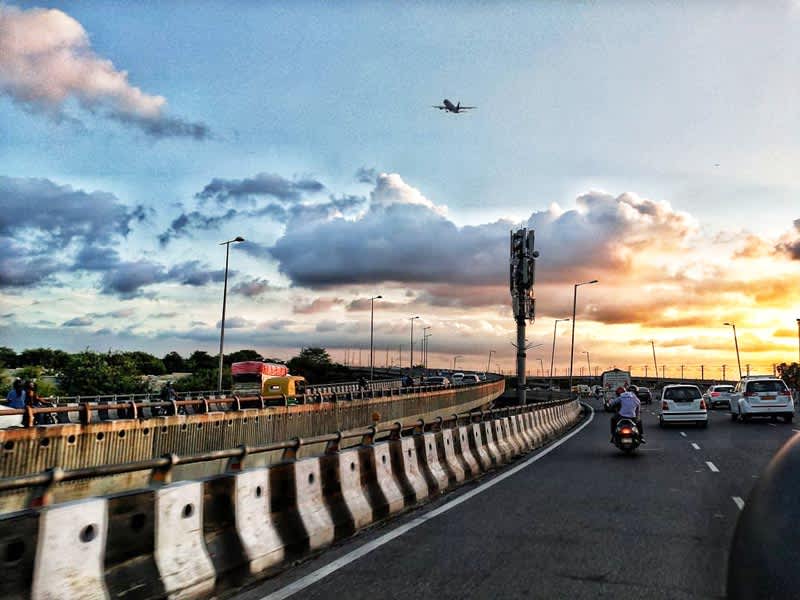 Picture Credits: rohanhotla
If a long ride with minimal distractions is what you're looking for, we've found the perfect trail for you. If you also like to speed up, you have to try this smooth route out. Besides, if you visit early in the morning, there will be barely any traffic to spoil the fun!
9. Sultanpur - Dwarka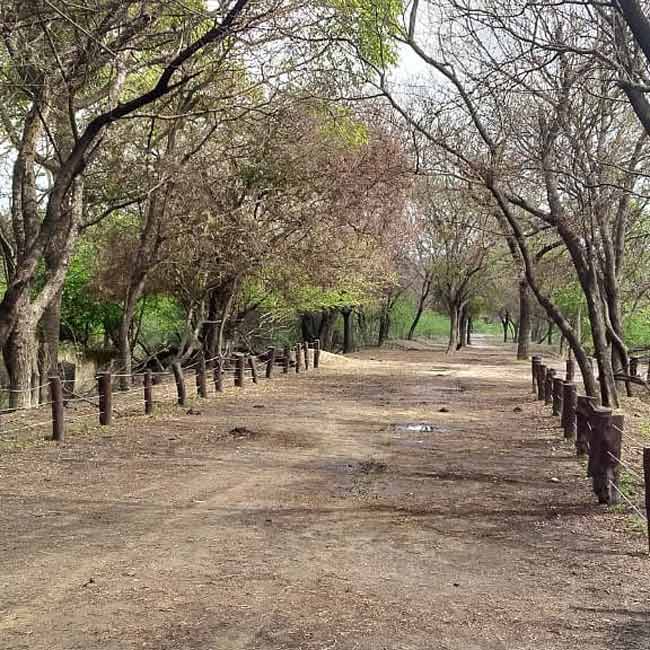 Picture Credits: manish.sarohaa
This is a 65-kilometer stretch crossing the Najafgarh wetlands, farmlands & villages. This trail is quite popular amongst veteran bikers. Mild weather & minimal traffic makes this a fun trail to check out. If you wanna indulge in some effortless pedaling while contemplating your life decisions, we'll see ya there over the weekend!
So, which trail do you plan to follow this weekend? Put on your shoes & don't forget your water bottles. Happy biking!