Delhi
9 Places Where You Can Start Your Fitness Journey Of 2020 With DLF Cyber Hub
With every new year comes new resolutions and if you're someone who wants to work on their fitness with the onset of the new decade, then we've got some news for you. A hotspot for Delhiites, DLF Cyber Hub has shopping and food options that'll cater to all your need fitness needs. Read on and make plans to head over!
1. Decathlon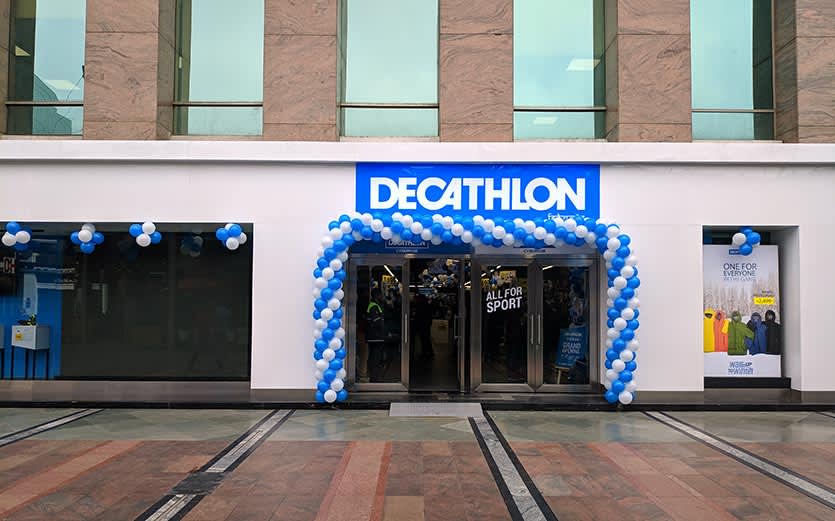 Decathalon is a sports hub for sure. This one-stop sports shop has apparel, equipment, bags, accessories and everything you can imagine. Name it and they have it! If you're looking for some inspo to start your fitness journey, then head over to Decathlon at DLF Cyber Hub and get your hands on all those sporty goodies. You're sure gonna love them!
2. Olly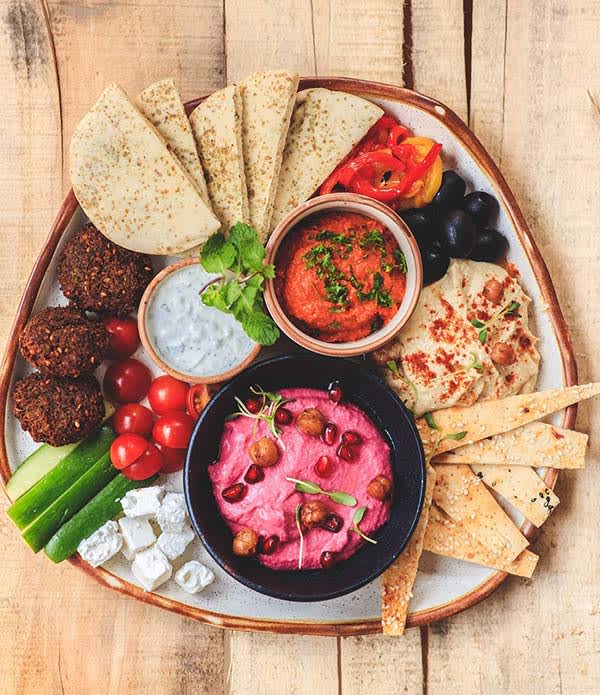 If you're looking for something healthy and need a cozy spot to chill out, then Olly is your place. Once you're seated here, you can order up their bruschetta which comes with four different toppings on sourdough long bread or a Grilled Greek Chicken that's served with soft pit and tzatziki and even their Goodness Bowl for a healthy diet - yummy!
3. Soda Bottle Openerwala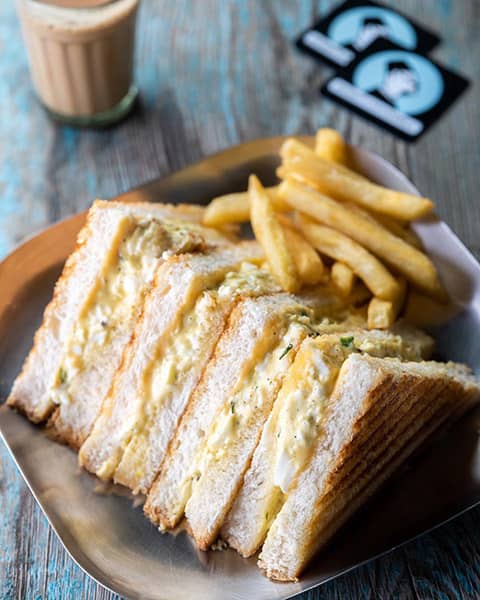 SodaBottleOpenerWala is known for balancing taste with healthier and sustainable ingredients and is the ideal destination for health freaks who don't wanna miss out on the taste. They offer low-gluten options like Jowar Toast and high-in-fibre delights including Wheatbran Pav and we absolutely cannot wait to try these!
4. Foxtrot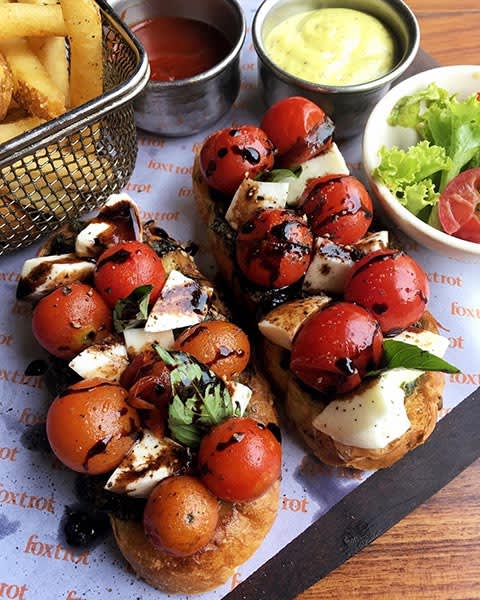 Picture Credits: cookeatwriterepeat
This super chic and pretty as a button outlet in Gurgaon is perf for an evening with pals to just kick back and sip on refreshing drinks. Foxtrot is a coffee-cocktail bar with soft ambience and well-balanced culinary delights on offer. Head over here and you're in for a good and healthy time.
5. Uniqlo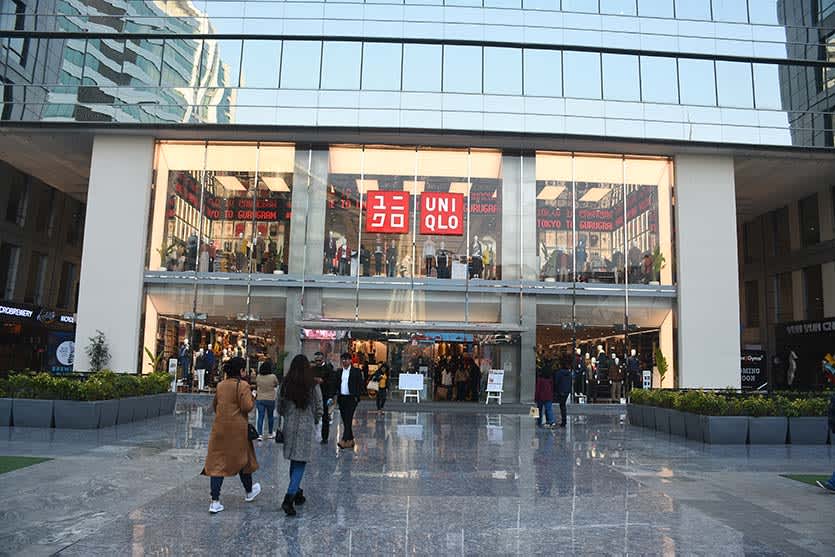 If you're looking to revamp your gym outfits then we have another place for you. This one is called Uniqlo, a Japanese fashion-apparel brand that specialises in HeatTech, clothing that absorbs body moisture and fabric that generates heat itself. You can even snap up life wear, as they have a HUGE collection ranging from denim to sweatpants and tons more to kickstart your fitness journey in style!
6. AMPM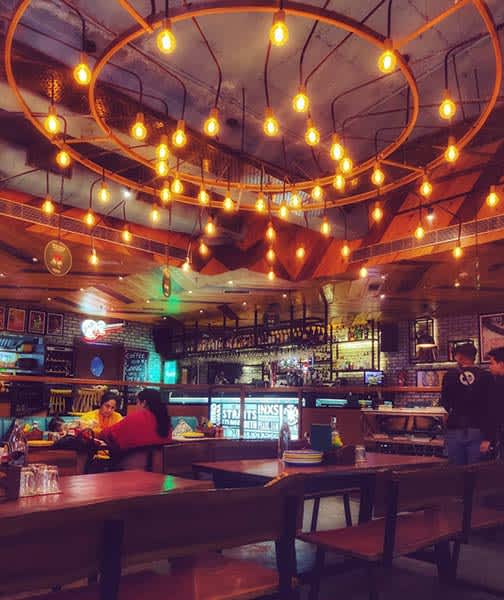 Picture Credits: anupriyarvind
AMPM Cafe & Bar has added some really cool new dishes to their already elaborate menu and we can't wait to head there and try them all out! These folks also serve healthy breakfast options like Middle Eastern Ham And Eggs, Granola Bowl and more dishes that'll satiate your morning hunger pangs, making it a great spot to provide impetus to your new healthy lifestyle!
7. IHOP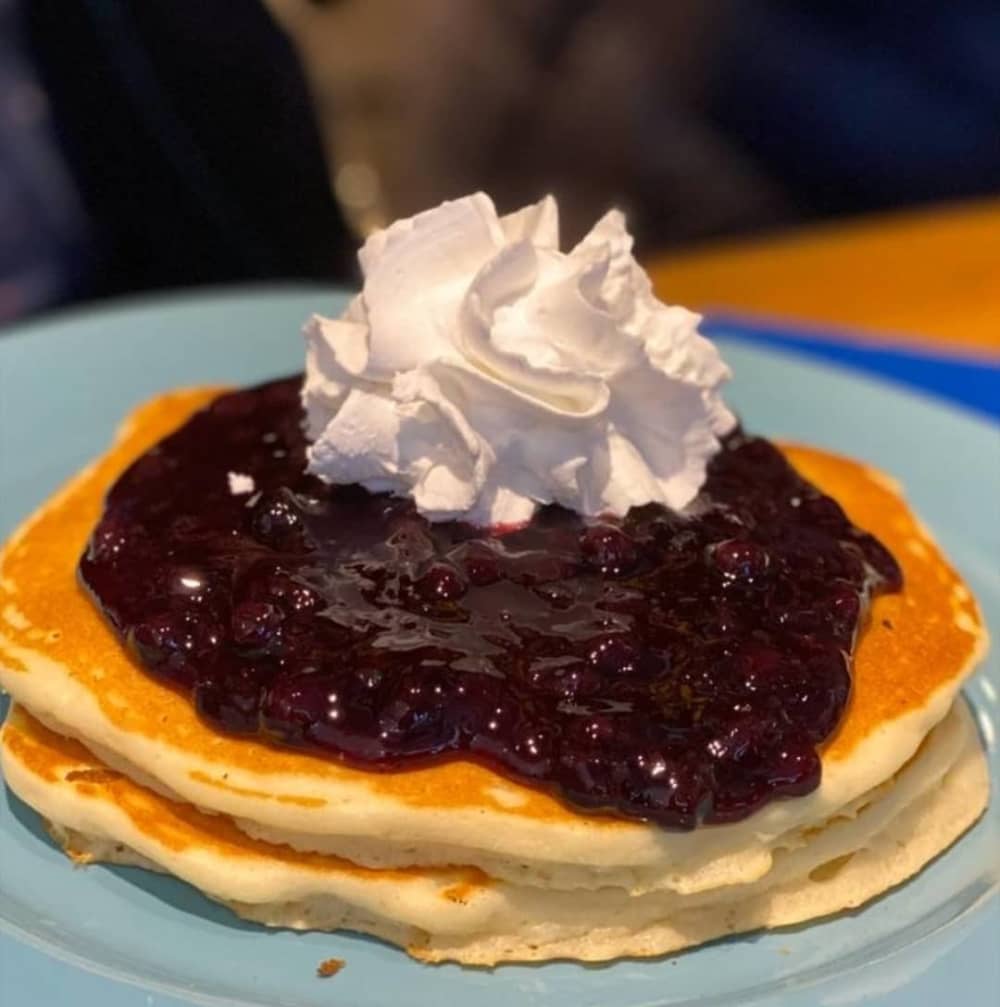 Picture Credits: mitalichakraborty7
If you're craving some pancakes or scrummy brekkie options, then IHOP is your bae.  A combination of colourful, quirky and modern décor, this cheery place is the best place to start your day on a delicious and healthy note. You can try Strawberry Banana Pancakes, Tiramisu Pancakes and more and have a whale of a time!
8. Red Mango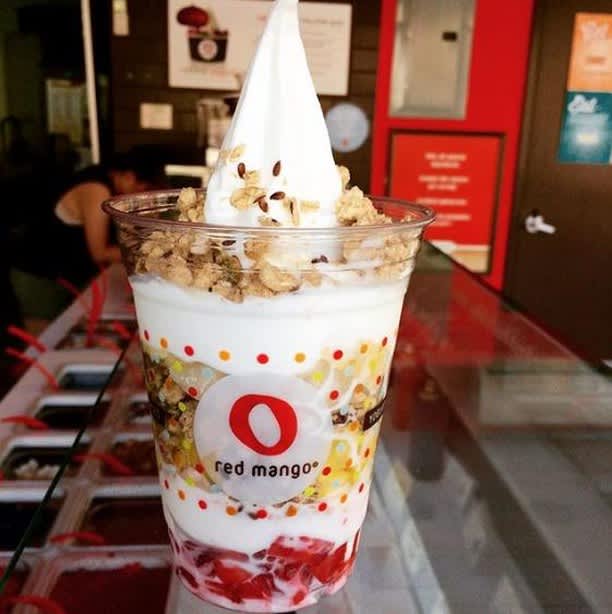 Red Mango is known for serving all-natural frozen yoghurt, fresh fruit smoothies, yoghurt parfaits, and probiotic iced teas. It doesn't get healthier than this! Head over to this amazing nook for some fresh yoghurt and tantalise your taste buds while watching your calories.
9. Unicorn
Is there anything better than tracking your fitness journey and getting to know about all your achievements while keeping a check on your health stats?! We think not. Well, then you better head over to Unicorn at DLF Cyber Hub to get yourselves an Apple Watch that'll keep your mind at peace and get you to track those calories!
Where | DLF Cyber Hub - DLF Cyber City, Phase II, NH 8, Gurgaon
Call Them | +91 9999 678 034 
Check Out Their FB Page | https://www.facebook.com/dlfcyberhub 
Head over to DLF Cyber Hub to start that fitness journey right away, folks!