Delhi
5 Places Serving The Best Bubble Tea In Delhi To Refresh Your Parched Soul
Hola, all you chai lovers! Bubble tea is the best thing that we've found and can't seem to get over them. It's one of the most refreshing drinks you can have when the sun is shining bright. There are not many places that serve this quirky tea, but we found some and here's a list of places for you to check out.
1. Burma Burma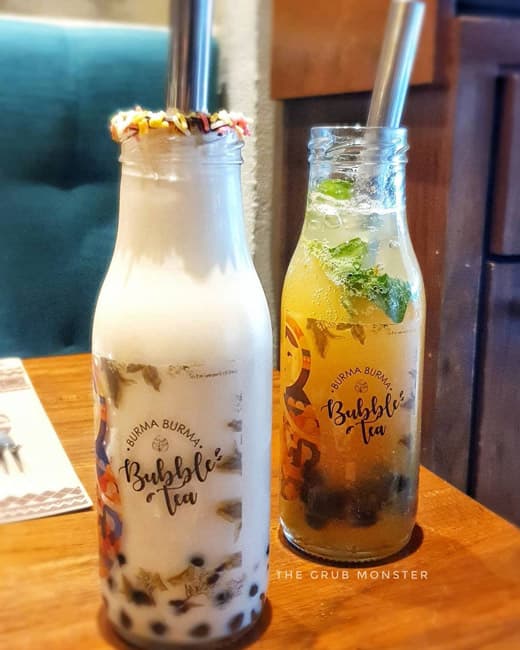 Picture Credits: the_grubmonster
Burma Burma is a casual dining restaurant that serves splendid Burmese flavours in all their authenticity. Thoughtfully decorated and furnished interiors are a great representation of the Burmese culture. This veggie paradise features a vivid palette of dishes alongside a vast spread of aromatic tea varieties. They serve a variety of bubble tea like Peach, Coco, Nutella, Oreo and more. Land up here and dine in the serene backdrop of Burma with your bubble tea in hand.
Where | Burma Burma - Gurgaon, Saket & Noida
Price | Rs 250
Timings | 12 Noon - 3:30 PM & 6:30 - 10:30 PM
Call Them | +91 11 4914 5807
Check Out Their FB Page | https://www.facebook.com/BurmaBurmaIndia/
2. Mr. Choy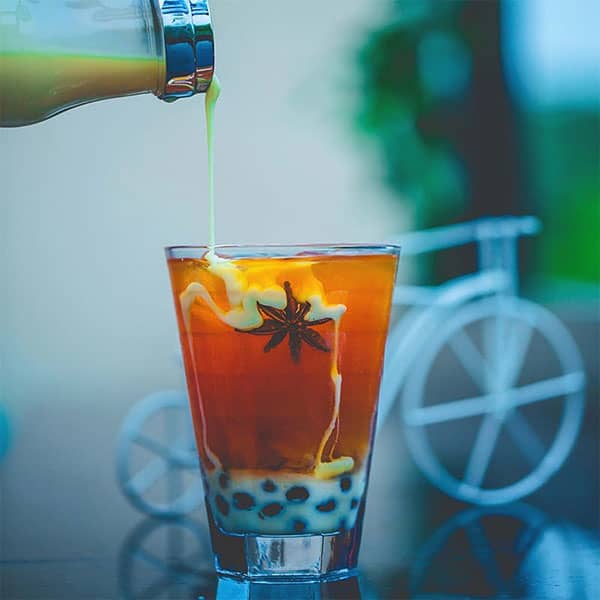 Mr. Choy is a casual dining restaurant serving delectable Asian fare. Located in the lanes of Khan Market, you can visit this joint to satiate your hunger pangs while shopping. They also have an array of bubble tea to choose from, like Green Tea and Almond Milk, Strawberry and Mango, Thai Iced Tea and more. Take along your BFF and relish the oh-so-sweet bubble teas from Mr. Choy.
Where | Mr Choy - 15, Middle Lane, Khan Market
Price | Rs 195
Timings | 12 Noon - 1 AM 
Call Them | +91 11 6699 2413
Check Out Their FB Page | https://www.facebook.com/mrchoyindia/ 
3. Cha Bar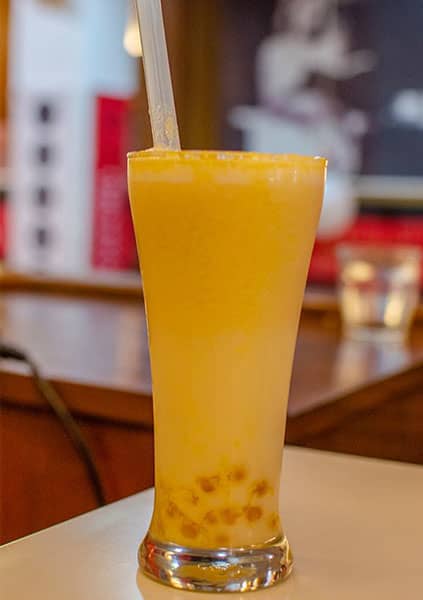 Cha Bar is one of those places where one can sit and work while enjoying a hot cup of tea paired up with delicious snacks. The vibe here is totes chill and exudes positivity and calmness. They have a huge range of tea and, bubble tea is surely one of the most popular items on the menu. You can choose from flavours like Blueberry, Passionfruit, Raspberry, Green Apple, Milk Tea and more. So, the next time you feel like working from someplace else rather than your desk, head over to Cha Bar and slurp on some bubble tea.
Where | Cha Bar - CP, Satyaniketan, Kamla Nagar & Other Outlets
Price | Rs 190 Onwards
Timings | 10 AM - 9:30 PM
Call Them | +91 9910 994 865 
Check Out Their FB Page | https://www.facebook.com/ChaBarOfficial/ 
4. Dolma Restaurant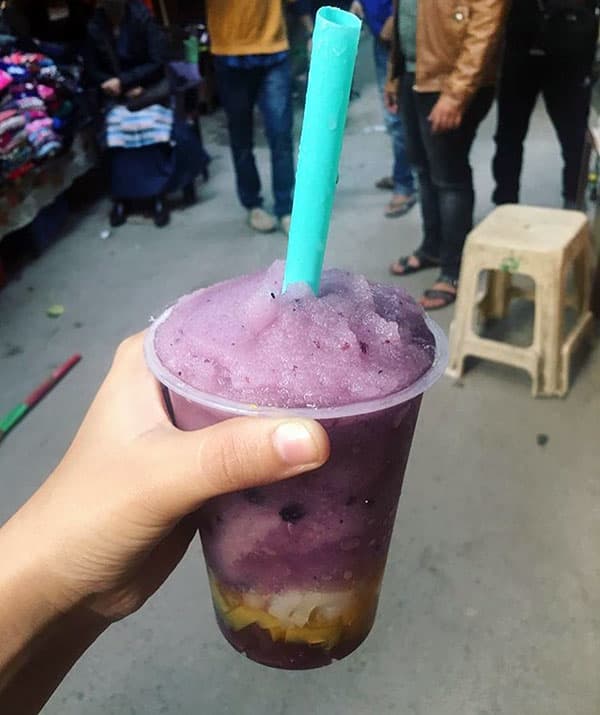 Picture Credits: life_after_clinic
Dolma Restaurant is a place that serves delicious Tibetian and Chinese fare. Instead of using chewy tapioca balls they use fruit jelly and fruit syrups. They have flavours like Green Tea, Chocolate, Vanilla, Banana, Strawberry and more. Don't forget to try their momos, Banana Chocolate Pancake or Hakka Noodles Buff when you visit here.
Where | Dolma Restaurant - H-No 1, Block No 10, New Aruna Nagar, Majnu Ka Tilla 
Price | Rs 100 Onwards
Timings | 8 AM - 10 PM
Call Them | +91 9873 275 902
Check Out Their FB Page | https://www.facebook.com/DolmaRestaurantDelhi/ 
5. Too Mikkii Tapas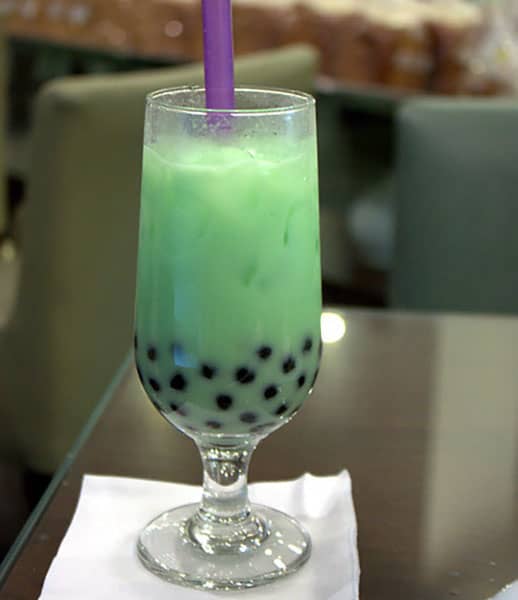 Too Mikkii Tapas is a bakery in South Ex that whips decadent cakes. It is a small place where you can grab a book while sampling some sweet treats. They also serve iced bubble tea Taro, Honey Dew and Chocolate Truffle served with popping pearls or jellies. Make sure you land up here and enjoy the refreshing bubble teas and don't forget to click a few snaps as well.
Where | Too Mikkii Tapas - E-25 Block E, South Ex II
Price | Rs 245
Timings | 10 AM - 10 PM
Call Them | +91 11 4151 6733
Check Out Their FB Page | https://www.facebook.com/toomikkiitapas/
There you guys! Sip and slurp on refreshing bubble tea from these amazing places.