Delhi
9 Pics Of Bhagirath Palace That'll Make You Want To Go On A Last Minute Diwali Shopping Spree
Diwali is known as the festival of lights and what better place than the well-known Bhagirath Palace to hoard all the brilliance, right? It's also known as the wholesale light market where you can find glimmering fairy lights in all shapes and sizes. On our recent visit to this popular market, we came across a number of magnificent lights that you have to check out for sure! Here are some of the gorgeous snaps.
1. These Diya Stands Will Brighten Up That Sacred Corner For Worship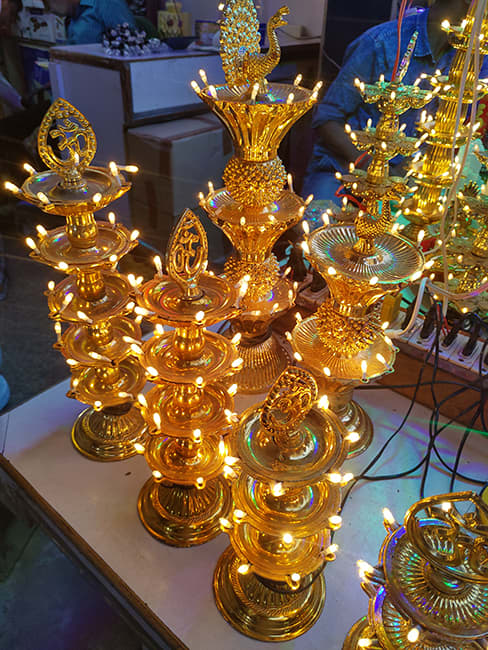 Price | Rs 50 Onwards
2. The Elegant Chandelier Will Add Grandeur To Your Homes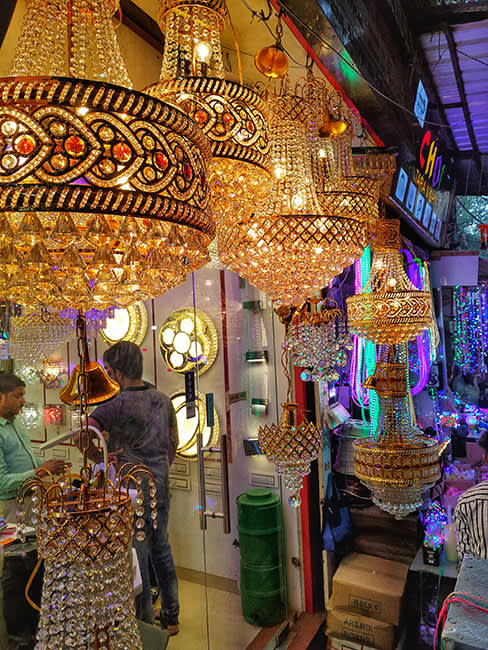 3. These Purple-Hued Plant-Shaped Lights Will Amp Up Your Garden Parties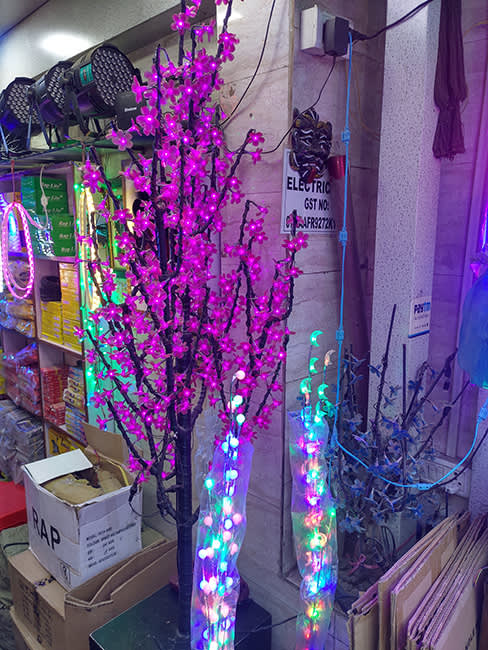 4. You'll Find Pretty Lights In Every Nook That'll Make You Want To Whip Out Your Wallets!
Price | Rs 90 Onwards
5. The Engraved Box Lanterns Will Surely Add An Element Of Mystery To Your Lawn Area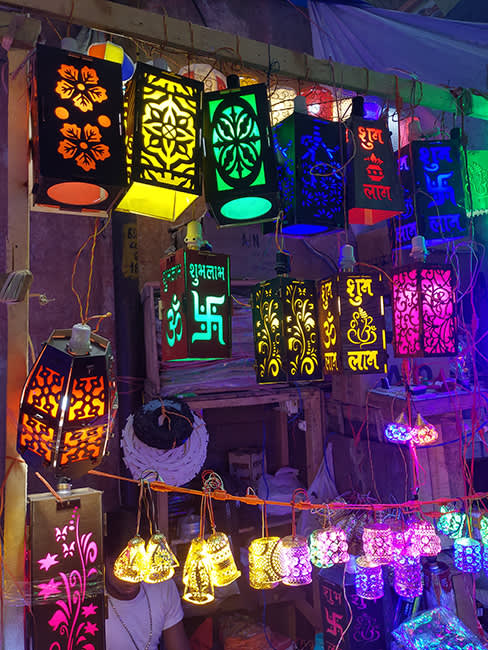 Price | Rs 100 Onwards
6. These Fruit-Shaped Lights Are Perfect To Decorate Your Backyard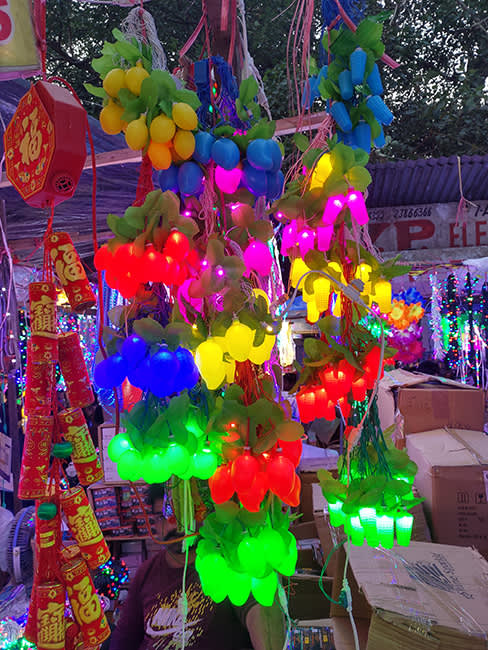 Price | Rs 150 Onwards
7. The Paper Lanterns Available Over Here Will Give You All The Festive Vibes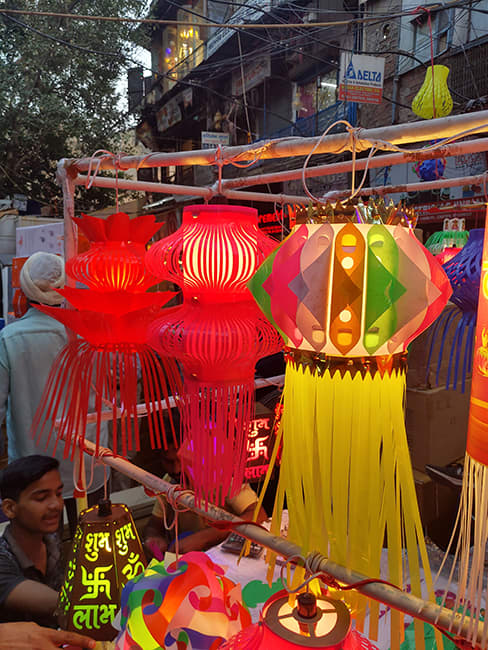 Price | Rs 100 (For 6 Pieces)
8. The Lanes Are Always Packed With Excited Shoppers!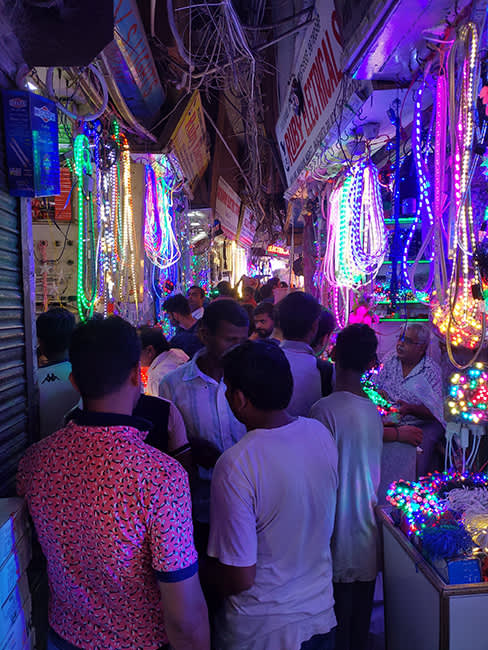 9. Stuff Your Face With Yummies After A Long Shopping Spree

Sounds pretty perfect, doesn't it? So, when are you stopping by for some last minute Diwali shopping?
Where | Bhagirath Palace, Chandni Chowk