Delhi
9 Most Terrifying Novels of All Time That'll Make You Throw 'Em In The Freezer Like Joey
It's October and Halloween month and due to the 'circumstances' (we hate you, corona!), we prolly won't be having a party this year, but that isn't enough reason to skip the celebrations, is it? The plan is to have a nice cuppa coffee and a spooky book to set the mood and you can also dress up if you want to! Scroll right through our book recommendations for the scariest novels of all time and have a happy and bookish Halloween! 
1. House Of Leaves By Mark Z. Danielewski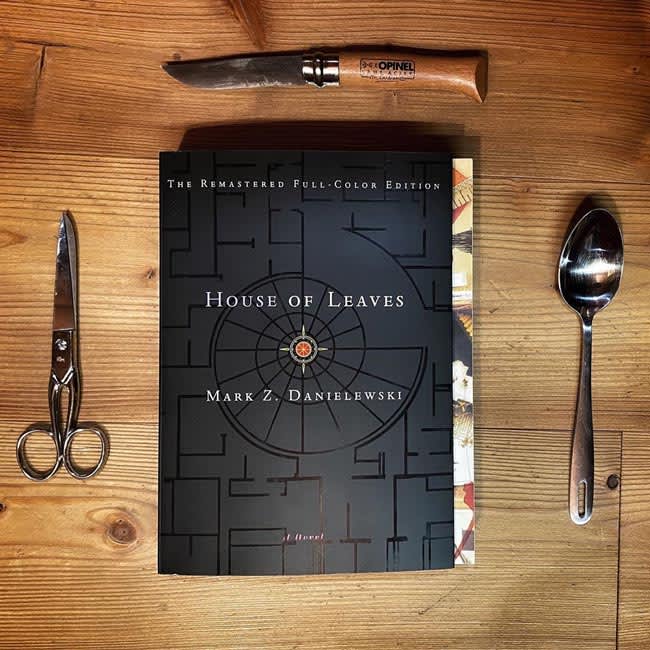 Picture Credits: gialli_thriller_horror
A house that defies physical dimensionality is already a premise frightening enough and pair that with a bunch of unreliable narrators, a couple of mysteries and loops that the readers themselves can't rid of and you will know why this one is where we start on this list. Mark Z. Danielewski realises the utmost of his potential in this one and his subtle play with a plot that makes even the reader question what they have been believing in is quite frankly a masterstroke. This participatory novel is the only thing you need to get spooked for days and don't blame us for not warning you!
Snag It Online Here | https://www.amazon.in/House-Leaves-Remastered-Mark-Danielewski/dp/0375703764
2. Rosemary's Baby By Ira Levin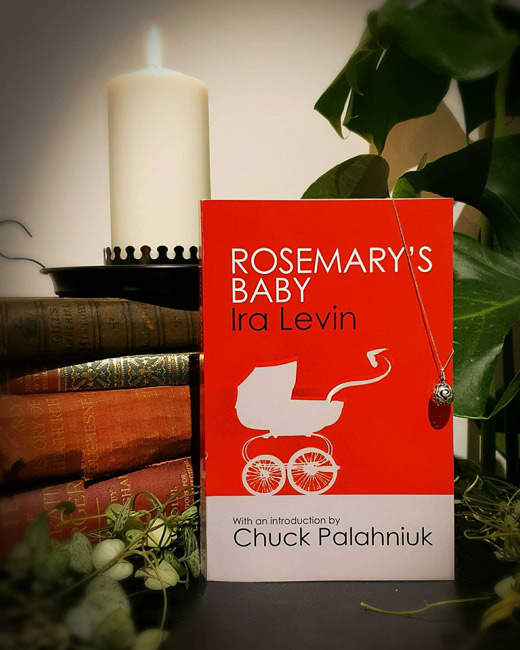 Picture Credits: megan.reads.a.lot
You prolly have heard of the movie adaptation of this one and this mention is just to reiterate the fact that no matter what, the book will remain the OG nevertheless! This hugely acclaimed novel by Levin is the story of a woman who gets pregnant after a nightmare and descends into depths of suspicion afterwards. The book works in terms of portraying the psychological and economic desperation of a young couple trying to tie the threads together for their kid's potential future and the haunting stories that unfold in the process. We recommend you don't read this before you got to bed because hello - the nightmares will be horrifying!
Snag It Online Here | https://amzn.to/3mysUpL
3. Lord Of The Flies By William Golding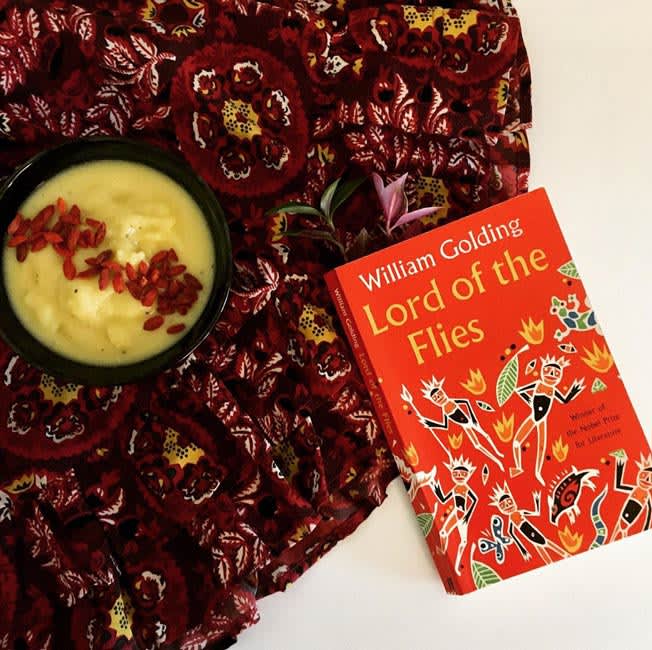 Picture Credits: by_the_candle_light
A tale of children stranded on an island in the absence of any supervision or supplies is already an unsettling idea and if we're being honest, the savagery that follows is something that we all saw coming a mile away. Deeply frightening, the image of lost innocence, the directness of the ambition the book creates and narration of the horrors yet to come are just some of the elements that literally have us gasping. We'd say open this one on a quiet weekend because you won't be getting any work done once you start reading this one!
Snag It Online Here | https://amzn.to/31NOTkx
4. The Haunting Of Hill House By Shirley Jackson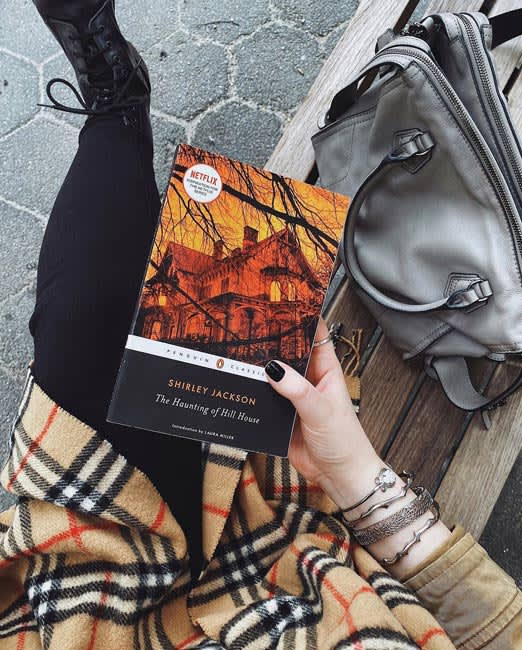 Picture Credits: crimebythebook
What's a perfect horror story if not one with a haunted house?! One of the most beautifully written horror novels ever, this one is a spectacular inclusion on the list with the claustrophobia, the unreliability, the anger and the madness amazingly portrayed to a point that we can directly feel it. The protagonist's descent into madness is excruciatingly felt and if you're a fan of this intersection of horror and psychological thriller, then we're sure you will not be disappointed!
Snag It Online Here | https://amzn.to/35I3lvs
5. Carrion Comfort By Dan Simmons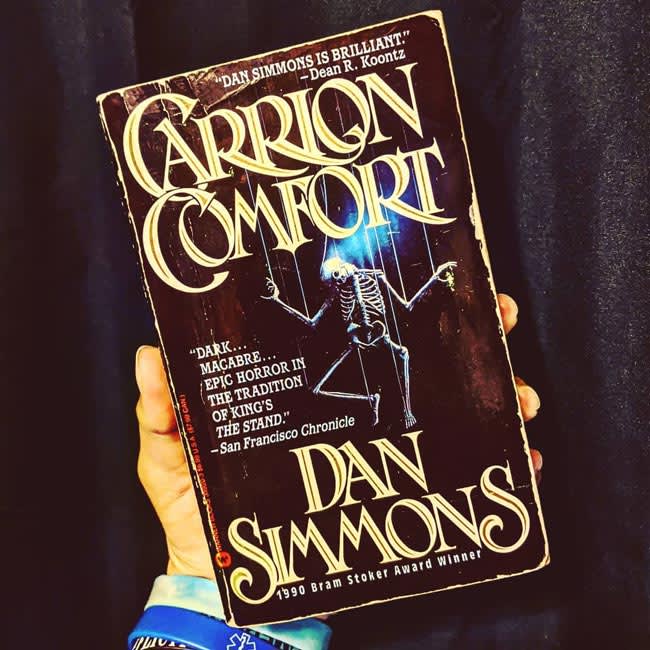 Picture Credits: aloneiread
Carrion Comfort works great for the conspiracy theorist in us, concluding that mankind is a mere puppet in someone else's reality and if you have always been brave enough to shun the possibility, you should read this one! Revolving around a group of people having the psychic ability to control others, with the ability literally increasing with killings and murders, this one is a great thriller. We leave the book with numerous points in the plot to think about and if binge reading is where you derive your pleasure from, you know what to do now!
Snag It Online Here | https://amzn.to/2HFyBTW
6. Pet Sematary By Stephen King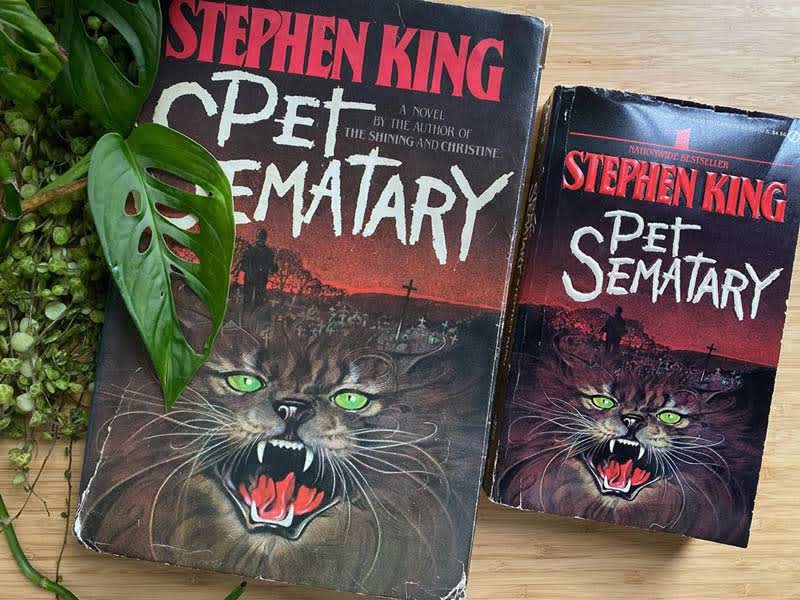 Picture Credits: xibalbabooks
There was no point in having a list of terrifying novels without a Stephen King inclusion and if you're also a fan of the mysteries and puzzles he has written, this one will definitely hit the mark. A cemetery where dead things come to life and disrupt the world we are living in is already an absolutely haunting idea. Consider the goosebumps that follow legends concerning graveyards, add a horrifying climax with King's writing to the trail mix and voila, you have got yourself a blockbuster!
Snag It Online Here | https://amzn.to/3oxWwFk
7. The Girl Next Door By Jack Ketchum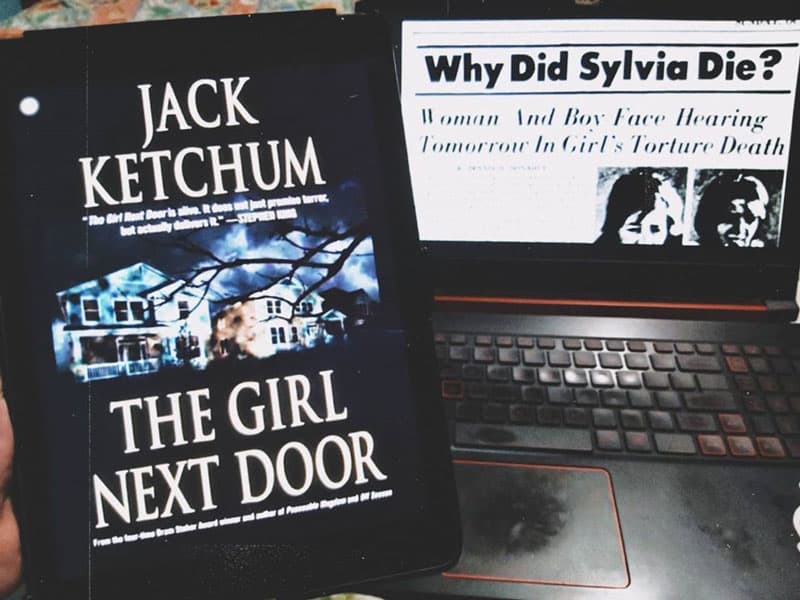 Picture Credits: thewaitingshed
The Girl Next Door is another very important book on the list which also features a subtle commentary on the societal pressures of fitting with the norm and what the world is capable of if this order is disrupted. The novel is based on a real-life event of two sisters who are forced to live with their mentally unstable aunt and her equally disturbing sons and the situations they have to face. The very graphic descriptions of the abuse will surely scare the living daylights out of you and we warn you not to tread lightly if abuse is something that triggers you in any sense. The book will leave you broken and in a trance of questioning the existence of 'moral right' for a long time. Defo read this one for a roller-coaster ride of horror!
Snag It Online Here | https://amzn.to/2G4qlMo
8. Something Wicked This Way Comes By Ray Bradbury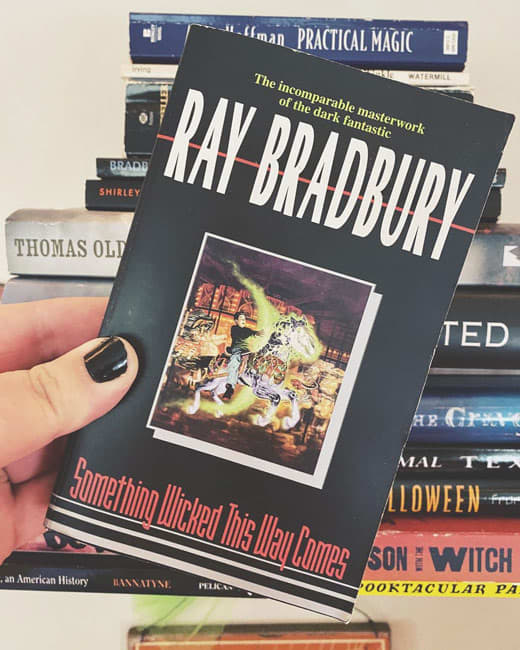 Picture Credits: spookylittlehalloween
Shakespeare's catchphrase is only suited well for situations that outshine or at least equal the 'wicked' he intended and we are very pleased to announce that this one does reach that level. Bradbury's epic weaving of a disturbed childhood and convoluted adulthood tells us a story of a magic circus that grants mystical powers to its visitors that can change the whole course of their lives and the world at large. The notion of anarchy and an orderless world become the driving force to this novel's success as a horror book and the layered narrative through which there is always an element of shock attached to the mystery makes this one a delightful read. We hope that this one reaches your fave bookshelf as it did for ours and we are already making way for the fangirling in the comments section below! 
Snag It Online Here | https://amzn.to/3kABhjL
9. Bird Box By Josh Malerman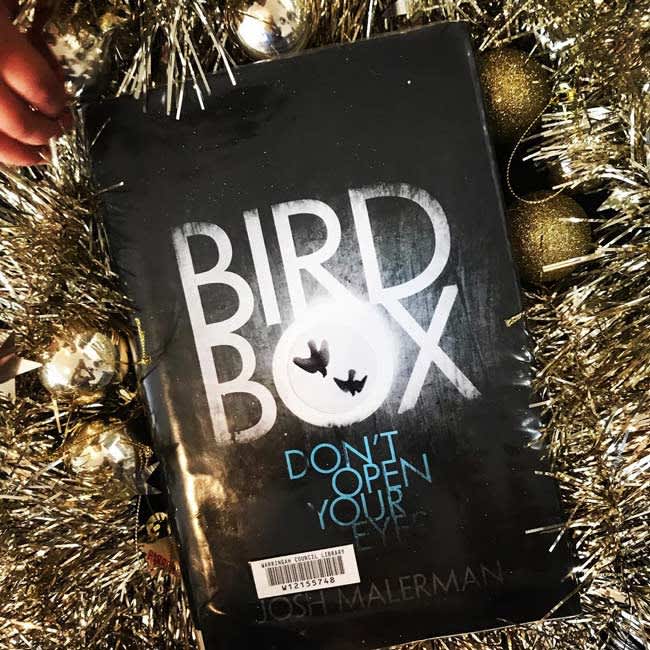 Picture Credits: nicbookpanda
Now a much appreciated motion picture, this one was quite the rage for quite some time and very rightly so. This book by Josh Malerman is one of the most intense stories of a world crumbling just by seeing things that they shouldn't have and the horror lies in the fact that they can't do anthing about it. This eerie setting takes the readers on a quest of finding information that isn't there, in turn making them a part of the protagonist's discomfort and Malerman's descriptive imagery of the terrifying doesn't help at all. Read the book even if you've watched the movie and we guarantee you'll thank us for it!
Snag It Online Here | https://amzn.to/2HEEBw4
We took the responsibility of making this drab, at-home Halloween fun for you, so go snag all of these books and get cracking!