Delhi
9 Latest Developments In The City Regarding The Ongoing Health Crisis
This Is A Representative Image
In light of the current situation, we're here to tell you about some recent updates in the capital that you guys must-know of! Rest assured, the authorities are making sure that panic, misinformation and rumours are kept at bay and they're taking the necessary steps to curb the spread of COVID - 19. From disinfecting of all transportation to closing the schools and colleges, here's everything you need to know!
1. Disinfecting All Modes Of Transportation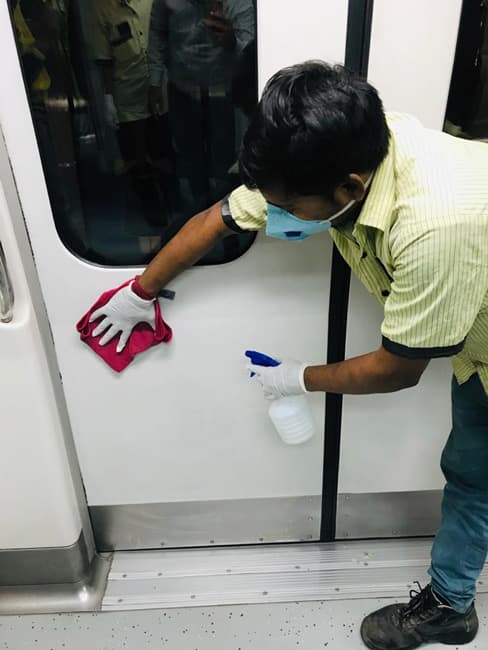 Picture Credits: OfficialDMRC
Authorities have started a drive to disinfect DTC, cluster buses, autorickshaws and metro trains on a regular basis. The advisories are also being displayed at ISBT and other bus depots to create awareness amongst the locals. 
2. Schools, Colleges & Cinema Halls Will Be Shut Till 31st Marc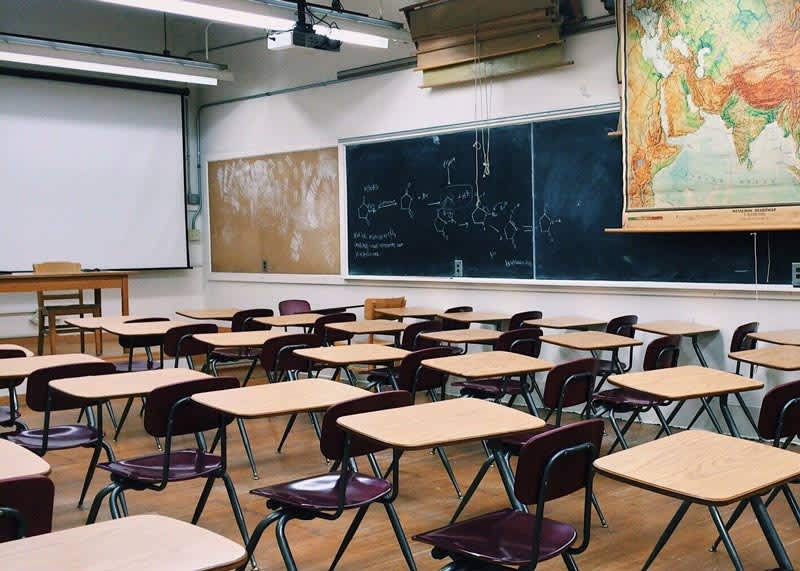 This Is A Representative Image
To tackle the current situation, the Delhi Government has declared that all schools, colleges and cinema halls will remain shut till the 31st of March. Although the schools and centres that are conducting the CBSE exams will remain open. 
3. Gyms, Swimming Pools, Night Clubs, Spas, Restaurants Are Closed Till 31st March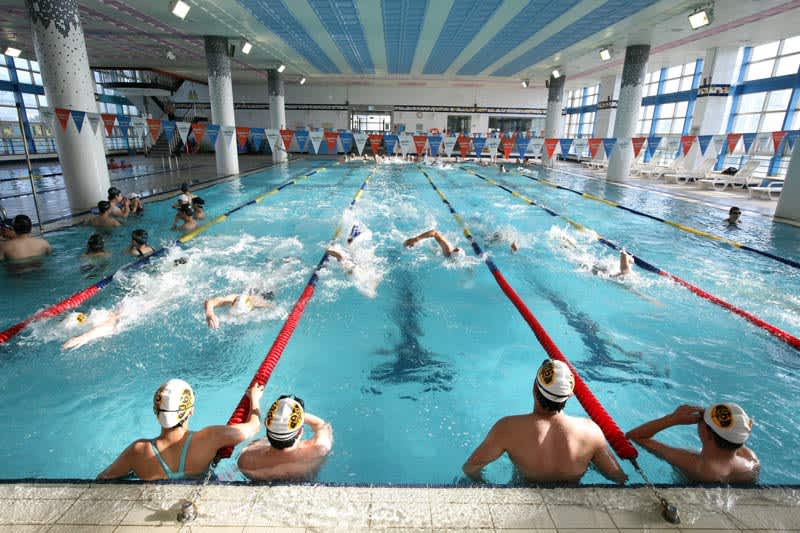 This Is A Representative Image
The concerned authorities said that gatherings with more than 50 people will not be allowed, and that is why gyms, swimming pools, spas, night clubs and restaurants will be shut till the 31st of March. The gatherings can be religious, social, cultural and political, and although there is no ban on weddings, people are requested to postpone them if possible. 
4. The Operations Of All Weekly Bazaars Will Be Suspended Till 31st March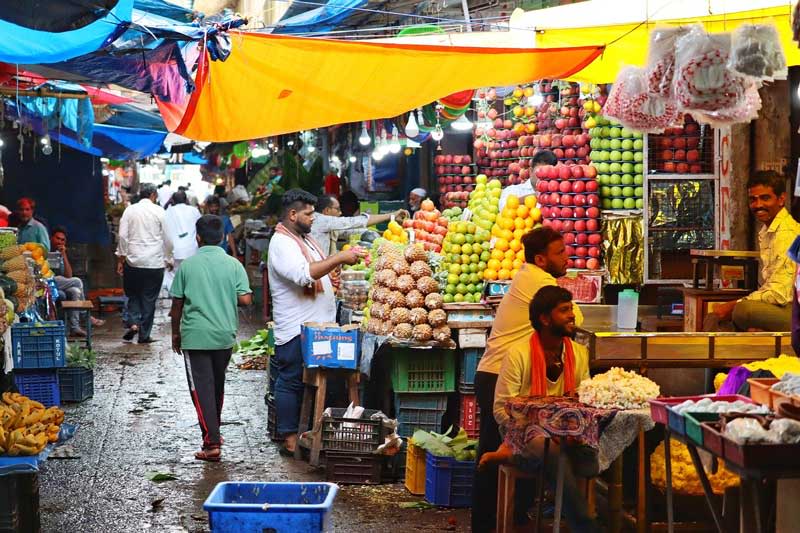 This Is A Representative Image
All weekly and local bazaars in your neighbourhood will be shut due to the ongoing pandemic. To curb the spread of the disease, the CM made it mandatory to disinfect all the public places to maintain hygiene.
5. Railways Remove Curtains And Blankets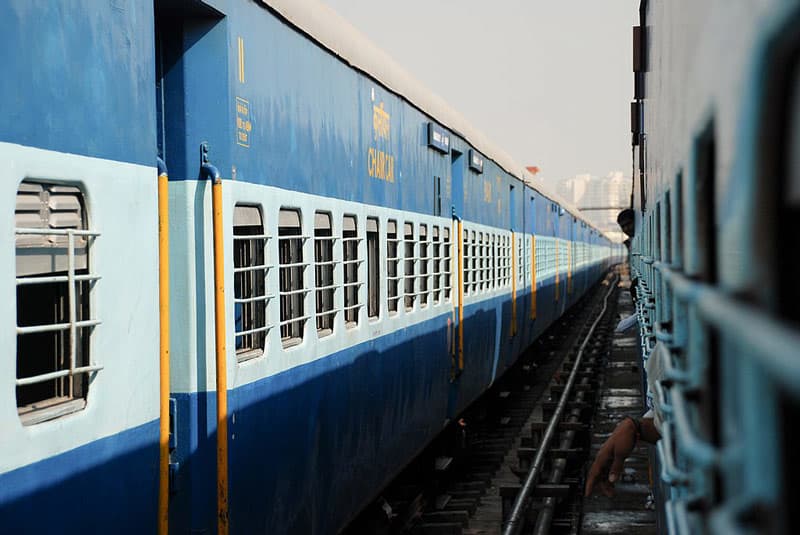 The Central and Western Railways have asked the passengers to get their own blankets. Along with this, door handles, door latches, seat guards, window glass and bottle holders will be sanitized regularly. Special focus will be given to extensive cleaning of the washrooms. 
6. 1st & 2nd Confirmatory Tests For COVID - 19 Made Free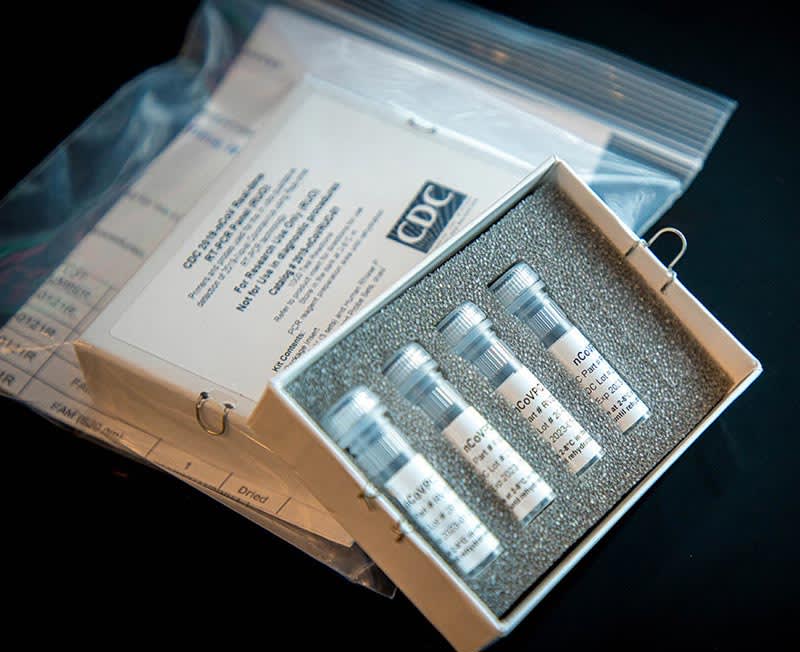 This Is A Representative Image
If you've travelled to countries like Italy and China and are experiencing symptoms, then you can get tested at the government labs and the 1st and 2nd test will be free of cost. You can contact the helpline service and they'll update you on the testing protocols. 
7. Gatherings Of Over 50 People Has Been Banned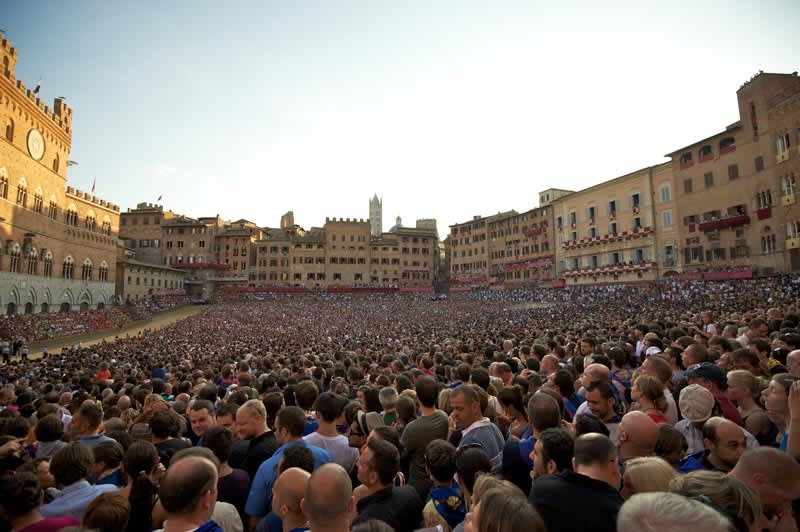 This Is A Representative Image
As per the Epidemic Diseases Act Of 1897, all kinds of gatherings including cultural, religious, social, political and protests have been banned in the capital. This ban is applicable till the 31st Of March and will help to prevent the spread of COVID-19. 
8. Waste To Wonder Park & Nandan Van Closed Till The End Of March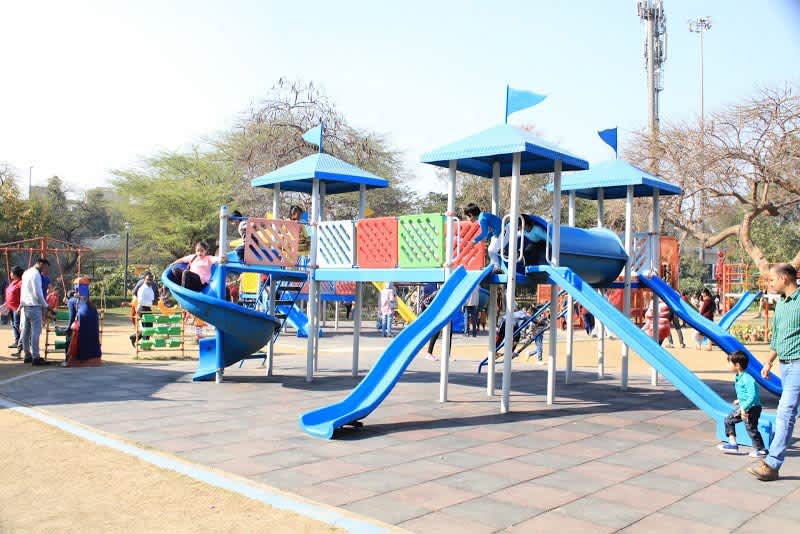 Picture Credits: Abhinav Punai
SDMC announced that Waste To Wonder Park and Nandan Van will be closed to help contain the ongoing health crisis. Along with this, over 5 lakh pamphlets have been distributed to create awareness amongst the public. 
9. Domino's Switches To Contactless Delivery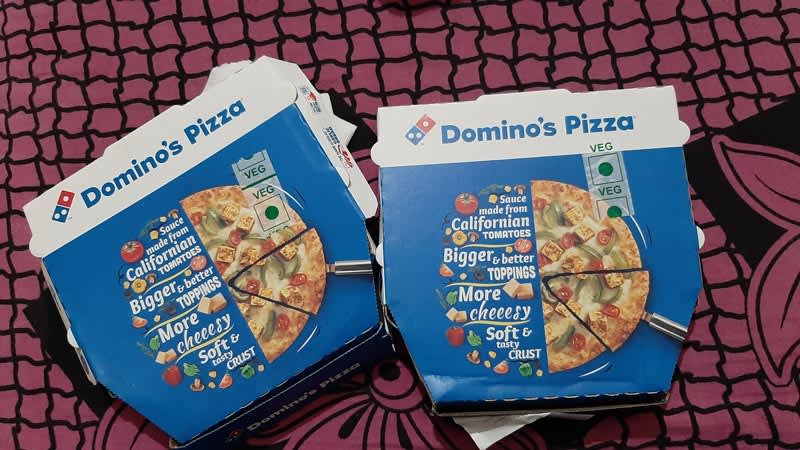 Domino's has introduced a zero-contact delivery, wherein the customers can order and pay digitally and the customers will receive their order without coming in contact with the delivery staff. All the delivery staff is hired after a health check, and the stores have adopted for hygienic protocols. 
Guys, avoid stepping out, eat healthily and adhere to the instructions rolled out by the government!