Delhi
9 Indian Short Films On YouTube That Have A Crazy Climax AND They're Free To Watch
Short films used to have a very niche audience back in the day, but over the years with the popularisation of video-sharing platforms like YouTube, these short but intelligent films have started gaining more popularity with the masses. Move over mainstream cinema, 'cause short films are here to stay, bringing with them powerful plotlines and hard-hitting messages. And since we have more than enough time to spare ever since this pandemic struck, short movies are the ideal binge-watch options for people who still haven't invested in any OTT platforms. Which is why we bring to you a list of epic short films that are bound to leave you speechless with their twisty endings - so read on!
1. Devi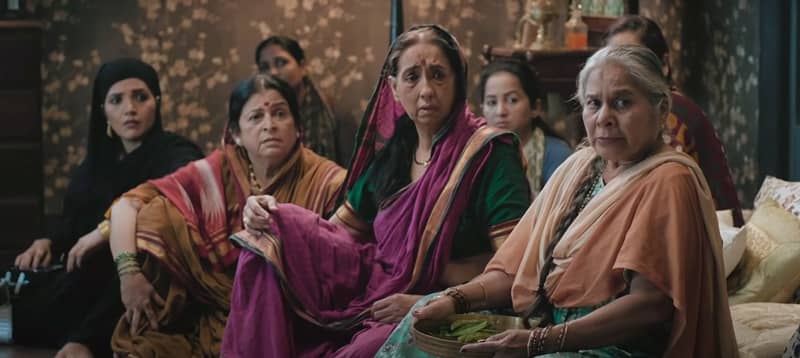 Picture Credits: youtube
The film depicts nine women coming from distinctly different backgrounds and completely different mindsets, living together due to circumstances that were forced upon them. As the story unfolds, each one of them is forced to confront their inner demons; their story of abuse, and soon, their discussion takes a much darker turn than what the viewers would have initially anticipated. Packed with a star cast including Kajol, Neha Dhupia, Shruti Hassan and Neena Kulkarni, you wouldn't want to miss this film for the world. Fair warning - do keep some tissues handy, 'cause you'll defo be needing them! 
Watch Online Here | Devi 
2. Chutney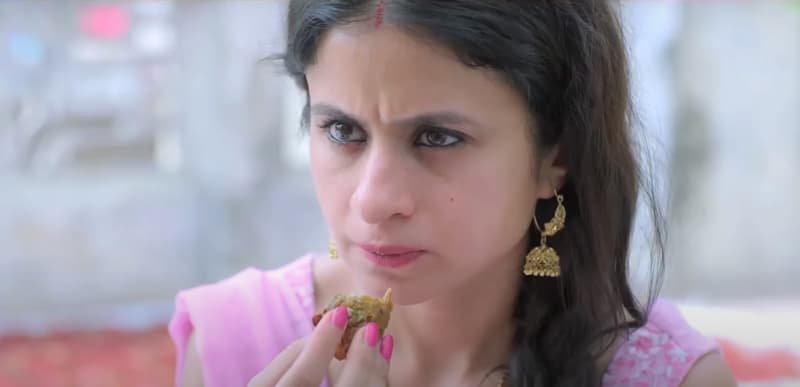 Picture Credits: youtube
Chutney is a film that is as sweet, tangy and spicy as it sounds. The story basically revolves around a woman (Tisca Chopra) narrating a peculiarly macabre story to another woman who had flirted with her husband at a party a day ago. In the beginning, it seems as if the story is leading nowhere, but the minute you start getting more and more immersed in the plot, the twist slowly sneaks up on you, hitting you like a ten-ton rock boulder! This one is bound to leave you completely astonished and feeling maybe a little uncomfortable (if that's the word for it) - so grab some popcorn and dig in! 
Watch Online here | Chutney 
3. Kriti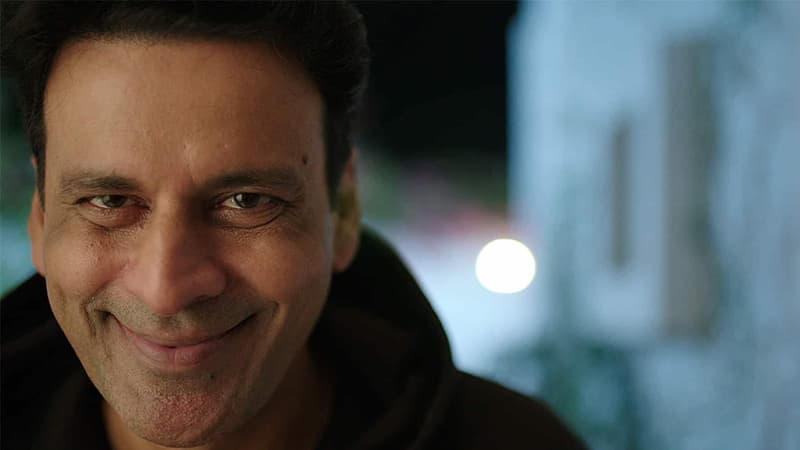 Picture Credits: imdb
Another star-studded short film starring Manoj Bajpayee, Radhika Apte and Neha Sharma, this psychological thriller film is bound to give you goosebumps right from the get-go! The story follows Sapan, a mentally-ill patient without a concrete grip on reality. He constantly doubts what is real and fake including his present girlfriend, leaving the viewers as confused as him, until the story takes a wild turn towards something more sinister that will literally blow your minds. Get ready to hold onto your seat tightly with the volume down, 'cause this one's full of jump scares, peeps! 
Watch Online Here | Kriti 
4. Ahalya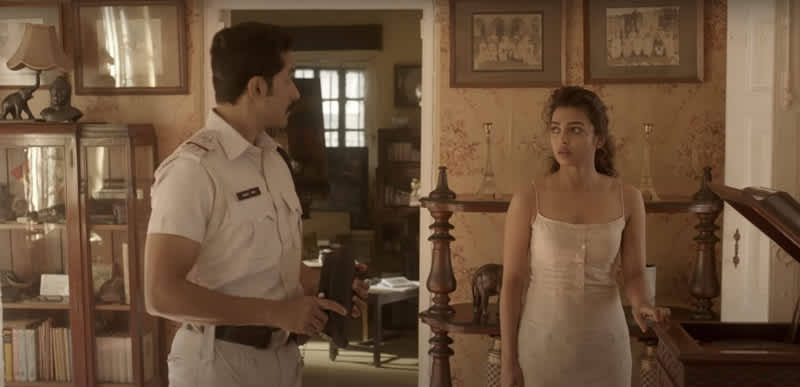 Picture Credits: youtube
Directed and written by Sujoy Ghosh, this story gives a modern twist to Ahalya's tale from the epic Ramayan. It starts with Inspector Indra (Tota Roy Chowdhury) visiting the house of Gautum Sadhu (Soumitra Chatterjee) to enquire about a missing person - Arjun. There, he is greeted by the beautiful Ahalya (Radhika Apte) as well as a realistic-looking doll of the person he's searching for. Soon, things take a turn for the worse, leaving you flabbergasted! This 14-minute short film is beautifully executed and we guarantee that you'll be rewatching this a gazillion times trying to figure out all those details you missed on the first go!
Watch Online Here | Ahalya  
5. Juice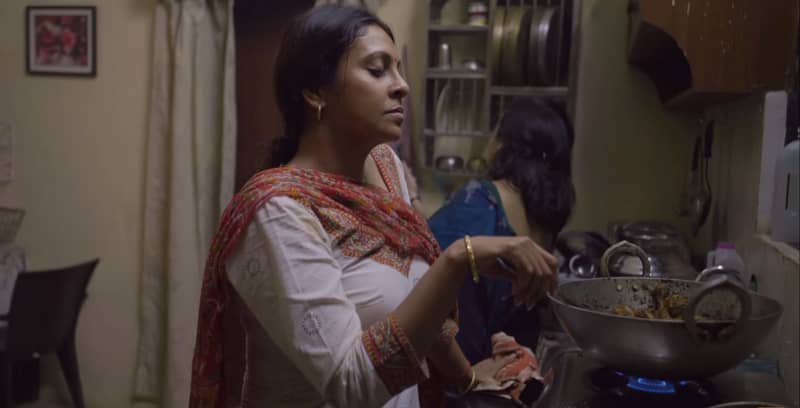 Picture Credits: youtube
The movie is the perfect platform that showcases everyday misogyny that has become almost in-built into our psyche, enough for us not to notice it until it is glaringly pointed out by creative pieces like this exceptional short film. This movie starts with a celebration in the Singh household where all the men are boozing and chatting away to glory, while the women are stuck in the sweltering kitchen serving the men. You know, casual sexism! This film perfectly highlights our patriarchal upbringing that every Indian can relate to on different levels. The ending is powerful and leaves you with chills up your spine as you watch Mrs Singh try and reclaim some semblance of equality. So go ahead and watch this eye-opener, right now! 
Watch Online Here | Juice 
6. That Day After Everyday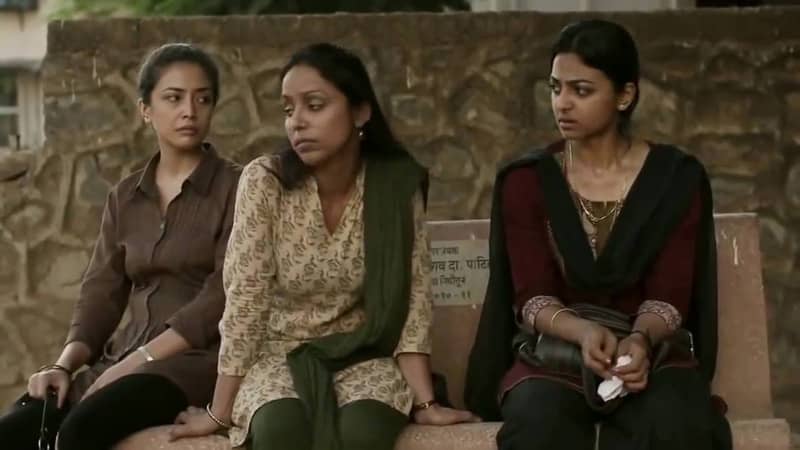 Picture Credits: youtube
The movie follows three women who live under the constant threat of harassment as soon as they step out of their homes by goons that roam their colony. One day, fed up with the constant eve-teasing, they decide to take matters into their own hands. It's been 7 years since this raw, gritty and socially relevant short film was released and yet it doesn't fail to impress us with the impact it has made and the message it wishes to relay. Directed by Anurag Kashyap, this one is bound to keep you on the edges of your seat as it takes you towards an action-packed climax, so go ahead and watch it ASAP! 
Watch Online Here | That Day After Everyday  
7. Anukul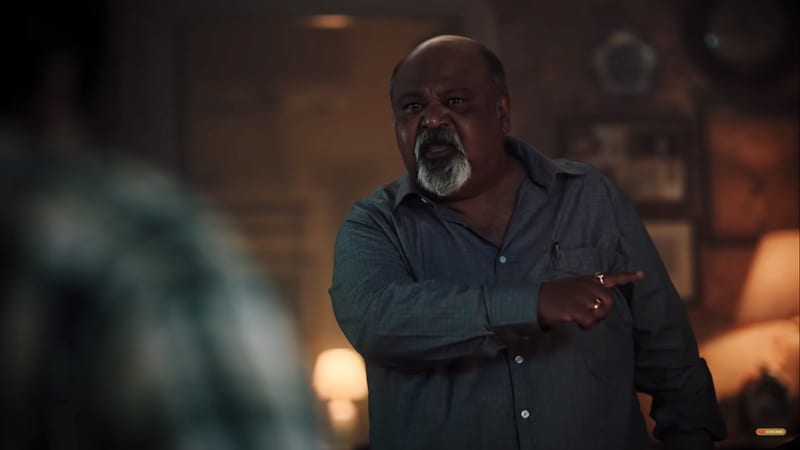 Picture Credits: youtube
This short film is directed by Sujoy Ghosh and is based on the sci-fi short story written by the legendary Satyajit Ray. Set in a  futuristic world, the film follows Kolkata resident Nikunj, who rents an android housekeeper called Anukul. The android is polite and ready to serve all his master's needs, but this peaceful coexistence is soon disturbed by the arrival of Nikunj's cousin brother, who can't seem to hide his distaste for the robot. This one's the perfect tribute to the genius of Ray, a man way ahead of his time, and is a must-watch, guys! 
Watch Online Here | Anukul  
8. Rogan Josh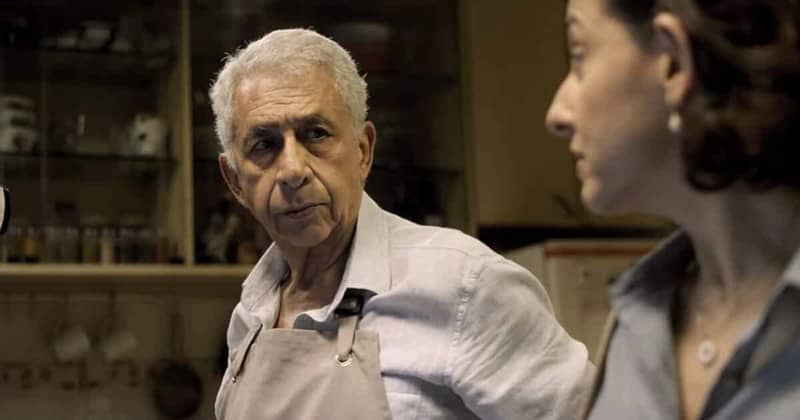 Picture Credits: imdb
The film begins with Naseeruddin Shah, who's a veteran chef of the Taj Hotel, cooking up some succulent rogan josh in anticipation of his friends and family coming over for dinner on his birthday. What starts as a fun-filled dinner soon takes a deeper and unbelievable turn as secrets are revealed and viewers gasp in shock at the twist the film presents towards the end. You soon realise that disasters not only affect the people who are stuck in them but also leave a resonating impact on the lives of the people around them. Get ready to go on a journey that will confuse you till it ends. So, feast your eyes on this masterpiece and try to find all the different hints embedded in the visuals of the movie, that might make it easier for you to understand the end!  
Watch Online Here | Rogan Josh
9. Chhuri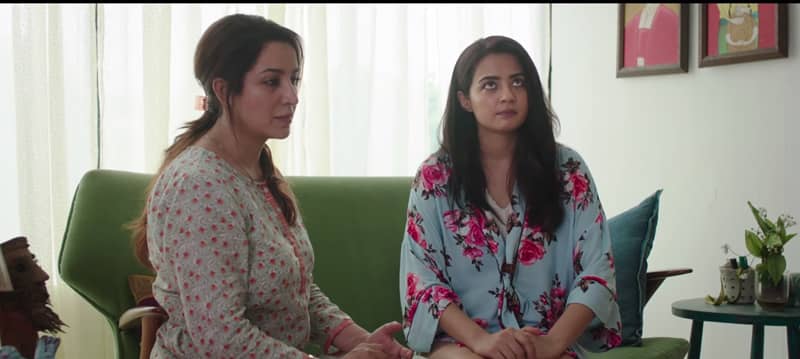 Picture Credits: youtube
Chhuri at first glance might seem to follow the overdone cliche plotline, wherein a wife (Tisca Chopra) realises that her husband (Anurag Kashyap) is cheating on her with a younger woman and decides to take action. Now, you'll think that what'll typically ensue after such a revelation would be her taking revenge or throwing a fit. Well, think again. Contrary to the audience's expectation, she decides to take a completely opposite approach, shocking us with her subtle yet smart wit, letting the cheating pair know that she isn't naive and refuses to be fooled. The ending slaps hard with this one, peeps, so go and add it to your watch list and get ready to be completely entertained! 
Watch Online Here | Chhuri  
So, that was our curated list of absolutely thrilling and must-watch short films on YouTube. Get cosy on your couch, 'cause you won't be getting up from it anytime soon! Happy watching!