Delhi
9 Enjoyable Things To Do In Agra Apart From Paying Homage To The Taj Mahal
The city of Taj is a bare two hours drive from Delhi via the express highway. Usually flocked by tourists all year round itching to get a glimpse of the majestic Taj Mahal, Agra has many other things to offer. From food to crafts, this city is more than just the Taj and here we're spotlighting 9 awesome, fun things to do apart from paying the Taj Mahal a visit!
1. Try Kachori Aloo & Masala Chai @ Deviram Sweets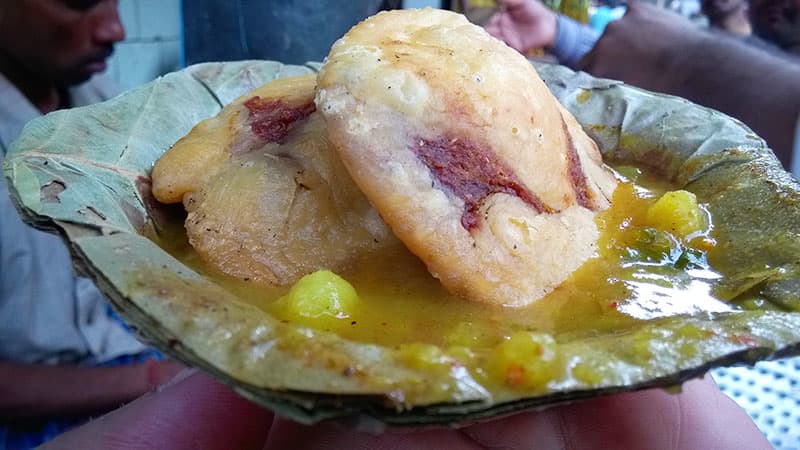 Kachoris are the typical breakfast staple in all of Uttar Pradesh, but Agra offers a variety of kachoris and bedmi puri that can be found at every street and corner. Ideally, one should devour this delicacy early in the mornings - piping hot and crispy. Deviram Sweets in Agra, in particular, is famous for their yummy kachoris, so do drop by!
2.  Pay A Visit To The Red Fort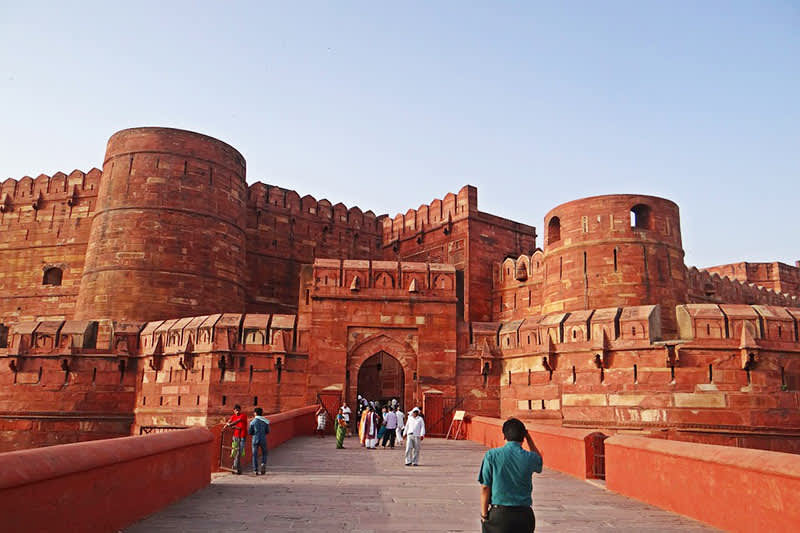 Even though the city is popular all over the world for being home to the Taj Mahal, the Red Fort in Agra is more exquisite and glorious in terms of architecture than the Red Fort in Delhi. One can take a guided tour, which can be pre-booked or explore the monument themselves. This is a must visit hotspot for history and architecture lovers. Don't forget to bring your camera to take beautiful photos of Mughal craftsmanship! 
3. Take In The Glory Of The Old Station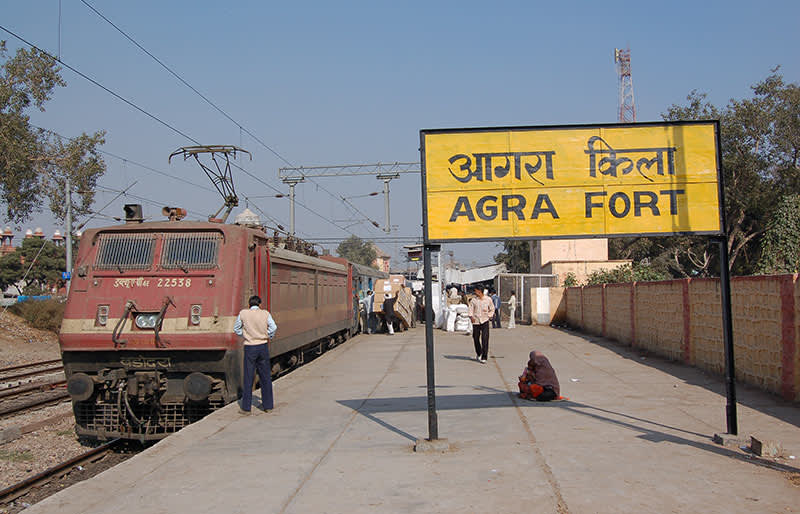 Head to the Old Railway Station in the city from where one can glimpse tombs, mosques and a panoramic view of the city's landscape. This station was built during the Colonial era, and is interesting for its architectural influences. A guided tour is available for this as well, for the curious souls amongst you!
4. Gaze At The Taj From Mehtab Bagh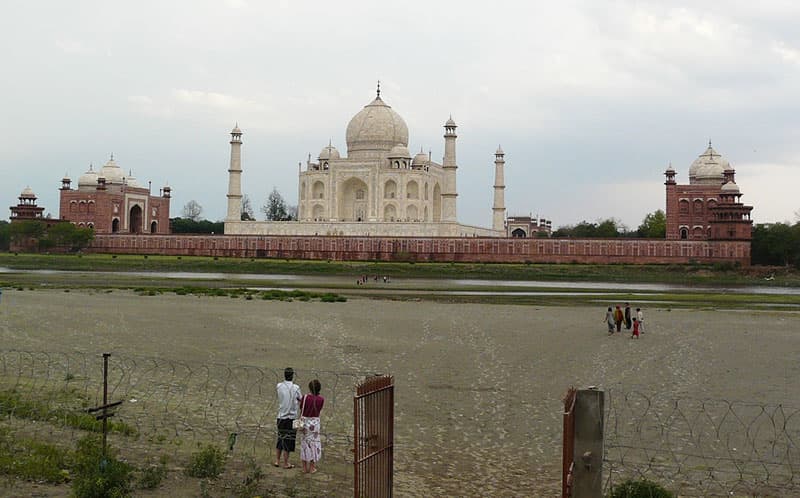 In the evenings or late afternoons, Mehtab Bagh can serve as the perfect vantage point from which to click exquisite pictures of the Taj. Not just tailor-made for photography,  Mehtab Bagh is also a great picnic spot. A glass of wine under a shaded tree can be the perfect romantic set up!  
5. Take In A Marble Workshop
The city has a cottage industry of marble goods usually bought as souvenirs.The factories here make elephants, horses and camels with mini Taj models which are usually exported and distributed abroad as well as inside the country. It can be quite interesting to see the process of sculpting masterpieces out of stone!
6 . Pick Up Petha Boxes & Carpets @ The Old Bazaar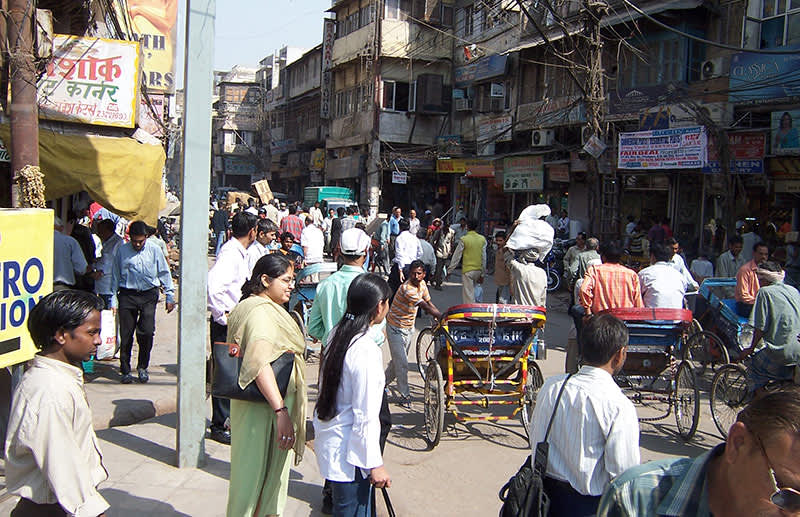 Visit the Shiva temple known for its evening prayers. It can be overwhelming and beautiful to attend the holy aarti here, which is an experience on its own. Shop for petha (specialty sweet meat) which is popular in the city, a variety of spices and zari work carpets from the Bazaar. For the architecture lovers, the facades of old buildings - some dating back to Pre-Colonial times can make for great photos!
7. Go On A Leather Products Shopping Spree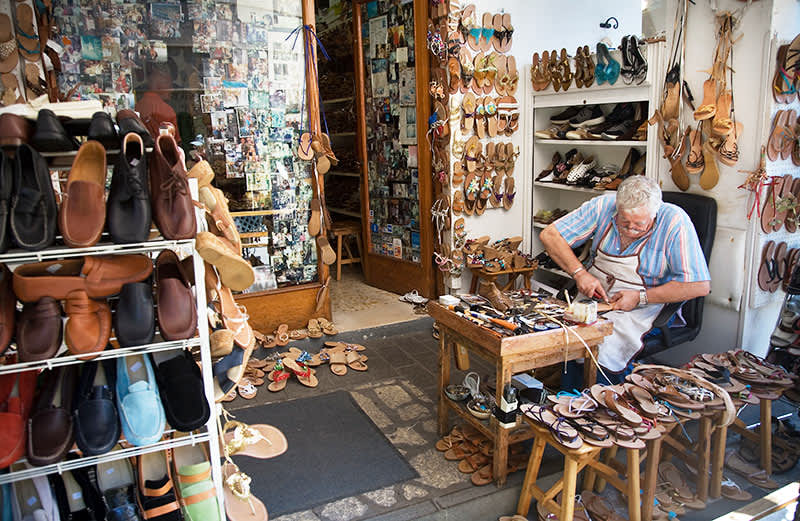 Agra is known for its leather factories and workshops which can be of interest to someone who's keen to explore the crafts. One can also shop for juttis and chappals that can be custom made for you. From the process of procuring to crafting and then polishing - it's a delight to watch! 
8. Go On Excursions To Vrindavan & Fatehpur Sikri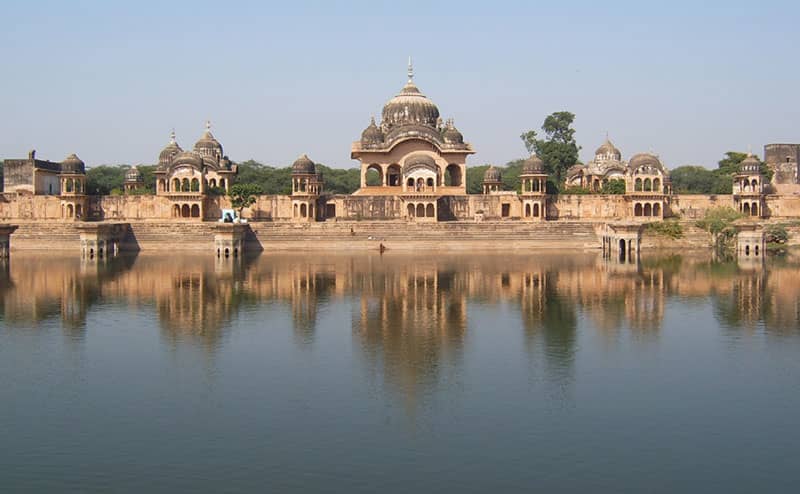 For a religious and historic getaway, Fatehpur Sikri and Vrindavan are only an hour away! It can be interesting to see the differences in the Muslim and Hindu architectural styles as well as all the myths and stories surrounding these historic sites. Guided walks are recommended to make it a truly unforgettable experience! 
9. Watch The Sunset At The River Behind The Taj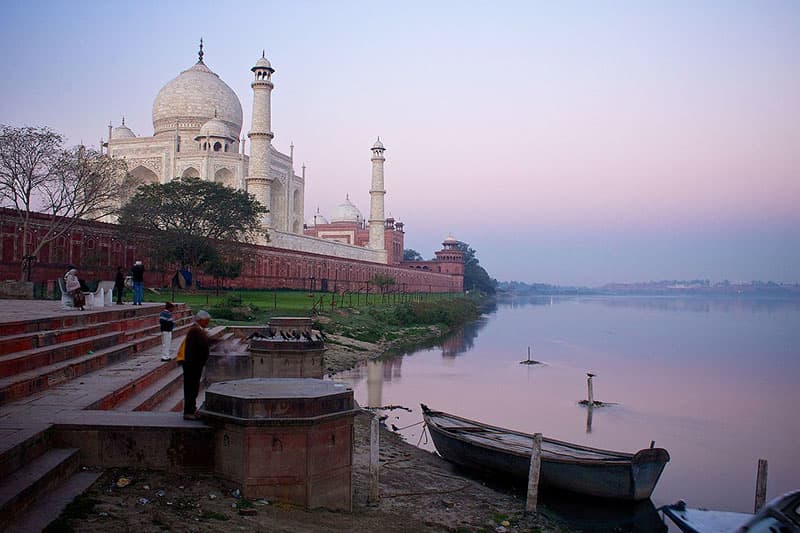 A serene experience, one infused with dreamy romance can be when you watch the sunset behind the Taj with a view of the mosque and the river. To make it more picturesque, hop onto one of the boats plying here to view the Taj from different angles!  
With all this and more to experience in this heritage city a stone's throw from Delhi, plan a road trip and head on over soon!