Delhi
9 Delhi-Related News Items That Will Actually Make You Feel Good
It's often believed that 'no news is best news', but we're here with the motive of changing this notion. The past few months have been difficult with a lot of negativity and uncertainty, which has constantly been messing with our mental health. But there have also been some positive things that have been happening, which is why we've made a list of 9 Delhi-related news pieces in the last few months that will actually make you feel better. Go on, give it a read!
1. Soon, The Drive From Delhi To Chandigarh Will Be Just 2 Hours Long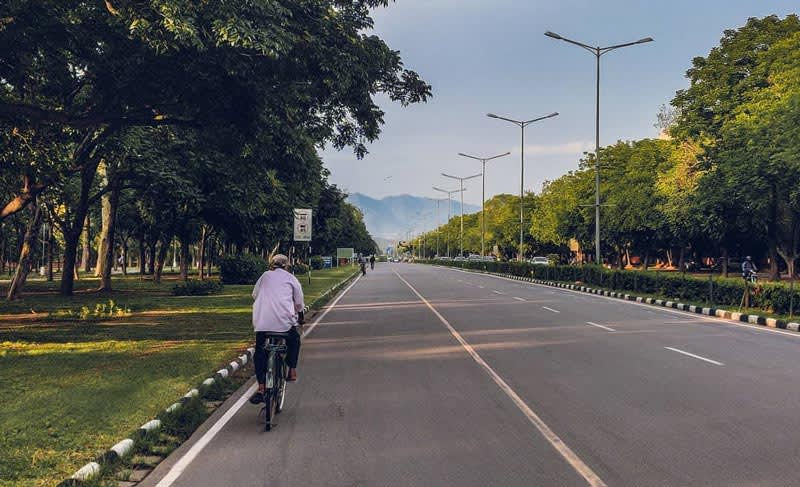 Picture Credits: rudraksh_12
Yep, this could be a reality by the year 2023 as per the promises by National Highways Authority of India (NHAI). The expressway will reduce the overall distance by 20 kms from 260 to 240 kms between the two destinations and the permitted speed will be 120 kmph via the 5 expressways which will reduce travelling time by half. Nice! So, Chandigarh will be just a 2-hour drive from Indira Gandhi International Airport. Long drives to Chandigarh might not be a distant dream anymore!
2. Chandni Chowk Was Totally Revamped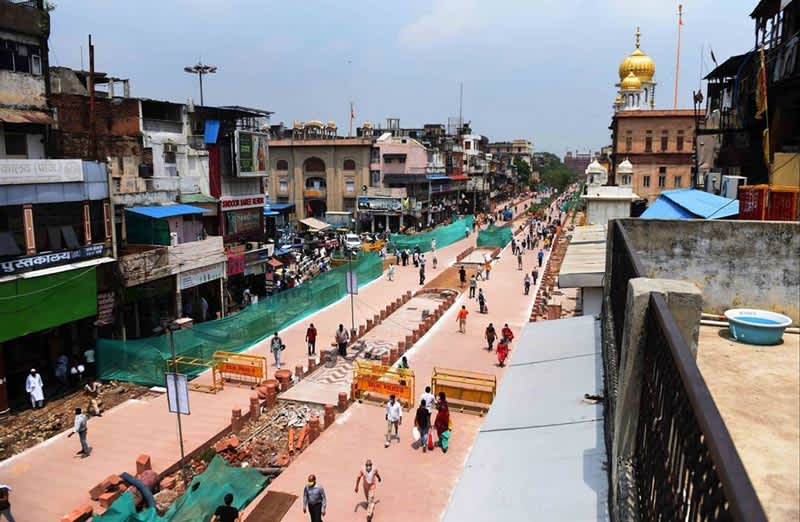 Yes, when this ICONIC market was finally revamped a little while ago, we couldn't help but do a lil' happy dance! The insanely chaotic street filled with honking cars, rusty rickshaws and hordes of pedestrians all crammed together will no longer define Chandni Chowk *yay!*. The area has been beautified with sandstone benches and plants and is expected to be open by November. The 1.3-kms stretch between the Red Fort and Fatehpuri Masjid will operate as a non-motorised zone between 9 AM - 9 PM. Sounds like a dream, doesn't it? But maybe you gotta see it for yourself to believe it!
3. Delhi Breathes Cleanest Air In 3 Months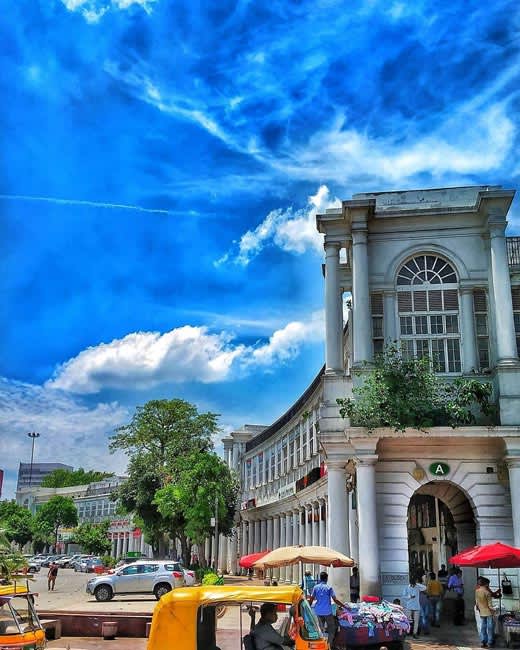 Picture Credits: /street.of.delhi/
We know Delhi and smog together make a combo from hell and the city has been battling the deteriorating air quality index for what now seems like ages! But when the nation-wide lockdown was announced, not too long ago, it came with a silver lining. Delhi finally breathed easier with the AQI dropping to 44, which falls under the 'Good' category. This news was a breath of fresh air, literally! 
4. Plans For A Dwarka-Kirti Nagar Metrolite Are On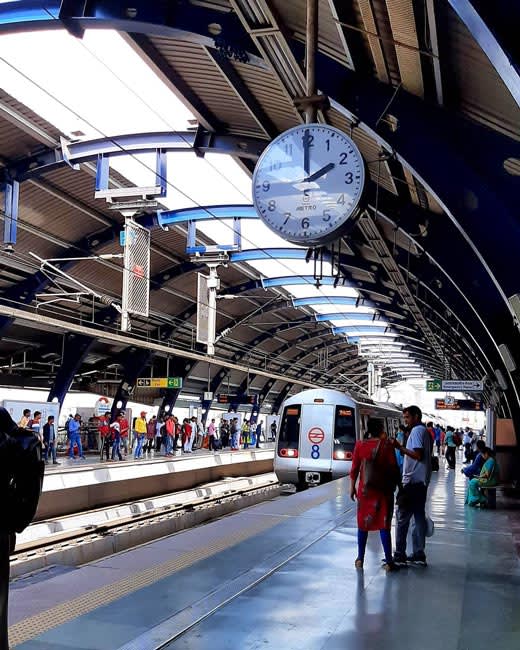 This Is A Representative Image
Picture Credits: officialdmrc
This 20-kms long corridor will kick off the first Metrolite Rail Project in the city. The three-coach train will probably have an open ticketing system (like those at bus stations) and will have 21 stations on the route with a distance of 1 km between each station. Connecting Kirti Nagar to Bamnoli Village (ECC Dwarka Sector 25), this last mile connectivity effort will surely make travelling for Delhiites much easier!
5. Soon, The Drive From Dehradun From Delhi Will Be Just 2.5 Hours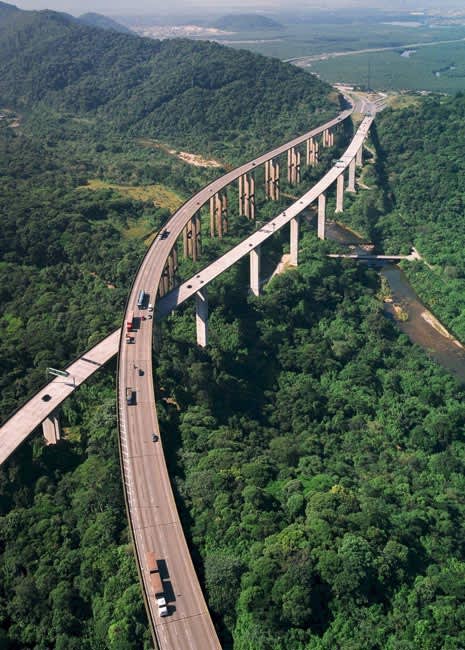 This Is A Representative Image
All those of you who love to go backpacking and taking that adventurous road trip, this news will make you giddy with joy! Currently, it takes anywhere between 5-6 hours while travelling to Dehradun, but when this new elevated expressway comes up, the distance of 250 kms will be reduced to just 180 kms, which is pretty darn neat, if you ask us!
6. Unlock 3 Will Bring An End To Night Curfew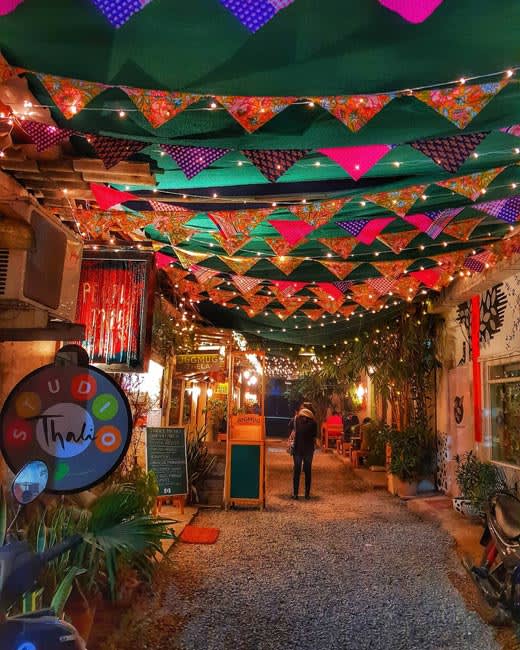 This Is A Representative Image
Picture Credits: foodietraveller1
We know a lot of you guys are still not ready to step out and well, it makes sense. But with the end of night curfew, we couldn't help but feel that flutter of hope in our hearts that things are slowly getting back to normal. It's happening steadily, but it's enough for us to dream about those buzzing markets and the beautiful chaos called Dilli, blooming back to life.
7. Lowest Number Of New COVID-19 Cases @ 613 In The Last 2 Months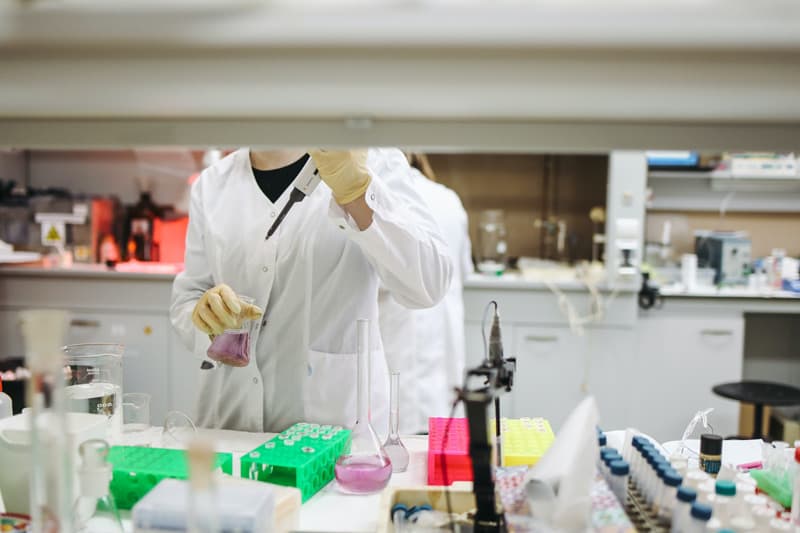 This Is A Representative Image
Delhi had previously seen a massive surge in the number of new infections and when the news came out that on the 27th of July there were 613 new infections reported, we were weeping with happiness. Now, we get that the situation is still pretty grave, but hey, it was actually the LOWEST number of new infections recorded in the last 2 months (at least at the time of writing this article). This news was enough to rekindle the ray of hope in hearts. We shall indeed overcome! 
8. Delhi Govt. Launches Job Portal For Those Who Were Rendered Unemployed During The Pandemic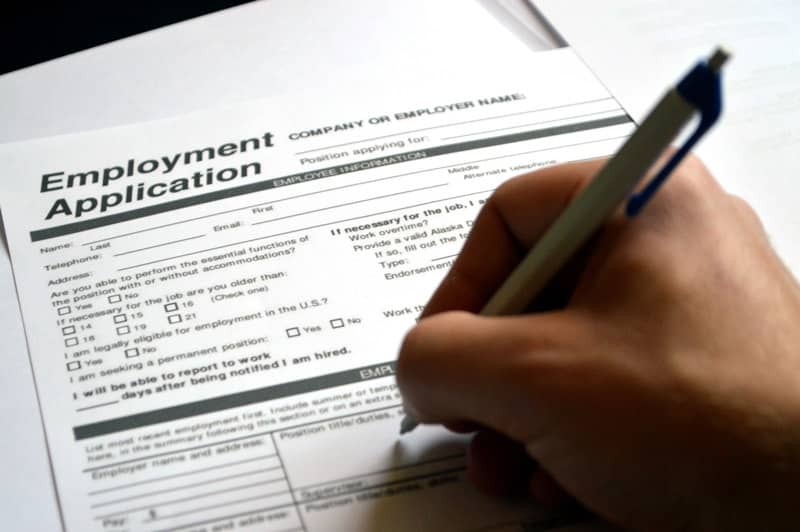 This Is A Representative Image
The ongoing pandemic has affected several people with an enormous chunk of them losing their employment. This portal (http://jobs.delhi.gov.in/) will serve as a 'Rozgar Bazaar' where recruiters and job seekers can contact each other. The principal aim is to bring the right people together, so it's a win-win situation for all. Isn't THAT something to be happy about?!
9. The SDMC May Soon Make European-Style Open-Air Dining A Reality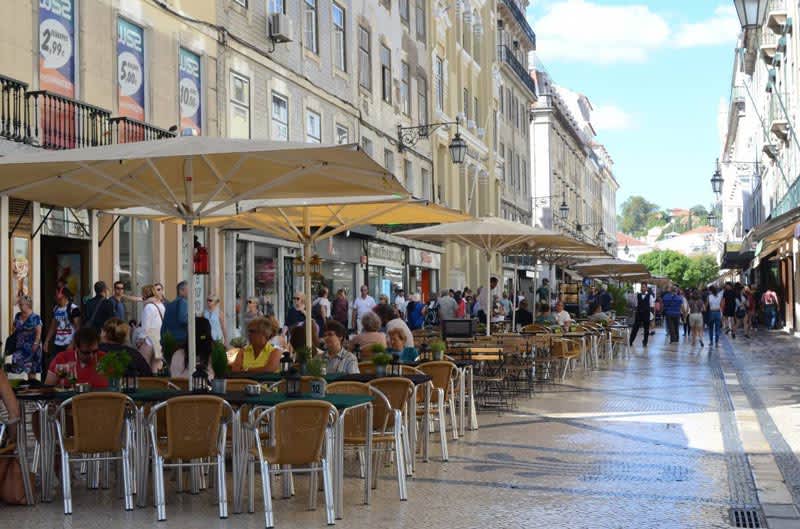 This Is A Representative Image
The South Delhi Municipal Corporation (SDMC) is planning to allow open-air dining with music, similar to the ones in European countries. And this may happen sooner than you think, as it has been deemed that the risk of a new infection is comparatively lower in open spaces. There are somewhere around 2,000 restaurants under the SDMC and these places may finally be able to utilise the buffer space now. Perfect!
These were some positive news pieces that made our dreary days a bit more cheerful. After all, it's the little things that make up the silver lining during difficult times, don't they?!