Delhi
9 Curated Brands For Your Everyday Basic Trinkets & Paraphernalia That You'll Adore
Disclaimer: Bearing in mind the current health crisis befalling the city and the world at large, we're tweaking our content policy and recommendations. Stay positive, keep hygiene levels up and don't fall prey to panic and misinformation.
Life is all about rejoicing in the little joys and if you're a crazy, knick-knack loving, quirked up human, you'd love these awesome, niche 9 labels that are sure to get you to your happy place with their pretty basic everyday products with a dash of the unque. 
1. The Elephant Company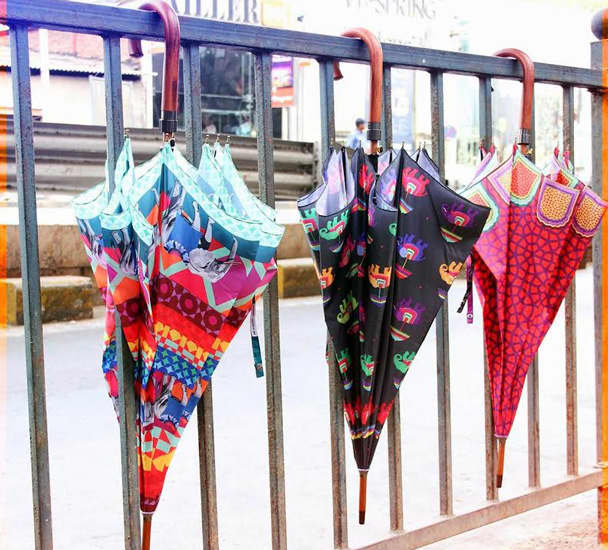 The Elephant Company, as their name suggests, brings out the quirky in your everyday products. Their off-beat accessories and 'High on India' decor pieces will make your home a happier place. 
What We Love | It's the monsoon season, and we cannot help tripping over their vivid, riotous umbrellas. Flying elephants, busy city scenes, joyride bicycles! This is all we need to make a fashion statement this monsoon season. 
Location | The Great India Place Mall, Sector 38A, Noida
Shop Online Here |  http://www.theelephantcompany.com/
2. India Circus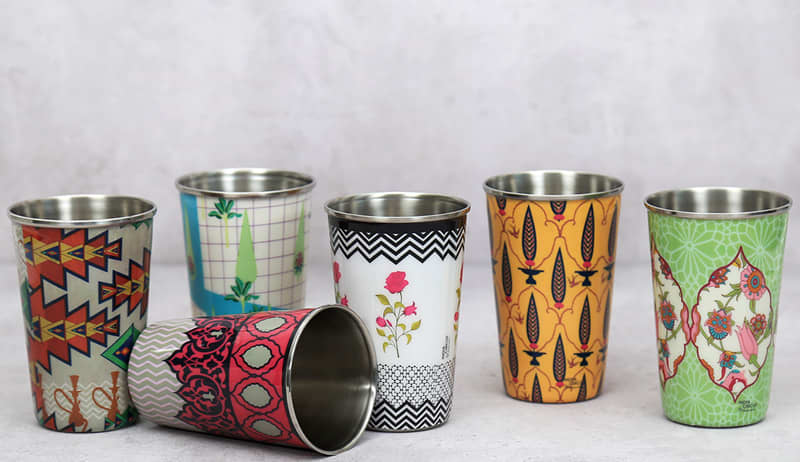 This brainchild of Krishna Mehta offers contemporary, quirky and affordable products to lighten and brighten your life and your space. They work with an all-Indian palette and we can swear by their distinct design sensibilities. From home decor pieces to fashion accessories to wallpaper, India Circus has a little something for every mood and tone! 
What We Love | Their socks are the only thing that you'll need to chase those Monday blues. With the essence of India moulded into this colourful product, it's the perfect pick-me-up for each day, every day!
Shop Online Here | http://indiacircus.com
3. Nappa Dori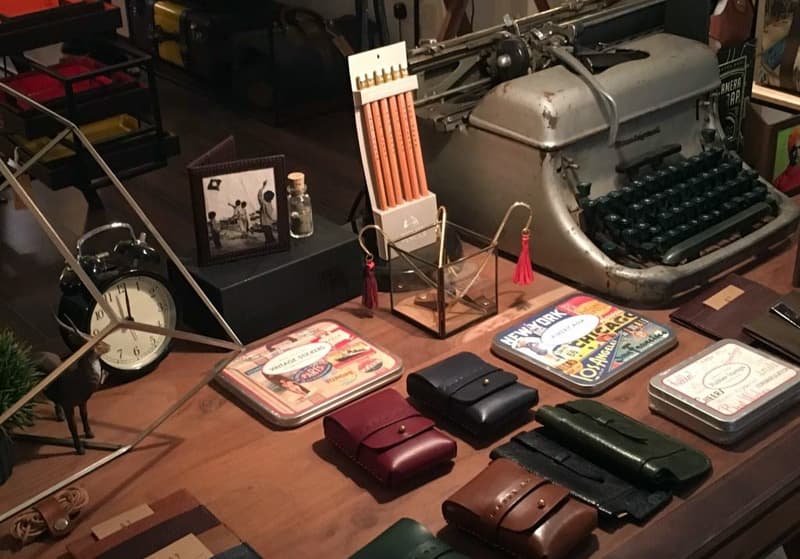 We are no novices to the magic that Nappa Dori creates. Every product crafted at Nappa Dori is reminiscent of an era where travel goods were individualistic. Be it their overnighters or a crisp iPad cover, every product is handcrafted and exquisite!
What We Love | Their cutie patootie small leather products and pencils! Leather has always been about luxury and never ever before did we know that it could go down the whimsical route. One look at their pencil caps and wire clippers and you'll want 'em all! 
Locations | HKV, Select Citywalk, Saket & Mehar Chand Market
Shop Online Here | http://www.nappadori.com/ 
4. Tappu Ki Dukaan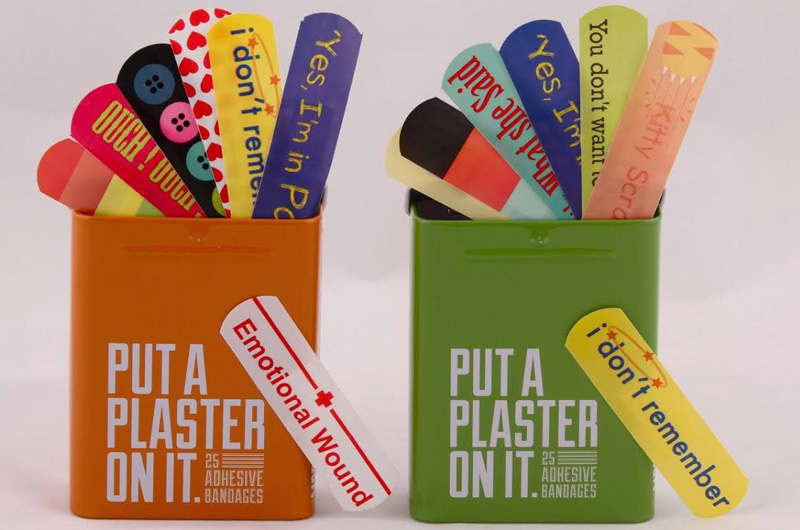 "We don't have anything you need, but you'll want everything we have". This is the motto of Tappu Ki Dukaan and boy is it true! One look at their curated website and you'll want to load up that shopping cart. Having trotted the globe and visited quirky, quaint stores, Sneha or Tappu as she is famously known, she decided to bring a little crazy and a little contemporary to this cute little store of hers. 
What We Love | The Cityscape Magnetic Shelf! It's chic, compact and oh so pretty! A shelf, a magnetic board, a chalkboard and wall art all rolled into one statement product is what this creation is. Go see!
Shop Online Here | http://www.tappukidukaan.com/
5. Kulture Shop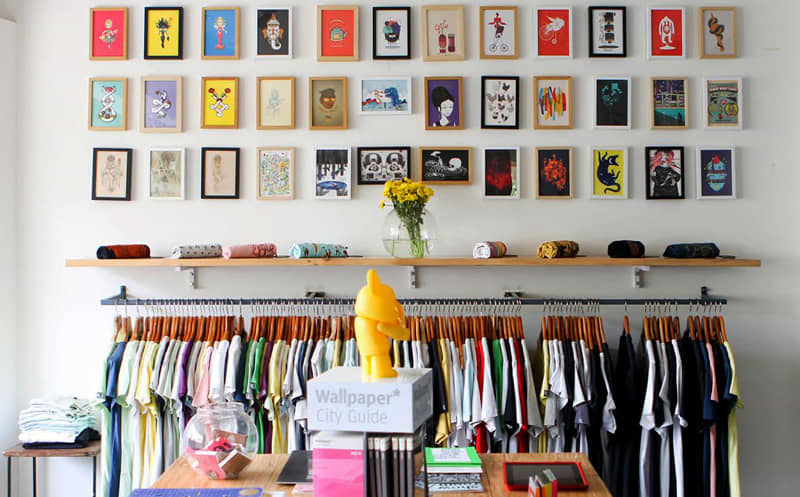 Kulture Shop is home to artists and their expressions, and believes in unleashing the power of creativity. They believe that art does not just hangs in galleries, but lives and expresses itself in the beauty of the humdrum. Crafted into tees, diaries, phone cases, mugs and all that jazz, they have everything to delight and mesmerize you!
What We Love | We all love our phones, there's no denying it! Which is why we also love these the super cool phone skins that Kulture Shop offers. These kinked up skins are all you need to make a statement! 
Shop Online Here | https://www.kultureshop.in
6. Letternote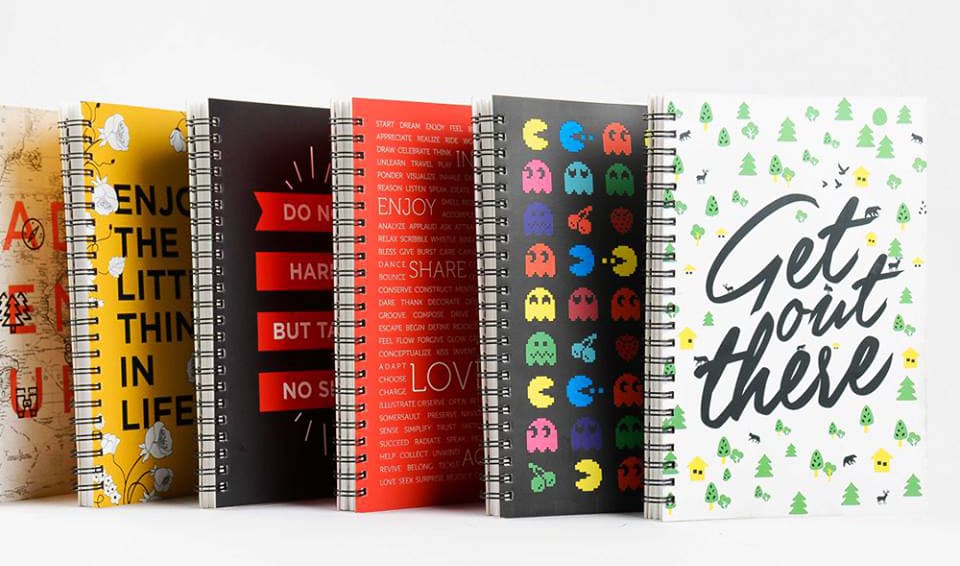 Letternote is the hub of contemporary and timeless stationery. Born with a vision to make stationery joyful, Letternote crafts products that express, inspire and encourage to add a bit of fun to the routine of life. Founded by Anisha Singh and Gurpreet Singh, Letternote is all about spreading good vibes. 
What We Love | Their collection of vivid notebooks! Even if you're not an avid writer, these logs will make you one. Designed to fuel your imagination, these pocket-sized diaries are our new stationery obsession!
Locations | HKV & DLF Galleria, DLF City Phase IV, Gurgaon
Shop Online Here | https://www.letternote.in 
7. Fooljhadi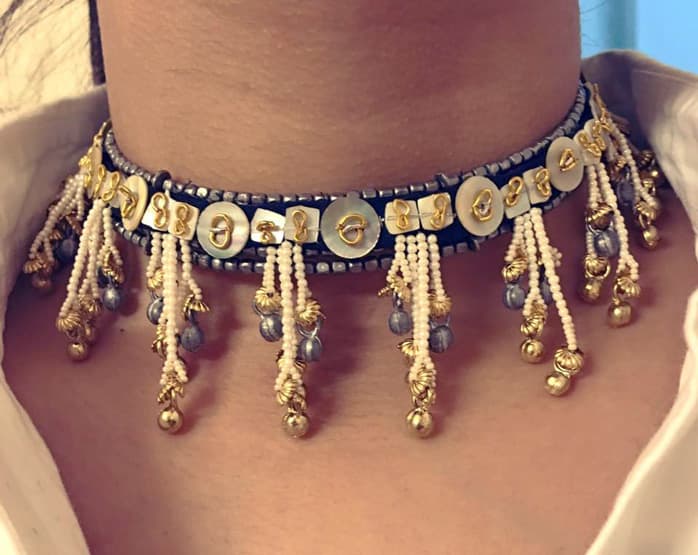 We've been in love with their handcrafted accessories for quite a while now. Inspired from Indian handicrafts, Fooljhadi crafts quirky and contemporary jewellery pieces. Sourcing their wares from across India, Fooljhadi brings together various artisans and crafts. Founded by Divya Sawhney, they offer a wide range of traditional and contemporary pieces for when you're on a budget! 
What We Love | We're digging their handcrafted boho chokers! Perfect to jazz up that weekend outfit or upscaling that ethnic look, these chokers are everything that you've ever wanted. 
Call 'Em Up | +91 9711 442 432 & +91 9811 181 555
Here's Their FB Page | https://www.facebook.com/fooljhadi/
8. The Wishing Chair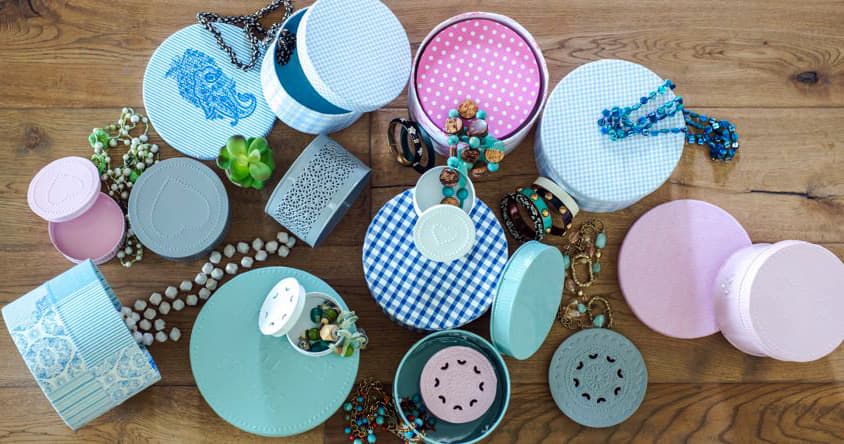 Brighten up your workstation or your living space with this quaint little store. Founded in 2012, The Wishing Chair is a seamless blend of whimsical musings and grown-up ingenuity. They craft and offer products that touch the heart and delight the soul. Ranging from rugs to coasters to stationery and everything in between, The Wishing Chair is like candyland! 
What We Love | Neither can we live without food nor can we live without these beauties by The Wishing Chair! Play Days Canape plates set by The Wishing Chair is all you need after you come home from a long day at work!
Locations | 86A, Shahpur Jat & Southpoint Mall, Gurgaon
Shop Online Here | http://www.wishingchair.in/
9. Flying Fish Accessories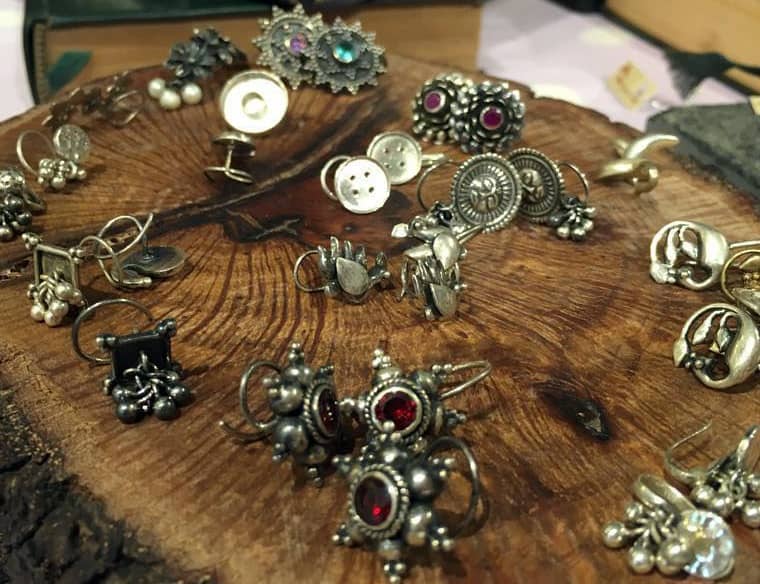 Flying Fish crafts jewellery that adds a bit of magic and a tinge of whimsy to your everyday life. Inspired from the ageless jewellery craft in India, they create pieces that reflect and channel the inner you. Sterling silver and a drive to give their customers the best reflects in the contemporary pieces that they offer.
What We Love | Their array of nose pins! These are quirky and statement pieces and are sure to liven up your accessories wardrobe. Go try!
Here's Their FB Page | https://www.facebook.com/flyingfishaccessories