Delhi
9 Classic Road Trips To Take Instead Of Flights For Your Post-Pandemic Travels
Before you plan your much-awaited post pandemic escapade, we're here with some great places to which you can take that classic road trip to instead of bundling yourself aboard a flight. And before you wonder, we aren't talking about Chandigarh or Leh, Ladakh. We're here with some lesser-known places which are *oh so gorgeous* and worth taking a trip to. So, what are you waiting for, pack your bags, take your car or bike (if you're a rider provider, of course) and head over for an adventure!
1. Neemrana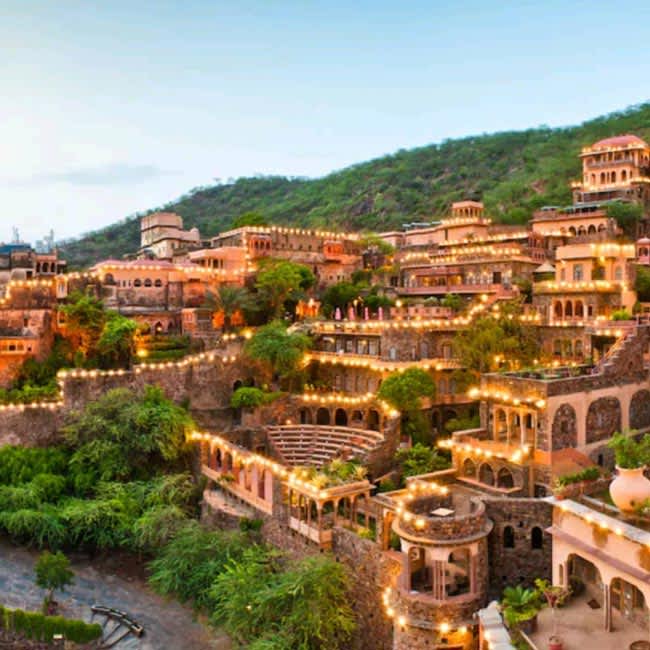 Picture Credits: vinny_captain
Neemrana is one of those ancient historical towns situated in the Alwar district of Rajasthan and falls within the Golden Triangular Circuit. Apart from the main attraction, i.e., The Neemrana Fort, the Bala Quila, also known as the Alwar Fort, is a gorgeous place to explore. The location of the fort at the top of the mountains gives a heavenly view of the entire city. And *woah* the sunset from Neemrana Fort is to die for. Also, while you're at it, do try the authentic Rajasthani fare in Neemrana. And well, if you've got some extra time in your hands, you might as well visit the Sariska National Park which is famous for its Royal Bengal Tiger!
2. Lansdowne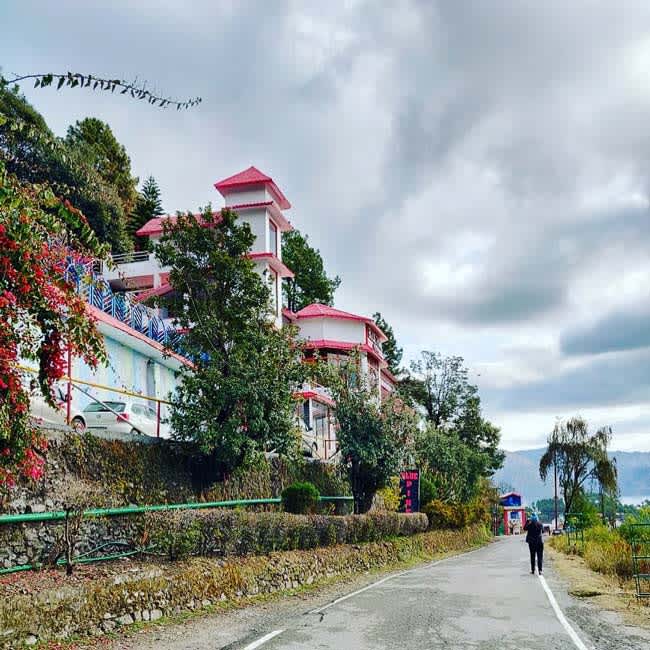 Picture Credits: rupalgautam_
Lansdowne is one of the most peaceful places you will find in India. It was one of the most popular hill stations for the Britishers when they ruled over India. Not only is this hill station a place for adventure but it also has an enriching history. Home to the Army cantonment, Lansdowne is a very well heard of but less travelled to township. 
While you're in Lansdowne, you can head off for an evening walk with nature to clear your mind. Apart from the phenomenal hillside views, Lansdowne offers the opportunity for a trek to Bhim Pakora and the Bhulla lake ride is fun in its own way. If you want 'em retro feels, then do visit the Trip Travel Cafe there. And where's your camping gang at? Because Lansdowne also has tons of camping sites to stop your wagons at, so defo check this place out!
3. Chopta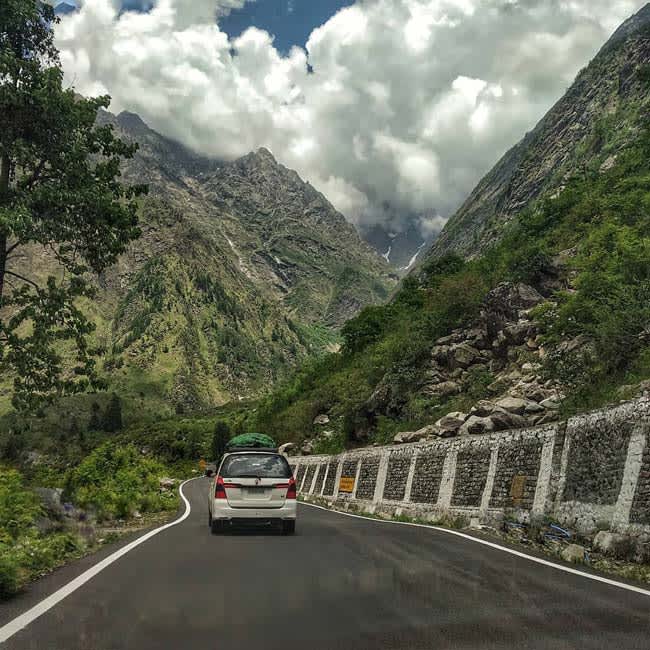 Picture Credits: zone_uk07
 Who wouldn't love having a hot cup of tea or coffee in the evening sitting in a green meadow listening to the river stream by and looking at the beautiful view of the hills?! Well, if just like us, you also started daydreaming, then trust us and take a road trip to Chopta. This hill station is also a base for trekking to Lord Shiva's Tungnath Temple, i.e., the third temple of Panch Kedar. Plus, the gorgeous pine and deodar forests here make this place just perf for a road trip to remember!
4. Narkanda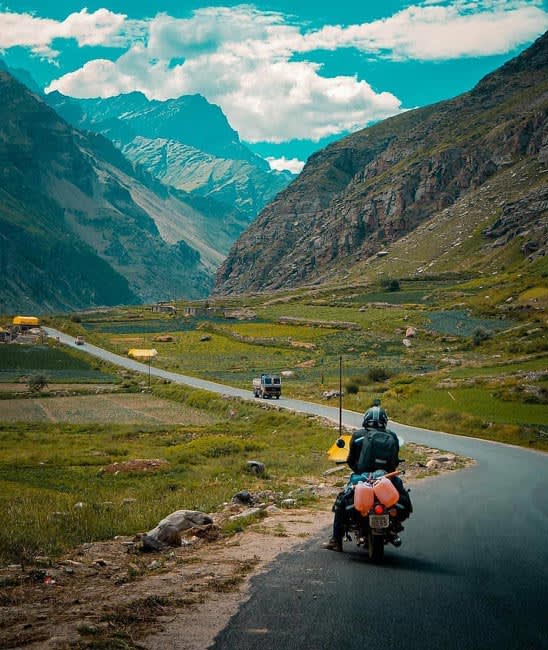 Picture Credits: the.lost.bat
If you've got a crazy adventurous mind, then Narkanda is the place for you. The place offers a beautiful skiing destination and exotic natural beauty. The Hatu Temple, Jor Bagh, Tani Jubbar lake and Sutlej Viewpoint are just a few of the must-visit places here in Narkanda. If you're bored of taking those trips to Manali every year and want a new experience and just want to escape to a place with crisp weather and a beautiful view with minimal crowds, then Narkanda is the place you should totally land up at!
5. Haridwar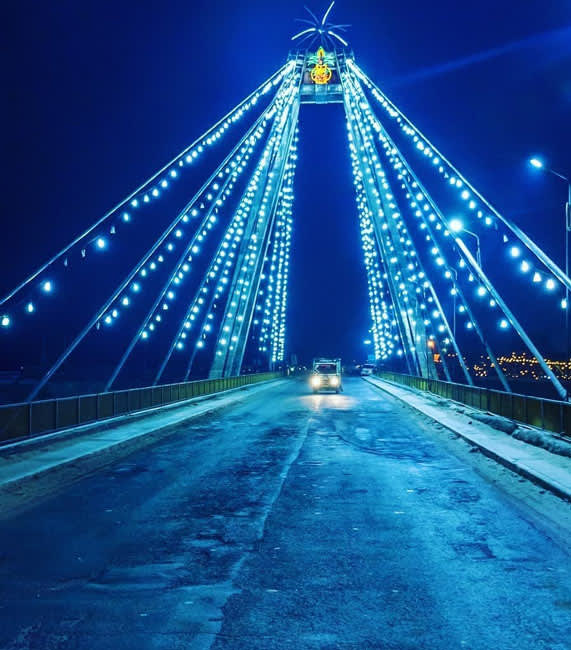 Picture Credits: haridwarcity
Haridwar is one of Uttarakhand's holiest Hindu cities and is located at the point where the Ganges River emerges from the Himalayas. The chaotic yet beautiful Harki Pairi Ghat is what attracts the crowds to Haridwar. The yatra season is the time during which the place becomes so lively that it becomes a treat for sore eyes. Haridwar is one of the best places to visit if you want to reconnect with your cultural roots!
6. Alwar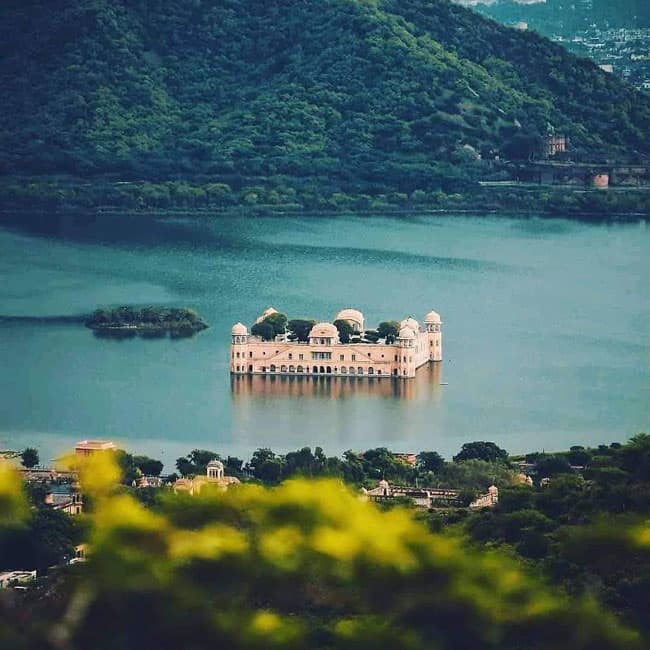 Picture Credits: saddatrip
Ever heard of those scary stories about Bhangarh Fort? Well, visit Alwar and test 'em out for yourselves! Alwar is a hub of tourism spots like the beautiful havelis, lakes, and nature reserves. Surrounded by the Aravalli Hills, Alwar is also famous for its Mega Alwar Trade Fair, and it has a reputation for being featured in many Bollywood movies. So what are you waiting for, get ready to have a fun road trip and click lots of pictures which are going to turn out to be amazeballs bruh!
7. Gwalior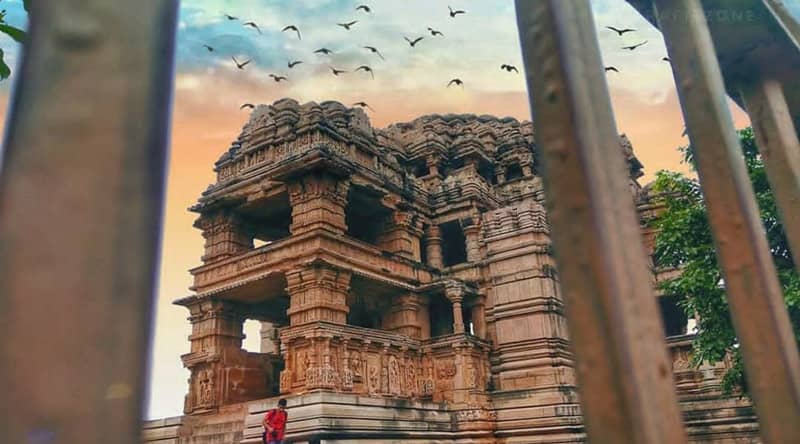 Picture Credits: _keshav_gambhir
Gwalior, which is surrounded by a wide range of hills from all sides, is popularly known as the Fort City of India. Rich in culture and authenticity, the city has a glorious history. The beauty of Gwalior Fort, the spirituality of the Teli Ka Mandir and the ageless heritage that the Jal Niwas offers makes Gwalior and awesomesauce destination for that epic road trip you've always dreamed of!
8. Shimla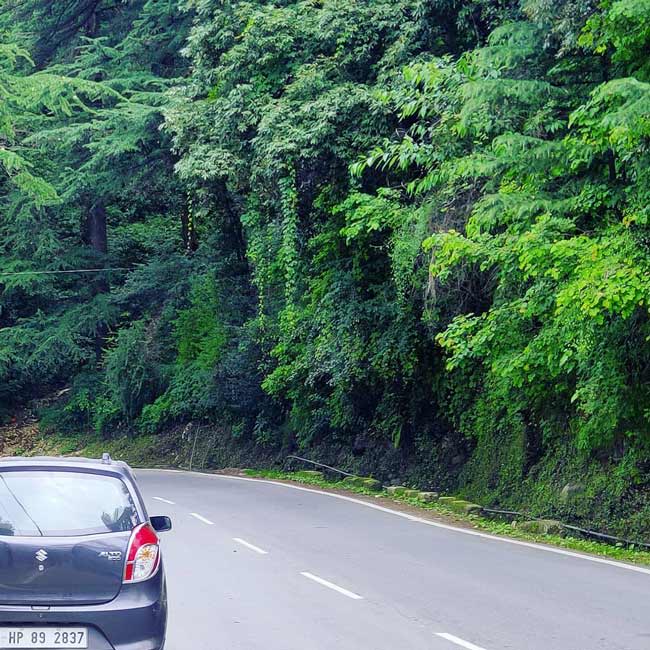 Picture Credits: _anil_dhiman
If you thought that we'll talk about road trips and not talk about Shimla, then you're so mistaken! Shimla calls for the most classic road trips of all time. This is one place which not only has beautiful hilly views, churches and trekking spots but the journey to Shimla is *omg* just incredible. We're already packing our bags (doing the happy dance), so why aren't you?! 
9. Auli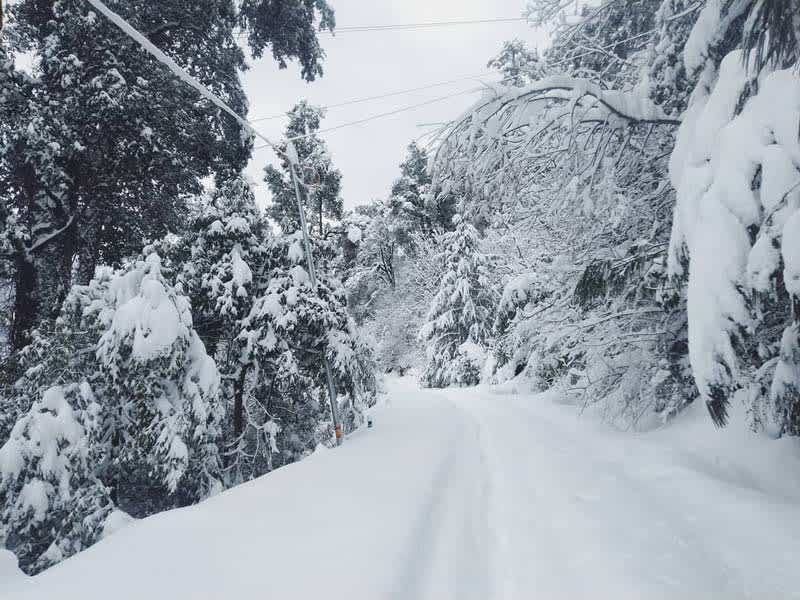 Picture Credits: auli_uttarakhand
Let's just forget all about this pandemic and fulfil our #vacygoals by taking that much-awaited solo trip to Auli. There's hands down no doubt that there's not a more serene place than Auli in all of Uttarakhand. Apart from its scenic views, Auli is famous for its adventure sports and whatnot. Be it ropeway rides, skiing or camping, Auli has got it all covered. And oh, while you're at it, do visit the Nanda Devi National Park with the gang!
We've sorted out your post-pandemic travel plans for you. All you've got to do now is pack your bags, get your gas tank filled and ESCAPE. But do remember to maintain proper social distancing and keep yourselves hydrated!