Delhi
7 Flicks That'll Add Some Love, Romance & A Lot Of Smiles To Your Lockdown Days
Thrillers, love-stories and comedy movies are all nice & entertaining, but it's the sappy rom-coms that hit right in the feels, no? These movies are not only perfect for those girls night but something that you can watch when you're missing your girls and all the mushiness! So, in case you're feeling lovey-dovey, here are some ah-mazing flicks for you that we know you guys are gonna love, so scroll on and add to the list already!
1. To All The Boys I've Loved Before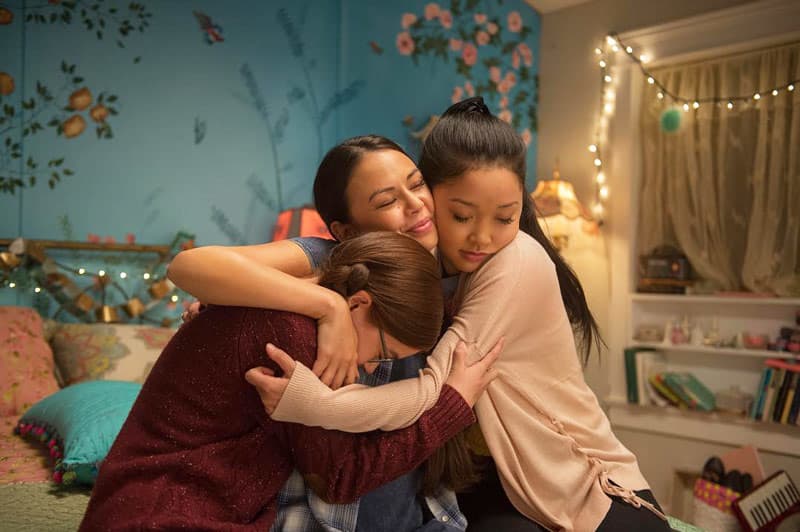 Lara Jean, played by Lana Condor is an American teenager, writes a love letter for all the boys she loved in the past, but one day, the letters are sent to the recipients. And yeah, all hell breaks loose when one of the boys confront her. But there's a silver lining too, 'cause her love story with the dreamy boy named Peter, played by Noah Centino begins unexpectedly.
Watch Online Here | To All The Boys I've Loved Before
2. Confessions Of A Shopaholic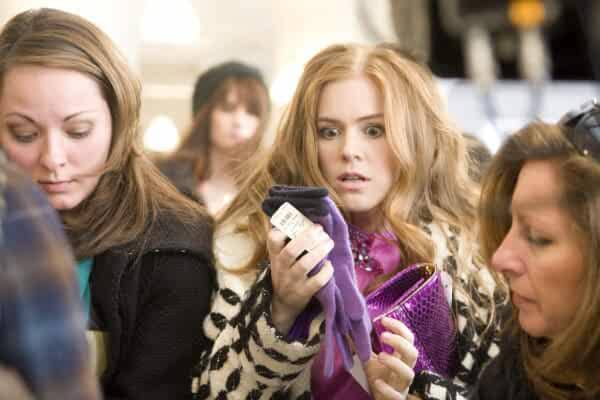 Picture Credits: imdb
Rebecca has a serious shopping addiction, which was sorta fine, until she struggles with her finances. She finds a job as a writer for a financial magazine, where she becomes a huge success and all the credit goes to her creative comparisons and quirky metaphors. Isla Fisher kills it as Rebecca, and this one must be on your list if you are a serial shopper.  
Watch Online Here | Confessions Of A Shopaholic
3. Sex And The City 2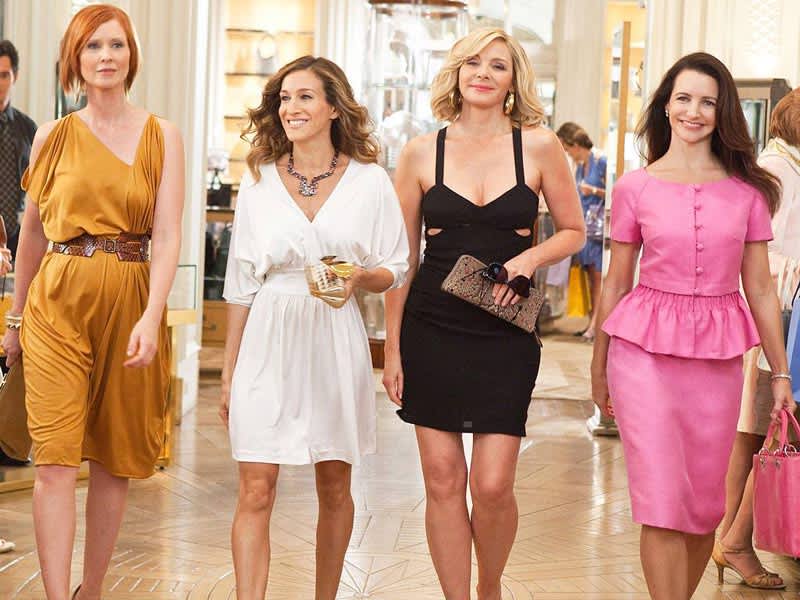 The iconic Carrie Bradshaw and her three girlfriends are out & about in the Middle East and what follows is heartbreak, tears, smiles and oh yea, helluva fashion moments that all you fashionistas out there are going to absolutely love! The main characters are played by Sarah Jessica Parker, Kim Catrall, Kristin Davis, Cynthia Nixon and Chris Noth.
Watch Online Here | Sex And The City 2
4. 27 Dresses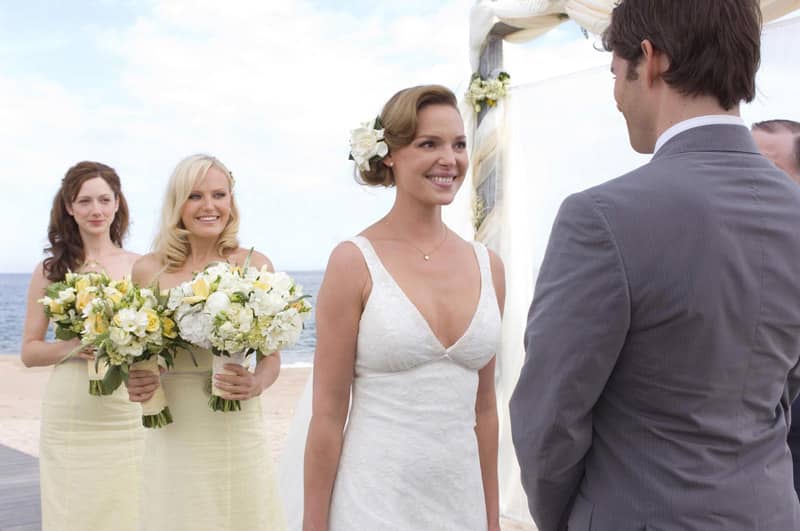 Jane has been a bridesmaid 27 times, but when her sister is getting married to the man she's secretly crushing over and asks Jane to be her bridesmaid, falls in love with a cynical wedding journalist. Katherine Heigl plays the main protagonist where she's out to get her love, but in a comical way!
Watch Online Here | 27 Dresses
5. The Devil Wears Prada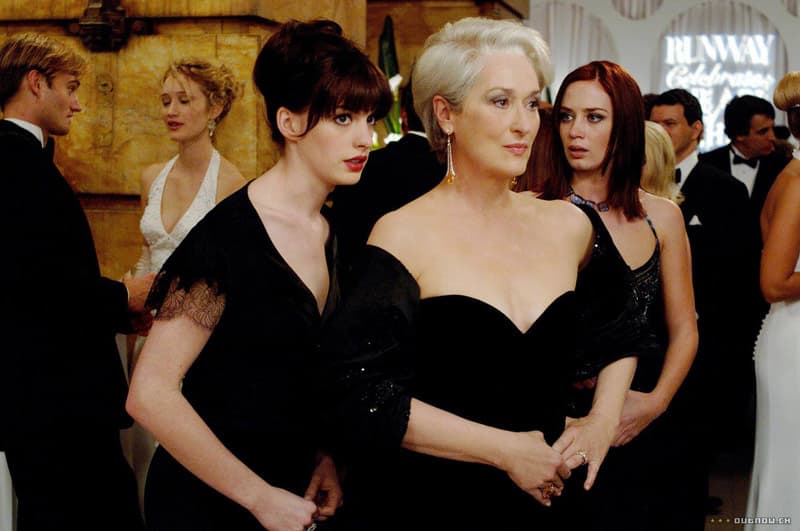 In The Devil Wears Prada, find Anne Hathaway, Meryl Streep, Emily Blunt in the leading roles of Andy, Miranda Priestly and Emily, where a new graduate student, Andy lands a job at one of the best fashion magazines. Her boss, Miranda makes her job extremely difficult for her with her sarcasm and insults. If you haven't watched it yet, what are you even doing? 
Watch Online Here | The Devil Wears Prada 
6. The Princess Diaries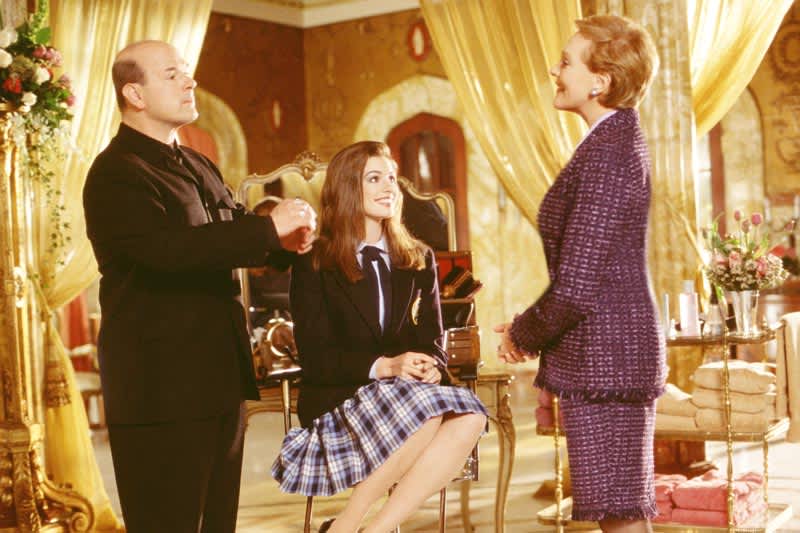 Mia is an average teenager who learns that her father, who was gone from her life since a long time, was the crown prince of Genovia and after his death, she is the only heir to the throne of Genovia. What follows is Mia's journey from a teen to the princess that is full of funny moments and some romance, as well! The cast includes Anne Hathaway, Julie Andrews, Mandy Moore, Hector Elizondo and Sandra Oh. 
Watch Online Here | The Princess Diaries
7. He's Just Not That Into You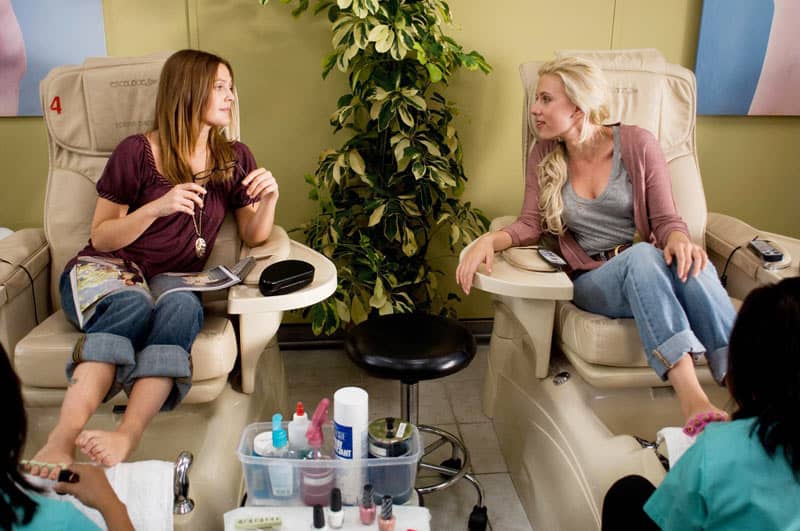 A young woman named Gigi is looking for her prince charming and goes on several unsuccessful dates. Although, her date with Conor Barry went well, but he didn't call back. While Gigi went looking for Conor, she meets his friend Alex who helps her understand human behaviour and makes her realise why her dates were unsuccessful. With an awesome cast, including Jennifer Aniston, Ginnifer Goodwin, Scarlet Johannson, Bradley Cooper and Ben Affleck, y'all need to check this out ASAP! 
Watch Online Here | He's Just Not That Into You
We hope you enjoy watching these movies with your girlies!