Delhi
9 Cheap Joints Where You Can Grab a Burger For Less Than 90 Bucks
A juicy burger is loved the world over. The sight of a succulent chicken or mutton patty smothered with melting cheddar, condiments and onions in a soft bun is enough to tempt just about anyone. Here is our compiled list of where to have the best Burgers in Delhi, that too for less than hundred bucks! 
1. High on Burgers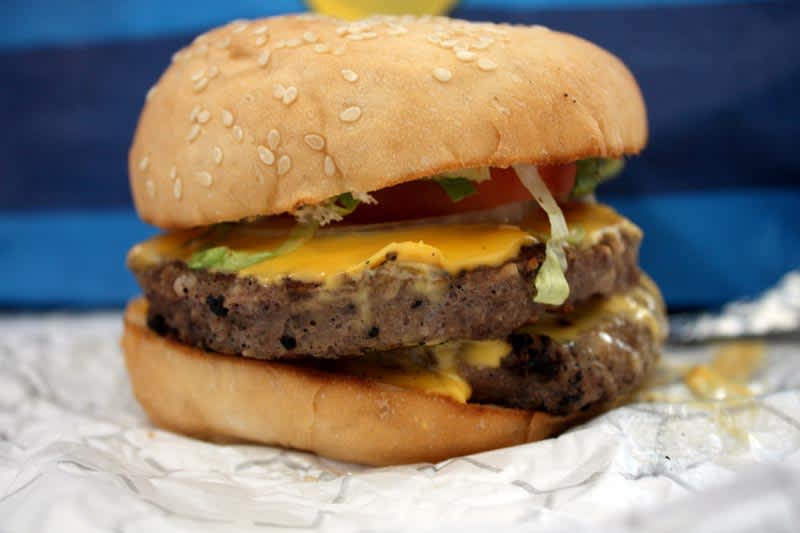 This is a decently priced place to get your fill of burgers from. This takeaway joint is a funky spot that's got a varied burger menu. Their Double Chicken Sausage Burger is fully loaded and will make you keep coming back for more. Vegetarians can try the Aloo Patty option, which is pretty good too! Their burgers start from Rs 35 (Aloo Tikki Burger). Gorge on!
Location | Safdarjung, Satya Niketan & Lajpat Nagar
2. Big Yellow Door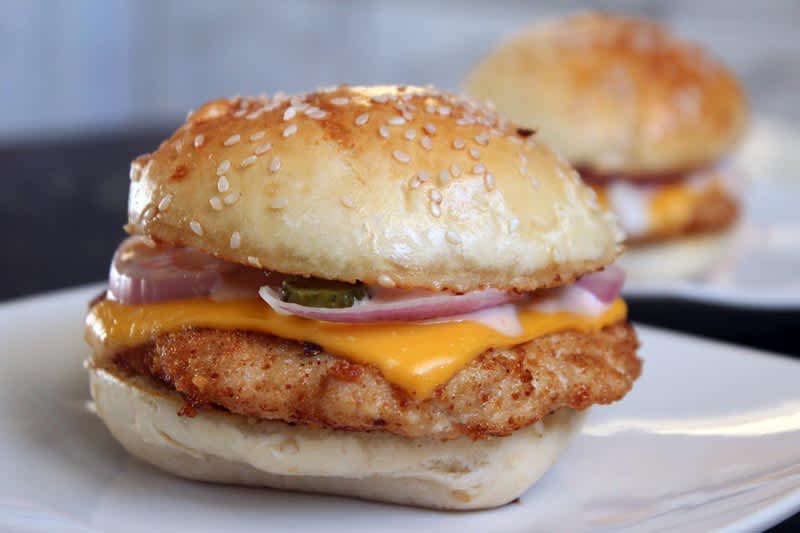 This is a paradise for all the foodies out there. This small cosy place makes the most incredible burgers that have a ma-ke-hath-ka-khana touch. Their staff is very efficient and won't make you wait long. The Cajun Spiced Bombay Burger priced at 80 bucks will definitely give you your much-needed foodgasm. If you're a vegetarian, ask for the Potato Patty instead of the chicken one. 
Location | Vijay Nagar, Satya Niketan & GTB Nagar
3. Burger Point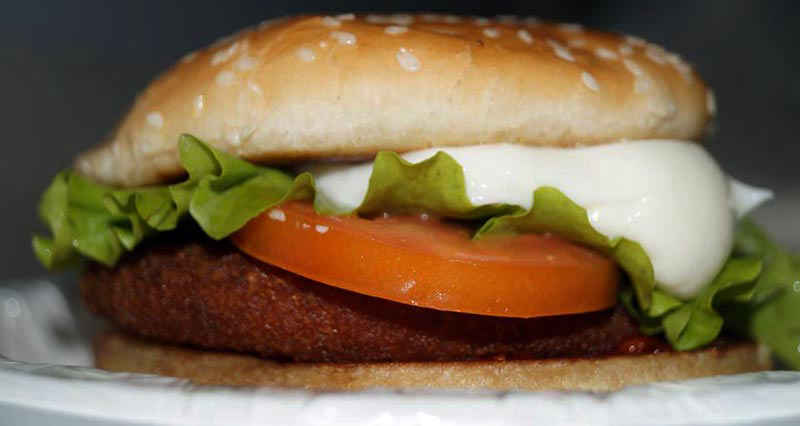 Simple and consistently spot on, Burger Point is that kind of small and unpretentious spot which is exactly what you think of when you want a burger : cheese, caramelized onions and bacon / paneer laid out on a flawlessly spiced patty, sandwiched between soft buns. None of their burgers are above 100 bucks so indulge away! We personally love their Grilled Chicken Burgers priced at 50 bucks.
Location | 108, Part 2, Sector 15, Gurgaon
4. Bistro 37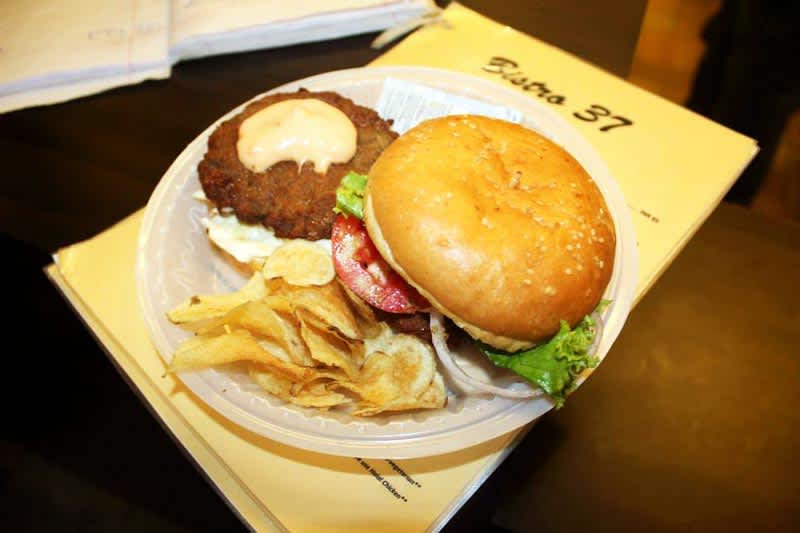 This is one of the best food joints on the streets of Noida, which caters to a large slice of 'youngster' population and is also wallet-friendly. For all those looking forward to some amazing and lip smacking sandwiches and burgers, head over to Bistro 37! Do try their Cottage Jack (Veg) priced at 80 bucks and Gobbler (Chicken Burger) priced at 80 bucks.
Location | Noida, Faridabad, GGN
5. Scooter on the Wall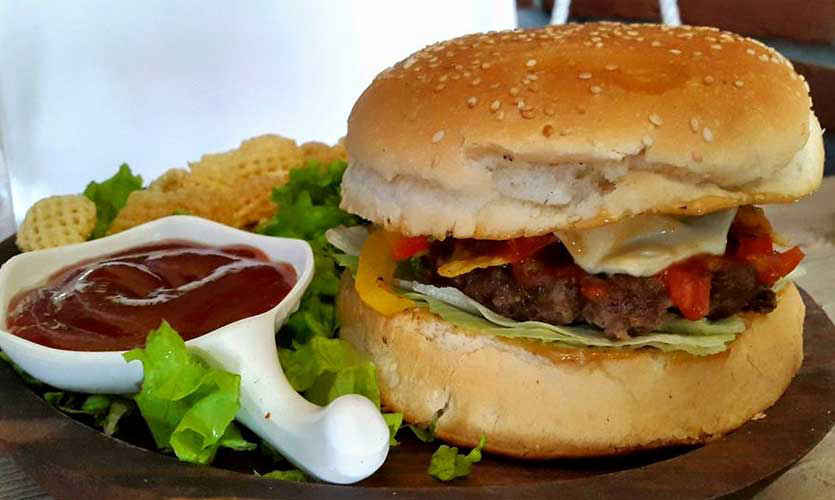 Picture Credits: Sanju Aneja
Don't judge it by its size! This place is a roller-coaster ride of surprises. The Scooter sticking out of the outside wall is an actual scooter. There's another scooter inside, and there are pop culture themed posters and books hanging from the ceiling. And then there are the swinging chairs! Do we need to say anything more? Do try their delicious Spud Patty Burger which costs just Rs 69. 
Location | C-4, 1st Floor, SDA
6. Echoes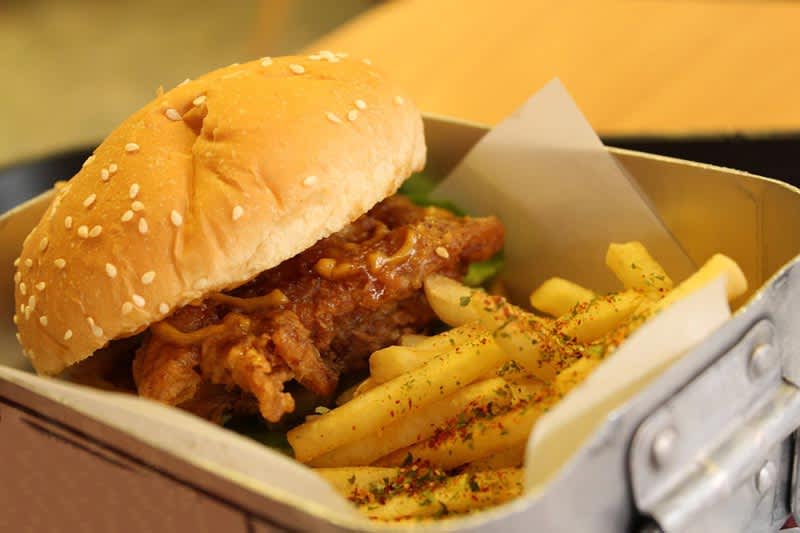 In the far corner of the bustling Satya Niketan market lies Echoes — a small and beautiful cafe. It sits amid the many eateries that have been opened recently. However, it's not just another restaurant on the block, it's managed by staff who are deaf and mute. Do try their Copycat Veggie which costs  Rs 79.
Location | Satya Niketan & GTB Nagar
7. Burger Dominion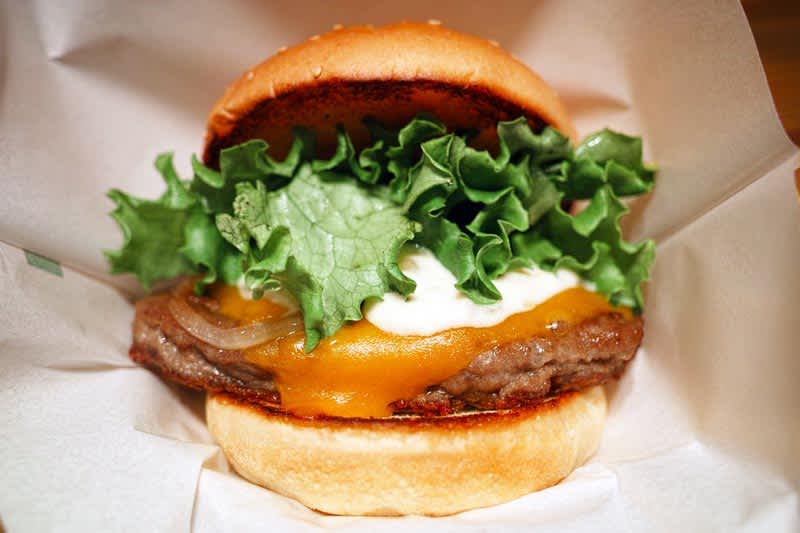 Sound badass? This place really is badass! The burgers here are amazing and sumptuous.The quality of the bun and patty is impeccable and it can easily give competition to any other bigger burger joint. Do try their Veg Nacho Stacker Burger at Rs 70. The world of food needs to be explored more and more. So, get set eat!
Location | G-5, Pankaj Plaza, Ground Floor, A Block, Surajmal Vihar, Anand Vihar
8. Burger Bros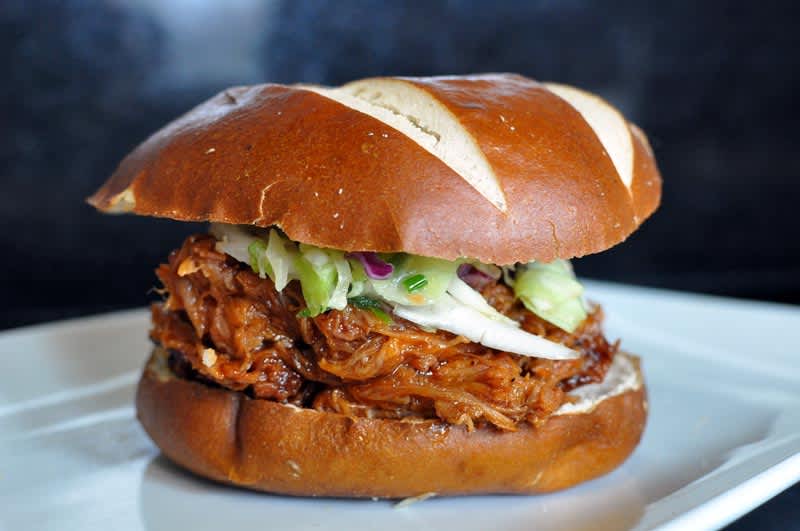 A not too well-known place, it serves amazing burgers. Shredded lamb coupled with mushrooms, doused in their special, secret sauce - anything more we need to add? The burger is every bit worth its while! Do try their Masala Veggie Burger as well, which costs 45 bucks, not to mention their lauded Masala Chur Chur Patty (Rs 45). 
Location | Inderlok & Moti Nagar
9. Burger Hut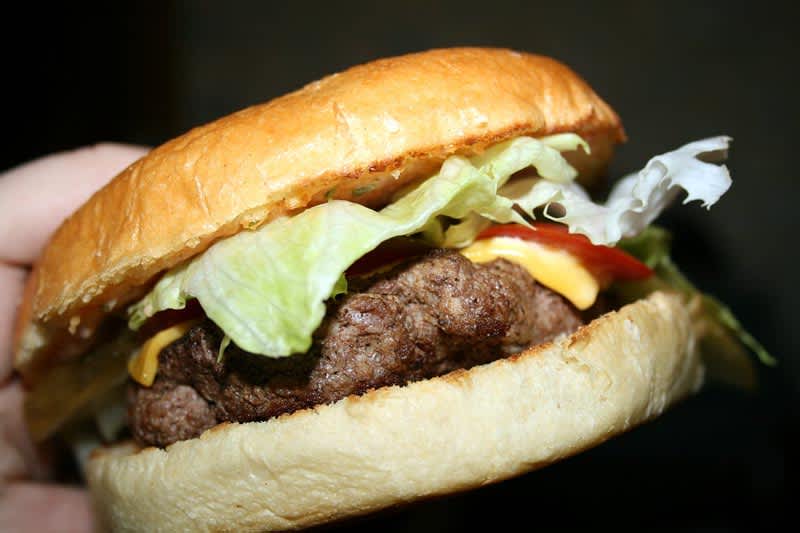 This one's a takeaway restaurant that will tease your taste buds in the wildest way possible. This place has a decently-priced menu making it ideal for students. Tucked into Central Market, Lajpat Nagar, it's unpretentious and makes heavenly burgers! Do try their King burger which costs Rs 80 or the Chicken Burger which costs Rs 55.
Location | C-160, Near Central Market, Lajpat Nagar II