Delhi
9 Bollywood Movies That Explores The True Meaning Of Love In An Unconventional Way
Do you call yourself a Bollywood enthusiast? If yes, then we have made a list of movies for you that will redefine the meaning of love. Nope, we're not just talking about old school romance, but about the complexity of love. And how it has a different meaning for everyone and it's omnipresent. Whether it's between a mother and her child or whether it's self-love, these movies explore some of these relations and are an absolute gem in their own way.
1. Bajarangi Bhaijan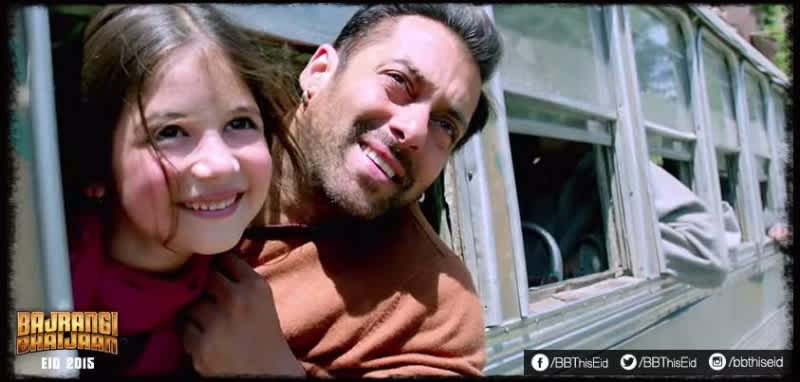 Bajarangi Bhaijaan discovers a relationship between a little girl who loses her way in a foreign country and finds herself in a simple man's home. Their journey of dropping her safely at home despite tons of complications is a treat to the eyes. One is taught that you don't need to be related by blood to bond with someone, love transcends all hurdles.
Watch Online Here | Bajarangi Bhaijan
2. Raazi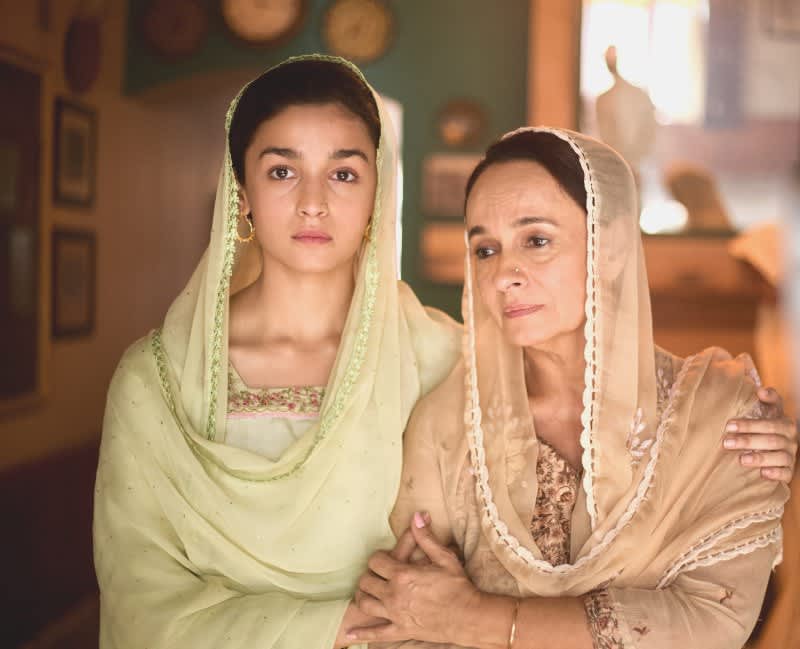 The story of a young girl next door who goes through intensive training to become an undercover agent to fulfil the dying wish of her father will surely leave you in awe. Alia Bhatt is playing the role of a spy who ends up making some difficult decisions and sacrifices to serve her country. The movie will take you on a journey of what it truly means to love your country.
Watch Online Here | Raazi
3. Barfi!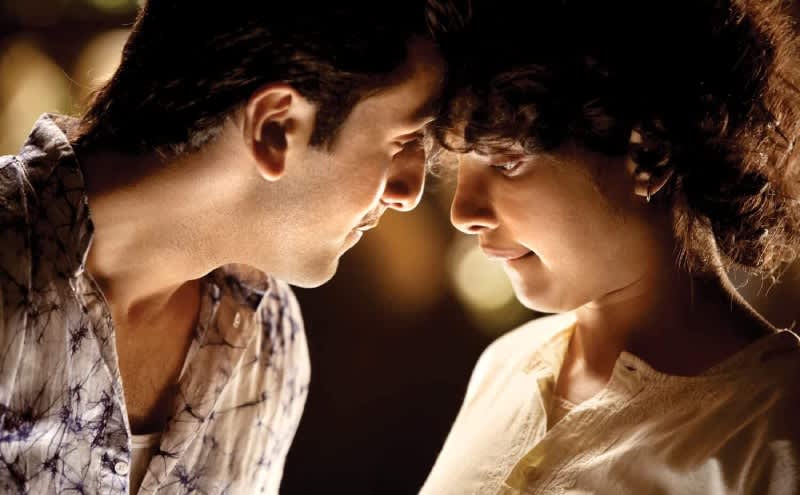 Picture Credits: imdb
Barfi! is an unconventional love triangle between 3 personalities. The movie itself doesn't have a lot of dialogues, but it will certainly leave you teary-eyed in a beautiful direction. It strives to showcase that love doesn't need massive gestures but little communication and understanding are enough. 
Watch Online Here | Barfi!
4. Queen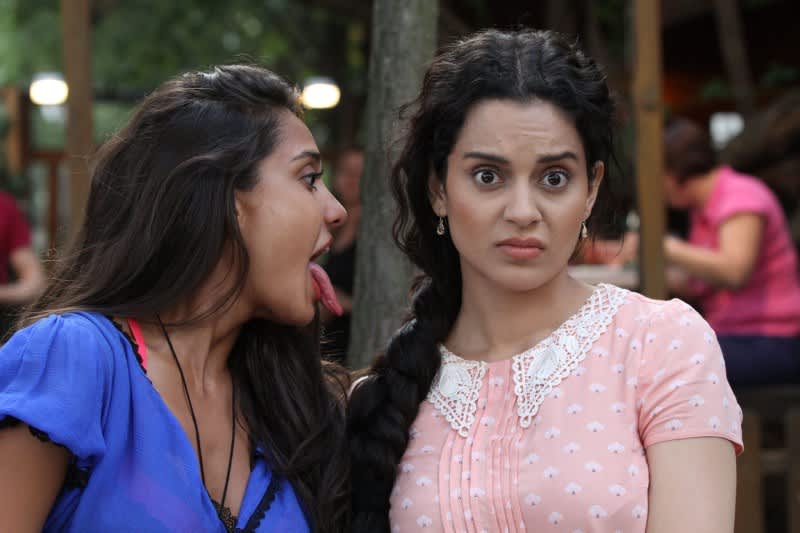 Abandoned on her wedding day, Rani decides to go on her honeymoon, solo. An introverted girl next door finds herself in a foreign country all alone and takes this moment to learn the most important lesson of her life, to love yourself. She finally develops self-confidence thereby teaching all of us to love ourselves before expecting others to do so.
Watch Online Here | Queen
5. Kapoor And Sons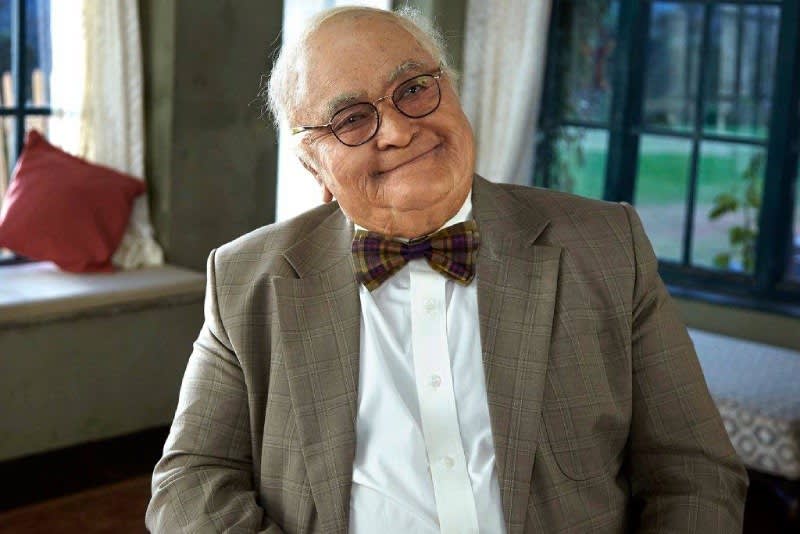 Kapoor And Sons will take you on a rollercoaster ride of a dysfunctional family that has grown apart over the years and how they finally find their way to each other. Everyone has their own issues and demons haunting them, but it teaches one valuable lesson. Together as a family, no problem is unsolved.
Watch Online Here | Kapoor And Sons
6. Badhaai Ho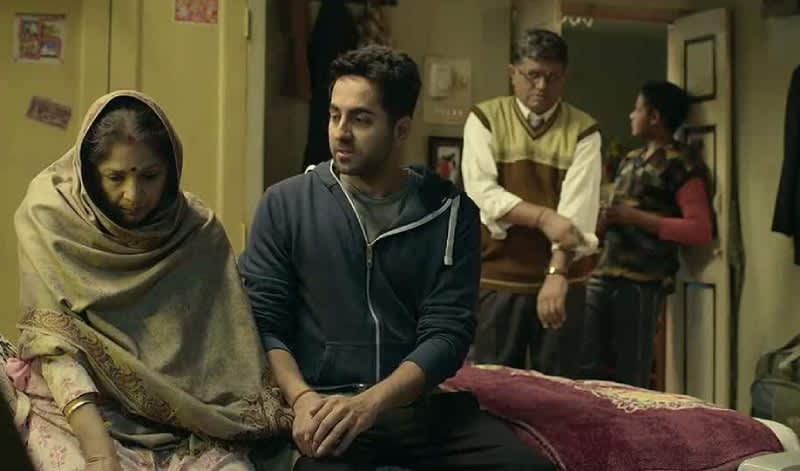 Picture Credits: imdb
Badhaai Ho is another movie that discovers family love but in a different way. The movie hilariously ends up teaching you that what matters the most is the happiness of the people you love. Society and its expectations are mere hurdles and that you don't need their permission to lead a life based on your rules.
Watch Online Here | Badhaai Ho
7. Dear Zindagi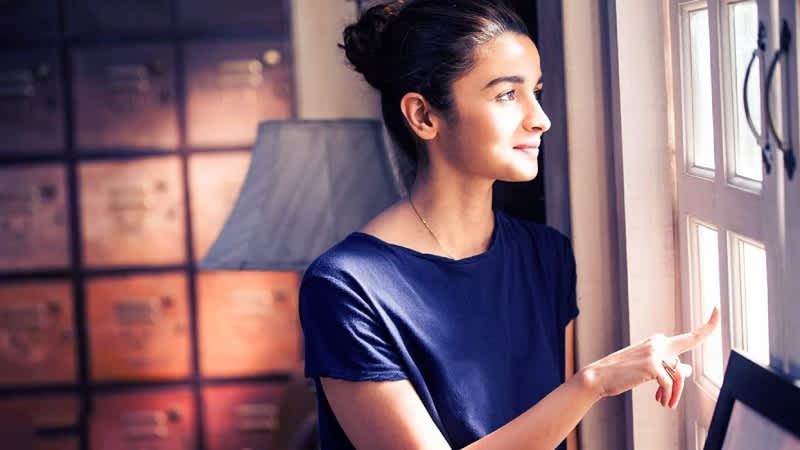 Picture Credits: imdb
The next movie teaches you what it means to discover and find yourself during the time. Talking about mental health and how simple issues from childhood can shape up an entire personality of a person, Dear Zindagi is like a steady stream of a river, flowing effortlessly. And in the end, it teaches you that sometimes it may be tough but you have to come to peace with yourself first, before wanting to move on in life.
Watch Online Here | Dear Zindagi
8. Taare Zameen Par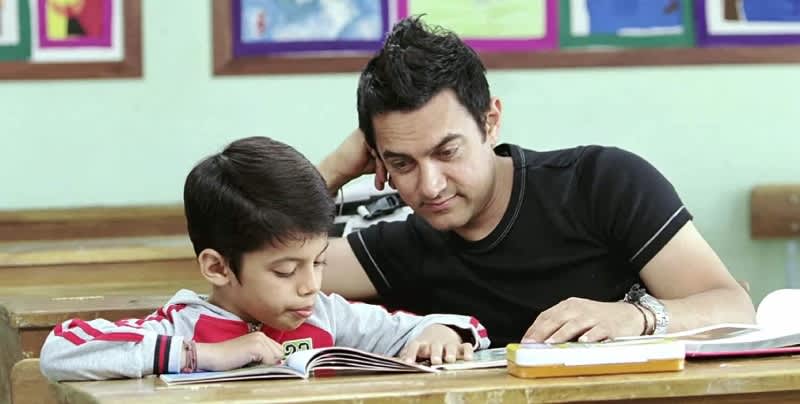 Picture Credits: imdb
This one is a pretty old movie and while talking about love, there's no way that this movie won't feature on this list. Talking about dyslexia, the story revolves around the relationship of pure love between a mother and her child. Plus, it also discovers the role of a teacher in a student's life and how a little boy finds someone who understands him at a strict boarding school.
Watch Online Here | Taare Zameen Par
9. The Lunchbox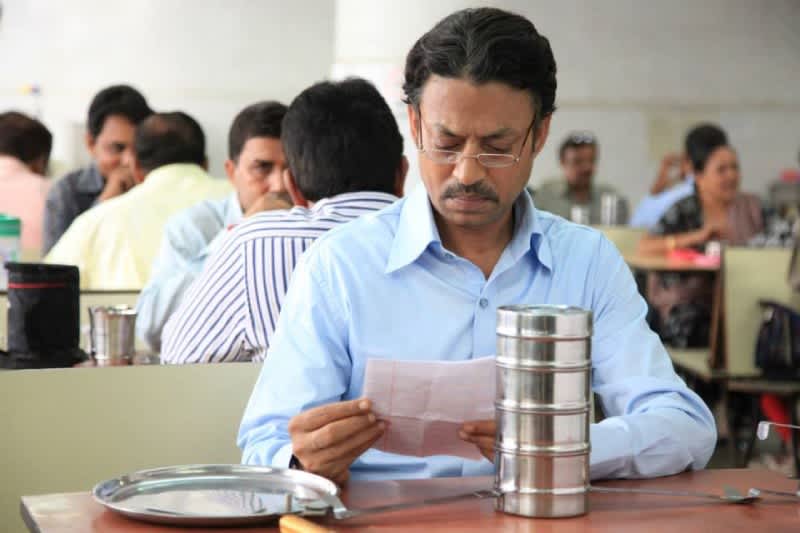 This movie explores the true meaning of romance by way of food and little notes. Discovering old school romance in a fast-paced world and a time of internet love, this movie will make you understand the charm behind getting to know the person and wonders what little notes/letters can do to uplift your entire mood.
Watch Online Here | The Lunchbox
The list is complete, so we'd suggest you get your bucket of popcorn and start a binge-watching movie night right away!