Delhi
9 Astounding School-Based Series That Every Student Needs To Watch ASAP
Since school is out, indefinitely, it's time to binge-watch some cool AF shows based on school! With so many of us missing out on the ultimate high school experience due to COVID-19, because sorry, online classes can't compensate for the school hallways and all the fun that comes with it, it's time to satisfy ourselves with some amazing shows based on school students, read on to find your next watch! 
1. Laakhon Mein Ek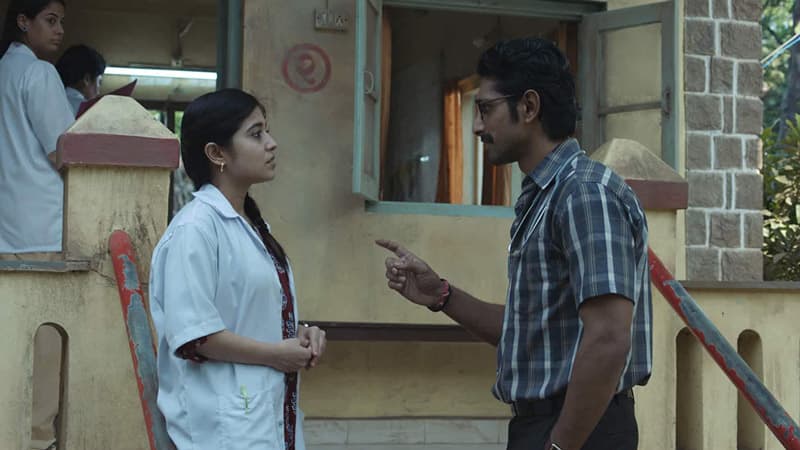 Picture Credits: imdb
Produced by our absolute fave comedian Biswa Kalyan Rath, Laakhon Mein Ek is about Aakash, who is enrolled in a coaching academy to crack JEE and go to IIT, a dream for many. But he has other plans, which include mimicry and posting YouTube videos. The show takes you along with him on his journey of self-discovery and before you know it, you're laughing like crazy and rooting for him, so go watch it now, if you haven't already!
Watch Online Here | Laakhon Mein Ek
2. Never Have I Ever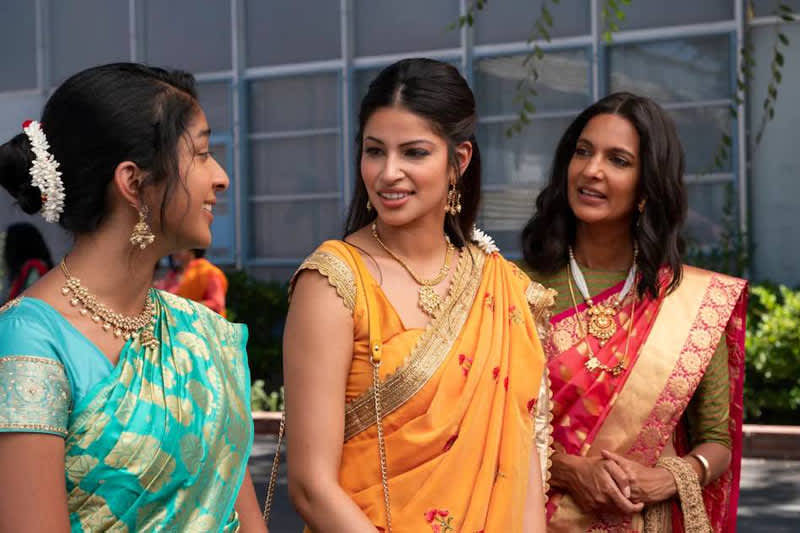 This show is quirky, heartfelt, and talks about diversity in the USA in such an easy and beautiful way. It's about an Indian American teen Devi, who works through life, trauma and high school in her own unique way in California. Created by Mindy Kaling (she played Kelly on The Office US), this show talks about the new-age youth that's part of the Indian diaspora in the US and you're missing out on a gem if you haven't seen this yet!
Watch Online Here | Never Have I Ever
3. Gilmore Girls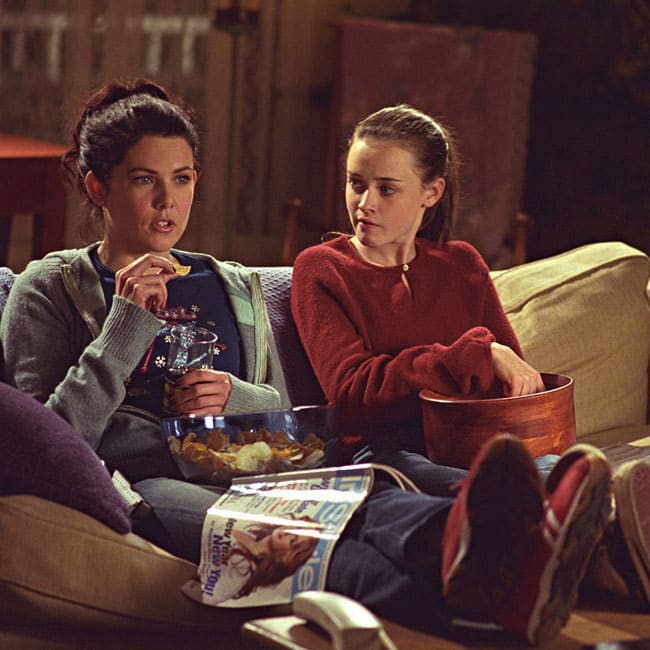 This show is all about feel-good vibes and comforting warmth. You will fall in love with Stars Hollow, Lorelai and her 16-year-old daughter Rory. Rory was and will always be an iconic ideal school student for all of us. Oh, and we love the pop culture references and fast humour that's typical of the show! With long-standing 7 seasons as well as a 'Year In The Life Of' revival to watch, you gotta press play on this iconic series!
Watch Online Here | Gilmore Girls
4. ImMature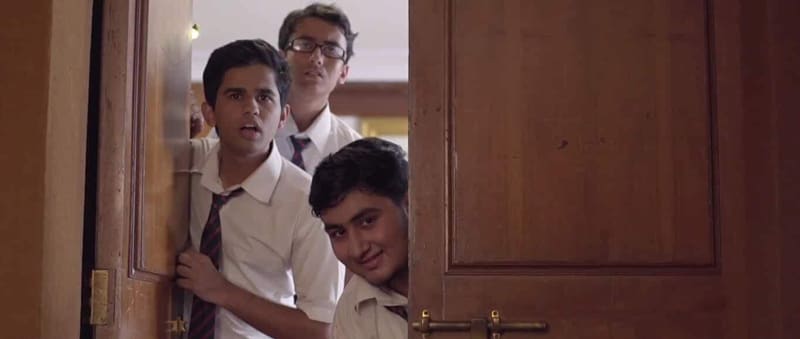 Picture Credits: imdb
There are hardly any shows which just show raw student emotions out there anymore! And ImMature is part of that small breed of series. It will make you cringe and laugh at the characters and remind you of your first crush in school, but most of all, it will leave a sweet aftertaste. The show is cute and quirky, and very funny, so add this one to your watch list fosho!
Watch Online here | ImMature
5. The Society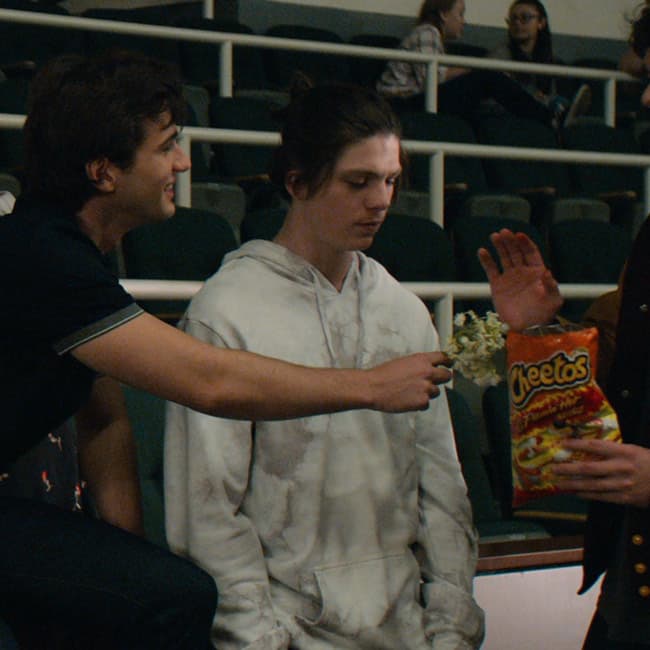 The Society is definitely a show you can get hooked on! It's about a group of high school students who are left to fend for themselves when the people in their town suddenly...disappear? We're still waiting for a second season, considering the first one ended on such a cliffhanger, so go watch this one with your pals!
Watch Online Here | The Society
6. Hostel Daze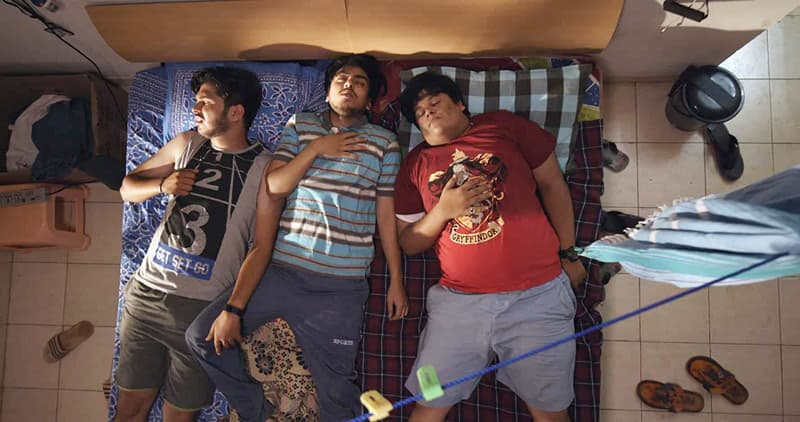 Picture Credits: imdb
If you're imagining how the infamous hostel life will be post-school, this show is for you. It features four misfits in an engineering college as they navigate their way around life and college. The show is funny, dark and will create a nice sense of longing for college. 
It's also supposedly based on IIT Delhi, so all you aspiring IITians need to watch it for sure!
Watch Online Here | Hostel Daze
7. Elite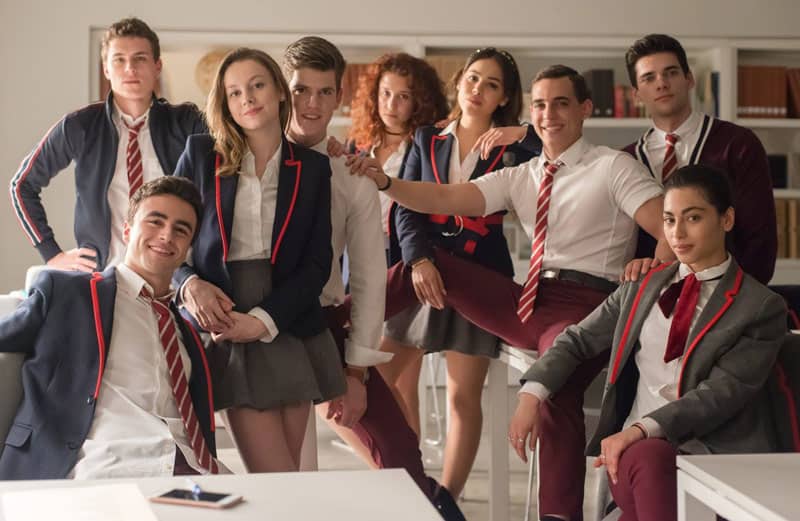 This Spain-based show is simply awesome! It talks about scandal, secrets and all sorts of things that'll keep you on the edge of your seats. The show starts when three not-so-wealthy students join an elite private school and things start to turn south, ultimately leading to murder. We'd say gather your bestie, pop some corn and press play on this one soon!
Watch Online Here | Elite
8. Flames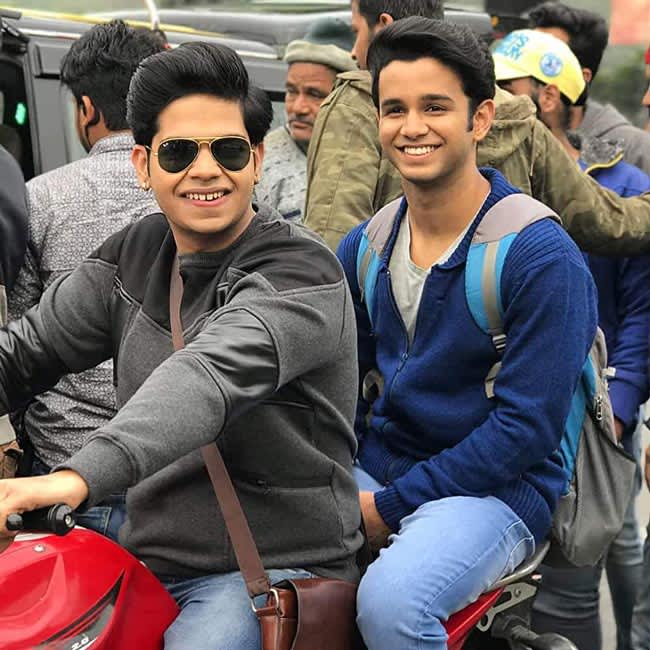 Picture Credits: imdb
This show is about everyone's first love in school! It is cute, hilarious and has some very relatable moments which will make you want to watch the show again and again. It portrays a typical student's life in Delhi, so if you want a dose of nostalgia, defo go watch this one!
Watch Online Here | Flames
9. Kota Factory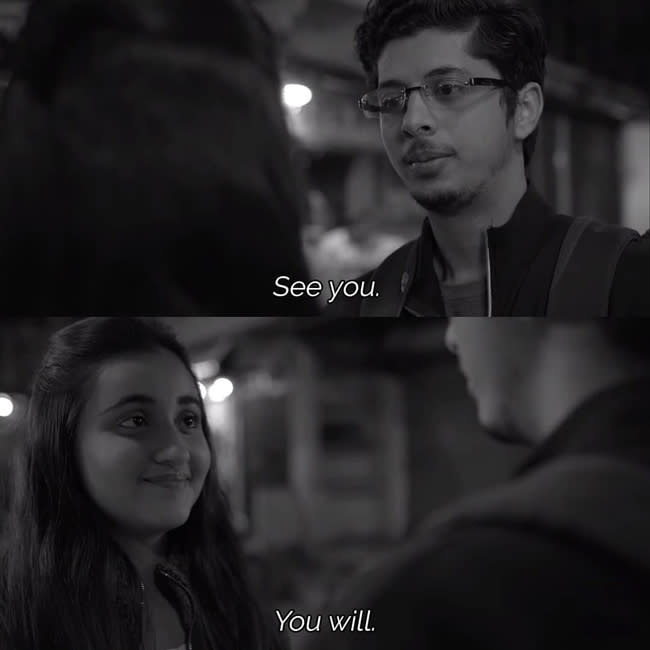 If this show is not an accurate representation of the typical student life of JEE and medical school aspirants, then we don't know what is! The show is based on the coaching hub of India, Kota. It is hilarious, a little dark, bittersweet and very entertaining. It connects you deeply with the characters by the time the last episode rolls around. The cinematography is exceptional and it's - get this - a black and white show! Go figure! When are you watching this with your gang?!
Watch Online Here | Kota Factory
If there's anything that can get us through this distressing time, it's a good show, rainy skies, a cosy blanket and some snacks to munch on. Happy binge-watching!