Delhi
9 Amazing Bookstores In South Delhi That Every Bibliophile Needs To Check Out Right Away!
If the smell of new books is like a perfume to you and you wait for days to grab a copy of the new book of your favourite author then we'd say, welcome to the bibliophile club peeps! And just for y'all, we've narrowed down a list of these 9 bookstores in South Delhi that you need to check out RN. 
1. Midland Book Shop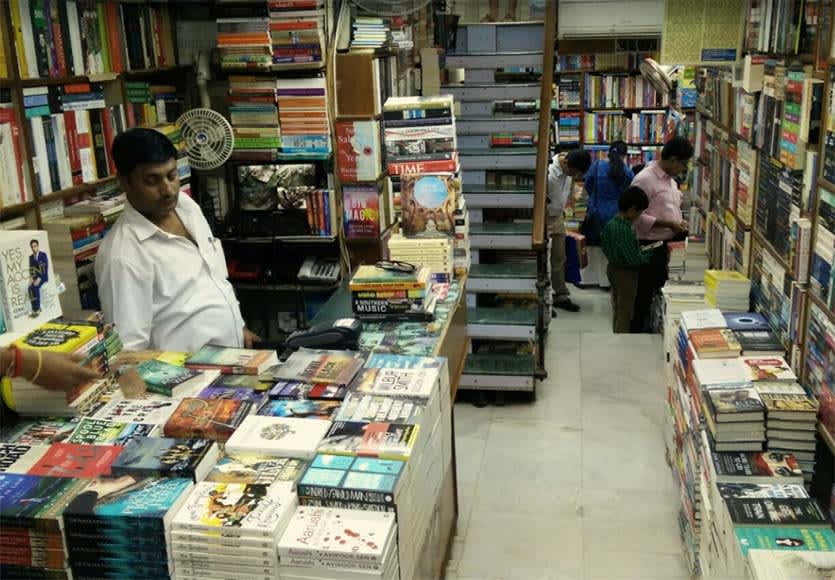 Up and running since 1985, Midland Book Shop has been catering a wide audience for a really long time now! You'd find books from all the leading publications as well as magazines and stationery here. They also store an impressive variety of comics, from the hard to find Japanese Manga to everybody's childhood favourite Archies, Tintin and Asterix. Visit this bookstore if you want a truly wide selection to choose from! 
Where | South Ex I, Aurobindo Market
Call Them | + 91 11 2465 3880
2. Timeless Art Book Studio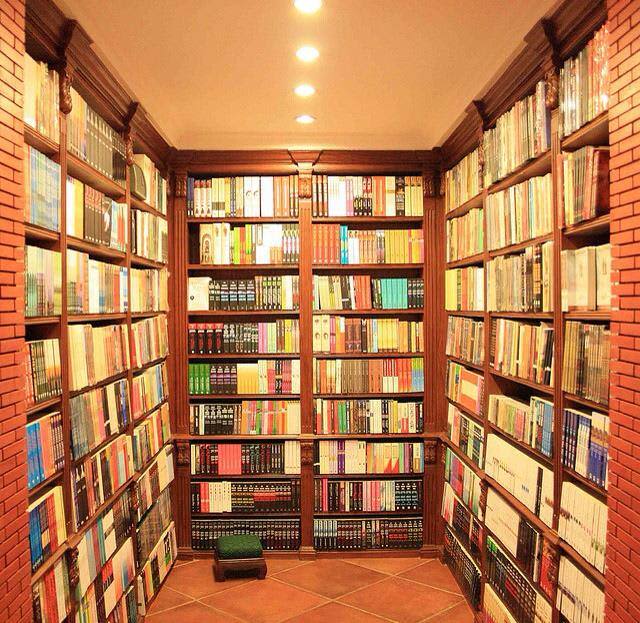 Whoever says money can't buy happiness has never been to this bookstore! This isn't just any random coffee table bookstore, these guys have everything from a huge television, loveseats, lecterns, footstools, rocking chairs, a six-seater dining table to a freaking double bed here *WOAH*! On a slightly expensive side, this bookstore should be visited to evoke your artsy side! 
Where | Next to H-58-59, South Ex - I
Timings | 10 AM - 7 PM
Call Them | + 91 9810 027 264
Check Out Their FB Page | https://www.facebook.com/Timelesstheartbookstudio
3. Bahrisons Booksellers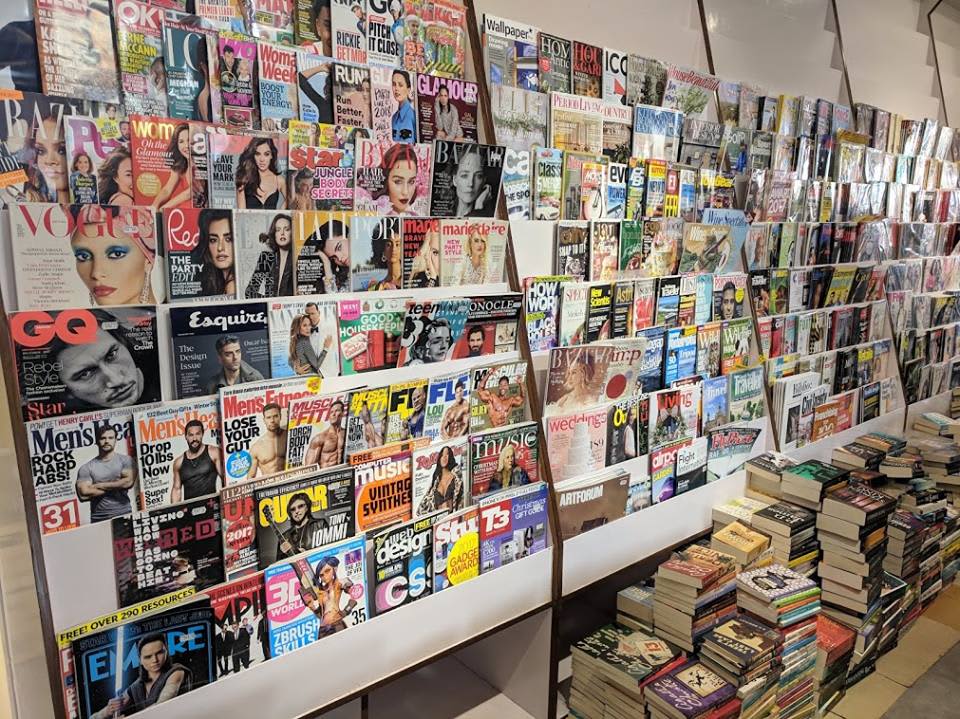 Seek peace in between pages at this renowned bookstore tucked in Khan Market! One of the most famous and well-known bookstores amongst the biblophiles, Bahrisons has been up and running since 1953 *wide eyed*. They have a RAD collection of books for every genre be it fiction or nonfiction! So, satisfy your inner book nerd here and spend an awesome time shopping here! 
Where | Arcade ABC, Khan Market, Opp. Main Gate 
Timings | 10:30 AM - 7:30 PM 
Call Them | +91 11 2469 4610
Check Out Their FB Page | https://www.facebook.com/bahrisons.booksellers/
4. The Bookshop Jor Bagh
Browse through a wonderful collection at this unique store and spend few hours here as the ambience here is bound to make the bibliophile in you dance with joy! If you're tired of going through Amazon for nice books then we are defo recommending this bookstore to you.
Just a 7 minutes walk from Jor Bagh Metro Station, this book store has EVERYTHING - literary fiction, history, biography, crime and mystery, science fiction, fantasy, graphic novels, cook books and children's literature! So, head here NOW! 
Where | 13/7 Jor Bagh Market
Timings | 10:30 AM - 7 PM 
Call Them | +91 11 2469 7102 
Check Out Their FB Page | https://www.facebook.com/The-Bookshop-Jorbagh-New-Delhi-137561532974236
5. Om Book Shop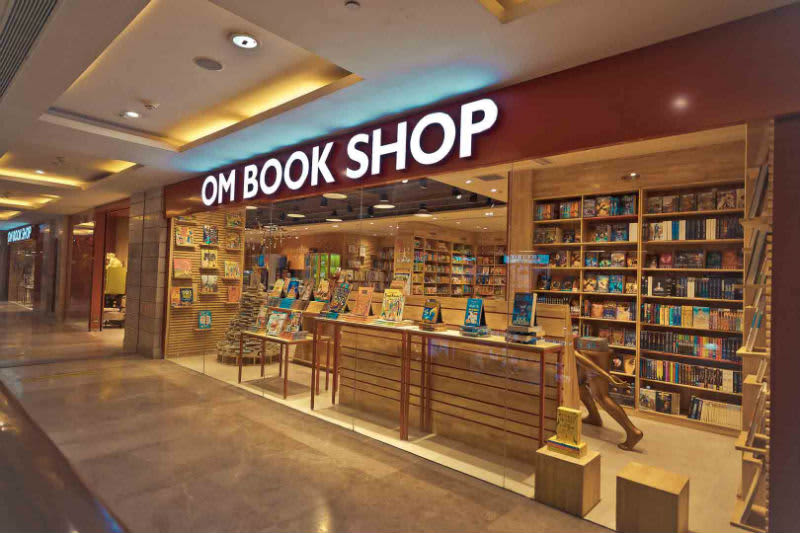 This one is a book lovers' haven! This book shop has an ah-mazing collection of books, all categorically displayed, so no hassles in finding the book that you need *NAICE". The staff here is super helpful and welcoming. So head here with all your fellow bookworms and grab a nice book right away!
Where | Basant Lok Vasant Vihar, Dlf Promenade, Vasant Kunj, Select CITYWALK, Saket, South Ex I
6. CMYK Bookstore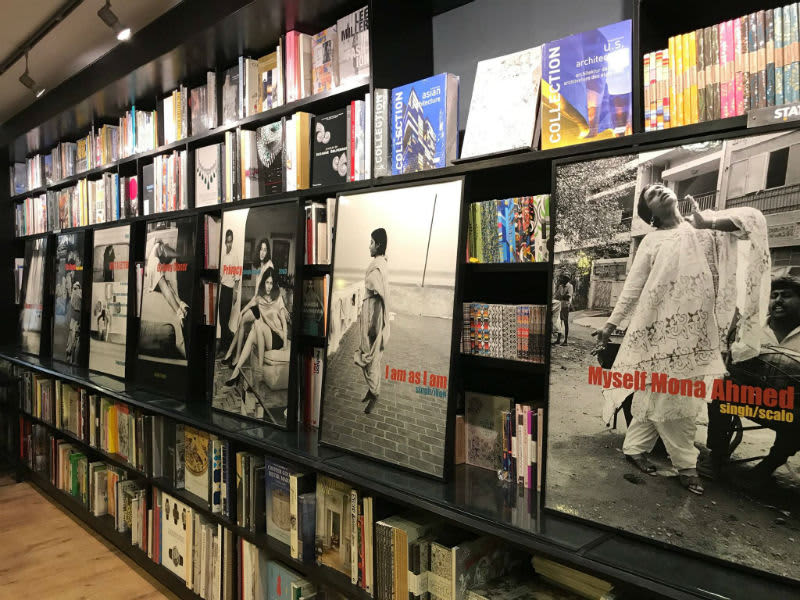 This cutesy bookstore in GK II has books on travel, history, lifestyle, fashion, politics and basically every category you can think of. WOW! Apart from being a book shop, this place also hosts many workshops and movie nights as well *YAY*. Also, it's a great platform for discussion on fashion, art, architecture and design. 
Where | M-75, GK II
Timings | 10:30 AM - 7 PM 
Call Them | +91 11 2921 1881
Check Out Their FB Page | https://www.facebook.com/CMYKbookstore
7. Crosswords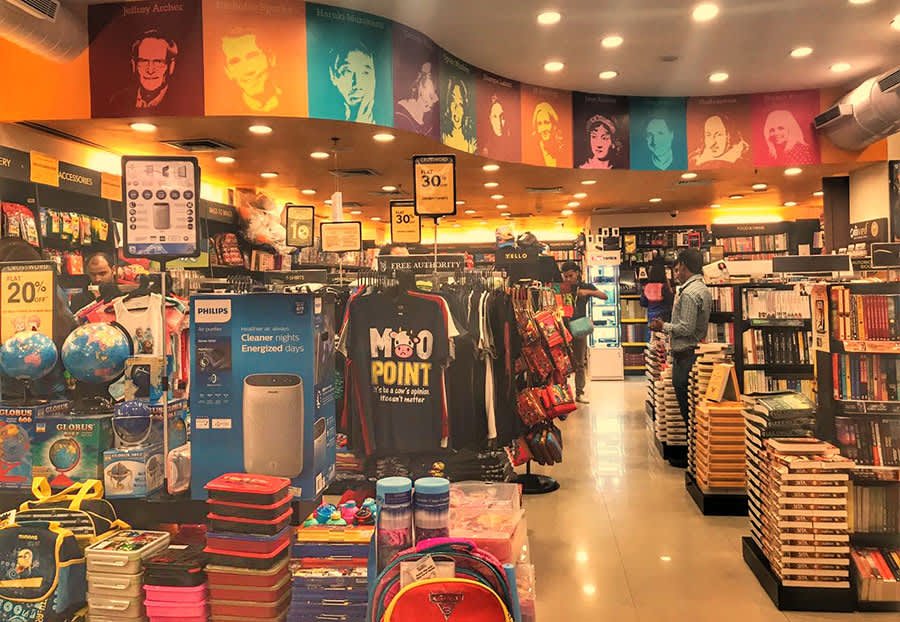 This place hosts cultural, social interaction with authors & poets and just where y'all need to head for some literal entertainment and enlightenment! You can also grab books for children here, so don't forget to take you little munchkins along. And here comes the best part - you can actually order comic books online here *happy dancing*! 
Where | Select CITYWALK, Saket 
Timings | 11 AM - 10 PM 
Call Them | +91 11 4177 5382
8. Fakir Chand & Sons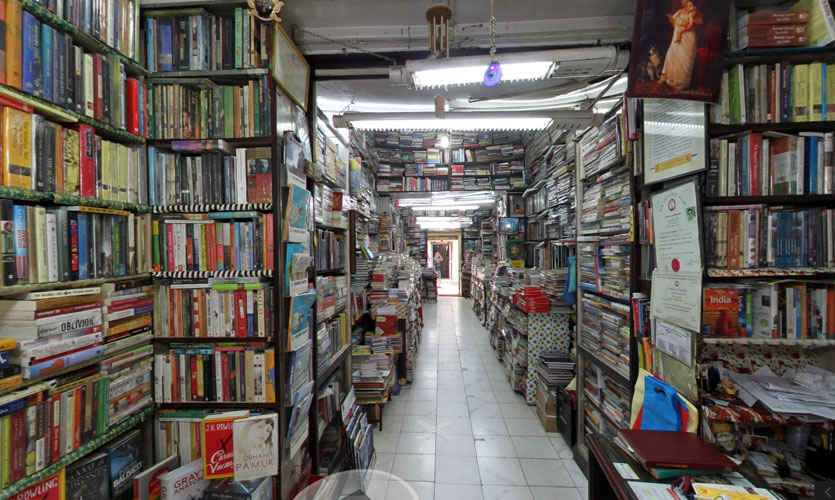 If you believe that a book is your truest friend and are always there for you then you're gonna love Fakir Chand & Sons! This bookstore in Khan Market stands tall serving every avid reader for decades now. Children's books, periodicals, magazines, drawing books, cookery books, comics, non-fiction story books and reference books are on ready display here. Step in here at any day of the week except for Sundays when it remains closed and treat yourself with one (maybe 10) books!
Where | 15 A Khan Market 
Timings | 10 AM - 11 PM 
Call Them | +91 11 2461 8810
9. Teksons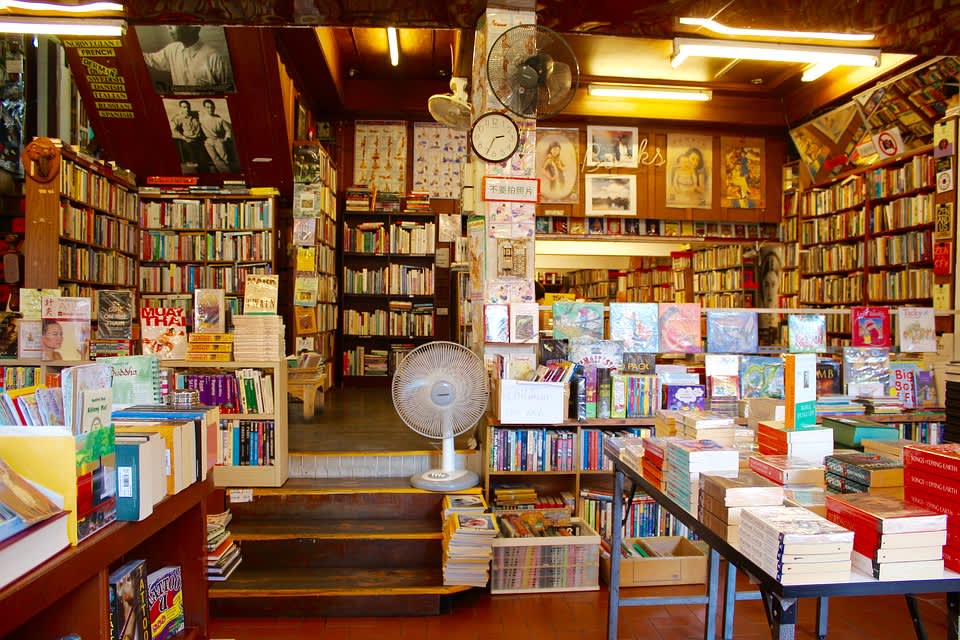 This Is A Representative Image
Located in Defense Colony's main market Teksons is a must visit bookshop if you're on a book shopping spree! The smell of new books will urge you to buy every book you set your eyes on. They have a kickass collection of both fiction and non-fiction books. So, head here with your list of the new books you have been meaning to buy and have a great time shopping!  
Where | Shop No-16, main market, Defence Colony
Timings | 10:30 AM - 8 PM 
Call Them | + 91 11 4105 9400
So bookmark these places check out these places for a perfect buy!