Delhi
10 Work-Related Movies That Are Super Relatable & Will Make You Miss Your Workplace
As sad as this may sound, but somewhere we all know that our workplace will never be what it used to be before the pandemic. And now that some of us are still working from home, we can't help but miss out on those little things at the office, like the thrill of meeting your fave colleague, the high you got when you left early after finishing your task for the day and so on. We have made a list of some work-based movies that will make you miss your office and your work bestie!
1. The Intern (2015)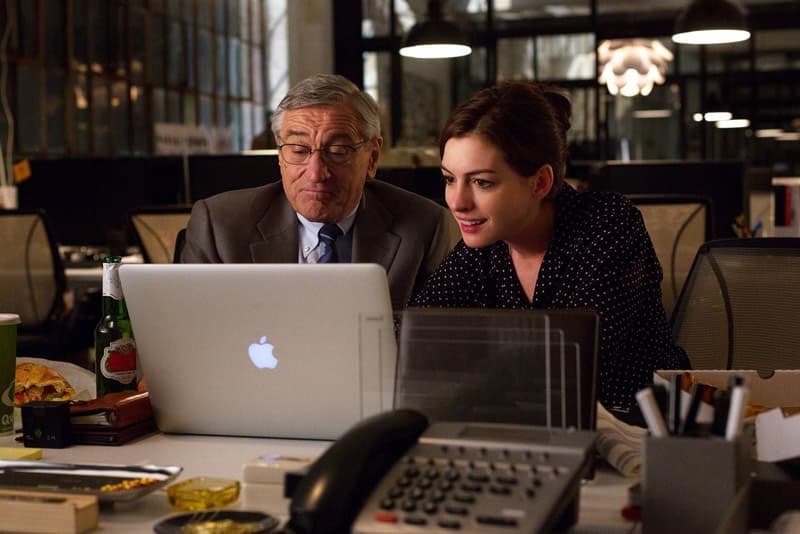 What happens when a seventy-year-old man skips retirement and applies for an internship at an online fashion site? Well, this is the exact synopsis of The Intern starring Robert De Niro and Anne Hathaway. This goofy man will definitely prove that age is just a number when you're willing to work hard.
Watch Online Here | The Intern
2. The Big Short (2015)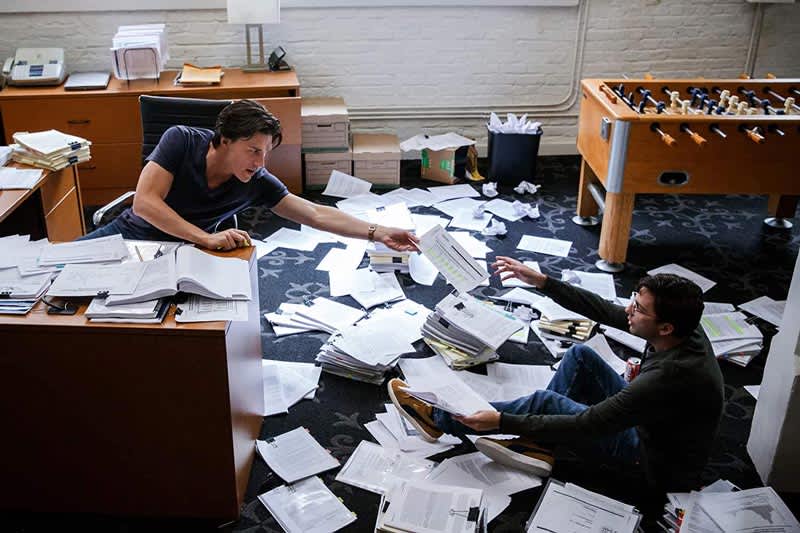 Picture Credits: media-amazon
Starring actors like Christian Bale, Steve Carell and Ryan Gosling, this movie is about a group of investors who bet against the U.S. mortgage company. But later, they find out that the system is flawed and corrupt. The movie might just end up being a treat for all you finance enthusiasts who love playing with numbers. It might even make you miss the thrill of your workplace!
Watch Online Here | The Big Short
3. The Internship (2013)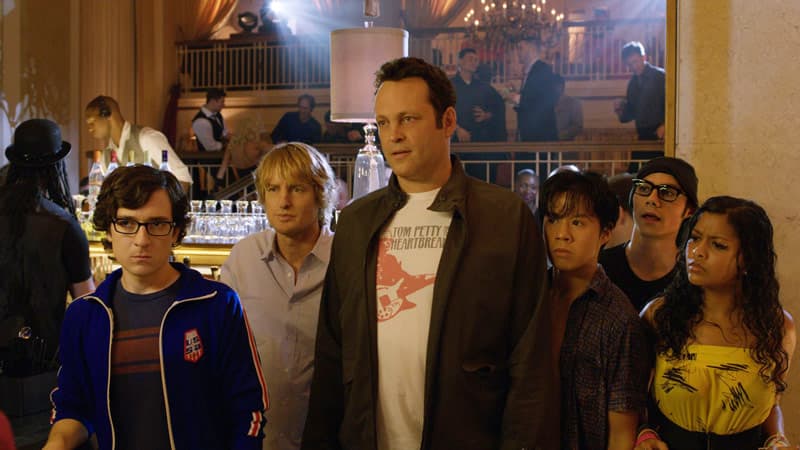 This movie will definitely take you down memory lane when you were also once an intern, competing for a place in your dream organisation. A movie about two salesmen who find their way into Google and have to compete with tech-savvy geniuses to grab an employment opportunity. Awkward meetings and embarrassing situations, this movie is a laughter riot.
Watch Online Here | The Internship
4. The Wolf Of Wall Street (2013)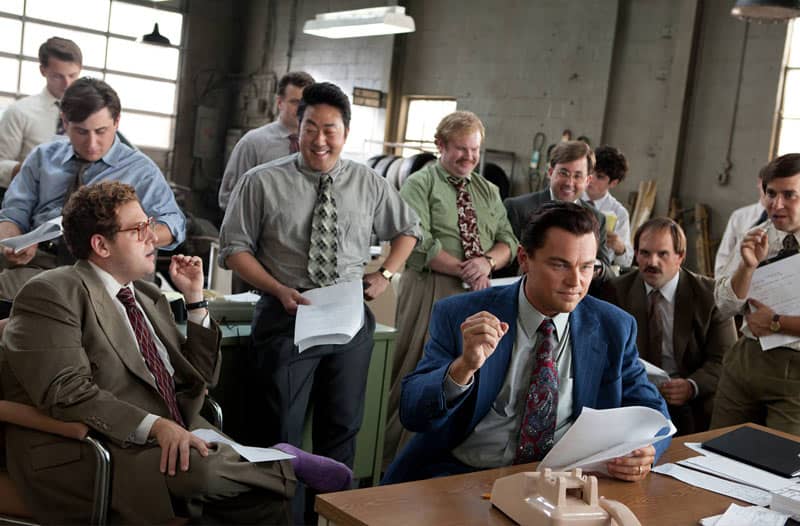 If Leonardo DiCaprio is not enough of a motivation, you can safely add the storyline to the list of 'reasons why you must watch this movie.' Based on the true story of Jordan Belfort, this movie covers his rise as a stockbroker to getting involved in crime, corruption and the federal government.
Watch Online Here | The Wolf Of Wall Street
5. Margin Call (2011)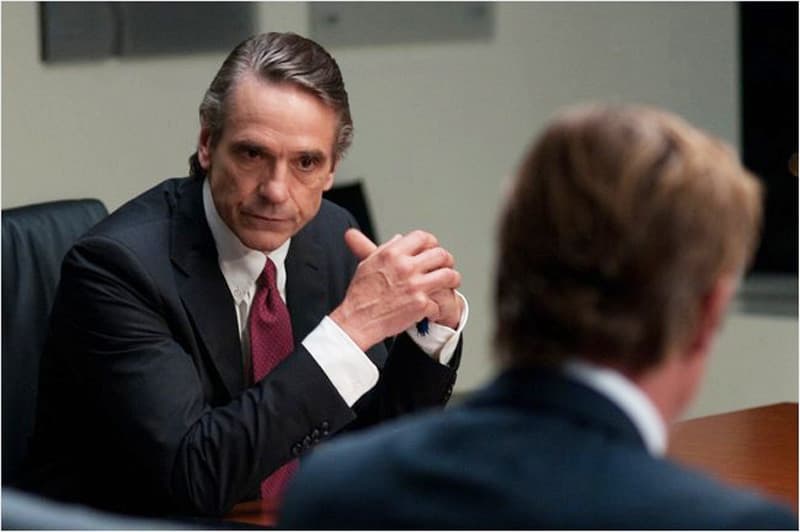 Sometimes, there are stressful days in the office it feels like you're racing against time to finish work. The movie follows people in an investment bank during the early stages of the 2008 financial crisis where one analyst has crucial information that can destroy his employer. A thrilling watch, we'd say.
Watch Online Here | Margin Call
6. The Devil Wears Prada (2006)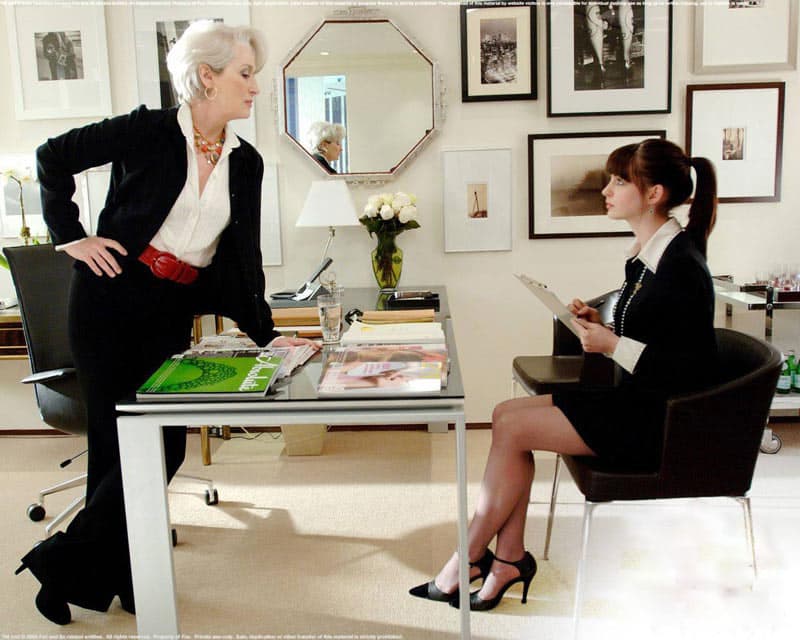 Starring Anne Hathaway and Meryl Streep this movie will give you an insight into the glamorous world of the fashion industry and take you through some of its dark edges. The movie will surely take you back through the thrill of finishing work deadlines on time and sometimes even finishing it before time. A must-watch, this one is an absolute joy for the viewers!
Watch Online Here | The Devil Wears Prada
7. Wall Street (1987)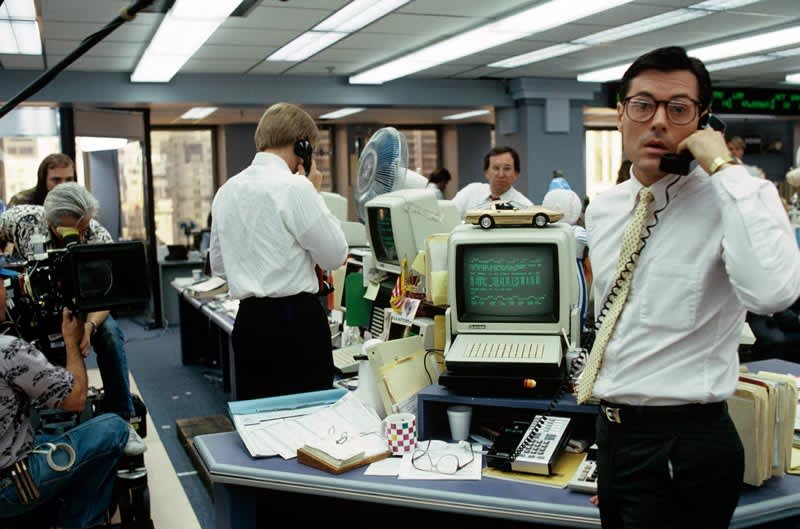 This classic movie is about a stockbroker who does anything to get to the top and this means indulging in relaying illegal information. Sounds like an entertaining watch, doesn't it? Though this one is a pretty old movie, that's exactly where the charm lies, fellow movie buffs!
Watch Online Here | Wall Street
8. Moneyball

This Brad Pitt and Jonah Hill starrer film Moneyball is about a baseball general manager Billy Beane & an Economics graduate Peter Brand who challenge convention and apply a bold new strategy to assemble a team on a shoestring budget. Huh, that sounds like a universal work problem! This movie brings to life the 'work smart, not hard' theory and is defo a must-watch!
Watch Online Here | Moneyball
9. The Social Network
Something all the budding entrepreneurs swear by and relate to, the story of how Mark Zuckerberg birthed the social media & networking giant Facebook is as inspirational as it relatable. The film especially inspires the rookies and the freshers with big dreams and well, you all should watch it if you haven't already!
Watch Online Here | The Social Network
10. The Proposal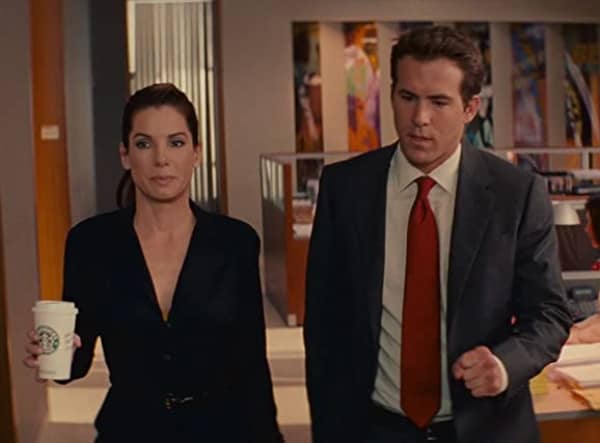 Ryan Reynolds: check (even if this is enough for you to binge-watch it, we're gonna list more reasons that you should), Sandra Bullock as a strong, boss lady: check, a rom-com: double-check! What's not to like? The Proposal is a story of a New York editor Margaret Tate faces deportation to Canada and asks her assistant Andrew to marry her. Oh, she's also hated by everyone she works with! The Proposal definitely makes a fun-watch so go ahead and binge away!
Watch Online Here | The Proposal
These were some movies that are available online. Other great picks include Glengarry Glen Ross, Office Space, 9 To 5 and Clerks that deserve honourable mentions! So, keep your bucket of fave ice cream close and dive into the movies!