Delhi
8 Types Of People You Will Find At Every Gol Gappa Vendor In Delhi
"Bhaiya, ek sookha wala toh dena!" Gol Gappas are love! There's no craving stronger than that of having gol gappas and I haven't met a single person who can deny that. But eating gol gappas isn't solely about eating, it's an experience! It's about the process of visiting your favourite bhaiya and cheering on the gol gappa competitors or making faces at the ones asking for 'kam teekha gol gappas'. 
The people at your average gol gappa vendor are as varied as the kinds of gol gappas available in Delhi. Read on to find which category you fall in and rush to your nearest gol gappa store to spot all the other kinds! 
1. The Name Rebels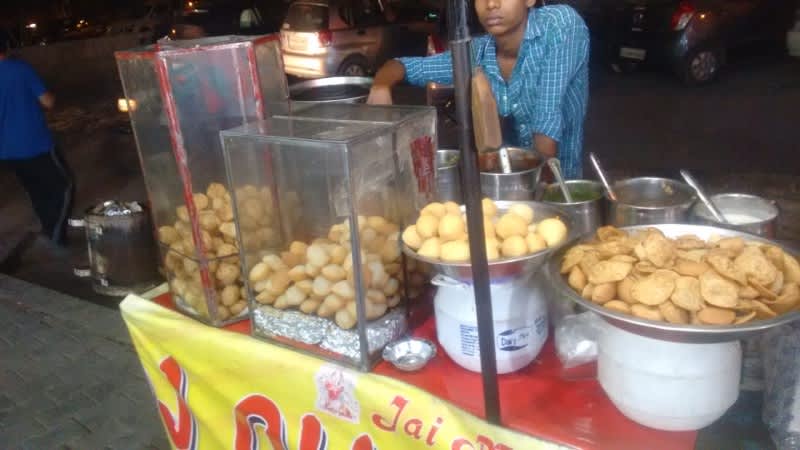 This Is A Representative Image
These gol gappa rebels will always call our gol gappas as batashas or pani puri or puchkas because of the varied names our favourite snack takes up all across the country. Different name rebels grow up calling them by other names and are always ready to defend their chosen name. Even though our gol gappa might be their Puchka, in their hearts, they love gol gappas just as much as all of us! 
2. The Slow Eaters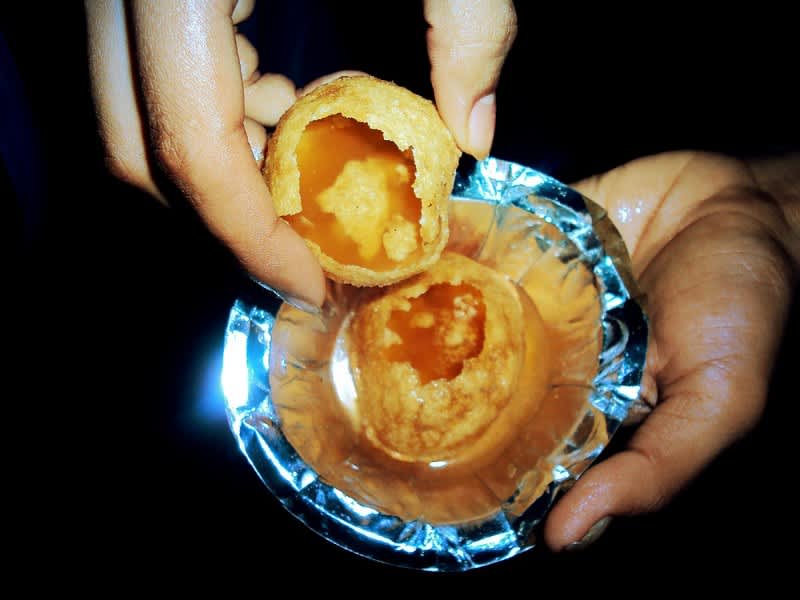 These people are the ones who believe in enjoying their gol gappas in slow-mo. Either because they have a very small mouth or because they believe in taking their time and relishing the teekha paani. These are usually the people who get on your nerves because their slow speed keeps you away from your beloved gol gappas when you're the next in line. They are never able to match up with the speed of the gol gappe waale bhaiya and incite exhausted looks from them always!
3. The Fast Eaters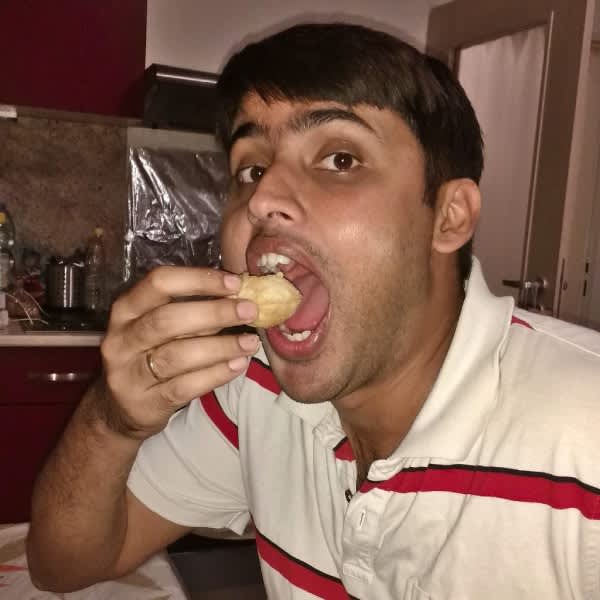 This Is A Representative Image
The opposite of the slow ones, these are the heroes we all deserve. They are so quick that their "Bhaiya jaldi do," scares the vendor and gives a marked inferiority complex to the ones next to them. Their only aim is to gobble up as many gol gappas as quickly as possible because you never know what might happen afterwards! 
4. The Delicate Ones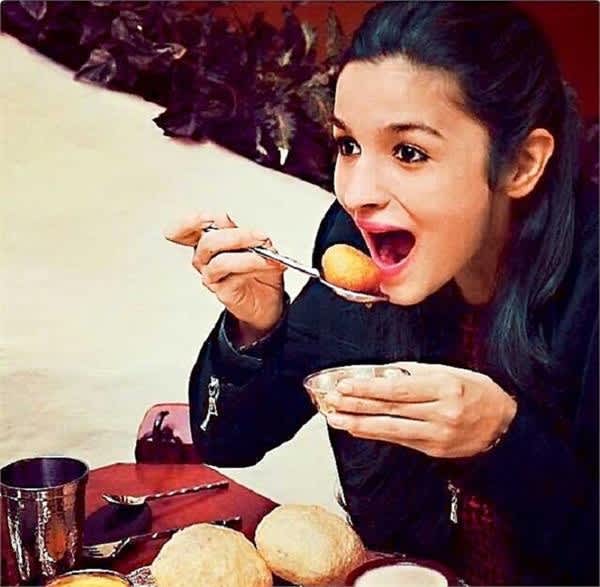 Picture Credits: nari
These are our personal favourites because they're extremely entertaining to watch. They're usually the gol gappa noobs who constantly complain about the paani being too spicy or the size of the gol gappas being too big. You'll probably find them asking for water after every bite because they can't handle even a hint of spice *shaking our heads*.
5. The Competitive Groups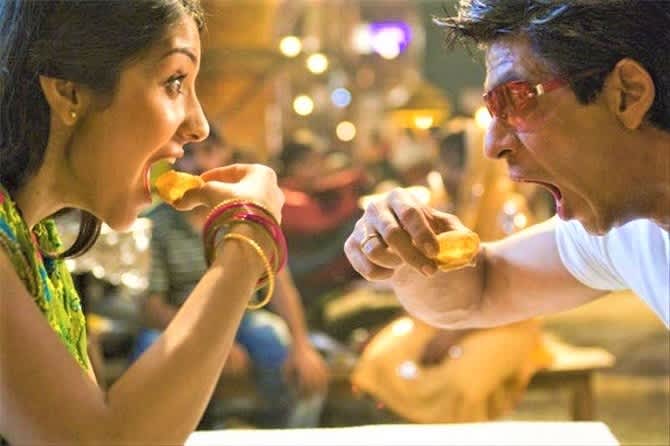 Picture Credits: thebetterindia
As the name gives it away, there's always a group of people at the stall that's having a gol gappa eating competition to see who can be the supreme champion of all gol gappa lovers by eating as many as humanly possible. Mostly loud and always entertaining, this group is the centre of attention at every gol gappa stall and might make you wanna join the competition to prove your own gol gappa eating prowess. We say go ahead, give it a shot!
6. The Loyal Customers
This Is A Representative Image
They are the gol gappa veterans who have stayed loyal to one gol gappa stall all their life because they do not like the gol gappas anywhere else. They feel guilty whenever they cheat on their favourite stall and try 'em elsewhere. You will find them at the stall daily as part of their routine and quite frankly, they deserve our respect just for that!
7. The Suji Lovers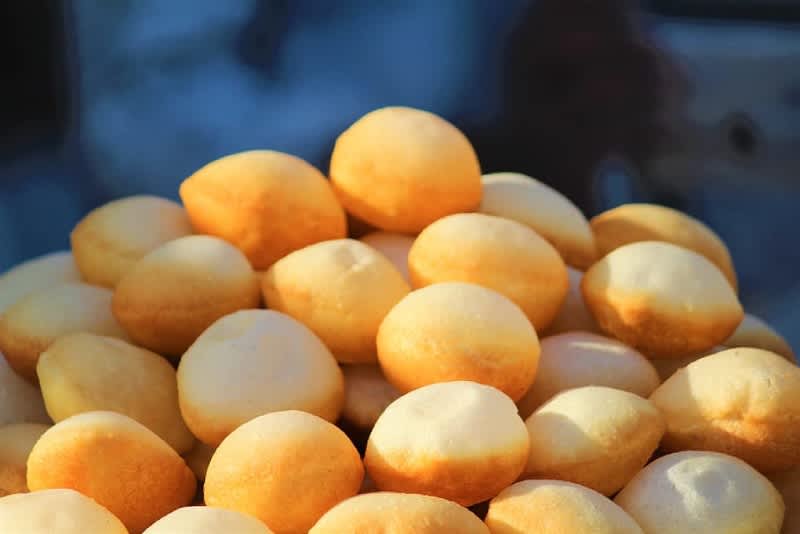 This Is A Representative Image
They are the true gol gappa fans who have travelled into unchartered waters and found their holy grail which is the suji gol gappa. Usually, they can be spotted urging people around them to try the suji ones because "they are so much better." And we can bet your group has that one person who loves these and is always on the lookout for the best suji wale gol gappe!
8. The Hygiene Freaks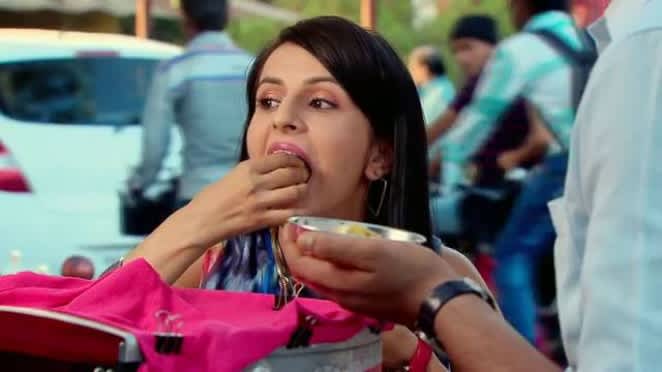 Picture Credits: colorstv
This Is A Representative Image
Another entertaining species you'll find at your local gol gappa vendor! They're always stuck between trying out tasty street food and looking after their health. Their focus is less on eating the gol gappas and more on whether the vendor is wearing gloves or if they're using mineral water. They'll continuously crib about the lack of hygiene or at least, examine each gol gappa before eating it as if their life depends on it!
We're sure we've made you very hungry for all that gol gappa goodness now. But between those puchkas, do look around and tell us if you relate with any of these types or if you've come across some other interesting kinds of gol gappa eaters. Happy munching!