Delhi
8 Types Of Drunk People That You Definitely Must've Met At Boozy Delhi Parties
If there's one thing that people in Delhi take pride in it's that they can drink like a fish. Any housewarming party, birthday, anniversary and basically any celebration in this city is incomplete without some booze. And since it's a fact universally known that in the state of inebriation a person is hilarious and totally out of control, we picked out some types of drunkyards you'd spot in Delhi, check it out!
1. The Talker Because Sharing Is Caring (NOT)!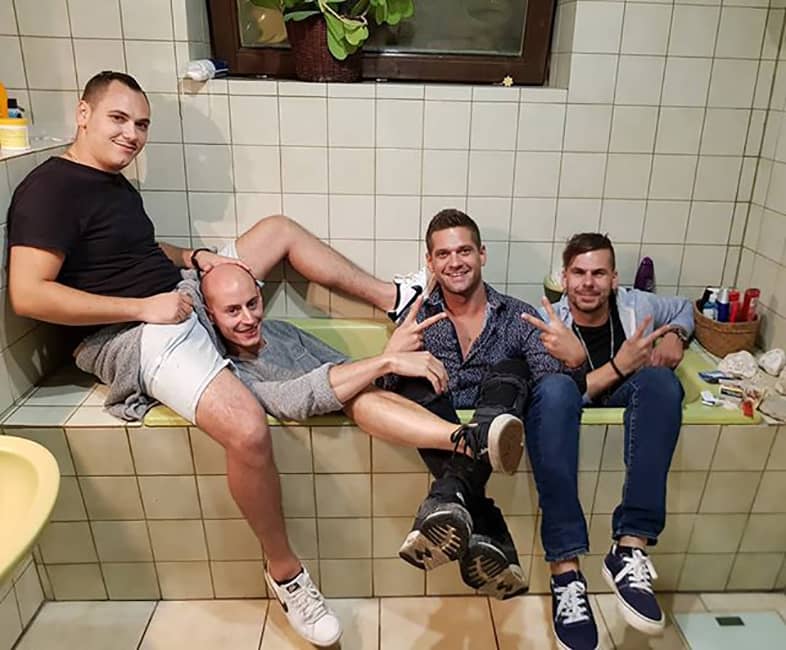 You know that one person who really doesn't speak much and likes to keep to themselves but then 4 drinks down and BAM - they just won't stop talking. These people go around telling their life stories, grievances and things like that to everyone in the bar or party and they just won't shut up because why should they!
2. The MC/BC Sputtering Machine AKA The Abuser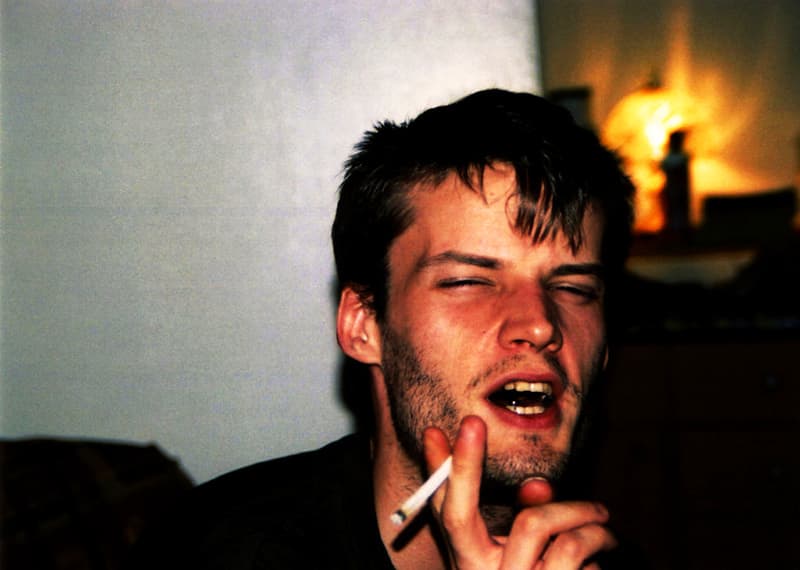 Now we know that a person in Delhi doesn't really need to be under the influence of booze to throw out a few MCs and BCs but there are a few people who get, well, too much in the flow and spurt out abuses like a fountain to everyone they meet. This gang of guys are truly a source of entertainment to the rest of the group with all their antics!
3. The Michael Jackson Reincarnates Because No Party Is Over Without Dancing!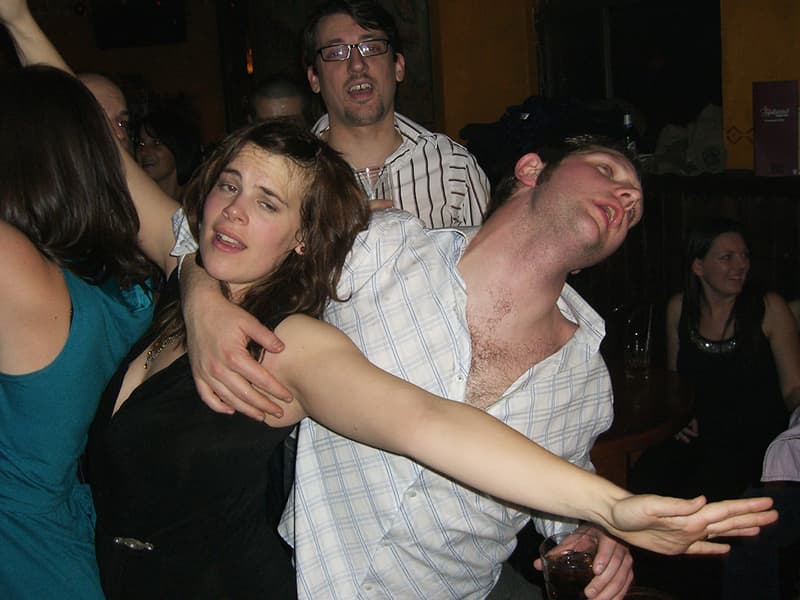 Oh, we totes belong to this category. The folks that form part of this group let their inner Prabhu Deva lose as soon as the booze starts showing its magic and the DJ drops some good Punjabi tunes. They take over the dance floor and don't care where they are or what anyone else thinks of them. All they're here for is to drink, party and have fun!
4. The Pankaj Udhas Who Starts Playing All The Melancholic Songs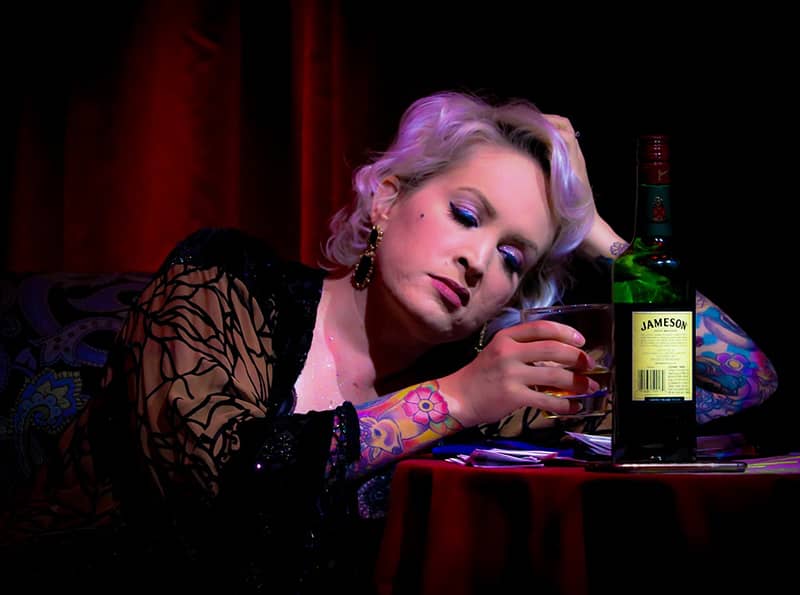 You MUST have come across the likes of these, we can bet on it! They've most likely gone through a break up recently (or a few hundred years back) and they get all emotional and sad everytime they gulp down a few glasses of whiskey. They can easily be spotted in the corner of any party, enjoying sad songs from Arijit Singh, Pankaj Udhas or Jagjit Singh, nursing their broken hearts!
5. The Drunk Dialer/Texter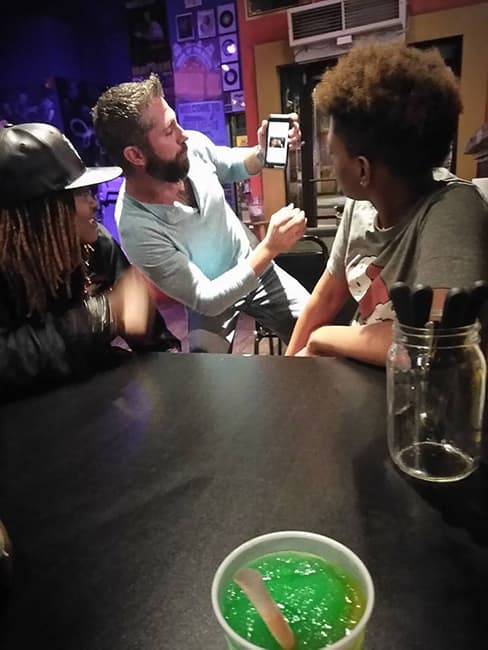 These are the most dangerous kind in the lot - the drunk texters. Once these guys get a little tipsy and lose all the rationality in life, they pick up their phones and end up calling or texting their old flames and 10 other random people on their contact lists, which can be embarrassing at that moment but they sure do make for great stories later (evil grin)!  
6. The Cry Baby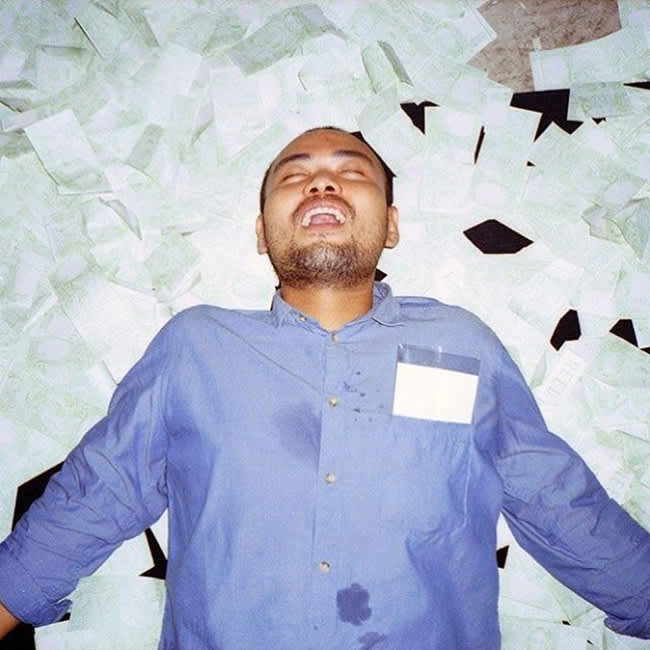 Someone great once said that when you have alcohol in your system, your true character comes forth, so here's presenting our next category - the cry babies. These type of people let out all their emotions as soon as the booze hits their systems and they have one loyal friend who spends the whole night passing tissues and hearing the same blabber for the thousandth time, all the while comforting them!
7. The 'Bahar Mil Phir Batata Hoon' Macho Man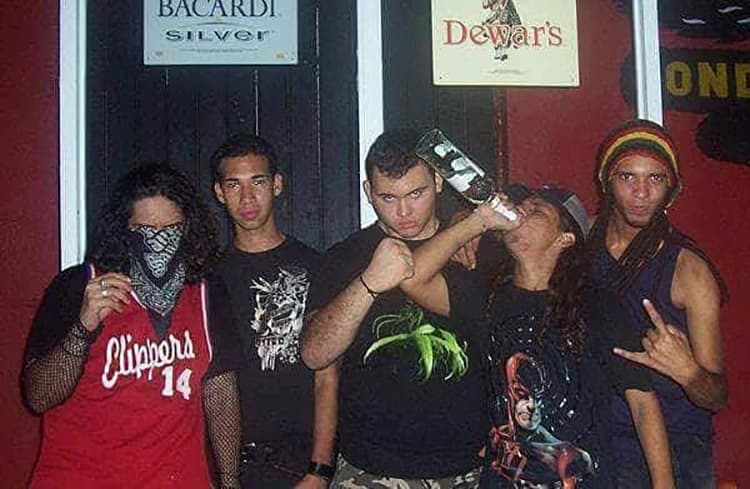 Don't even get us started on this kind of macho men! You can't be in a Delhi club and not have at least one fist fight between 2 guys who'd be saying the usual - "tu janta nahi mera baap kaun hai!" or "bahar mil phir batata hoon" dialogues, it's almost impossible. If you haven't come across such people yet then you haven't been partying at the right places, people!    
8. The 'Aaj Gaadi Tera Bhai Chalayega' Guy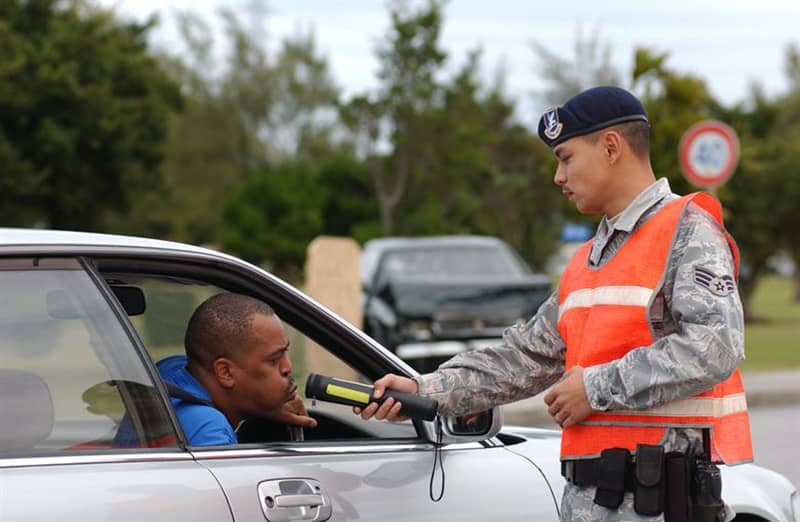 We all have one such person in our group who'd be the most drunk of the lot and would ALWAYS insist on driving by repeating the same ol' line - "gaadi aaj tera bhai chalayega" even though you took a cab to get there. They believe that they're invincible and insist that they can drive like Michael Schumacher even when they're hammered. Best way to deal with these guys - ignore them!
So, how many of these kinds have you come across?