Delhi
7 Thoughts That Every Delhi Girl Has Had While Signing Up For Tinder!
Online dating is prolly the most common thing with millennials and most of us have done it at least once. Now, right and left swipes, finding matches and writing those bios may be a thing of the past for you, but there was a time when you made your profile on Tinder for the first time, and dude it brought with it a plethora of questions. Here's a list of thoughts we had while we were signing up for the ultimate online dating app Tinder, give it a read and see if you can relate!
1. Should We Meet At Select CITYWALK 'Cause Public Places Are Safer?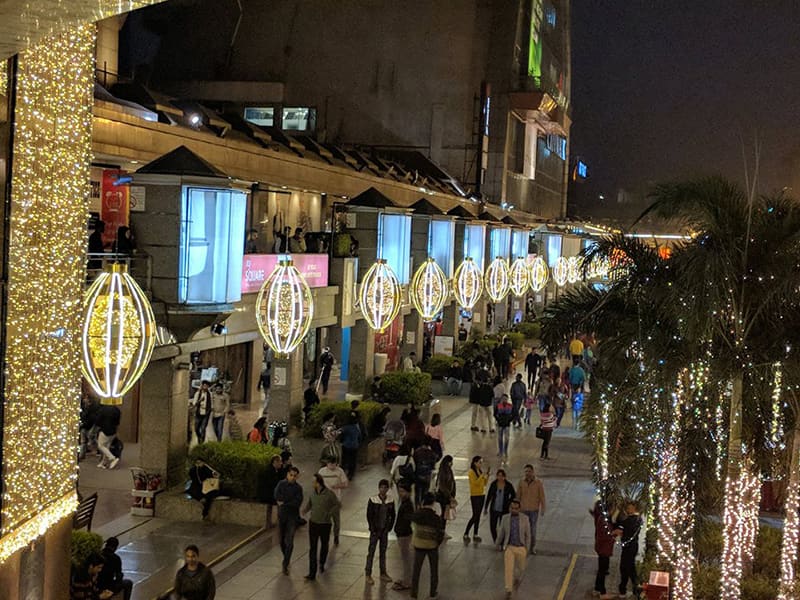 Now that you're on Tinder, we're sure safety must be your first concern and it definitely should be. Online dating is kinda tricky and so, if you've been planning to have your first date at a public place, say a mall or a cafe, then we say you're on the right path because it's always better to be safe than sorry!
2. What If He Turns Out To Be From West Delhi?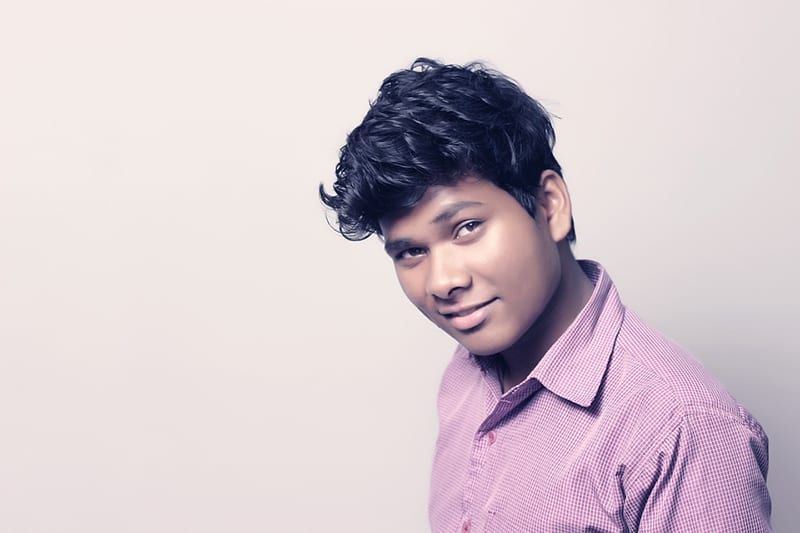 Safety is an important concern, but you've gotta stop overthinking, girl. West Delhi boys are as cool as guys from any other part of Delhi and if he turns out to be a Punjabi (he will be, we're sure), then your drinking plans are so sorted, think about that. He'll know about the best bars or thekas (wink wink), for all those last minute jugaads. Yay, we already want a West Delhi wala munda!
3. He'll Be My Soulmate If He Loves Momos Too!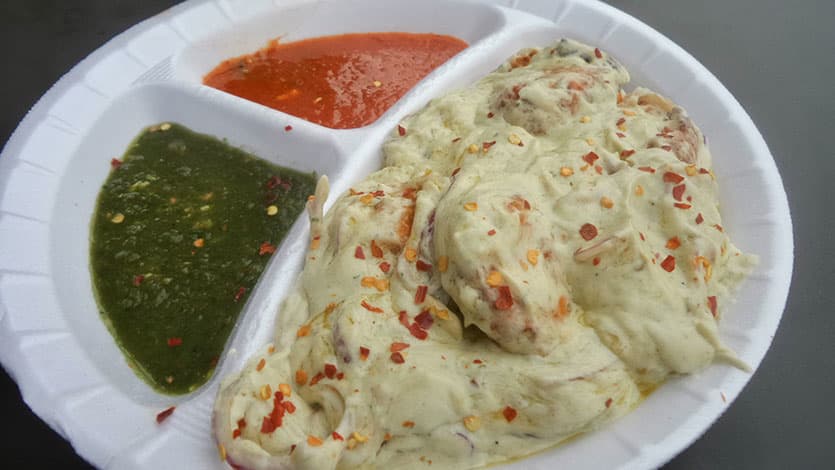 And since we're all Delhiites, food has to play a significant role and can we ever stop thinking about momos? NO, we can't and we don't want to. So, it's only fair to hope (fingers crossed) that he loves dumplings as much as we do because momos are forever and we would love to chill with our date while gorging on Afghani Momos from Chalte Firte Momos in NSP!
4. Should I Wear My Sarojini Dress For The First Date?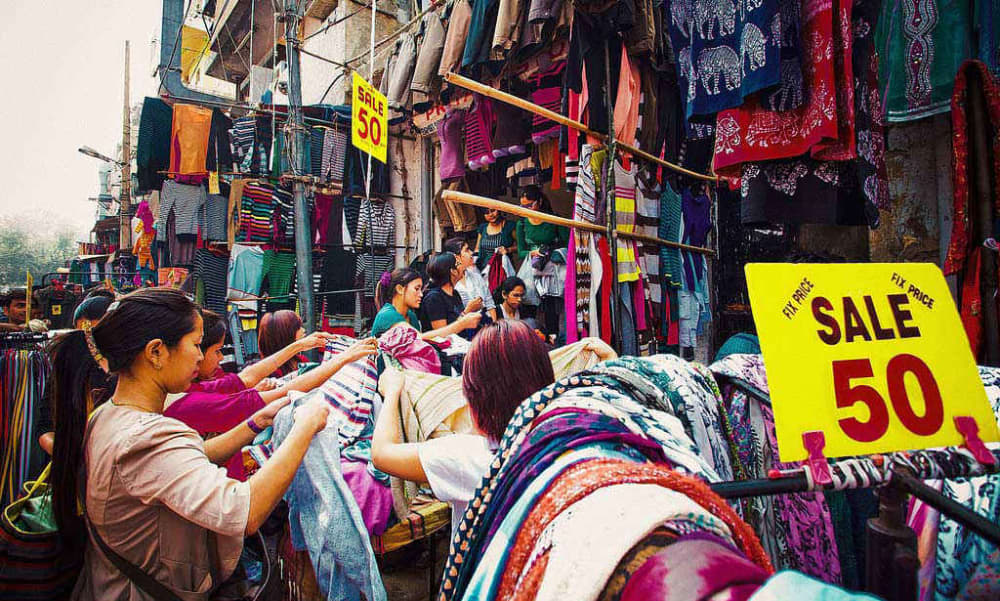 Eee... so, this one must be a far-fetched thought but it's a legit one because first dates are the most important and you want to look your best. Wearing branded clothes is cool and all, but Sarojini toh Sarojini hai and we say it's totes fine if you want to get into your 200 bucks dress because we know you'll rock it regardless!
5. Will He Think Of It As A Hookup If We Go To Privee Instead Of CCD?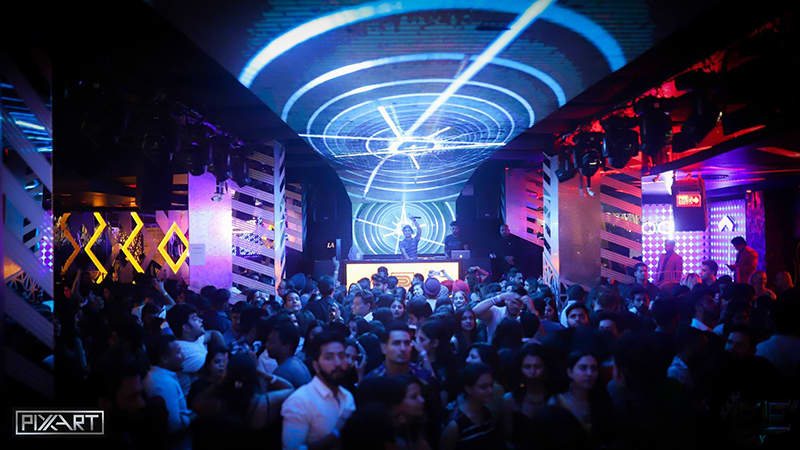 Well, we girls love to parrtttyyy, get a li'l high and dance the night away BUT now that you're on Tinder, the official dating or should we call it 'hookup' site, you'll have to think twice before calling him for clubbing. Give it some time or maybe a few coffee dates before finally unleashing your full-on drunk mode!
6. I Hope We Find A Common Metro Station!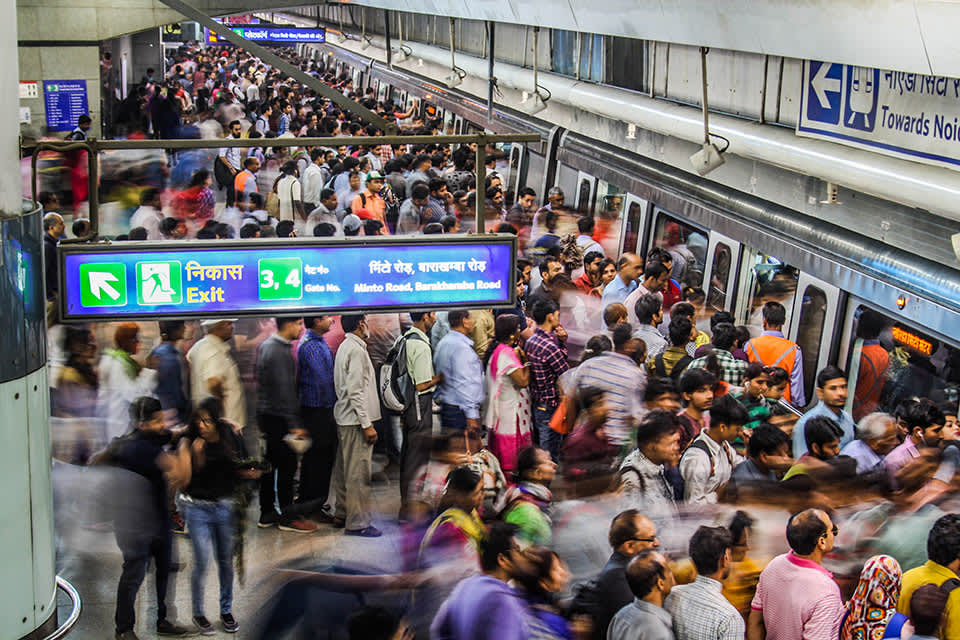 Call us overthinkers or just too calculative, boys, but this is a very important concern. We might travel via different metro lines, but having a common interchanging station, say Rajiv Chowk, is a blessing in disguise and you'll realise it too when you start dating, so don't judge us already!
7. What If He's A Typical South Delhi Douche?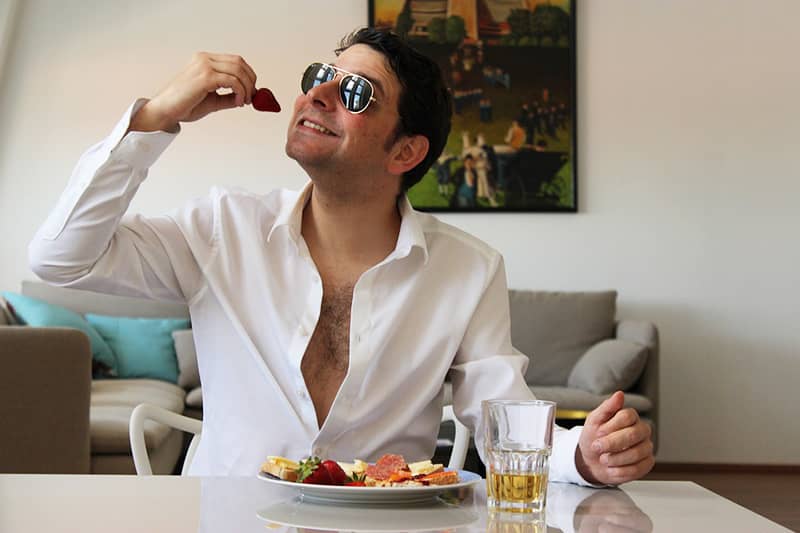 Oh girl, can you quit doing it already? We're ROFLing here. Stop area-zoning the guys for god's sake and just focus on if you really like him irrespective of where he hails from. What matters here is whether you guys have common interests, likings and hobbies and not some pin code!
Did you have these thoughts too? Let us know in the comment section below!