Delhi
8 Thoughts From Chai & Pakora To Long Drives Every Delhiite Has As Soon As It Starts Raining!
#MonsoonAlert guys! We Delhizens love the rains as much as we love our butter chicken, right? And monsoons always bring a smile to all our sweet faces and a flood of thoughts to our tiny little heads. Here's a hand-curated list of images that strike our minds as soon as we hear the tip-tip on our terrace sheds, and if you have them too, then you should defo give this one a read!
1. "It's Raining = The Roads Will DEFO Be Jam Packed"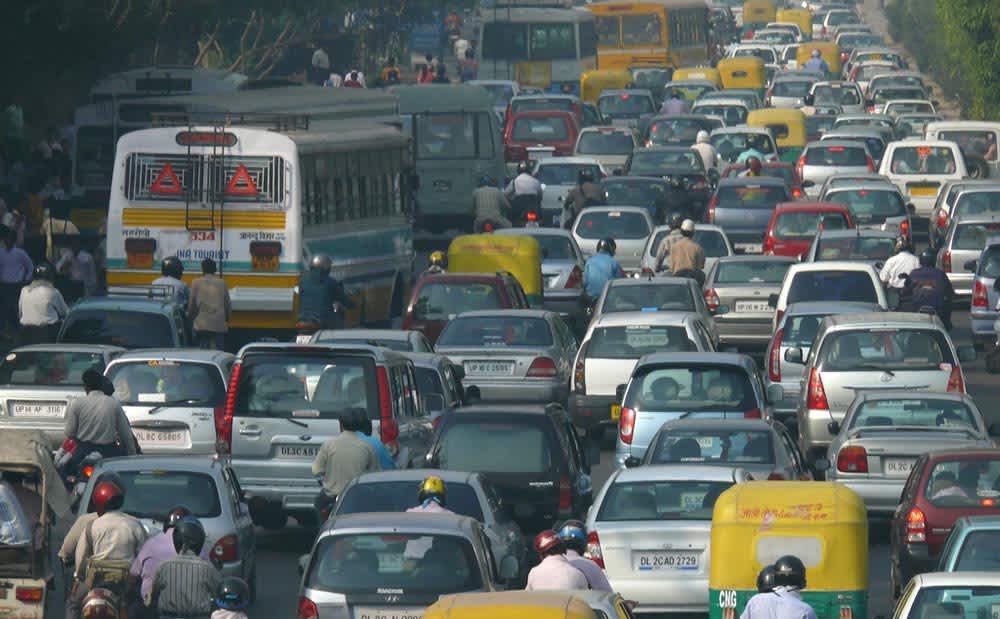 2 boond baarish ki, and all the roads are blocked. Yes, that's exactly how it works in Delhi. You don't even need it to rain heavily, just a few drops or a mere drizzle is enough for the Delhiites to suddenly take to the roads and jam-pack them. Like why?
2. "Baarish?! Aaj To Chai Ke Saath Pakore Zaroor Banegey!"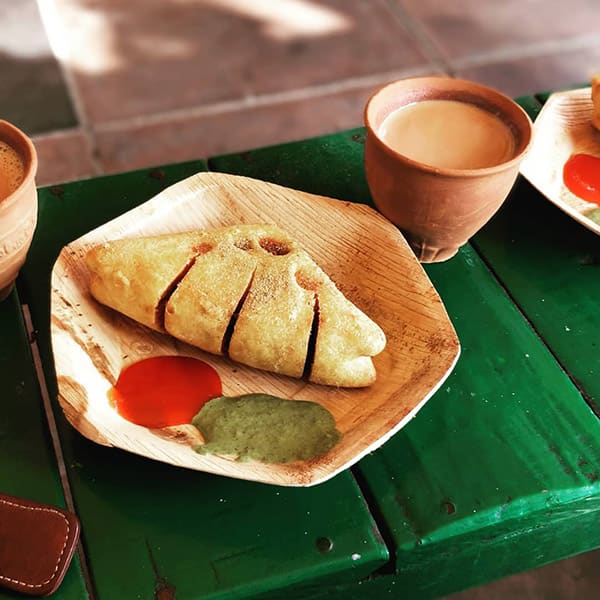 Picture Credits:  lovetobefoodie
Yesss, rain for Delhizens implies a plate full of assorted pakoras to go with their hot cuppa tea while you sit and enjoy the weather from your balconies. And if you love to go for drives, then we can't think of anything better than a scrummy plate of momos from your fave street stall or a steaming hot masala Maggi, already drooling, aren't you?
3. "Let's Go For A Romantic Drive!"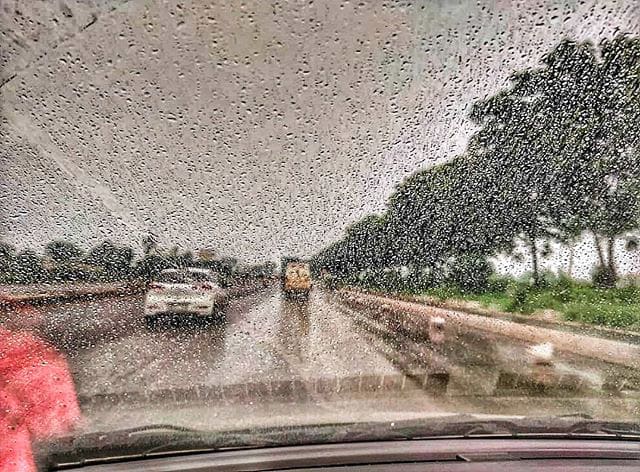 Picture Credits: gaurav_2107
Rains obviously translate to ah-mazing weather and make it the perfect time to head for a romantic long drive (only if the traffic spares you). We mean, the radio playing all those classic romantic tracks (Tip Tip Barsa Paani... Paani ne la la la la), the cold breeze playing with your hair and your bae's romantic company, can you even think of anything better?
4. *Tip Tip Barsa Paani* Toh Banta Hai!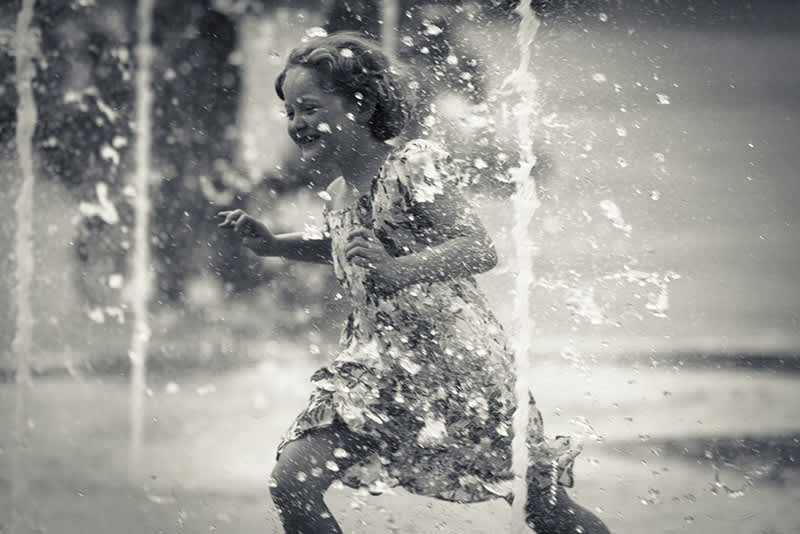 You are not really a true Dilliwala if you haven't ever thought of doing a li'l Chak Dhoom Dhoom, Chak Dhoom Dhoom, haina? Well, we think about it all the time, & have, in fact, done it like a million times on our terraces and trust us, it's the best thing ever. And, if you're a total movie buff, we're sure those chiffon sarees (Yash Raj's signature monsoon attire for his heroines) hanging in your closets scream to be worn. JUST DO IT!
5. "Time To Click The #AwesomeMausam!"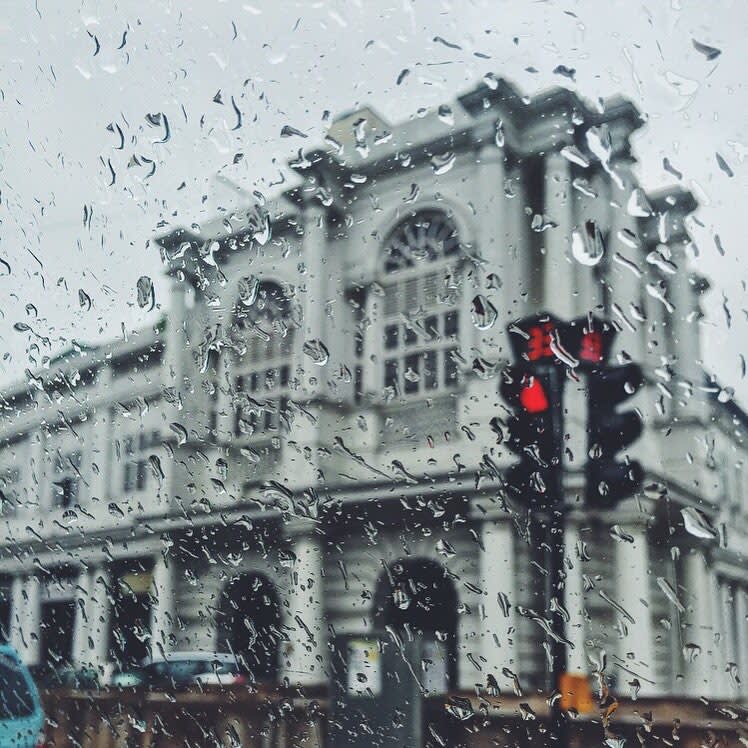 Picture Credits:  shifogram
And all those Insta obsessed millennials, who can't even taste their food before it's uploaded on their social media handles, how can they spare the city during monsoon? Wait an hour (or just 15 minutes) after it starts raining, and your feed WILL be full of #AwesomeMausam stories from every living person you know on this planet!
6. "Oh No! Water Logging Firse!"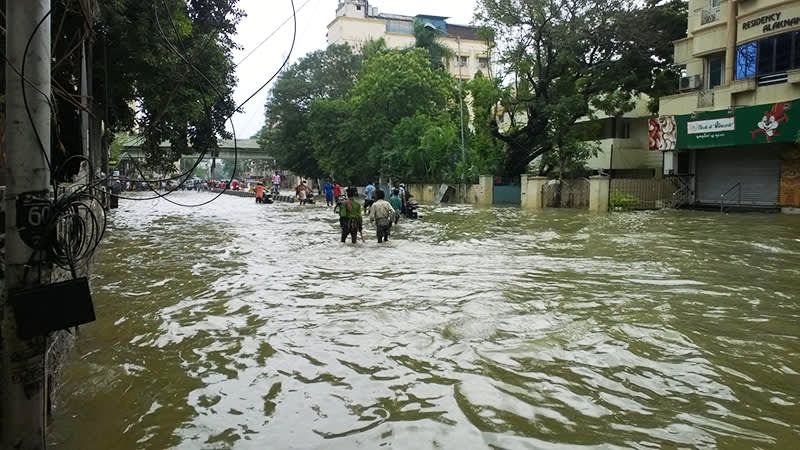 Yeah, let's face it guys, the drainage system of the city gives up on us right when we need it the most, i.e., when it starts to rain. We might have loved it in our childhood days, making those cutesy boats and waiting for the rainwater to fill up our lanes, but well, growing up is a lot more boring than we thought, and getting stuck up in the traffic right in the morning doesn't help at all!
7. "Not The Metro Troubles Again!"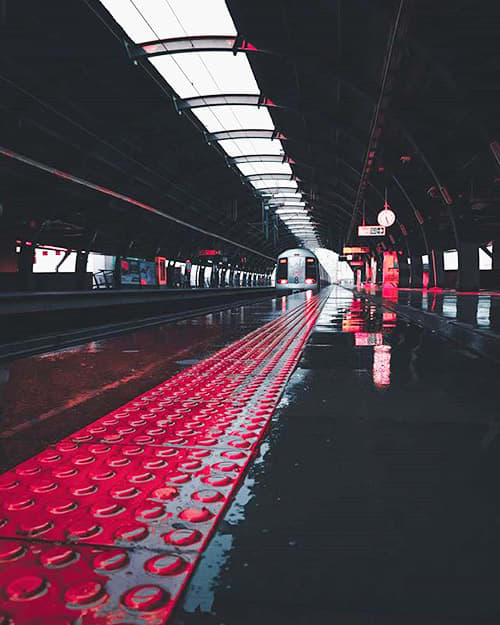 Picture Credits: ranjan.simkhada
Metro is the greatest gift we Dilliwalas could've ever asked for, but it kinda gets a li'l lazy too during the monsoons. Delays, technical snags, endless waitings and whatnot, we hang around listening to the repeated announcements of 'Darwazo Se Hatke Khadhe Ho'...arre aap inhe band karo aur mero chalao na please!
8. "Gotta Ditch Those Doodh Se Safed Clothes!"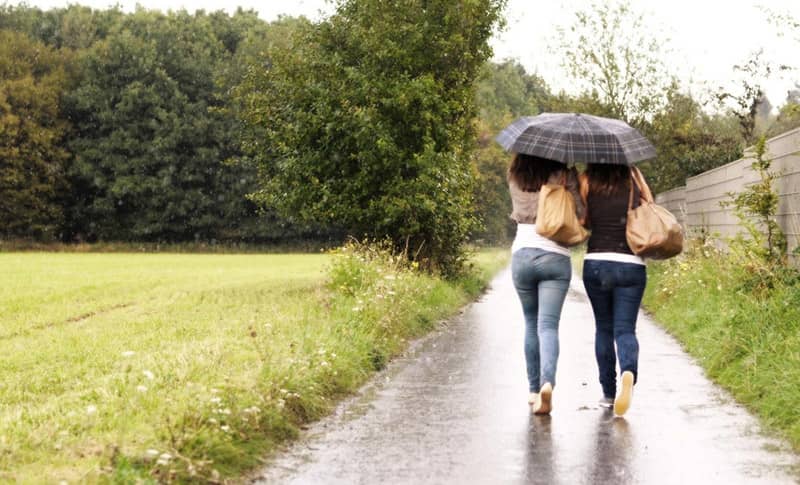 Last but definitely not least, you CANNOT go out wearing white clothes when it's raining because white clothes and rain don't really go well, we mean all that translucency ain't that comfortable, right?
So, what other thoughts do you guys have? Drop in the comment for sure!