Delhi
8 Thoughts Every Delhiite Has After An Epic Night Out On The Town
It's Saturday night aur party scene already ban chuka hai. After a week's slogging, you've managed to browbeat your gang into meeting up at a watering hole with the sole aim - aaj toh bas peena hai! Cut to three hours later, and this is EXACTLY what happens to EVERY.SINGLE. Dilli Wala. Here you, and you're welcome!
1. Iss Time Pe Sheesha Kahan Milega?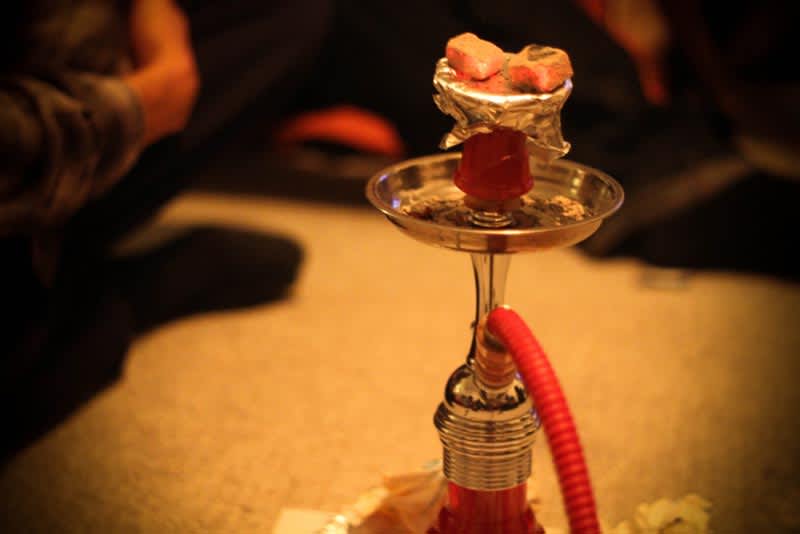 Boatload of daaru - check. Danced on Badshah's filmy rap gaane - double check. You've just stumbled out of the bar/club/pub arm-in-arm with your bhais or girlfriends and you don't want the party to stop. For Dilli Walle, sheesha is their one true love so the first thing that pops into your head after 2 AM? Yaar kaash abhi hookah mil jata!
2. Bhukh Lagi Hai, Chal YBR Pe Jaa K Butter Chicken Khaate Hain!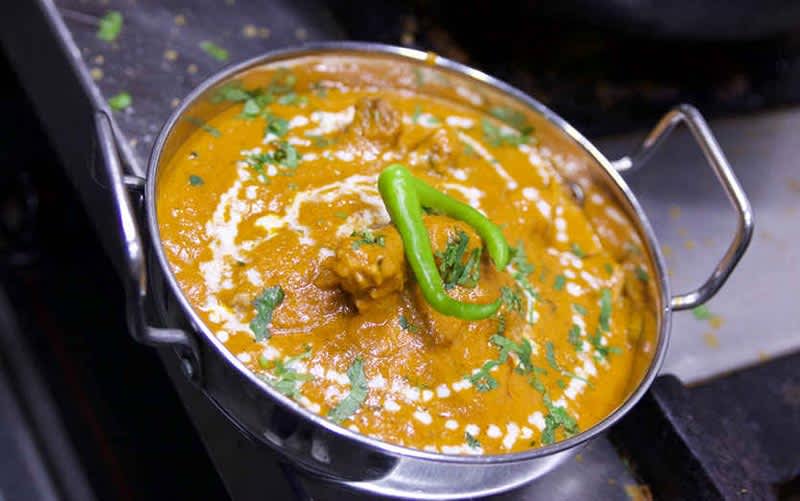 Beer, vodka, whiskey aur 3 LIITs - sab down and apart from a couple of nachos you managed to snag off the communal platter before it was licked clean, you haven't eaten a bite aur ab lagi hai zoro shoron ki bhukh! And what's the one yummy, gravy-wali-dish you want after this? Yellow Brick Road ka Butter Chicken of course!
3. Ab Tera Bhai Gaadi Chalake Murthal Le Ke Jayega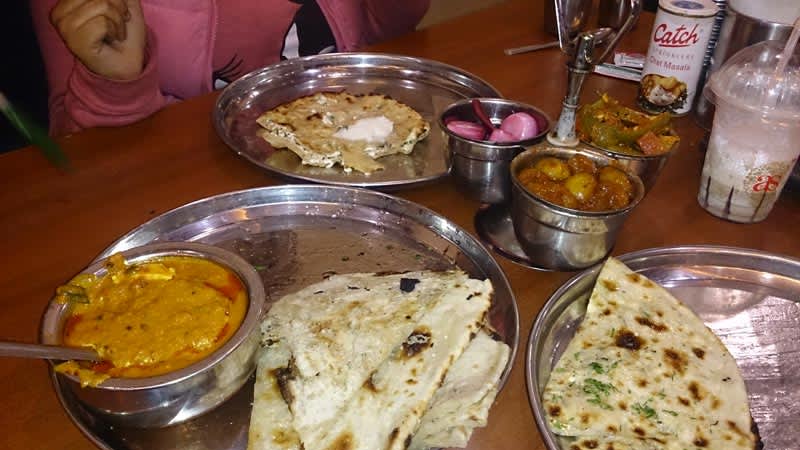 Murthal = road trip + parathas and is the final destination for every EPIC night out EVER. You pile onto the car, bribe/intimidate/force your reluctant and sleepy buddies and say ROAD TRIP! With Honey Singh's Main Sharabi blaring from the speakers and the car-o-bar party still on, you roll down the windows and zooooop!
4. Chal Ab Mere Ghar Chal Ke Dad Ki Black Label Kholte Hain!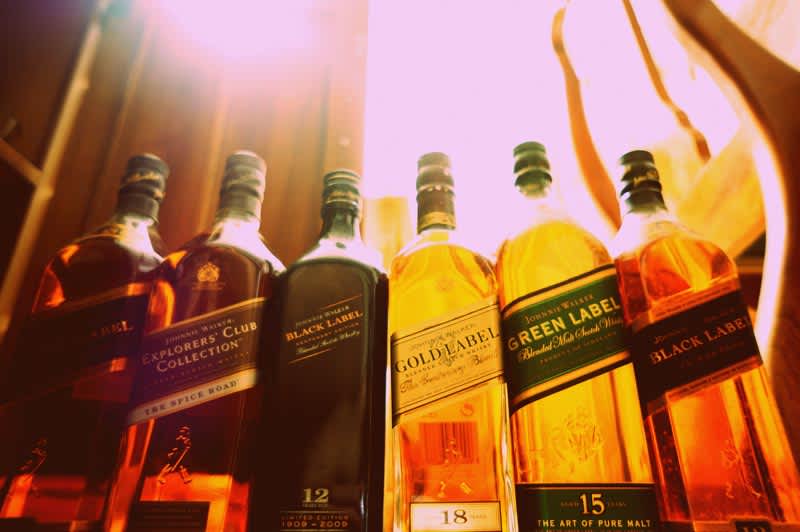 No matter how many pegs of whiskey you've downed during the night, or however many Jagerbombs you've chugged back with swag, there's just something zara alag about popping back home, sprawling out and opening Dad ki precious Black Label, 'cause hey, that's just how we roll!
5. 24*7 Se Kulhad Chai & Hot Dogs Khaate Hain!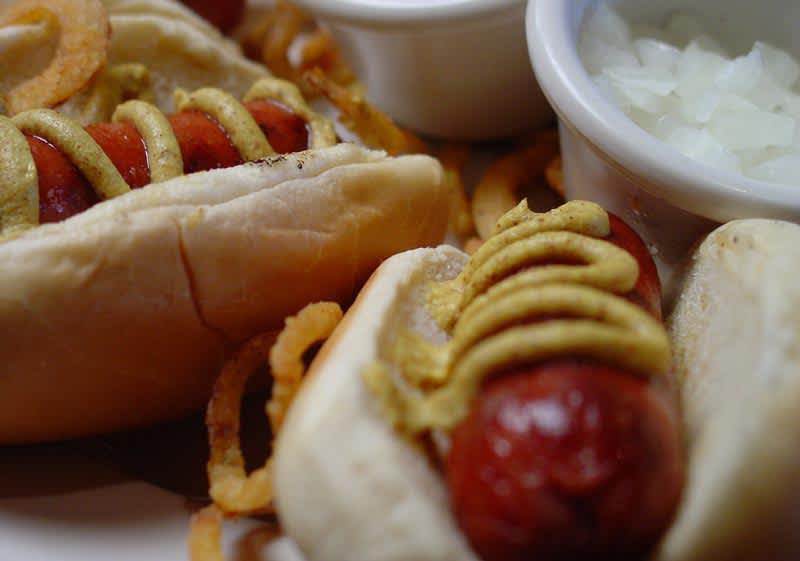 You've eaten kebabs, had frosty cocktails and malai tikke daba ke, par zara thodi chai toh banti hai! Where's the one place open at 3 AM that's gonna hand you a garma garam kulhad full of chai? Everyone in Delhi knows this - Twenty Four Seven of course! Kulhad Chai + chicken hot dogs + Magnum ice cream = Dilli Walon ki bliss.
6. Bas Ab Planning Band, Let's Book Tickets For Goa TOMORROW!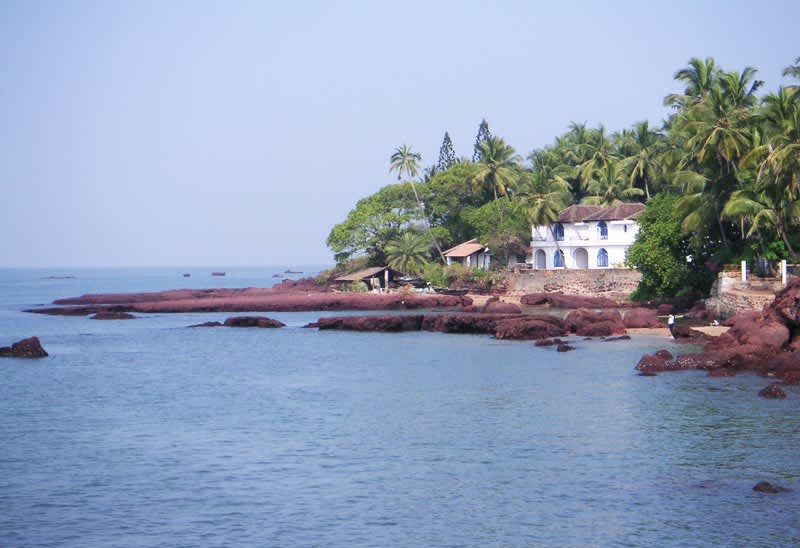 Ah, the eternal dream of a successful Goa trip where no one backs out - that elusive plan that EVERYONE at the freakin table agrees wholeheartedly with and which alas, never pans out. Nice and buzzed, you declare to the rest of your equally buzzed group - bas, ab koi planning nahi, ticket book kar lo aur sab aa jayenge! KAL HI book kar rahe hain hum Goa ki tickets!
7. Yaar Bhaut Pee Li Hai, Aaj Tere Ghar Hi Rukna Padega!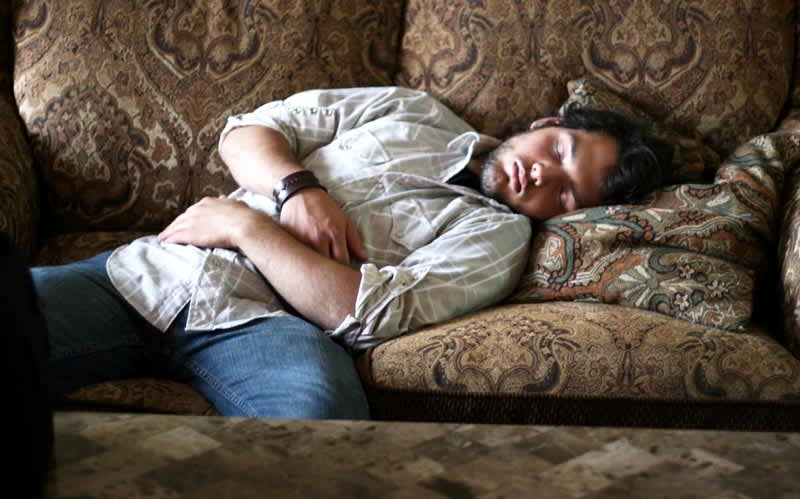 Yep, this has happened to every freakin one at least once! You can barely walk, cannot for the life of you stop laughing aur best part - kal hai Sunday. There is no way in hell your mom can see you like this (dekh liya toh 1 hafte tak ladai) and so the best option - crash on your bestie's couch, coax them to make breakfast for you the next morning and your night out is complete!
8. Chal Snapchat Pe Doggie Filter Wali Selfie Lete Hain!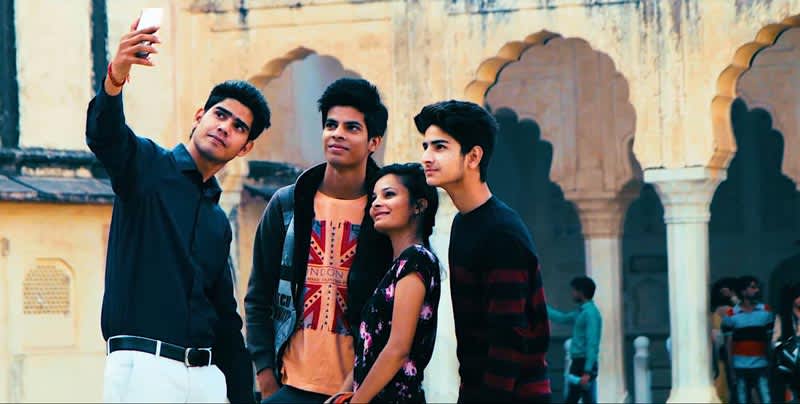 You're an avid Snapchatter and obvious si baat hai, you've already posted like 10 stories including videos of conversations you think go to show just how hilariously funny your squad is! But no true legendary drinking sesh is ever complete without the requisite 'Doggie Filter Wali Snapchat selfie'. God bless you Snapchat for making us all look slightly less ugly!
It's nights and memories like these that make us survive those long work weeks. So cheers to your badass, mast friends and daaru-soaked nights out!
This article has been written by Mehar Luthra. She's a total Grammar Nazi who eats misspellings for breakfast! A law student, wandering food critic, sarcasm worshipper, caffeine-junkie and serial sitcom-watcher whose abiding passion in life is to write, write & then go and write some more. Let her regale you with some of her musings!