Delhi
8 Things You Can Do At Home To Make Mother's Day Special For Your Mom
Mother's Day is just around the corner, and this time, it's not really possible to celebrate this special day with your mom at her favourite restaurant or in the company of other family members. But it shouldn't stop you from making this day a memorable one because there are plenty of things that you can do at home to make her feel special & we're here to tell you all about it, in this list!
1. Make A Scrapbook Or A Collage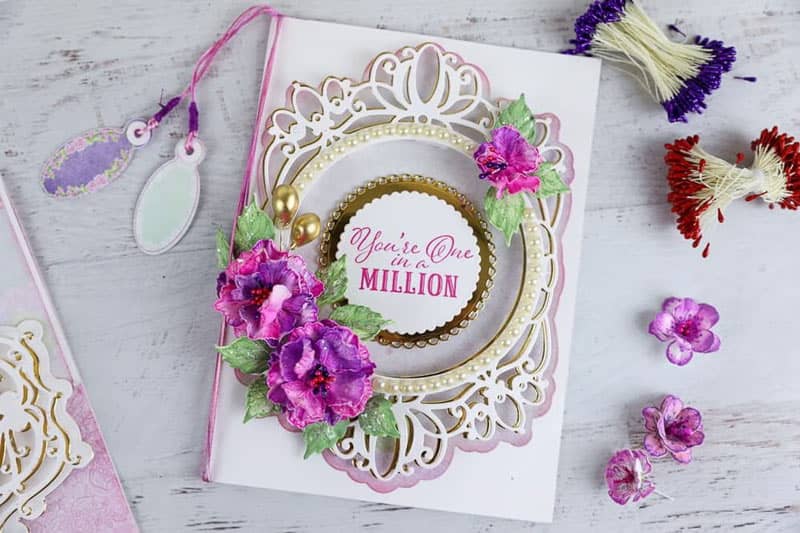 Picture Credits: heartfeltcreations
Scrapbooking or collages are a great way to preserve memories in an artsy way. You can include pictures, write-ups and even small messages from her loved ones. Use as many colours as you can and make it as creative as possible, she's gonna love it, we promise.
2. Throw A Virtual Party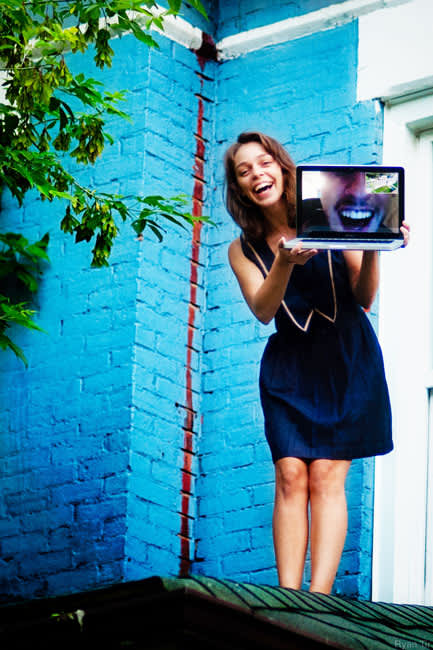 Set a time, talk to your family members and friends, ask her to dress up a lil and surprise her with a virtual party, 'cause celebrations are the best when it involves the loved ones, right? Oh and don't forget to keep a glass (or two!) of wine ready for those special cheers!
3. Treat Her To A Homemade Cosmopolitan
Picture Credits: la_tasca_bartapas
Now, every celebration is incomplete with some fancy cocktails and we're sure your mom feels the same too! To make a Cosmo, you need cranberry juice, triple sec, vodka and lime juice. Add all these ingredients to a cocktail shaker, shake well, and serve with a slice of lemon. 
Here's The Recipe | https://www.bonappetit.com/recipe/cosmopolitan
4. Cook Her Favourite Dish Or Dessert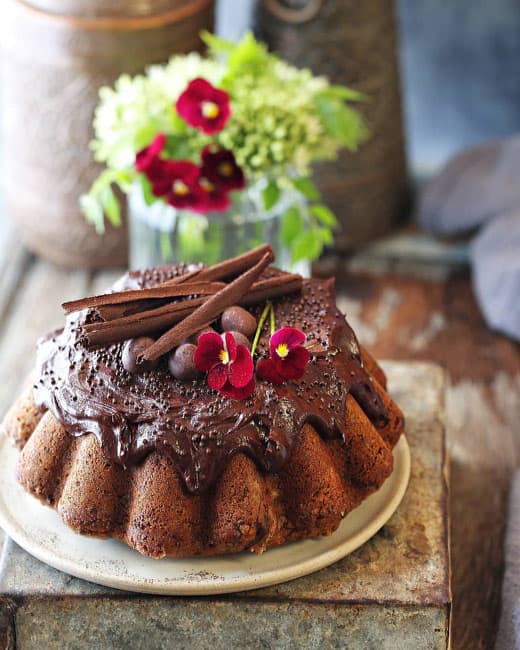 Picture Credits: passionateaboutbaking
This might take a lil bit more effort, but cooking her fave dish or baking her best-loved dessert will surely bring a smile to her face. Look for the right recipe on the net, gather all the ingredients and do your research well before you start preparing it. Present it in a pretty way and you're all sorted for the day!
5. Watch Her Fave Movie With Her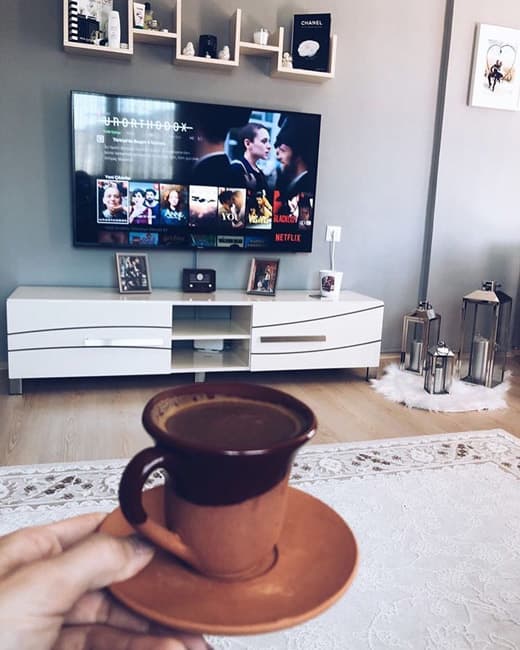 Picture Credits: netflixodasi
Most of the time, mothers don't demand anything. They sit with you and watch your preferred Netflix show or movie without any complaint. But this Mother's Day, take a step back and put on her most-loved movie and watch it with her. She might not say it out loud, but she'll appreciate it more than you'll know.
6. Make A DIY Apron For Her If She Loves To Cook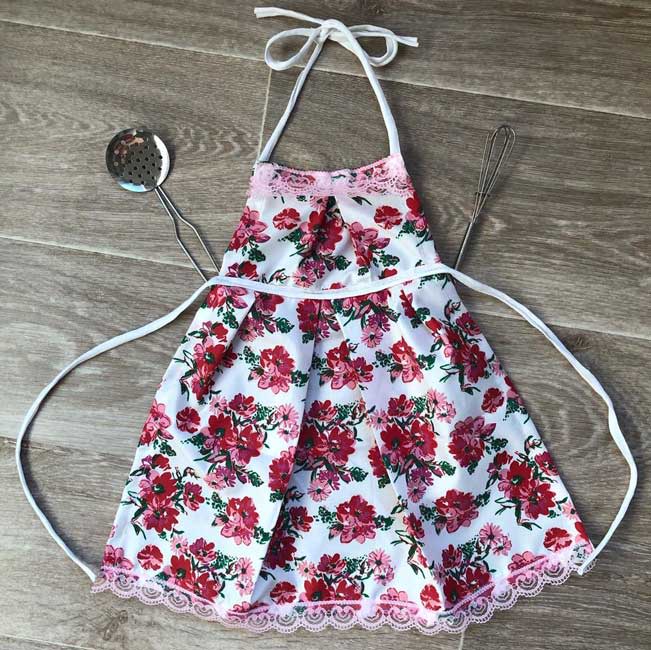 Picture Credits: andiycreations
Sewing an apron is a super-easy DIY project that won't require much time or materials. You'll need about 1 meter of clothing material, sharp scissors, matching threads, a sewing machine, measuring tape and chalk. Have a look at the below link for the detailed process and get to work!
Here's How To Sew An Apron | https://www.papernstitchblog.com/how-to-sew-an-apron-in-10-minutes/
7. Gift Her A Self-Customised Coffee Mug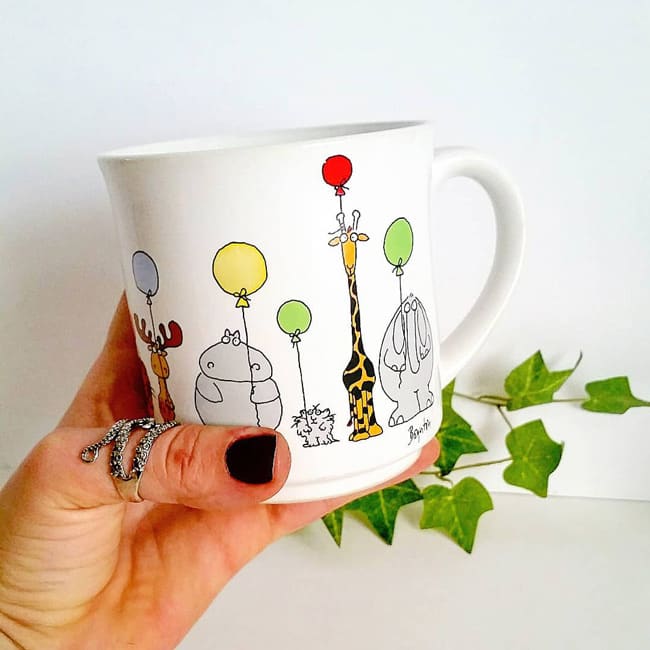 Picture Credits: luridlexboutique
This one is probably one of the easiest DIY crafts that you can try at home if you're not particularly a fan of art and craft. Grab your mom's existing mug, or a new one if you have it with you, and mention the message or doodle that reflects the love you have for her.
8. Don't Let Her Do Any Chores The Entire Day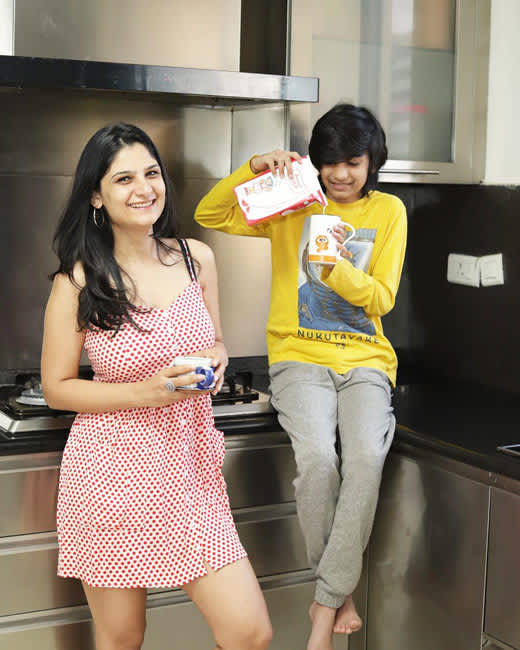 Picture Credits: anupriyakapur
We can't emphasise enough the fact that y'all need to help her with the chores every day, but hey, since you're celebrating Mother's Day, ask her to relax and take over the chores to let her know you appreciate the hard work and you're here to help, Mother's Day or not. 
Folks, we hope these tips help you surprise your mom! Do let us know in the comments below how it went!