Delhi
8 Things You've DEFINITELY Done If You've Grown Up In West Delhi
While we're all busy adhering to those deadlines, making office presentations and completing assigned tasks, there's a part of us who still craves for the good old days when life was much easier and we couldn't wait to grow up. And, to take you back to those childhood days, here's a list of things that you must be able to relate to if you've grown up in West Delhi. Check it out!
1. School Mornings Meant Milk & Biscuits From Frontier Bakery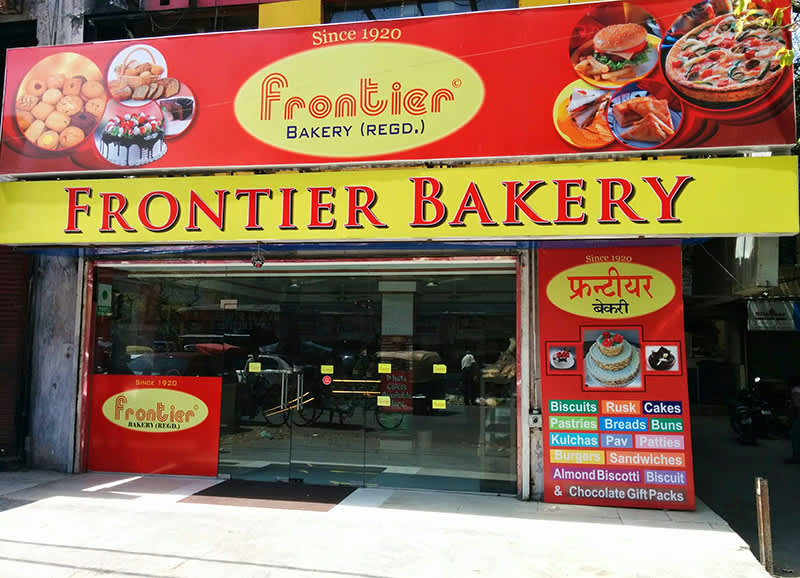 One thing that defines a kid's childhood the best is his daily milk and cookie routine. And while most of you must've gobbled up millions of Parle G's and Marie Gold biscuits, the kids in West Delhi gorged on the scrummy cookies from Frontier Bakery. One of the oldest and ever-popular shops, Frontier always reminds them of the good old childhood days! Are we right, guys?
2. McDonald's At Vishal Cinema Was The Fave Hangout Spot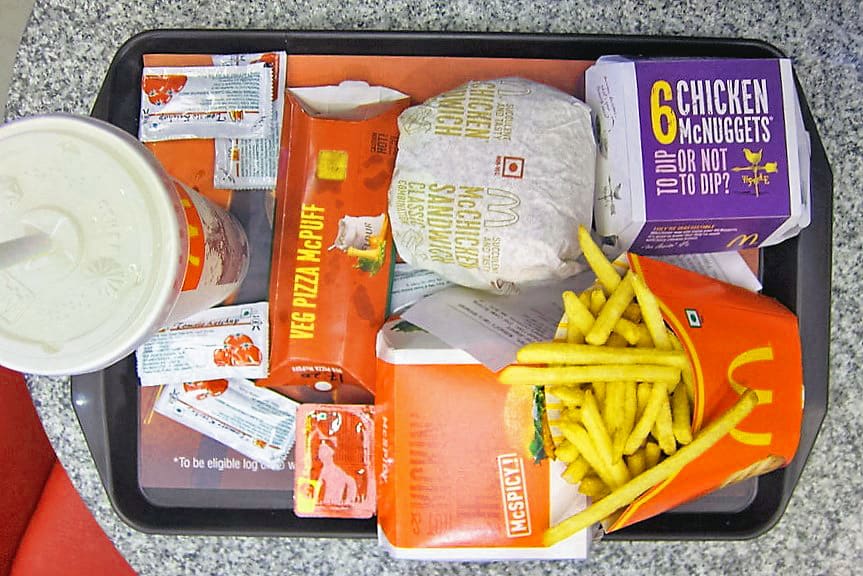 Talk about the good old days and we can't get over the McDonald's era because it was the best. Be it a birthday party, after school catch up, or just an evening gossip sesh, McD's was the ultimate hangout adda and we badly miss it now!
3. Played A Round Of Pool At Corner Pocket
Picture Credits: Swapnil Sankhe
And when we think our school days, we can't stop our minds from wandering off to the infinite rounds of pool that we played at the Corner Pocket Pool Parlour with our pals, betting on a plate of momos or a scoop of chilled ice cream. Reminiscing about it brought a smile to your faces, didn't it?
4. Hogged On Chole Bhature From Prem Di Hatti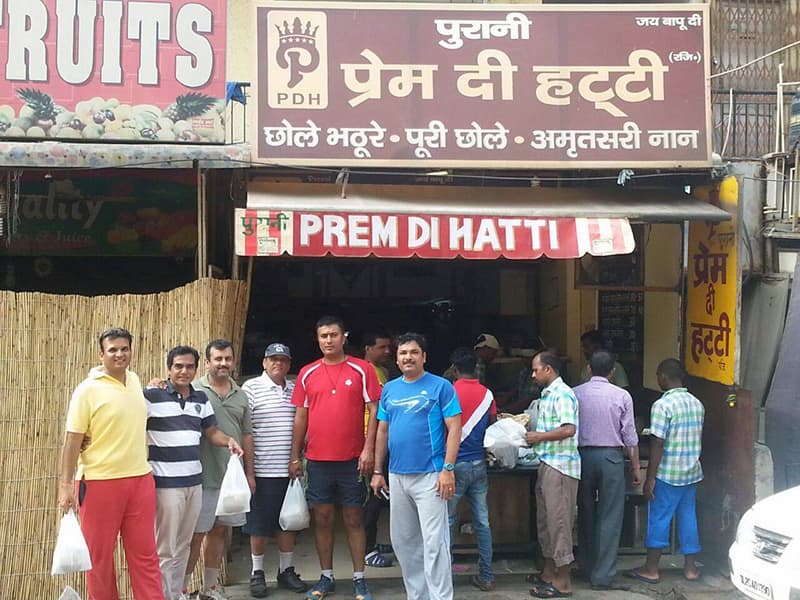 Picture Credits: Devendra Rawat
And if there's one thing that Dilliwalas absolutely love, then it has to be their dear food and West Delhi ain't behind in that by any means. Prem Di Hatti's famous Chole Bhature got each one of us drooling and Sundays were incomplete without a lazy brunch with fam jam here. We're so itching to run there right now, what about you?
5. Gorged On Chilli Chowmein @ Prem Chinese Fast Food In C4E Market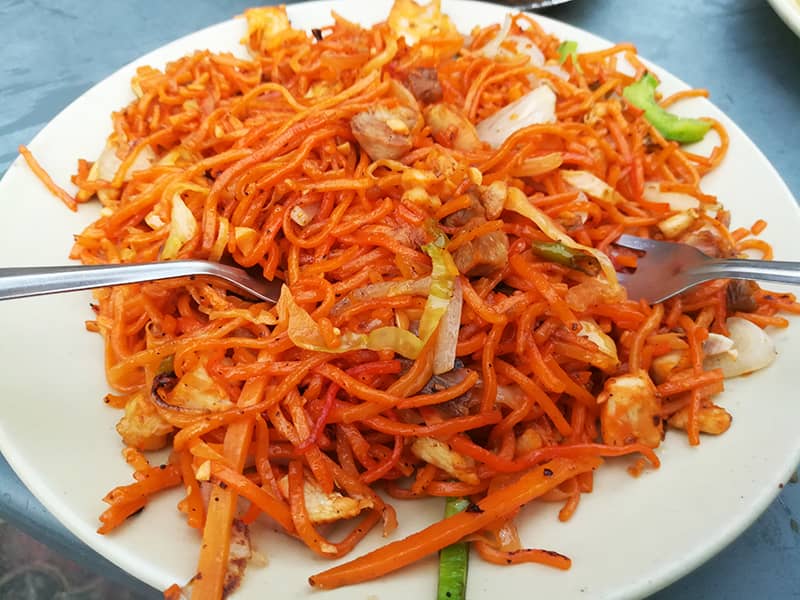 You know you've had a happy childhood when while looking back on it all you can think about is the crazy food that you used to hog with your bhukkad squad, right? And while we were always asked to eat healthy, a little junk never hurt anyone and hence, Prem Chinese Fast Food in C4E Market was another of our fave joint. We still can't get over the taste of their Chilli Chowmein & we bet, you can't either!
6. Went On An Evening Gehdi To Rajouri Market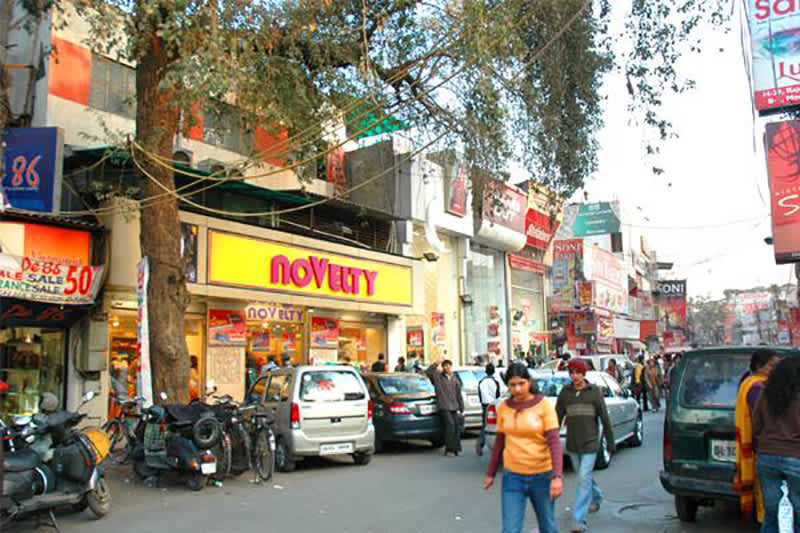 Picture Credits: ilovedelhi.in
And while playing pool must have been the evening stories for guys, going for a gehdi (or window shopping) at the Rajouri Market was totes a girl gang thingy. Be it checking out that branded top in Incense and buying a copy from the street vendor parked right in front of the store or going to get your first hair colour, this market used to be THE meeting joint!
7. Drooled Over Atul Chaat Bhandar's Butter Loaded Pav Bhaji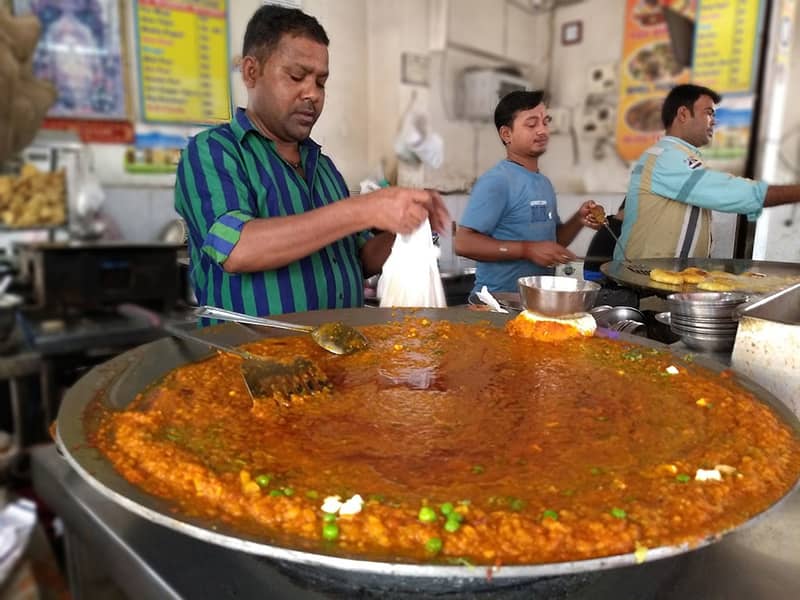 Just like every shopping spree calls for a break, Atul Chaat Bhandar was the perfect chatpata respite from our unending shopping dates with bestie in Rajouri Market. This place is never vacant and you'll have to wait for a while (which we never minded) to get your hands on their mouth-watering Pav Bhaji, spicy Aloo Chaat or the yummy kulfi!
8. Going For Movie Dates At PVR Vikaspuri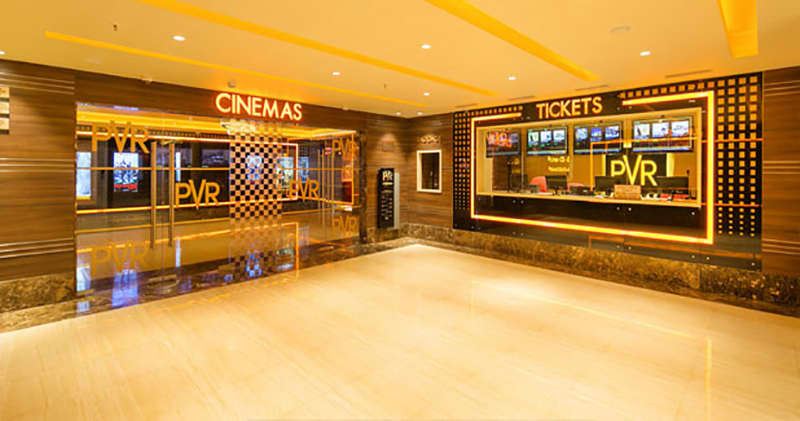 Did you think that we'd forget mentioning about those cutesy movie dates that we all had at PVR Vikaspuri? No, we would never do that. We may have INOX, Movie Time, PVR Pacific Mall and a number of theatres now, but back then, going out to the watch a movie meant going to PVR Vikaspuri and it was the cutest thing ever. We can still remember those popcorn fights with bae while watching enjoying our favourite films!
Did this give you a walk down memory lane? Let us know in the comments section below!