Delhi
8 Things Like Eating Maggi At Tom Uncle's You've Defo Done If You've Studied In North Campus
College life, they say, is one of the best parts of your lives. You step into adulthood, shed away the school kid image and become the free person you've always wanted to become. Bunking classes, completing notes a day before the exams, chilling at your fave adda - if you haven't done these things, then you haven't really enjoyed your college life. And if you are or were a student of DU's North Campus, then here are 8 things you defo must've done during your college life there!   
1. Made Thousands Of Photocopies Every Semester @ Patel Chest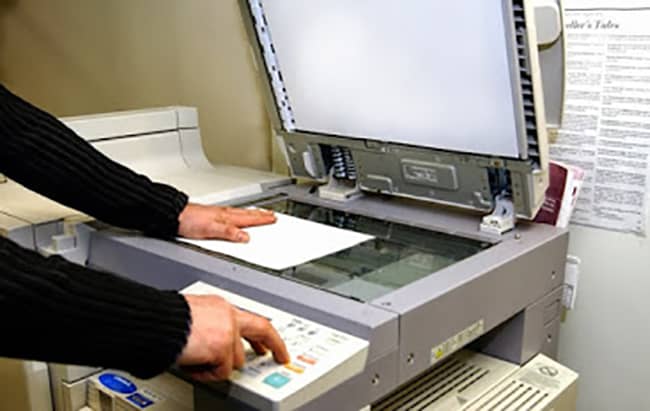 So as the semester goes on, our attendance keeps falling, day by day. We lose the will to attend the early morning classes and that leads to just one thing - no notes when the exams finally descend upon us. But as a true North Campus-ite, you gather (read - beg for) notes and head to Patel Chest and get millions of photocopies made of all the notes at Daljeet Photocopy or Gupta Electrostat, every semester. Basically, photocopy shops at Patel Chest are life saviours!
Where | Patel Chest - Vijay Nagar Marg
2. Had A Piping Hot Cheesy Maggi @ Tom Uncle's Maggi Point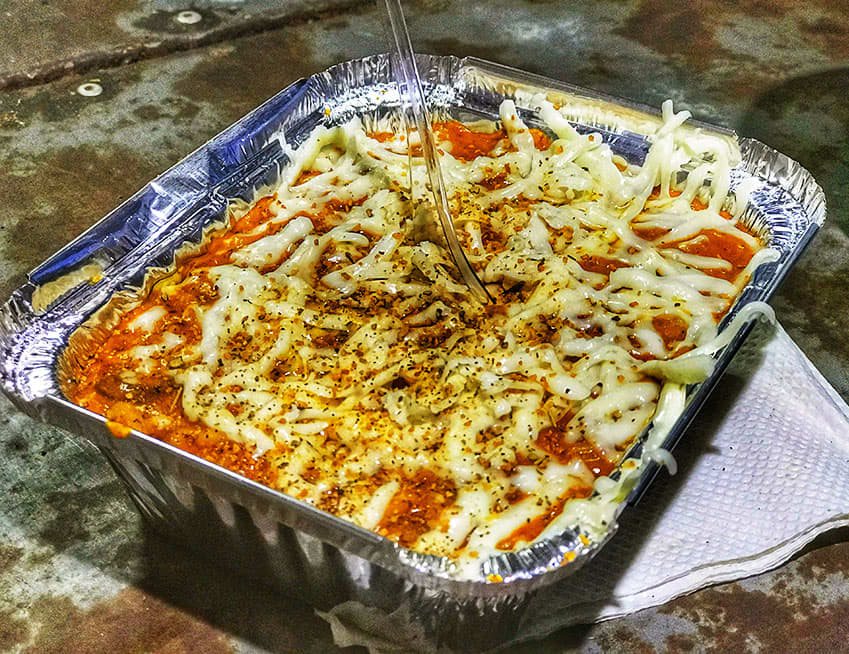 Making the students of North Campus fall in love with Maggi for the last 40 years, Tom Uncle's Maggi Point is an iconic food haunt this side of the campus. If you tell anyone that you study here and still haven't gorged on their Cheese Masala Maggi or Mixed Sauce Maggi, then better be prepared to be mocked, people. What are you still waiting for? Scoot over right away!
Price | Rs 60 (Cheese Masala Maggi) & Rs 80 (Mixed Sauce Maggi)
Where | Tom Uncle's Maggi Point - Near Ramjas College, Maurice Nagar Chowk
3. Slurped On Masala Cola @ DSE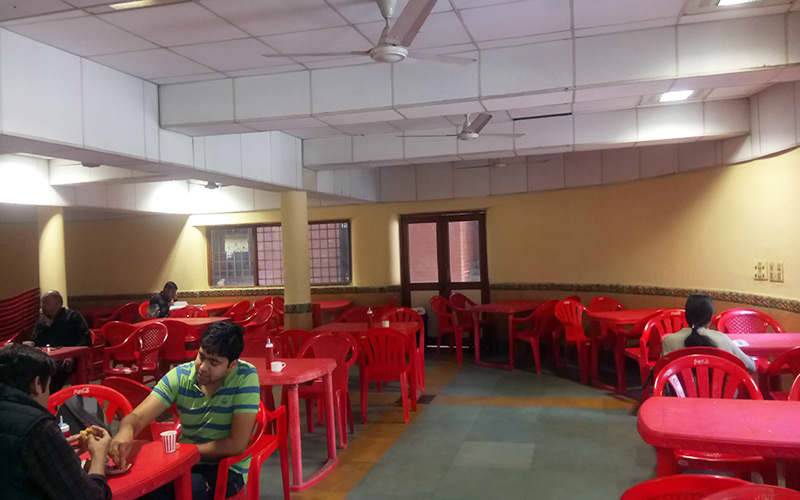 The canteen is the most loved place in any college and the Delhi School Of Economics', AKA DSE's canteen is famous throughout the university for its delicious Mutton Cutlet and amazing Masala Cola. These dishes are on the wishlist of every student who joins DU, in other words, they're legendary!
Meal For Two | Rs 80
4. Hogged On Delicious Rajma Chawal @ Faculty Of Law
Rajma Chawal is bae and if you're a North Campus-ite who loves a spicy and mouth-watering plate full of this dish, then Faculty of Law has GOTTA BE your favourite place. The canteen here is famous for serving ah-mazing Rajma Chawal, Kadhi Chawal and Aloo Puri, so the next time you miss mummy ke hath ka khana, head straight here and hog away!
Price | Rs 20 Onwards
5. Revamped Your Wardrobe Courtesy KNags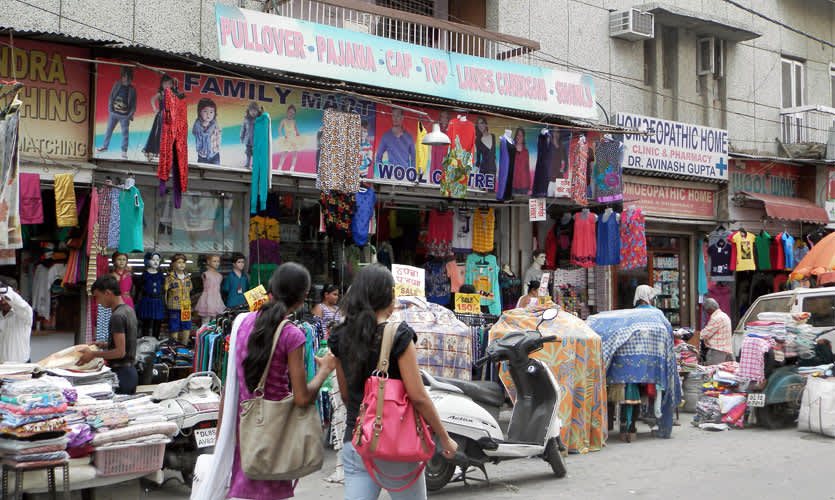 If you aren't broke during your college years, then you definitely didn't live those days right. But when you are a student of North Campus, you don't let your broke status stop you from looking all fab and fashionable because Kamla Nagar is always there to help you out. This place is the haven of all the shopaholics in the university for you'd find the latest, trendiest apparel and accessories here at unbelievable prices, especially if you have great bargaining skills!
6. Chilled At The Cool Cafes In Hudson Lane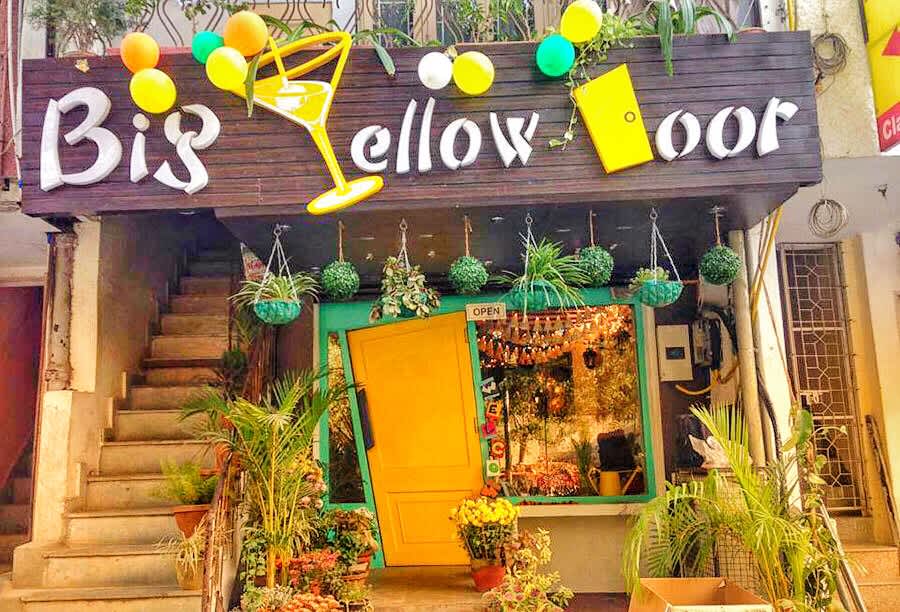 What Satya is to South Campus walas, Hudson Lane is to North Campus walas! From Big Yellow Door to Woodbox Cafe to Ricos, this place has it all and is one of the most famous hangout spots amongst all the students here. So if you haven't been to this place yet, we say you change that right away, people and head there with your buddies today!
7. Spent Some Me Time @ The Ridge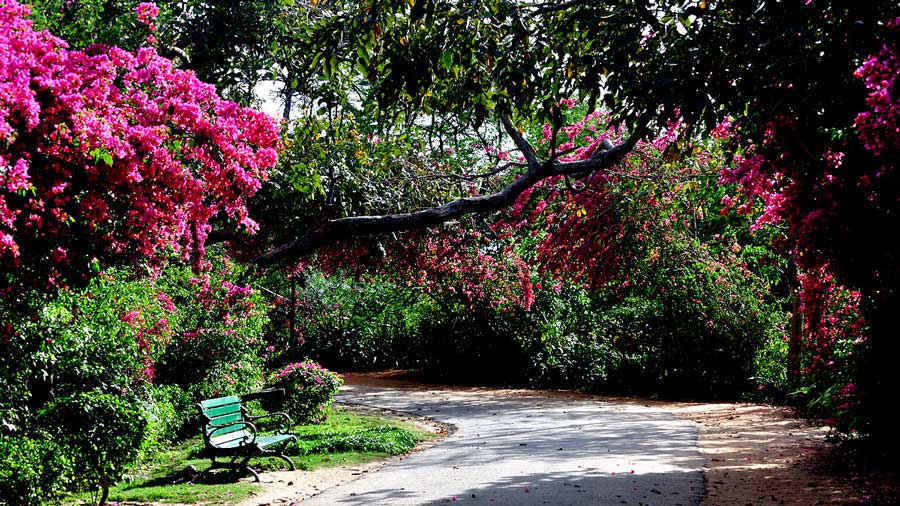 In the bustling area of North Campus lies the peaceful Ridge which is one of those few places where the students can just chill with their friends. If you've been a student here, then we're sure you must've spent long hours completing your notes, studying for internal or just soaking in the sun during the winters at this place. Nostalgic yet?
Where | Delhi Ridge - Chauburja Marg, Kamla Nehru Ridge, Civil Lines
8. Hogged On Momos @ MKT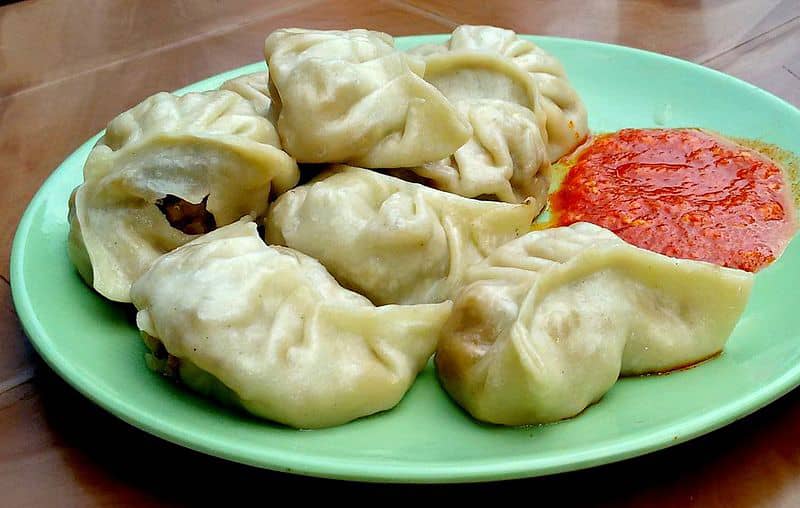 This Is A Representative Image
Let us introduce you to Majnu Ka Tila, AKA MKT, the second home of everyone in North Campus. This place houses some of the most amazing Tibetan cafes (read - AMA Cafe) and don't even get us started on the scrummy momos here. If you love those delicious balls of happiness like we do, then there is no way that you haven't tried out the scrumptious momos at Majnu Ka Tilla. And since this dish needs no occasion, we'd say go and try them out right away!    
Oh, the good ol' college days! If you're still there, we have just one advice for you - LIVE IT UP!