Delhi
8 Struggles Like Maid's Tantrums & Unbearable Roommates You Face When You Live In A PG In Delhi
We all are too eager to grow old, to get out of our homes and taste freedom, right? But it's only when we're out there, that we realizw that this freedom comes with a lot of responsibilities and struggles! And if you've ever lived in a PG in Delhi, then these are all but a few struggles that you MUST have faced at some point of your life there!
1. Landlord's Constant Hassling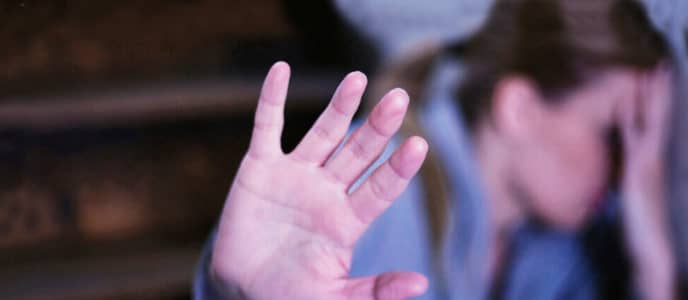 Picture Credits: rentprep
Landlords are the people who've a perpetual scowl on their faces and are known to put you in a foul mood too, every time you speak to them! 'CP ja rahe ho?', 'When will you come back at night?', 'Pay your rent on time or I'll have someone else take your room' and their badgering goes on and on. These guys poke their noses in all your matters and take pleasure in hassling you, just to pass their time. Not cool uncle, not cool at all!
2. Maid's Never-Ending Tantrums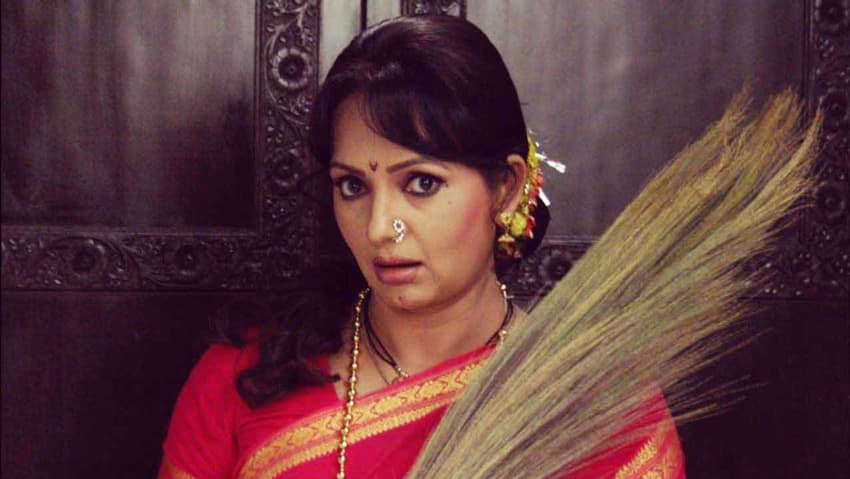 Picture Credits: storypick
'Bhaiya, time pe utha karo, mujhe late ho jata hai' - if you've ever heard this line, then you surely have lived in a PG! If you thought that landlords are a tough cookie, then let us introduce you to the maids of Delhi. These ladies will make you feel guilty of making them do the work you're paying them for! Yes, they're that talented. Their constant complaints, unexpected & long holidays and the incessant request for a pay raise will make you want to pull your hair out. So, if you're planning on or are already living in a PG, then you've been forewarned!
3. The Hunt For Good Food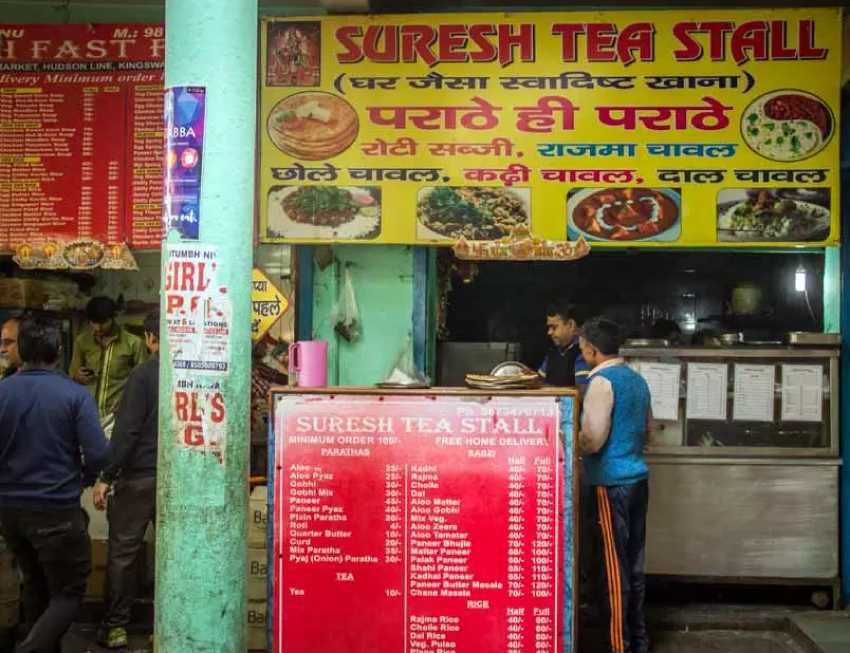 The one thing you miss the most once you're out of your homes and are living on your own, is some good and soul-filling khana! Maid's watery dals and salty sabzis make you wanna eat out all the time, and thus begins the hunt for good food. Thankfully, this city is a haven for all the foodies and the amazing cafes in Kamla Nagar, restaurants in CP and the scrummy street food in Old Delhi makes up for it all!
4. The 'End Of The Month' Budget Issues In The Middle Of The Month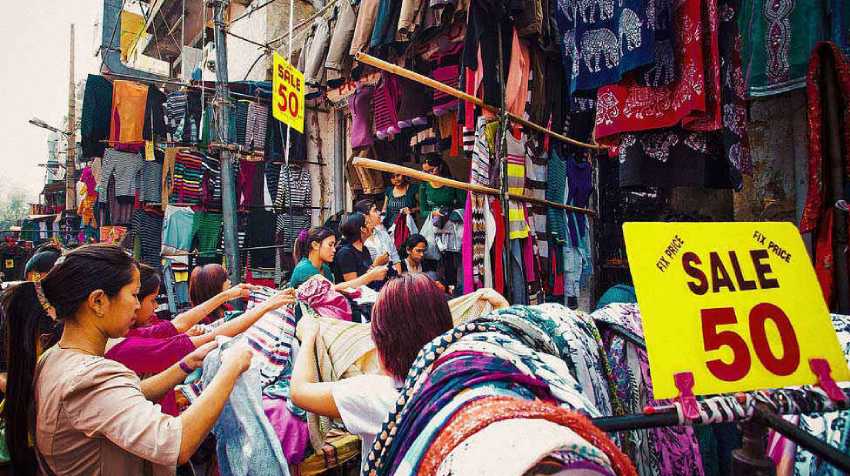 We all face money shortages and budget issues at the end of the month but when you live in a PG, this situation arises in the middle of the month itself! PG rent, electricity bill, maid's salary, food expenses (takes a deep breathe), the list of expenditure is endless. Our suggestion? Ditch shopping at H&M and stop by Janpath, swap the high-fi cafes for the yummy food at Rajinder Da Dhaba and travel around the city in our life line, the Delhi Metro. Easy peasy!
5. The Space Crunch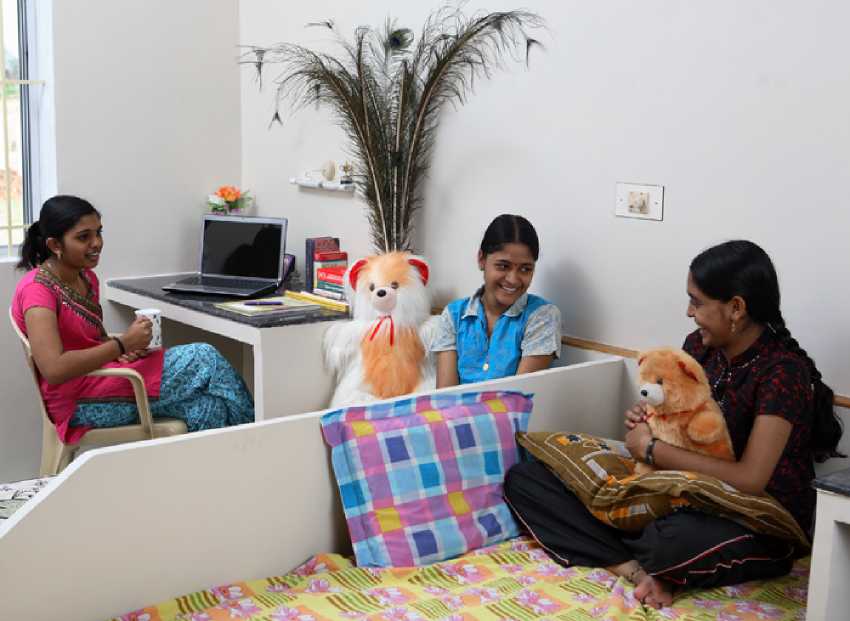 Picture Credits: artasaweapon
Space? What is space? That's exactly what a person living in PG will ask you! Their whole world is crammed into a little room in Noida, Gurgaon or GTB Nagar and they live off of suitcases because they never know when they might have to move. Living in a PG makes you capable enough to fit your entire life into boxes and teaches you how to be accomodating!
6. Your Place Becomes A Mini-Hostel With People Crashing There All The Time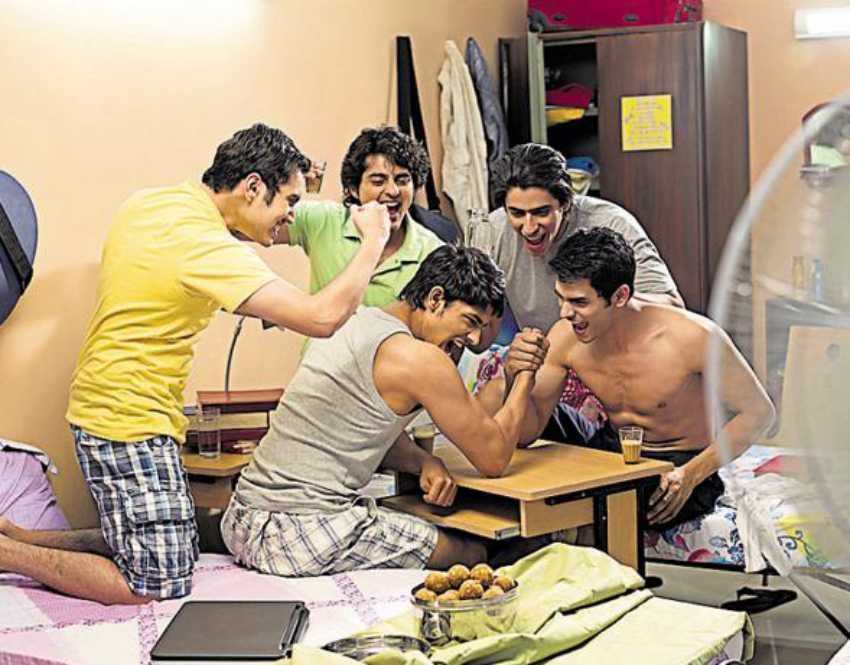 Picture Credits: hindustantimes
Staying is a hostel means partying all the time - FALSE! This is just another misconception that people have for the folks who live in a PG. On the contrary, your room ends up becoming a hostel for all your friends to stay at after partying at GK II or Hauz Khas and you're the one who ends up getting the stink eye from your landlord. In the end, it's always a problem!
7. Learning To Cook Things Other Than Just Maggi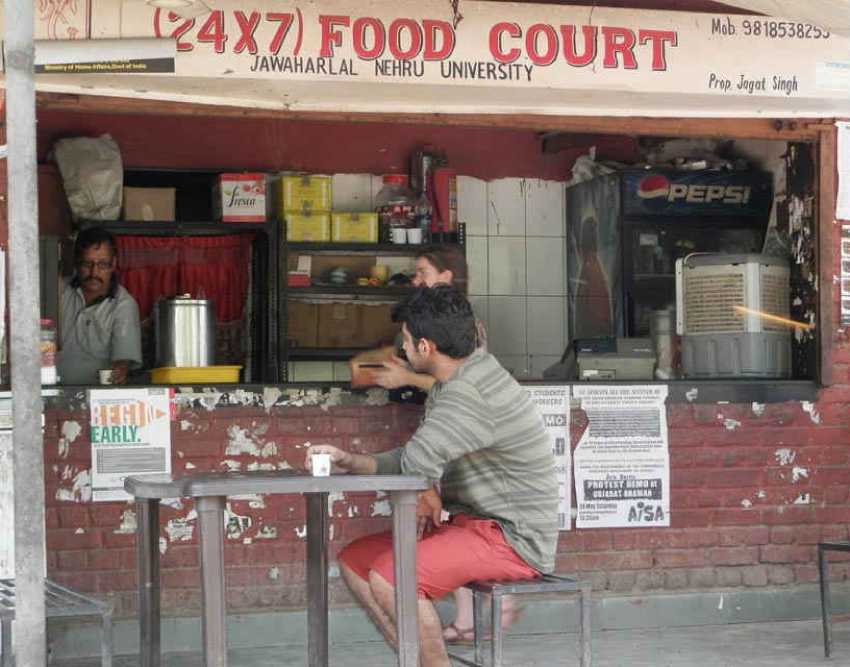 Maggi is bae and not only because it's delicious but also because it's pocket-friendly and well, easy to make! But eventually you get tired of eating the same sort of stuff and want to explore but after trying out all the late night dhabas near JNU and cafes in South Delhi, you realise that you really do need to learn a little bit of cooking! #GrowingUp
8. And Ultimately, Homesickness Hits Like A Freight Train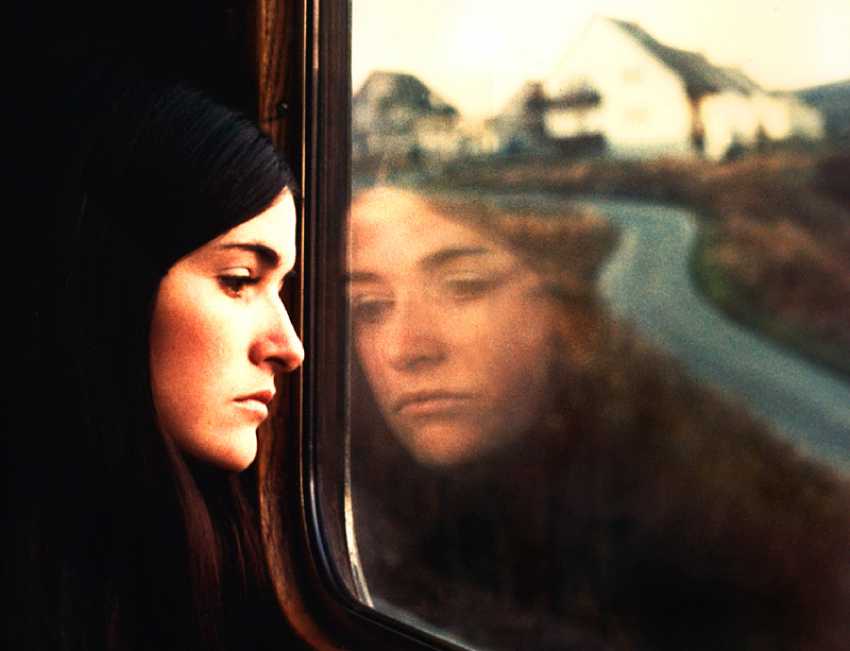 So, after you've lived off of the yummy street food of Chandni Chowk, shopped at Sarojini, partied around the numerous pubs in Gurgaon, tried out the famous chuski at India Gate and basically did everything that makes Delhi what it is, you tend to get swathed in ultimate feeling of homesickness! And trust us, it's only natural to feel this because after all, home is home! (Sigh)
What other struggles did you face? Share away peeps, share the pain!