Delhi
8 Stalls to Check Out @ The 3rd Asian Hawkers Market in Select Citywalk
Buckle up foodies, your tastebuds are in for a wild ride this month - the third edition of the Asian Hawkers Market is back, and you can blissfully eat your way across Cambodia, China, Indonesia, Japan, Korea, Malaysia, Myanmar, Singapore, Thailand and Vietnam right here in Delhi! From Tuna Tataki Pizza to Peanut Butter Coffee, AHM-III promises insane variety, fresh players and oodles of entertainment.
Backed by some of the biggest names in the F&B circuit - Veeba, Carl's Jr and Lord of the Drinks, India's largest Asian food festival returns with - wait for it - a mind-boggling and mouth-watering 21 stalls! The three-day cultural carnival will see Delhi-NCR'S award-winning East & South-East Asian restaurants converging at Select Citywalk, Saket and we can't keep calm! Warning: Food coma straight ahead.
Here's the cream of this season's crop:
1. Pa Pa Ya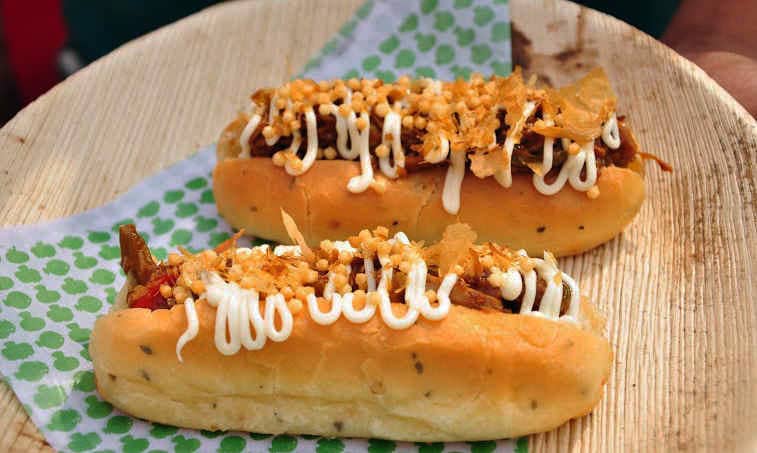 Restaurateur Zorawar Kalra's bistro and tapas bar from Mumbai is best described as a chic, modern and radical re-interpretation of Asian cuisine mixing organic produce with the wizardry of contemporary cooking techniques and edgy presentation styles. Post its debut at the Market, Pa Pa Ya will also launch its flagship Delhi branch at Select Citywalk, so you can take it for a spin at your convenience!
2. EEST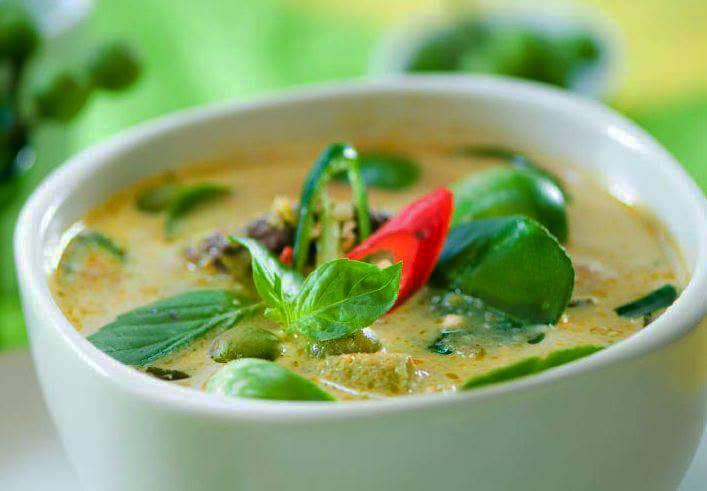 If you're an old soul with no taste for modern shenanigans, then relish sumptuous authentic Chinese, Japanese and Thai fare from Westin Hotel's premium Oriental restaurant, EEST, with a menu crafted to capture the culinary essence of South East Asia. We hear their Szechuan Chicken and Crispy Date Rolls with Coconut are to die for! Happy binging.
3. Wai Wai City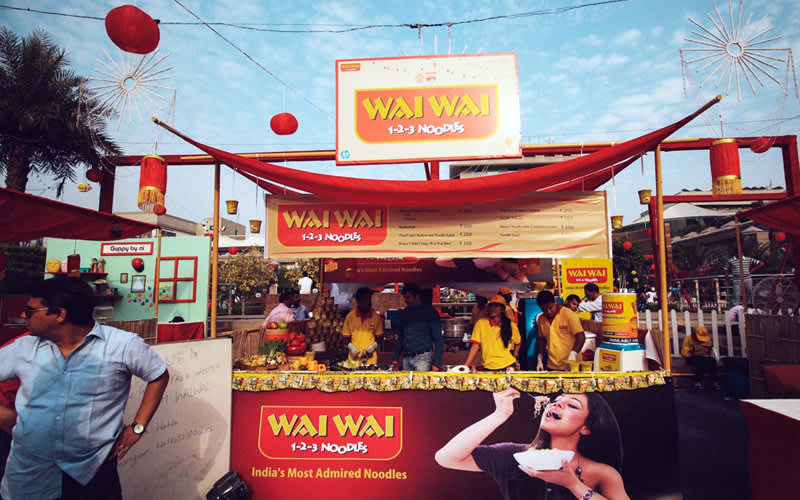 The best-selling instant noodles brand's first foray into the QSR space (they recently launched a noodle bar in HKV) has been met with wild applause by legions of Wai Wai loyalists in the city for their innovative bowls like Bangkok Express, China Chilly, Piro Hero, Pow Chow and Wai Wai Bhel. Check in to hog with a vengeance, 'cause Wai the hell not!
4. Noshi by Yum Yum Cha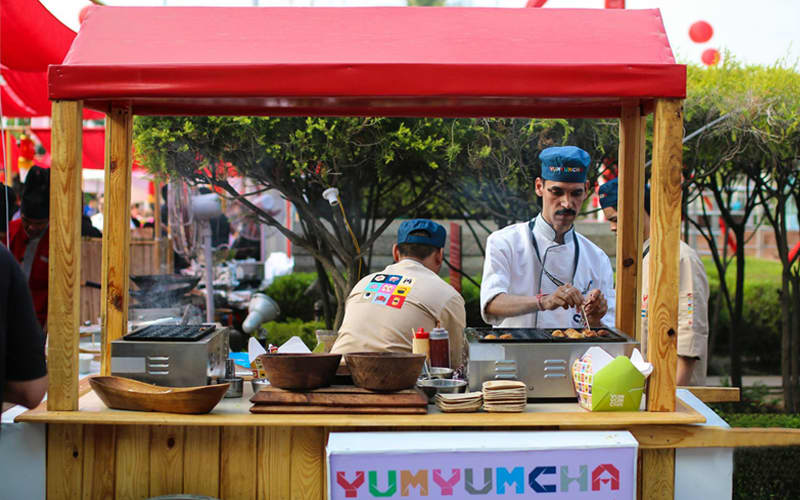 Another noteworthy participant this season is Noshi, the home delivery brand of the phenomenally successful Yum Yum Cha restaurants by Varun and Prathna Tuli, veritable havens for dimsum and sushi lovers. They serve up some of the best seafood in town (think Unagi Nigiri Bbq, Salmon & Truffle Sashimi, Pink Crab Dimsums!) and have Banoffee Sushi in tow. We're sold hook, line and sinker!
5. Neung Roi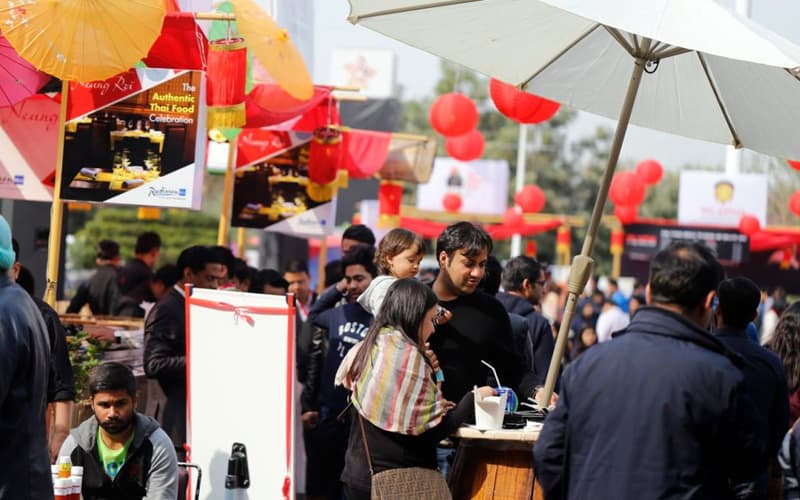 Elevating Thai food in Delhi to an altogether higher level and opening the pearly gates to a world beyond green curries and som tums, Radisson Blu Plaza's Neung Roi is an old favourite at AHM. Their menu is inspired by the four regions of Thailand - Isan or the North-East, Lanna or the North, the Isthmus of Kra or the South, and the Central Plains - and stays true to its delicious roots. Drop on by!
6. Burma Burma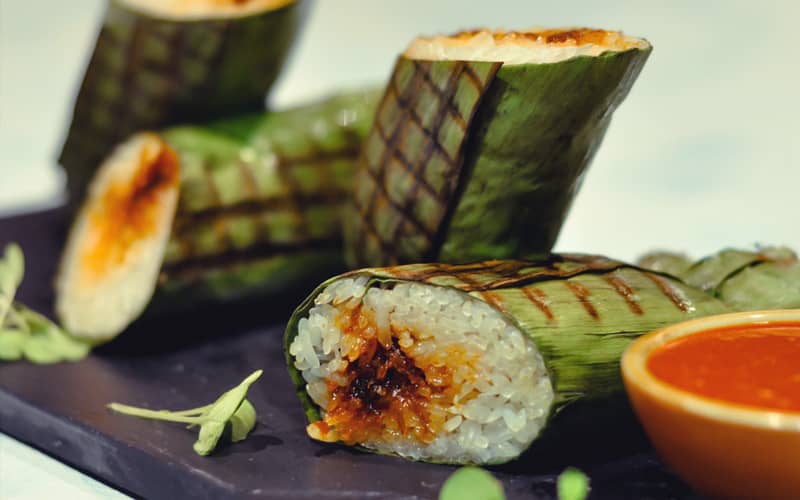 Keeping a lid on your carnivorous cravings during the auspicious festive season (yeah, right!) or a practising vegetarian? Fret not! Burma Burma's bonafide all-veg menu is truly a herbivore's delight and a solid reason to visit the festival. Get an insight into the fascinating cuisine of Myanmar with delicacies like Tagu Pyi An, Mandalay Meeshay, BB's signature Oh No Know Suey and assorted teas. Sounds awesome, right?
7. Pings Café Orient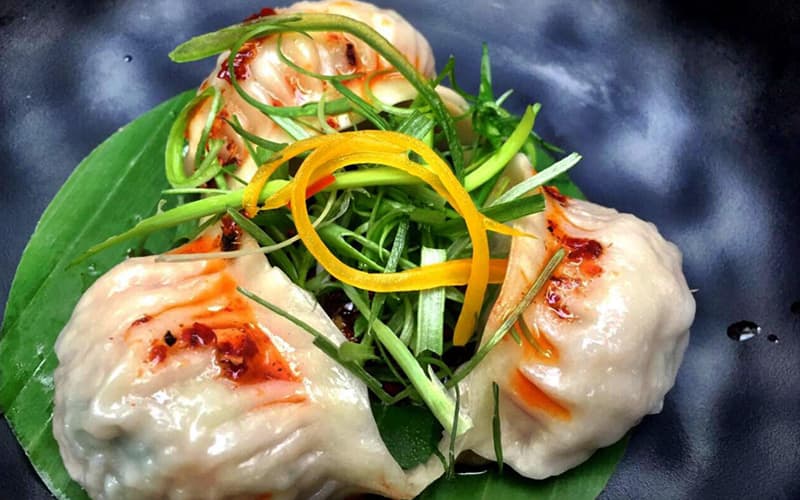 The latest venture from Rakshay and Radhika Dhariwal, the brother-sister duo behind private-members club ATM and cocktail bar PCO, Pings serves healthy Asian street eats in all their glory. We're getting our chopsticks ready to dig into some great food, all guilt-free! PS - their Dynamite Shrimp and Sticky Banana Pudding is the stuff legends are made - go try.
8. Wok Tok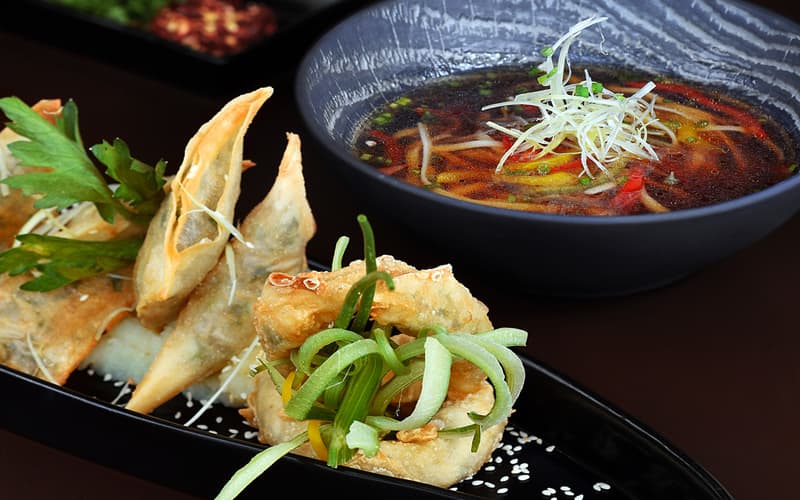 Wok Tok from The Grand New Delhi makes its debut at AHM-III with Executive Chef Nilesh Dey. The exhilarating Pan Asian specialty restaurant blends in the best of Thai, Vietnamese, Chinese and Japanese recipes and conjures up an exciting gastronomic experience with every dish. Definitely a pit stop in our foodgasmic itinerary!
To wash all that grub down, grab a hot (or cold) cuppa from Bonhomia, a niche coffee brand that's on our radar for their handy coffee capsules and Peanut Butter Cold Coffee (God really does exist!).
Over 55,000 hungry Delhiites made their way over to the last Asian Hawkers Market and that number's all set to rise with their latest edition! Weekend. Scenes. Sorted. See you there!
Check Out Their FB Page | https://www.facebook.com/asianhawkersmarket
Location | Select Citywalk, Saket
Dates | 21st – 23rd October, 2016