Delhi
9 Single-Cuisine Stalls Offering Poke Bowls, Lebanese & More At The Pop Up District At This Fest!
Calling all bhukkads, it's party time 'cause Delhi's original food truck festival - Horn OK Please is just 9 days away and it's gonna be bigger, better and way cooler than ever before. And when we say cooler, we mean it to the T! 
This time, you'll find an entire section called The Pop Up District which will be entirely dedicated to popular food outlets that'll be dishing out scrumptious single cuisine delicacies at this fest! And to guide you through a lil, we've picked out 9 food stalls at this section that you HAVE to check out, so scroll on! 
1. Enoki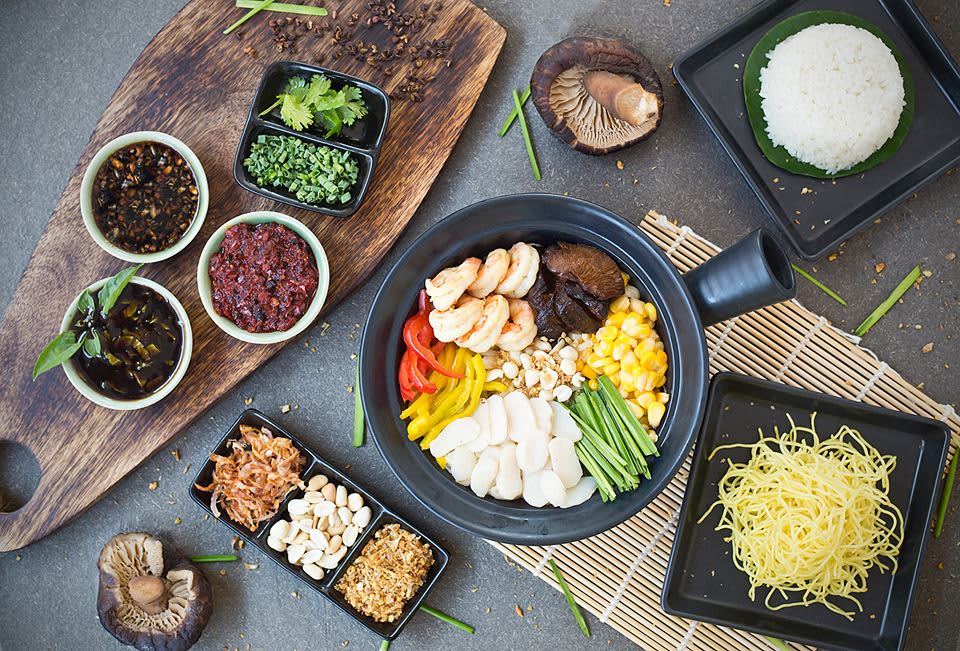 Craving some sushi or pad thai noodles? Well then, Enoki is where you need to drop by at this fest as these guys are gonna be there, all set to serve you their yummy Kung Pao Chicken, Poke Bowls *YASS*, dimsums, sushis and lots more dishes! 
Check Out Their FB Page | https://www.facebook.com/enokidelivery/
2. Habibi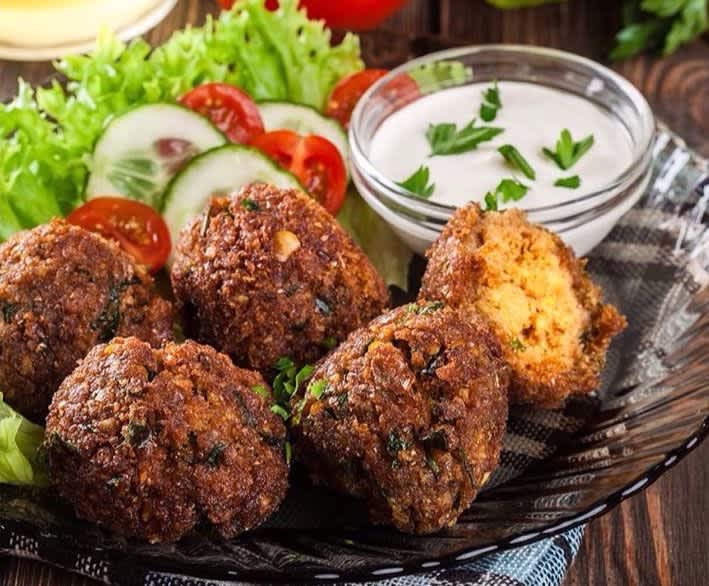 This stall is gonna take your taste buds on an Middle Eastern ride with all their traditional and delish dishes that these guys are gonna be serving here! Don't forget to try out their Hummus Shawarma, Shish Tawouk, Kibbeh Maqlia and all the meaty dishes that'll be up for grabs.
Check Out Their FB Page | https://www.facebook.com/habibisaket/
3. Wafflesome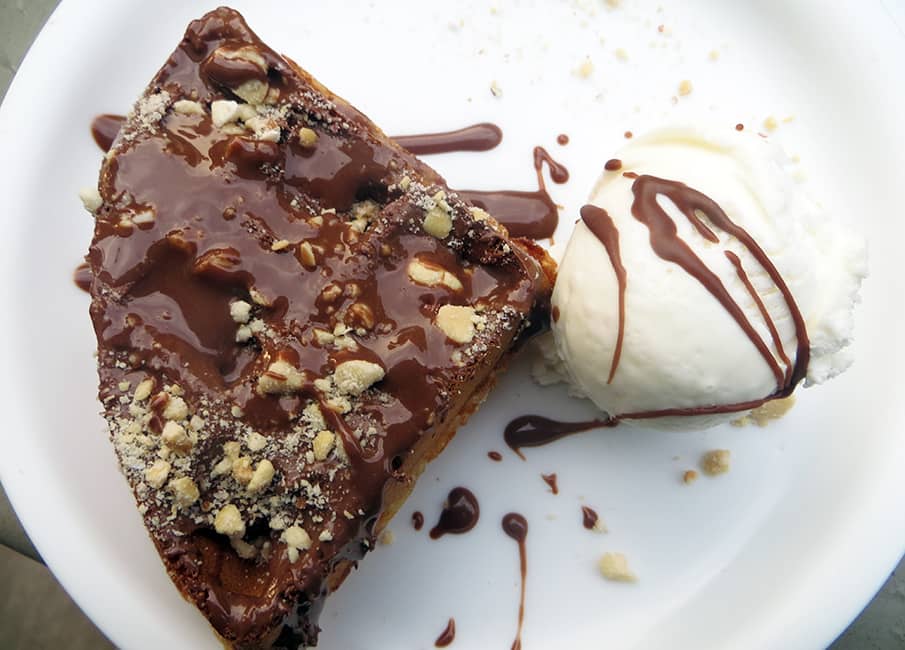 If you believe that waffles are not just desserts but a complete meal in themselves, then you HAVE to head straight to this stall! Our fave Wafflesome is bringing in all their kickass waffles *YAASSS*. So you can hog on their Nutella Waffles, the yummy Blueberry ones or a side of their Apple Cinnamon Waffles right here!
Check Out Their FB Page | https://www.facebook.com/wafflesome/
4. Lahori Gate
Kebabs are bae and if you love your kebabs as much as we do, then you can't possibly walk by the Lahori Gate stall without devouring their Kakori Kebabs, the Tandoori Murgh, the Gosht Barrah Kebab and the Chappli Kebabs *yum, yum*! They also have tons of kebab options for the vegetarians as well, so get ready to hog away! 
Check Out Their FB Page | https://www.facebook.com/lahorigatenewdelhi/
5. Wok Me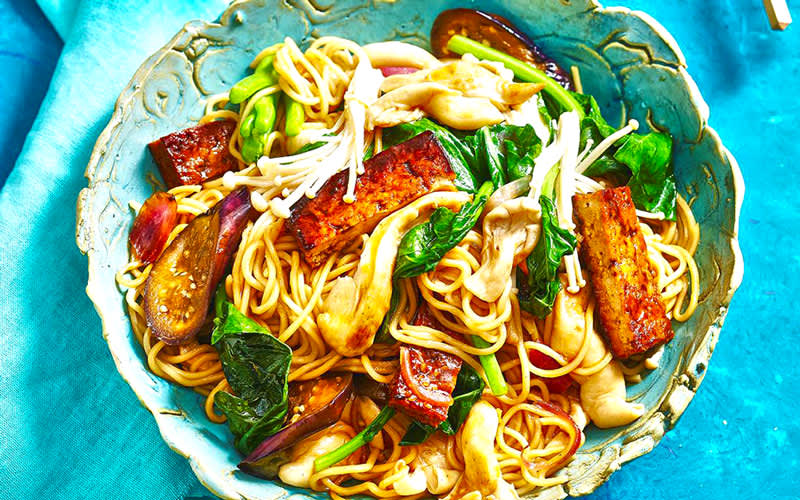 All the health nuts in town, you're gonna love this one! Wok Me is coming to this edition of H.O.P and they're bringing in their delicious Meaty Meal Boxes, Chicken & Chive Dimsums, Veggie Bing Baos, Jasmine Rice & Katsu Chicken and so much more, so drop by this stall and devour all your faves!    
Check Out Their FB Page | https://www.facebook.com/wokmeplease/
6. Crepe-fe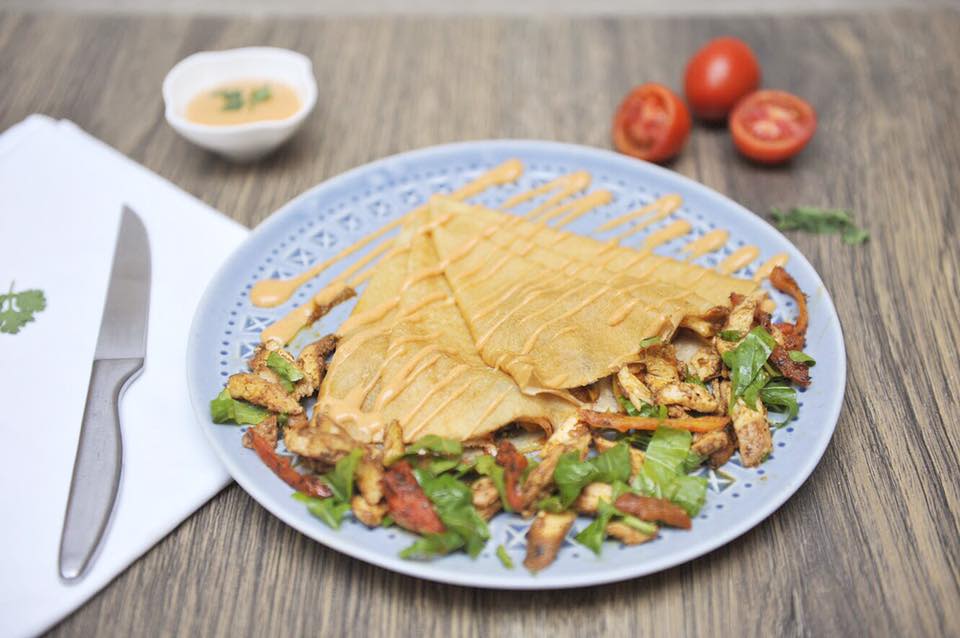 With a menu boasting of crispy waffles, sweet crepes, masala crepes, gourmet bagels, croissants, cookies, gelato shakes and soooo much more - Crepe-fe is surely one of our fave food stalls at this fest. You can try out their sweet Nutella Strawberry Crepe or the quirky Chicken Tikka Bagel *NAICE* right here, so come swing by!
Check Out Their FB Page | https://www.facebook.com/Crepefe.in/
7. BigFatSandwich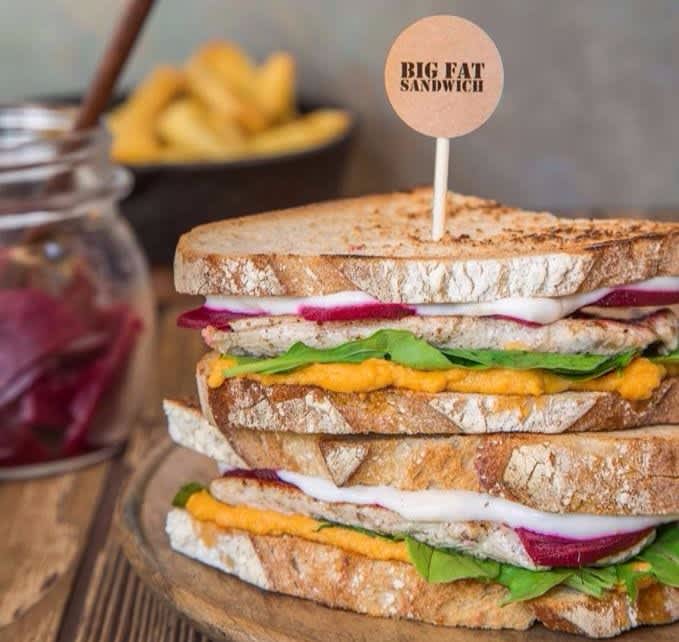 Let's stick on counting memories at this fest and not calories, what say?! And if you're nodding your heads in yes RN, then you cannot leave The Pop Up District before dropping by the BigFatSandwich stall and binging on their huge and scrumptious sandwiches and fries *heart eyes*! 
Their Belgian Fries are a cheesy delight for all the cheese hoggers in town, so don't forget to try them out when you land up here! 
Check Out Their FB Page | https://www.facebook.com/bigfatsandwich/
8. Auntie Fung's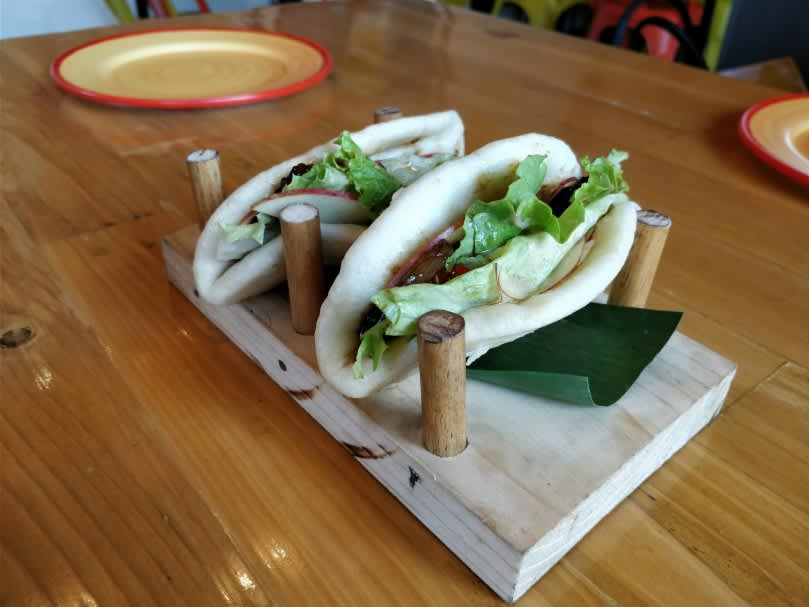 All the Asian, Thai and Vietnamese food lovers, this is one stall you defo need to stop by at! Auntie Fung's is bringing in their lip smacking baos including the Dau Phu Banh Mi Bao, the Teriyaki Glazed Chicken Bao and the Tuong Mi Banh Mi Bao - they're all scrummy! 
Check Out Their FB Page | https://www.facebook.com/auntiefungs/
9. The Big Juicy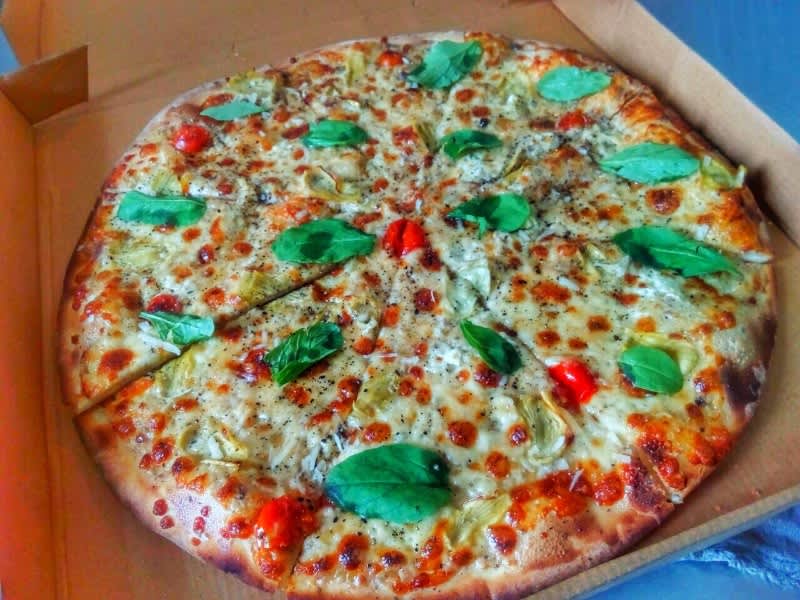 Oh we're so dropping by this one! Just like the name suggests, these guys are gonna be dishing out big and juicy gourmet burgers and sandwiches and we can't wait to try out their scrumptious Jucy Lucy and the traditionally prepared firewood pizzas - they all look super yum!
And that was just the some awesome stalls that'll be landing up at The Pop Up District, you can also head to the Waffle Mart to satiate all your waffle-y cravings or check out the 100+ varieties of delish kebabs at the Kebab Lane or beat the heat by slurping on the crazy freak shakes from the Shakes Province and oodles more to check out at the fest!
So get your squad together and book your tickets right away!
When | Friday - Sunday, 9th - 11th March 
Timings | 12 Noon - 10 PM 
Where | JLN Stadium, Pragati Vihar 
Book Your Tickets Online Here | https://www.nearbuy.com/offer/delhi-ncr/pragati-vihar/Horn-OK-Please-Food-Truck-Festival-55761/55761
RSVP On FB Here | https://www.facebook.com/events/794727764051293/