Delhi
6 Splendid Restaurants To Feast Away On Delicious Buffets And Tantalise Your Taste Buds
Some people eat to live, others live to eat - well, we live to commit foodie gluttony as not a single second goes by without thinking of the dishes we've not got our hands on! And so, nothing satisfies us like a lavish buffet done right with a variety of dishes and unlimited rounds of them! Here's where to feast away: 
1. The Patiala Kkitchen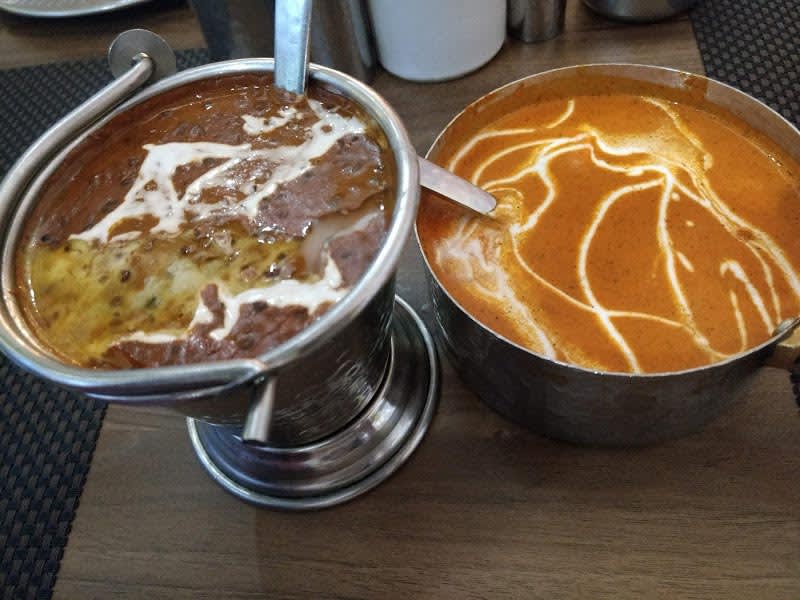 Picture Credits: A Curious Sarsarni
Noida's vibrant The Patiala Kkitchen is about all things Punjabi and we're loving it! Apart from their fun vibe, this ''kkitchen'' gives us one more reason to visit it - it's a super cheap buffet where authentic Indian cuisine is served. Start with a round of papri chats, snack on some salads, main course and then the desserts while sipping on a soft drink. It's perfect for a reasonable team lunch after which, you and your colleagues will work with a new gusto! 
Where | The Patiala Kkitchen - K-1 Block, Dharam Palace, Sector 18, Noida
Call Them | +919811 185 999
Check Out Their FB Page | https://www.facebook.com/thepatialakkitchen/
2. Jungle Jamboree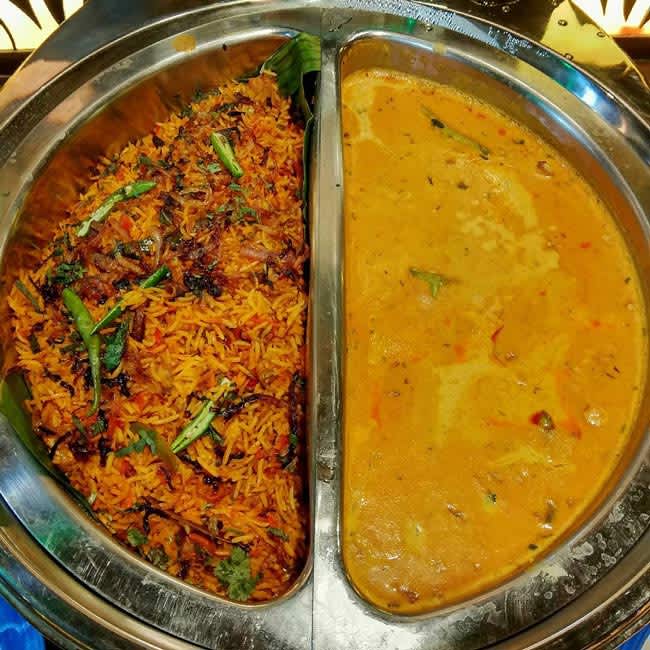 Picture Credits: spicytarian
Who would've thought that jungles and luxury would go together? Yet here, we have this popular jungle-themed restaurant serving up a lavish seven-course buffet spread for practically, nothing. Enjoy the vegetarian offerings in cuisines like Thai, Continental, Italian and Mughlai and treat yourself to a meal fit for royals. Get jungli with your lunch here!
Where | Jungle Jamboree - CP, Rajouri Garden, Noida & Gurgaon
Call Them | +91 9599 009 541
Check Out Their FB Page | https://www.facebook.com/JungleJamboreeCP/
3. Pishori Chicken & Kabab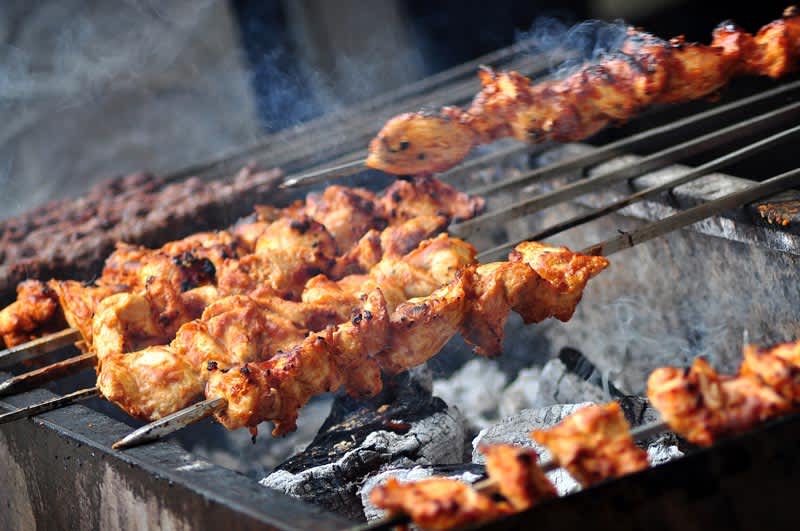 This Is A Representative Image
Tucked away in the bustling bylanes of Lajpat Nagar, Pishori Chicken & Kabab offers an expensive array of delicious dishes like Paneer Tikka Roll, Barra Chicken Tikka, Chicken Seekh Kabab, Fish Tikka, Stuff Barra Chaap and much more that you can savour for a laid-back lunch buffet on a weekday! 
Where | Pishori Chicken & Kabab - Shop 4, L-78, Near MCD Office, Lajpat Nagar 2
Call Them | +91 9654 770 452
4. Edesia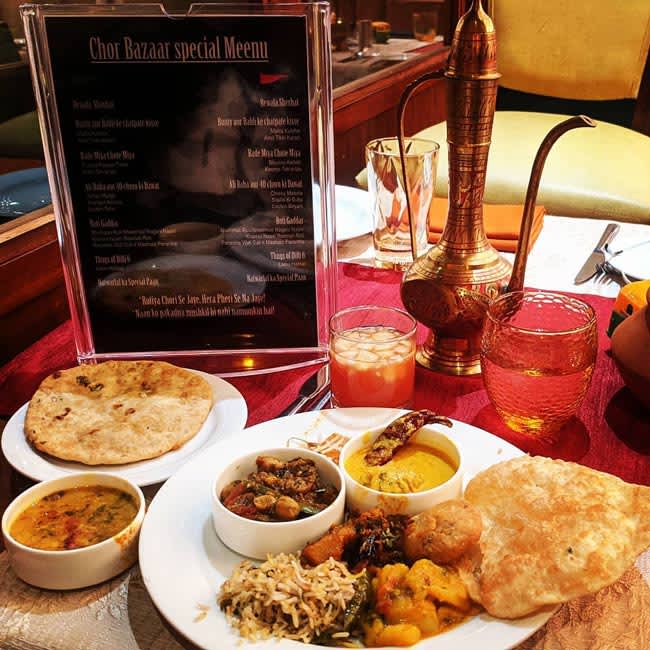 Picture Credits: food2go4
Serving a specially curated buffet focusing on Indian, Continental and Mughlai food, this classy restaurant in Crowne Plaza, Okhla is making everyone take notice! With its modern and contemporary theme and tastefully done interiors, this place sure offers a gastronomical experience like none other. Head over once it's safe to do so and see for yourself what the hype is all about.
Where | Edesia - Crowne Plaza, Community Centre, Okhla Phase 1
Call Them | +91 9582 944 897
Check Out Their FB Page | https://www.facebook.com/CrownePlazaOkhla/?rf=1159531807515771
5. Made In Punjab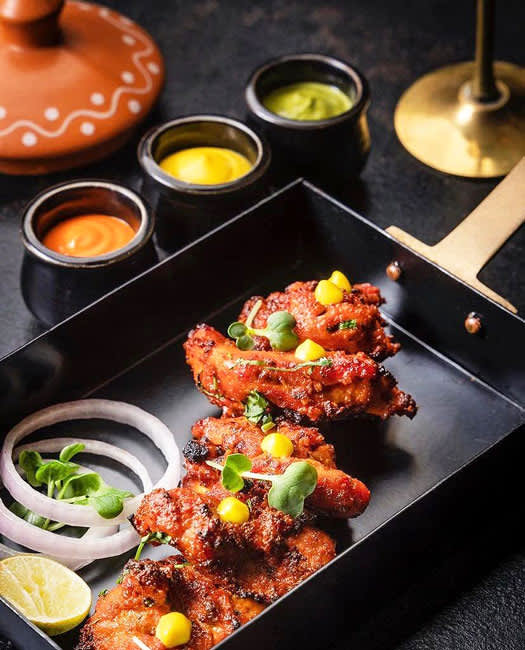 Fan of North Indian cuisine? Then head over to Made In Punjab for a scrumptious buffet meal! From butter-loaded naans, flavourful dal makhani and shahi paneer to creamy butter chicken, these guys know how to serve deliciousness on a plate. So, for good food and a great time, Made In Punjab will be the ultimate destination!
Where | Made In Punjab -  DLF Mall Of India, Sector 18, Noida & Other Outles 
Call Them | +91 9599 008 190
6. Barbeque Nation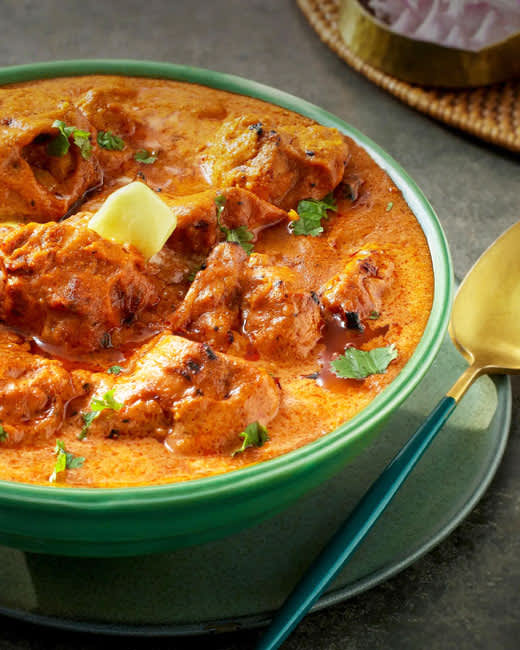 We are talking about buffets, how can we miss out on the OG Barbeque Nation? Prolly the best in the game, they have buffets for both veg and non-veg. From North Indian to Continental to Chinese, their buffet has it all! With a plethora of cuisine options, we bet you'll be filled to the top. So, grab your fam or friends and head over to Barbeque Nation!
Where | Barbeque Nation - CP, Noida, Raj Nagar & Other Outlets 
Call Them | +91 8069 028 721
Check Out Their FB Page | https://www.facebook.com/BarbequeNation
A hearty & cheerful meal doesn't just fill up your stomach but also your heart so head on over and make the most of it, once the current scenario improves.