Delhi
8 Reasons Why You Need to Attend The Grub Fest This Year
The Grub Fest is back in town from the 18th - 20th March at the JLN Stadium to spice up your weekend. This time the organisers have gone a step ahead to give the denizens of the capital a sensational experience. Here's a list of reasons why you'll regret missing the most happening food festival in town till date! 
1. Beautiful Historical Backdrop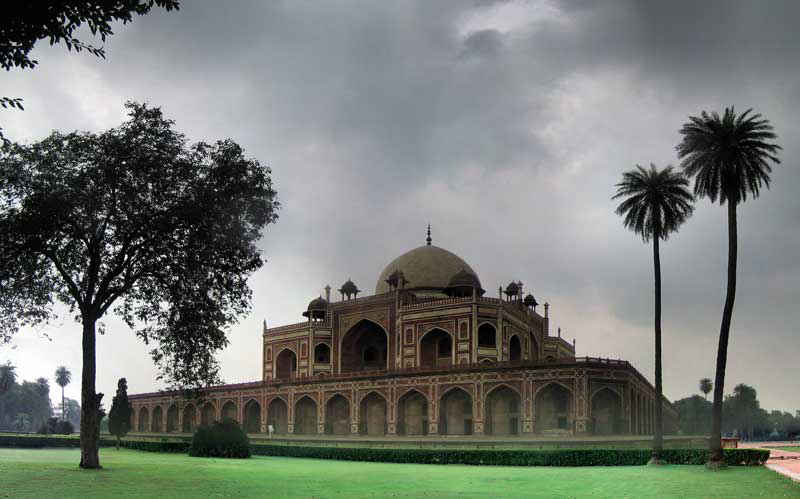 The Grub Fest is being held in the JLN stadium which overlooks the beautiful Humayun's Tomb. The open air feel with an architectural beauty that lies just in the hindsight provides a very picturesque view. Plus, the marvellous weather these days will be the cherry on top! We see no better option for spending the weekend other than enjoying the balmy, cool breeze while munching down on our favorite food.
2. Thrilling Musical Performances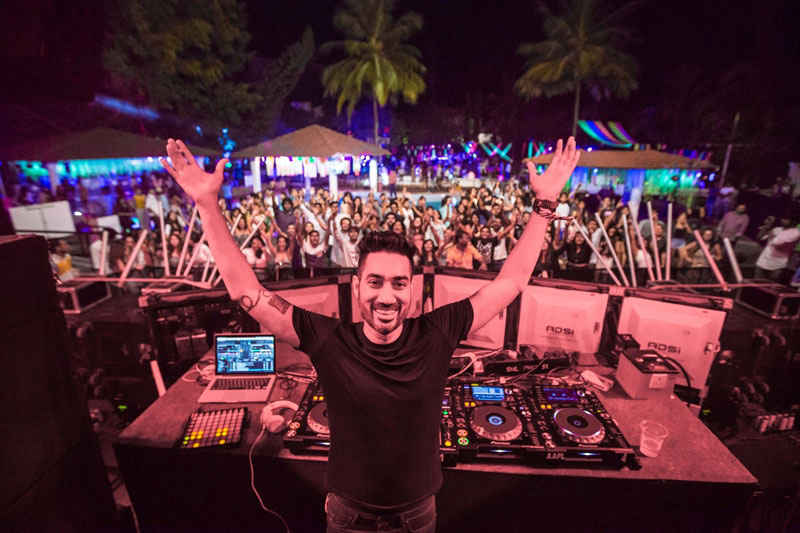 No festival is complete without music and the organisers at the Grub Fest won't disappoint when it comes to that! They have an amazing arrangement of acoustic and jazz bands playing throughout the day. Apart from that, you can expect DJ Nucleya making you groove to the music we all know love him for. Grub Fest will also see the likes of Barmer Boys and Polka Dots to keep you entertained!
3. Super Fight League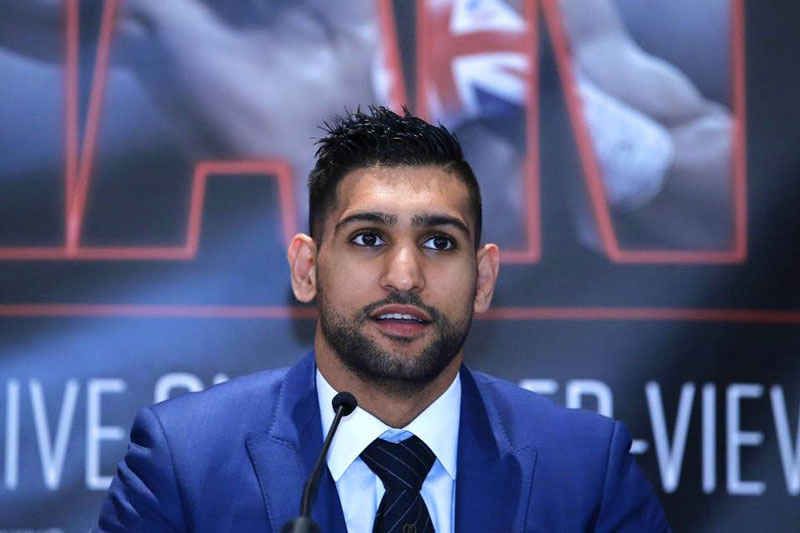 The Grub Fest has decided to add a new format and take your dining experience to a new and unseen level. They are introducing the Super Fight League, which will see an exclusive boxing and mixed martial arts (MMA) lounge with tables arranged around it to make available to the viewers an international concept yet unexplored in India. Fans will have a gala time as pro boxer Amir Khan will also be present at the event!
4. Maggi Party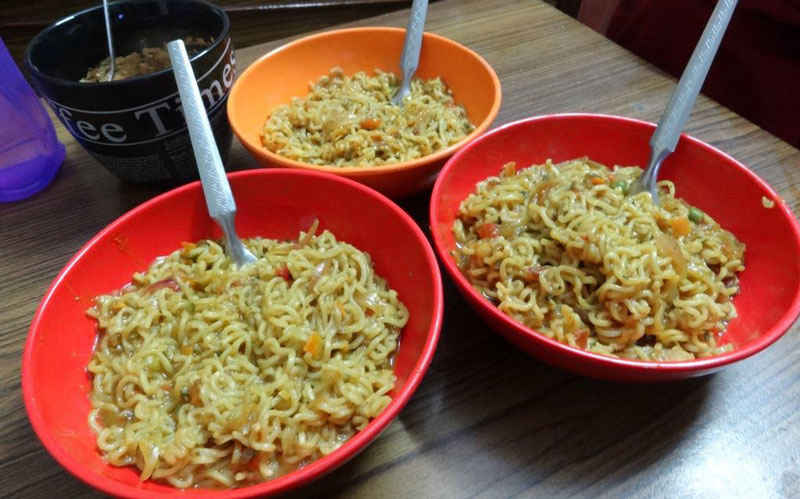 The Grub Fest organisers realised the special place Maggi holds in all our hearts and have gone ahead to hold a Maggi Party. It will  take place everyday for two hours and the visitors are free to take part in various Maggi-based contests that will be conducted. So folks get ready to unleash your maggi based culinary skills! What are you waiting for?
5. Virtual Gaming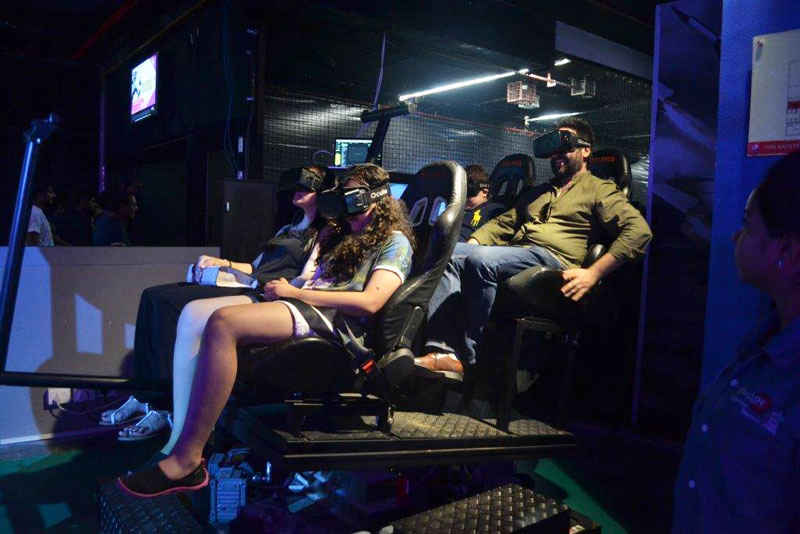 Smaaash is here and will be bringing along all the crazy virtual gaming thrills they otherwise offer in the Cyber Hub. The gamers can also look forward to the Grub Fest as they can have their duels and face offs with the newest and coolest games. Enjoy gaming at a new level altogether with Oculus Rift as you step into the game itself.
6. Celebrity Chefs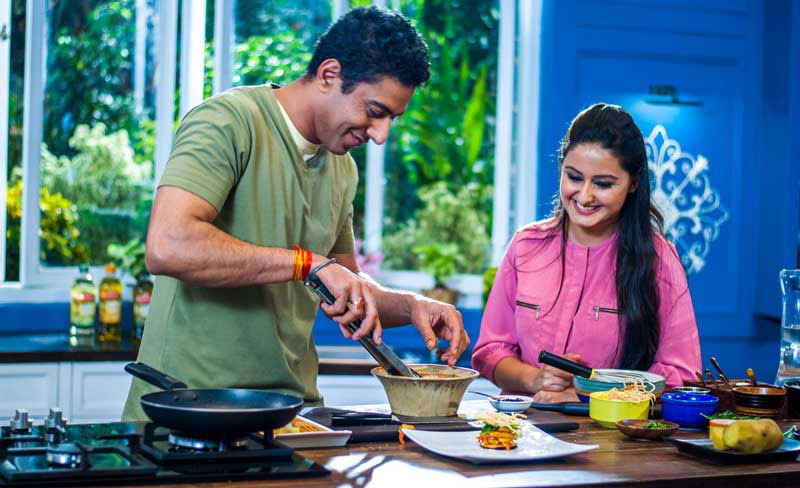 Celebrity chefs like Ranveer Brar, Maria Goretti, Vicky Ratnani, Ajay Chopra, Rakhee Vaswani and Vaibhav Mahajan will be at the Grub Fest unveiling their culinary magic tricks. These chefs will be involved in face-offs and other fun live acts and some of those will require audience participation too. It is a perfect chance for chefs, to-be-chefs and admirers to meet their idols, interact with them and learn a thing or two from these uber-talented souls.
7. Food Stalls
Most of the renowned food places of the town will be there to treat your tastebuds with their savoury dishes. Expect big shots like Cafe Dalal Street, Burnout, Depot 29, Dine-esty, Big Wong, Big Fat Sandwich and many others. 
8. A Ship Bar
If the weather and the view did not convince you well enough then let us introduce to you the very realistic and innovative Ship Bar! A real ship with a bar for drinking the new and classics, the creatives and the basics. It will delight you with a feel of grandeur! Afterall, it's only once in a blue moon that you get a chance to enjoy an impromptu cruise overlooking Humayun's Tomb minus all the seasickness!
We think we've done our bit and now it is upto your food loving, gluttony-indulging selves to book your tickets and visit the 'to-be-at' place this weekend!
Location | Jawaharlal Nehru Stadium, Entry By Gate No. 14
Date | 18th-20th March, 12 PM-10 PM
Tickets | Rs 250 
Book Your Tickets Here | http://bit.ly/1pz93cq