Delhi
8 Reasons That'll Help You Get Over The 'Yaar Kuch Nahi Hain Rohini Mein' Mindset!
If you and your buddies have always come up short of a plan because you think that 'Rohini me kuch hai hi nahi', then it's time you pick up your phone and read out these points out loud to your pals because Rohini's totes loaded with fun stuff people. From swanky malls, luxe movie theatres, to affordable cafes and scrummy street food, there's so much to do here. Scroll on to know more!
1. Swanky & Massive Shopping Malls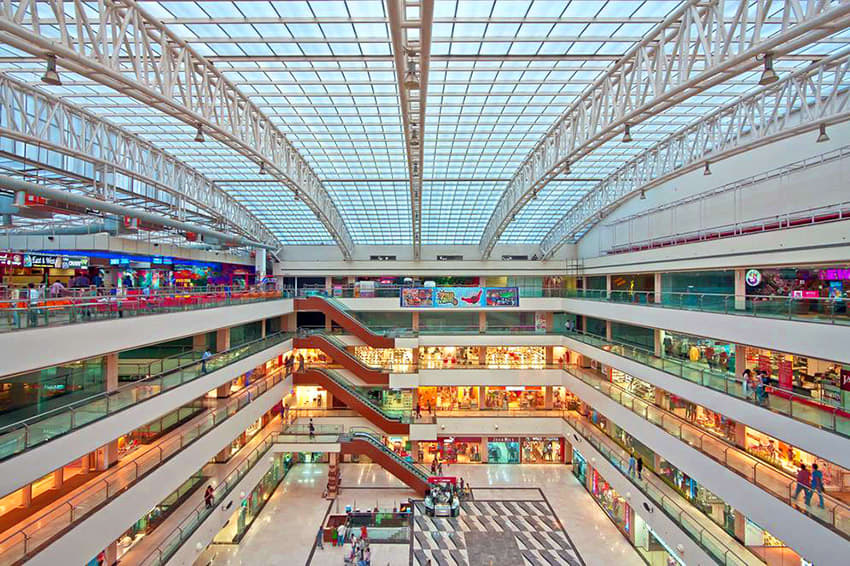 If you've been dragging yourself to Saket and Gurgaon for your retail therapy, then let us tell you that Rohini is no less when it comes to housing massive malls that have something for everyone. Unity One, City Centre, Shoppers Stop are only a few of the popular names. Be it branded showrooms, food options or even entertainment zones, these malls are fully loaded and ready for you! So, head over and shop your hearts out.
2. Insanely Delish Street Food @ DC Chowk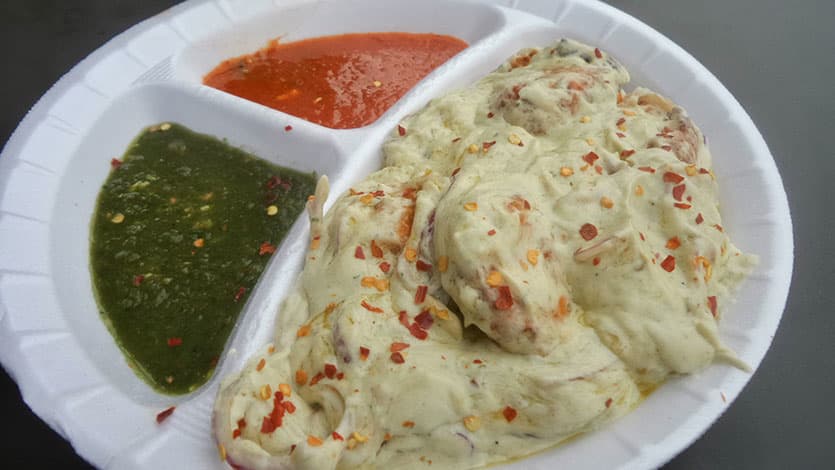 Is food your bae too? If yes, then we're sure that you must frequently visit DC Chowk with your bhukkad buddies because who can resist that scrummy plate of Chicken Tikka from Tikka Junction, those creamilicious pastries from the Chocolate Villa or Malika Bakers, or our favourite Tandoori Afghani Gravy Momos from Chalte Firte Momos, right?
3. Movie Theatres Galore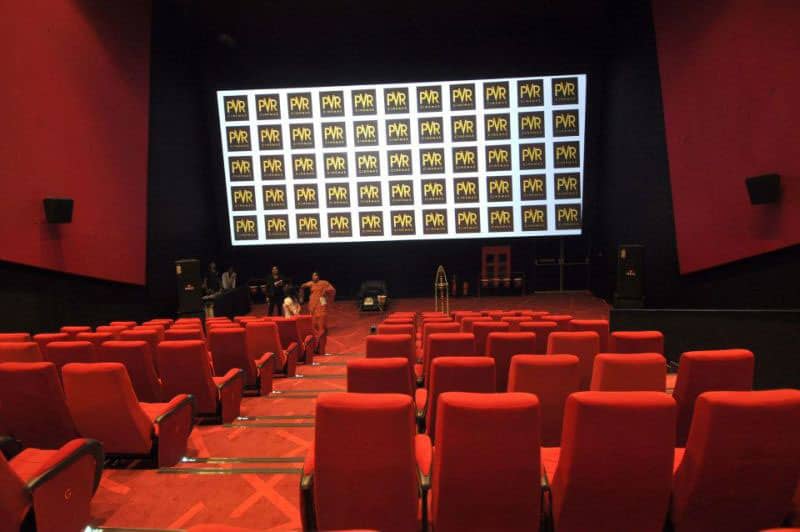 Yes, you heard us right. Rohini has a number of movie theatres and we're totally loving them. Speak of Cinepolis and we can only think about the huge screens, the comfy chairs and the super crispy nachos they serve. PVR in Prashant Vihar, M2K Cinemas and G3S Cinemas are a few more theatres that've been entertaining all Rohini walas for the longest time!
4. Endless Bars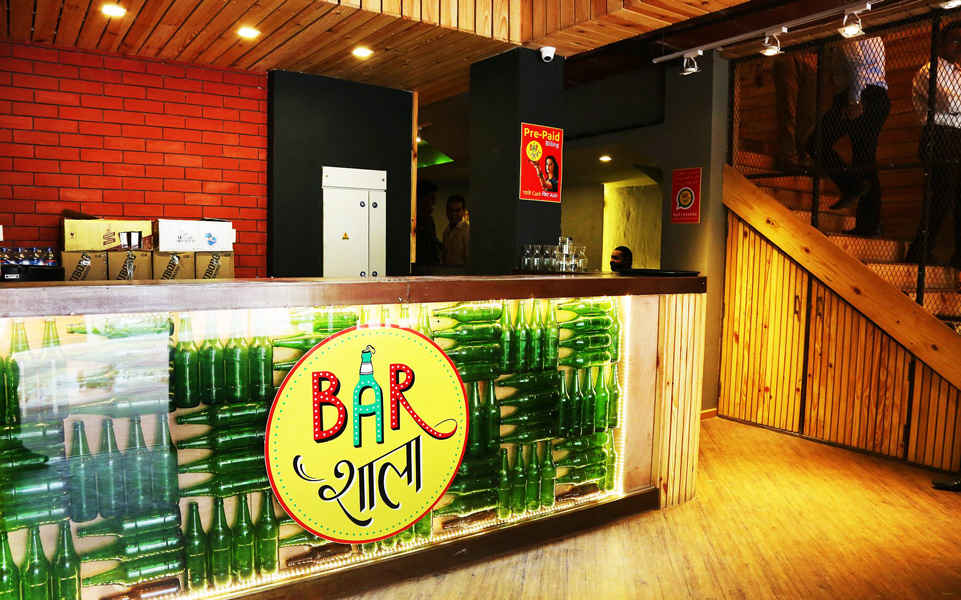 If drinking and partying the night away defines your weekends, then Rohini walo, it's time to rejoice as this places has an endless list of fancy bars. If you're a beer head, then head straight to The Beer Cafe in Unity One, and if you plan to get all hammered, then Barshala, Chill House Lounge & Bar and Metro Grill Restobar are good picks!
5. Chill With Your Gang At These Gaming Centres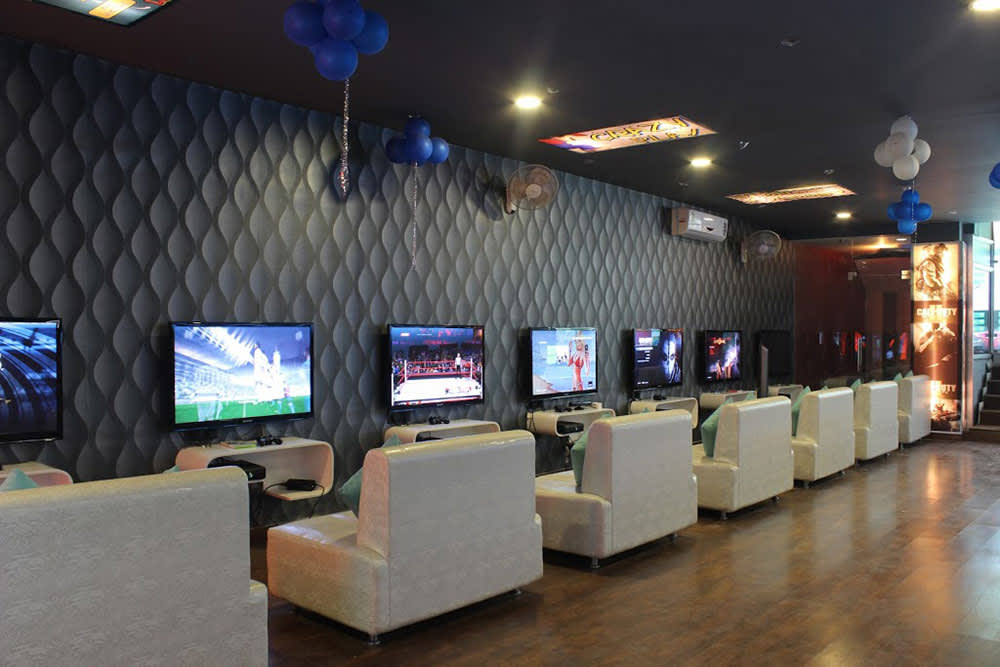 Picture Credits: Shahjahan Khan
 Wohoo, are you as excited as we are? Well, you should be because these gaming centres in Rohini are just the best. With huge gaming screens, super comfy couches, high tech consoles, joysticks and scrummy munchies to keep you all charged up, we're sure Rohini peeps are just doing fine without Smaaash and Yes Minister, aren't you guys? And if you still haven't been to any of these lounges, then we say it's time to get your game on and head to Play 360 The Gaming Lounge, Uxogo or the Battlegrounds :The Gaming Zone RN!
6. Evening Walks In District Park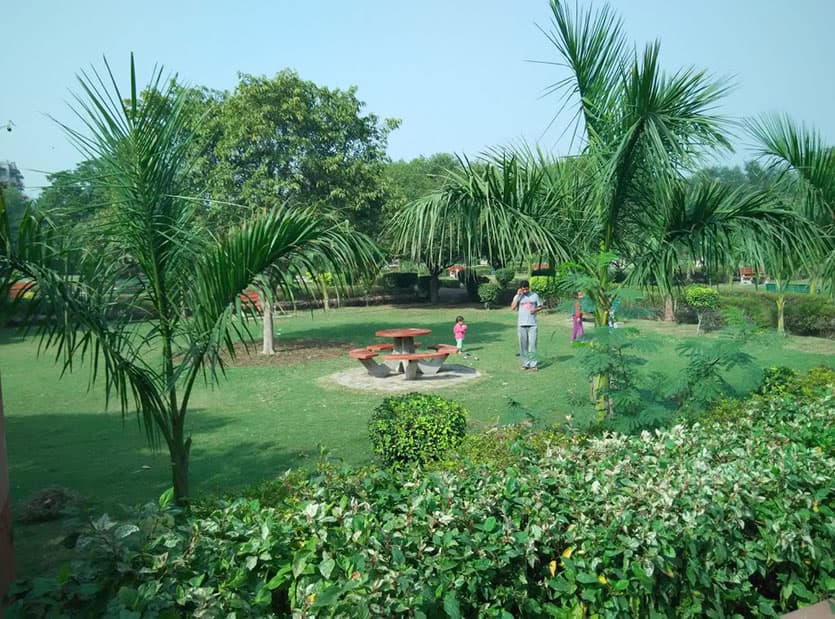 Picture Credits: Santosh
If you've spent your childhood in Rohini, then you must've spent most of your Sunday mornings in District Park playing around with your siblings and gulping down some fresh coconut water from the thelas stationed right outside the park (#nostalgic). With monsoons approaching,  it's time you take your bae for a walk in those breezy evenings!
7. Cutesy, Cozy Cafes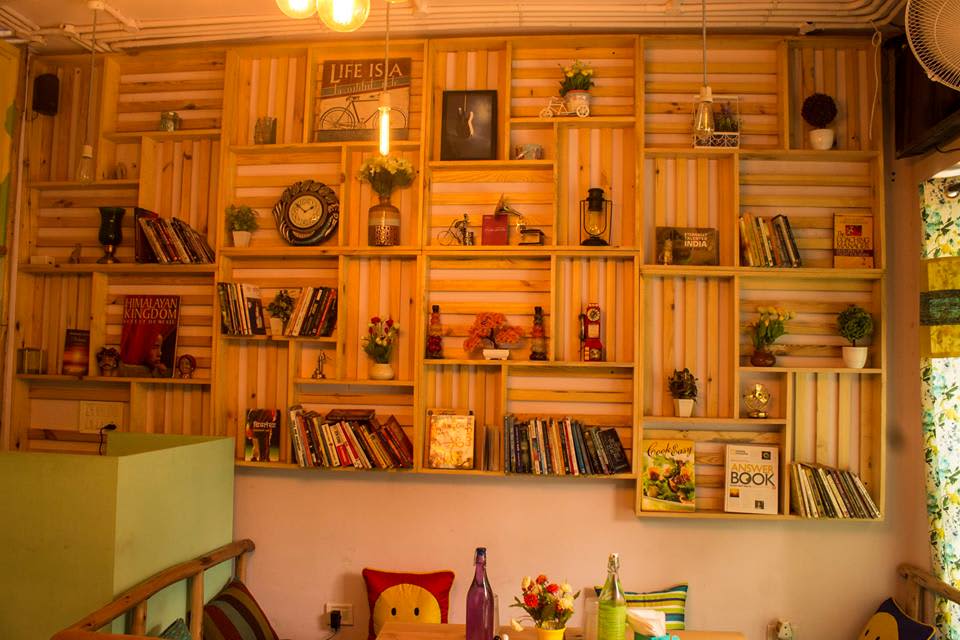 Do you always end up thinking about Cyber Hub or CP when someone says food? Well, we say think again because if you live in Rohini then you have a plethora of cafes to choose from. Be it the cutesy Hideout Cafe, which is an amazing book cafe, Cafe Muzino, Yaari Cafe or the ever popular Shake Sahab, the list is endless! So, call up all your bhukkad buddies and do your food dates right!
8. Check Out These Ah-mazing Sports Facilities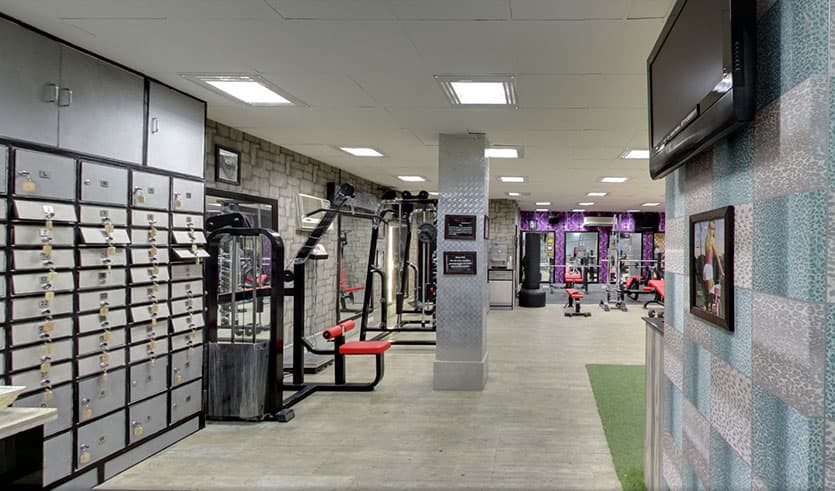 Picture Credits: The gym
Who said that Rohini doesn't have its share of luxurious gyms, swimming pools, zumba centres and aerobics classes? With options like BMW Gym & Swimming Pool, The Gym, D Planet Dance & Fitness Academy, Anytime Fitness and loads more all here in Rohini, we don't think you have any more excuses for not working out. So, get your running shoes on and jog your way to health!
So, we're sure that with all this and more in Rohini, you've already made your plans!