Delhi
8 Questionable Beliefs That Comprise The "Dilli Ka Launda" Stereotype
When it comes to observing the unique species called Dilli Ke Launde in their natural habitat, one might look through a predetermined lens of stereotype and humorous beliefs. The only way to put the accuracy of these prevalent beliefs about Delhi guys to test is if all you Dilliwalas out there skim through the undermentioned list and evaluate the degree of absurdity(or maybe even accuracy?) of each item! 
1. "What's With The Persistent Rage? "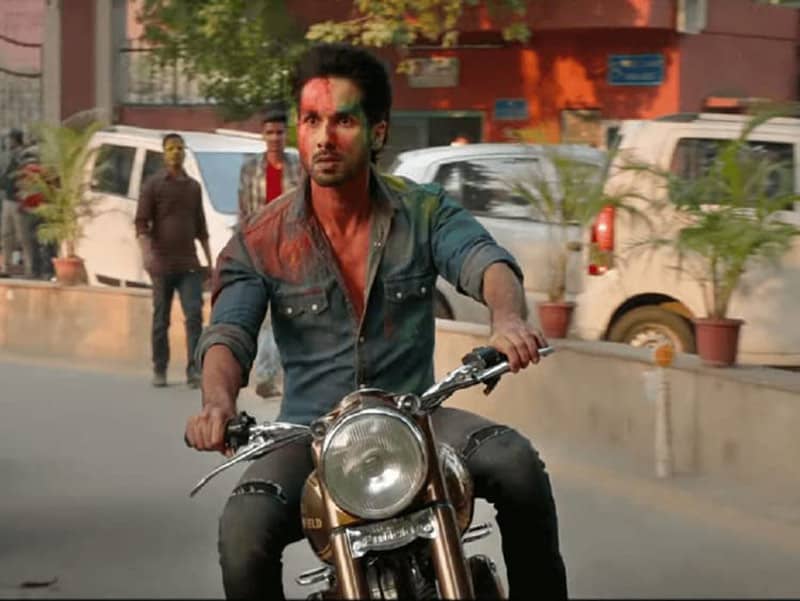 Picture Credits: imdb
That's…. debatable; Although we agree that the likes of Kabir Singh can often be spotted on the streets squabbling with the traffic police, scrolling through their contacts and jogging their memories about their Father's or Uncle's prominence. Not drawing extremes, but one could easily find the opposite - the shy, reseed and nerdy guys who exude every bit of Sanskaar there is to offer! So don't just club the sanskari ones with the attitude divas, that's just not cool!
2. "You Can't Breathe Without Uttering A Cuss Word, Can You?"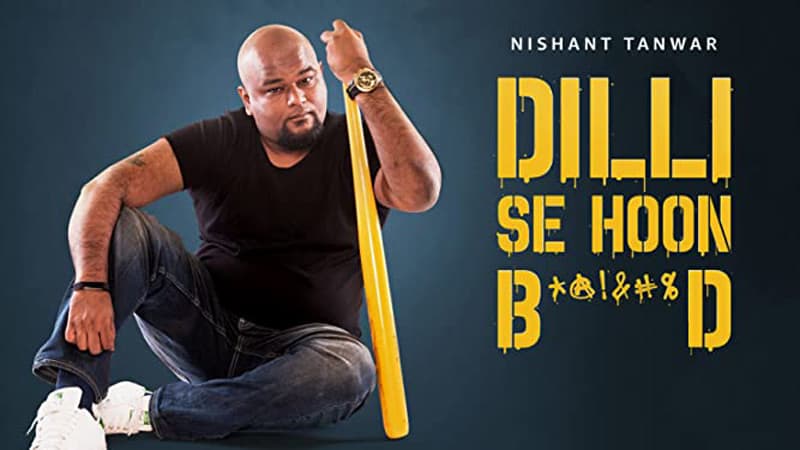 We are an expressive lot, not just the guys, but every Delhite fervently believes in the implicitly pure essence of cussing. Be it when we're pissed or elated, the extremities of our emotions are exhibited through cuss words, and it's not a big deal for us; That's just how we roll. But don't get us wrong, it's our way of showing affection, to tell you that we feel comfortable around you! And again, it's not fair to generalise so even here you'll find a mixed lot of fellas.
3. "Smoking & Drinking Is A Must, Ain't It?"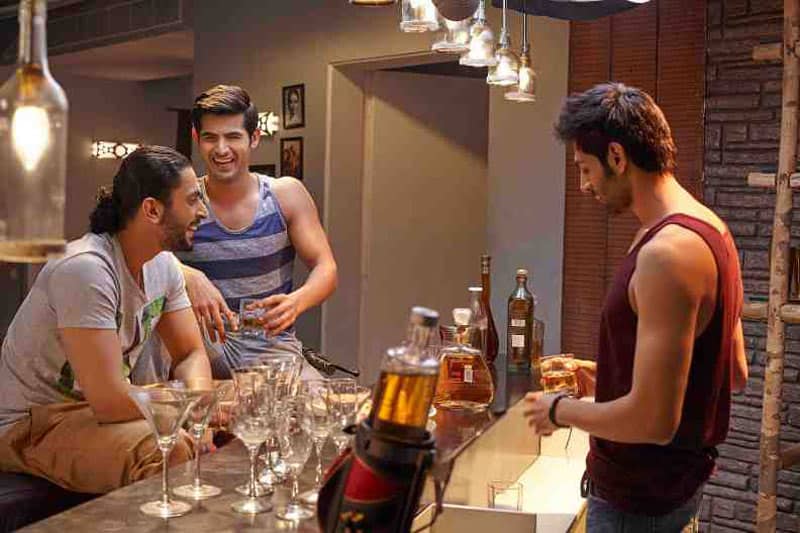 Now that's true for most places; who doesn't like to chill with their gang and have a few drinks? We don't understand how this is exclusive only to Delhi - it's universal, folks! But we gotta tell you that we are a responsible bunch of people who know our limits and find equally good times hanging out at the myriad of cafes and eateries with our buds. So we don't need booze the entire time and nor do we propagate the culture or force it upon others!
4. "All About Biceps & Show-off"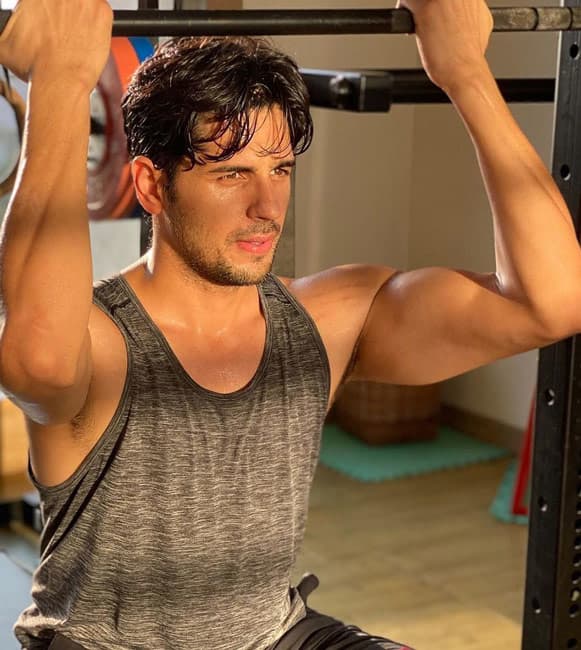 Oh, how we wish that were true for everyone *cries in the corner*. To be frank, a huge chunk of Delhi folks are fitness freaks and there's nothing wrong with being one. One could say that the popular "Gym-culture" has gained a massive following; Thus, vanity for these Delhi guys slowly turns into health consciousness which is a win for humanity if you ask us; And the flaunting of physical traits is something that people either enjoy or tolerate. Well, we say cut them some slack, they've earned it after all!
5. "Do You Breathe Through Hookah?"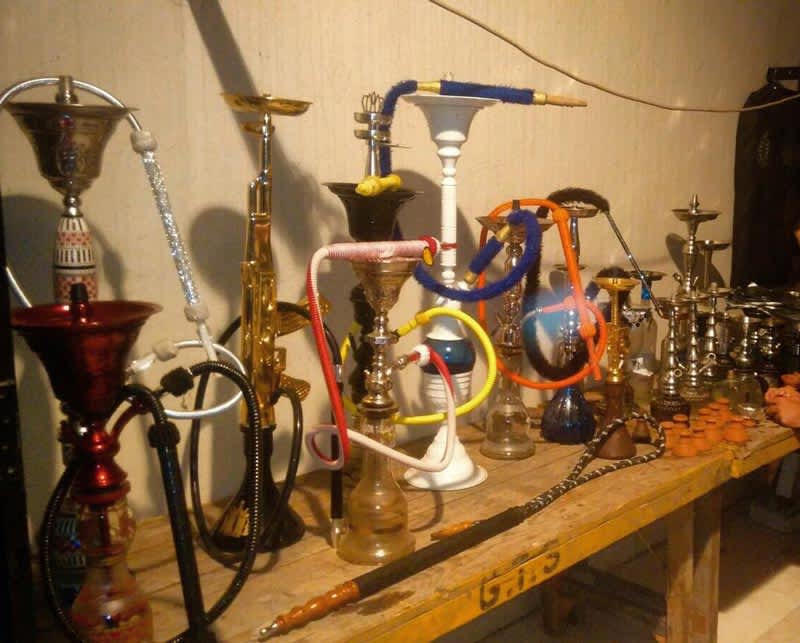 Picture Credits: sheesha_delhi
Hookah bars have their fanbase, which includes especially the tricksters who puff the smoke as a recreational activity of sorts. We wouldn't be lying when we say that half the hookah bars here are running on the money of these tricksters who make all sorts of shapes and patterns with the smoke; But hey, that's only a fraction of our population. A lot of us can't stand all that smoke, 'cause when in Delhi, the "extra smoke" is just not worth it.
6. "So Chep & Creep"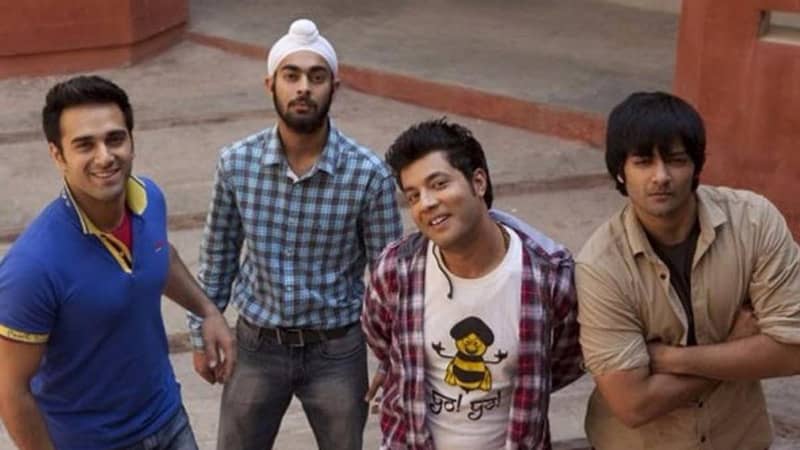 An unfortunate element that's omnipresent in the country, creeps are the single-most annoying factor of every metro-ride ever. Although many of us don't engage in unsolicited creepy antics and lech over girls, there is a tiny section of Delhi boys who might board the second coach of the metro every time for the reason you think! There is no active propagation of such notions of going after girls, either physically or digitally and there's been a widespread public intervention, abundance of badass women (& sometimes possessive boyfriends) to keep the mishappenings in check. 
7. "Driving Means Overspeeding And Loud Punjabi Music, Right?"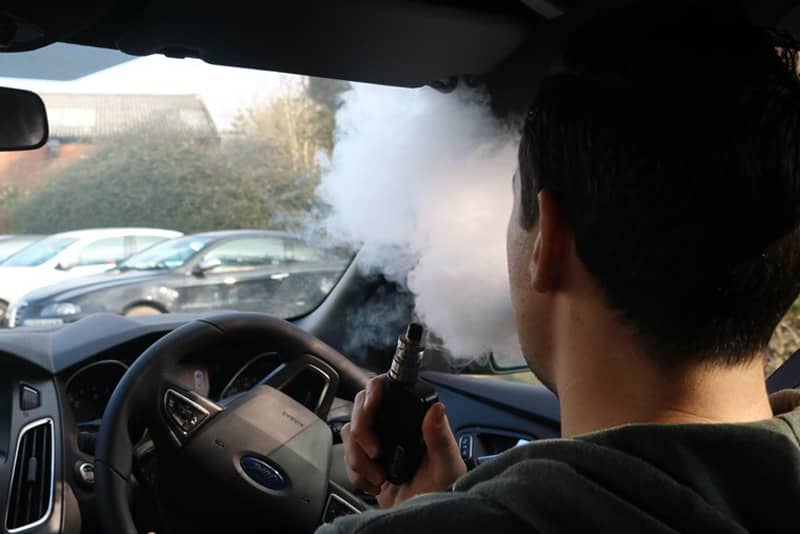 This Is A Representative Image
Well, we don't blame anyone for having that image of us; Guilty as charged for those Delhi Guys who have access to their vehicles. The perception owes to those infamous hazy Snapchat and Insta stories of guys driving with Desi music playing in the background. But hey, come on, not everyone's a roadie who puts on the NOS and goes racing on the streets. And neither is everyone here a Moosewala fanatic who blasts their bass tubes out loud!
8. "Bas Momos Thoosta Hai"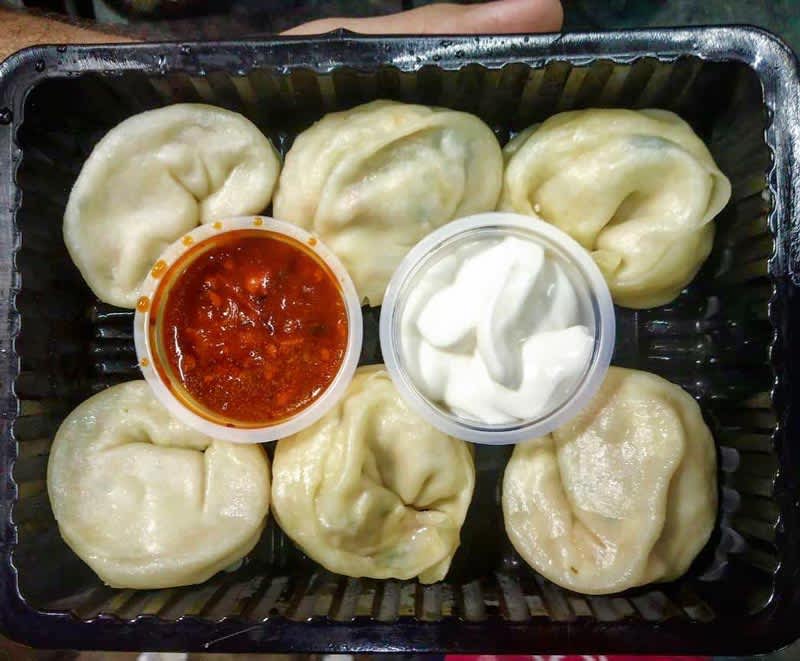 Picture Credits: bhukkad_dilli_ke
There's no getting out of this one, Dilliwalas are undeniable "momosexuals"; Be it the classic roadside steamed momos or the fancy fusion ones, we can hog on them all-day-long, as long as we get our fair share of red chutney. Momos may be our favourite snack, but every Dilliwala can point you to the best street food joint in the locality with ease! 
So, there you have it. Are you still rigid to your stereotypes now?