Delhi
8 Pictures That Show Us How Nature Is Healing Itself Amid The Lockdown
The self-quarantine period is harsh on humans but we all can agree on one thing right now, and that is nature is healing while we're holed up inside our home. The skies are blue, the air is fresh and the flora & fauna is flourishing. Here are 8 pictures that depict what we just said, so without wasting any more time, marvel at nature in its purest form.
1. One Can Never Get Enough Of The Blue Sky!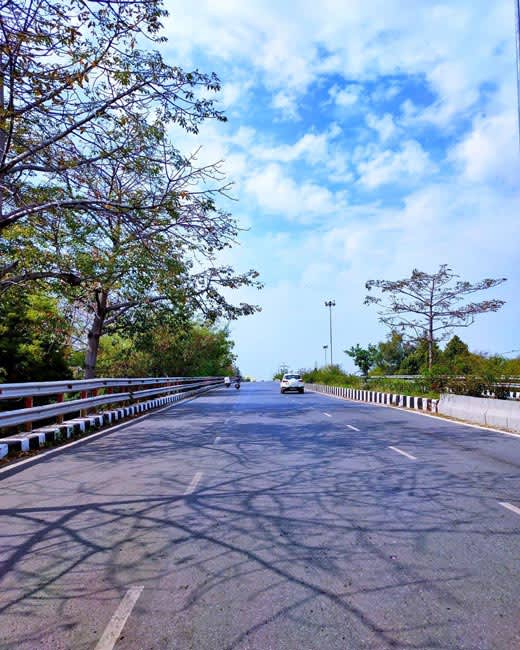 Picture Credits: dilli_foodiz.
2. The Birds Finally Returned To Where They Belong.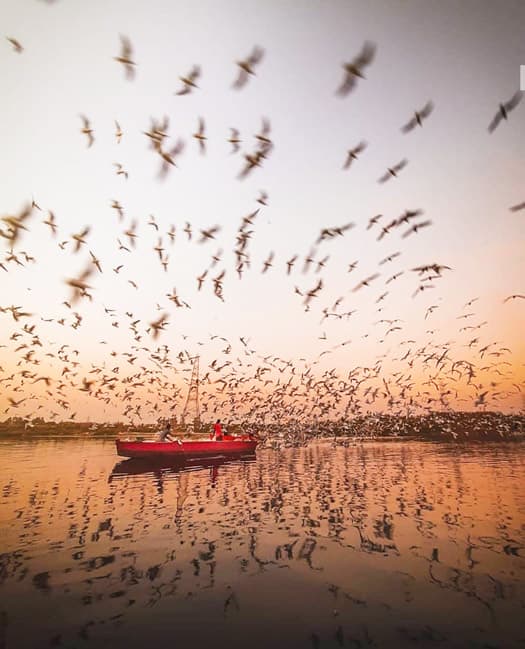 Picture Credits: happeningin.delhi
3. The Serene Yamuna River Finally Has Sparkling Water, Finally!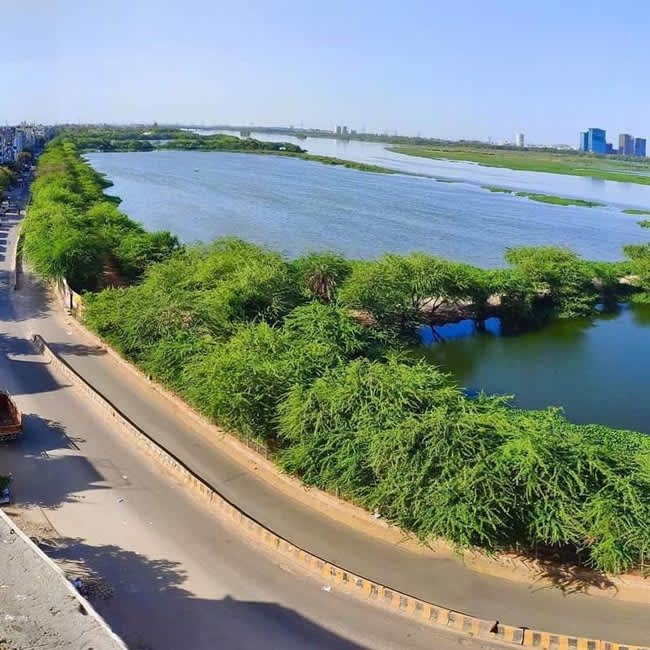 Picture Credits: khanrehan1446
4. When Nature Takes Over, Beauty Happens.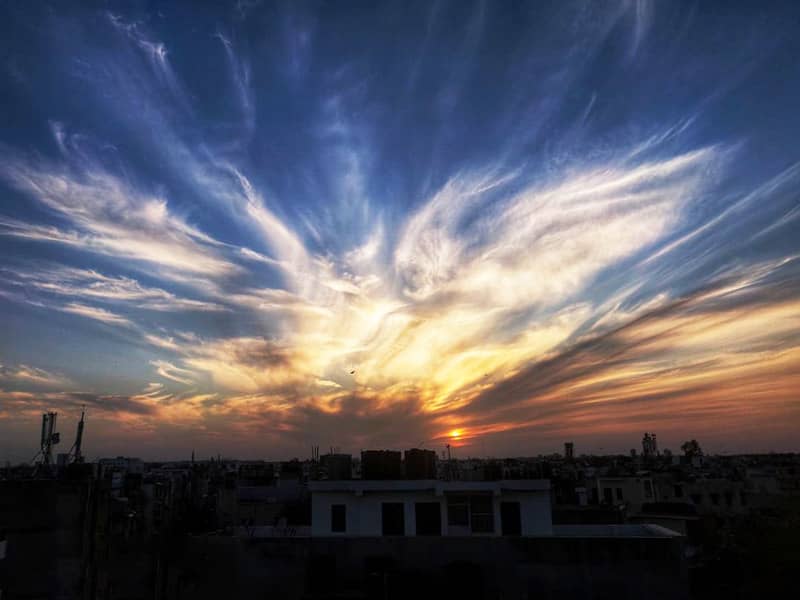 Picture Credits: wandering_lawyer
5. A Breath Of Fesh Air In The Capital.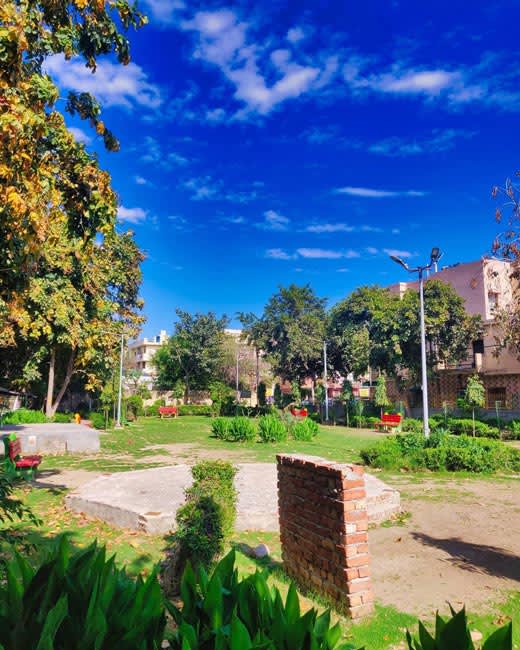 Picture Credits: lifecycletravel
6. Where Flowers Bloom, So Does Hope.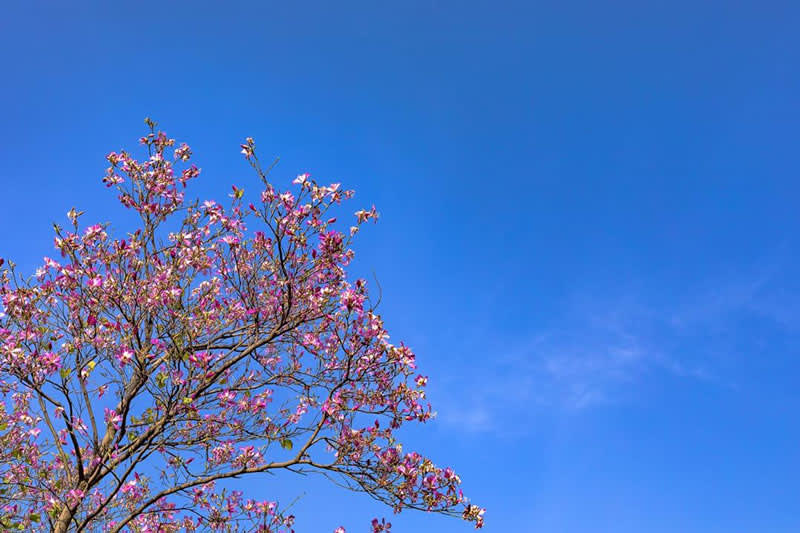 Picture Credits: sunnyranaphotos
7. Nature Always Provides The Best Backdrops, Right?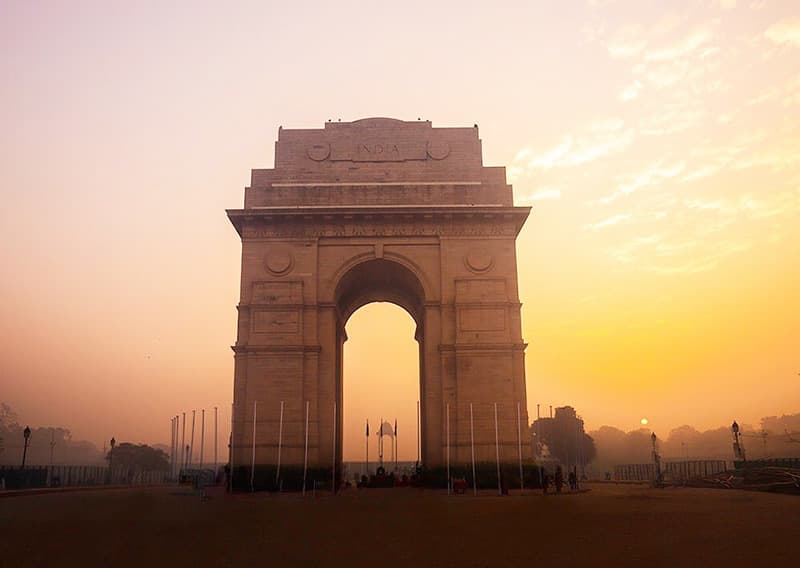 Picture Credits: irrfanazam
8. Once Crowded By Hoomans, And Now, By Pigeons.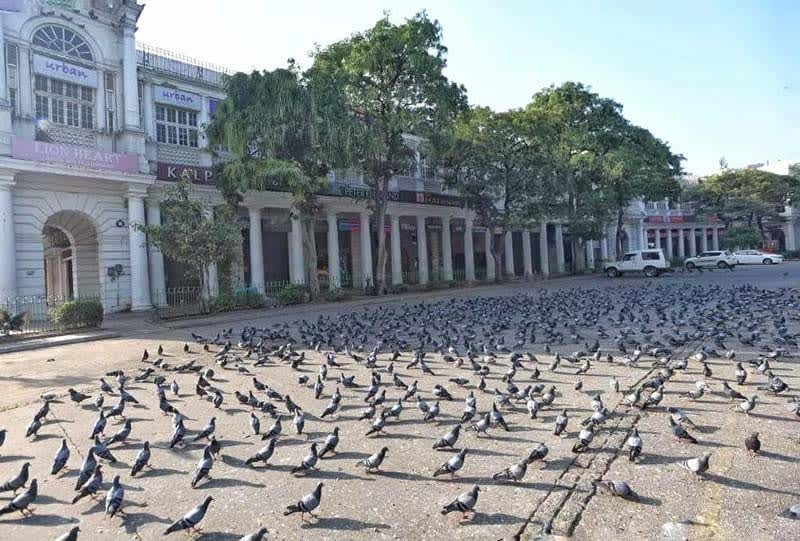 Picture Credits: hindustantimes
We simply can't enough of the blue skies and the chirping birds but when this lockdown gets over, remember that we need nature, not vice versa, so protect it and in turn, it will sustain life.