Delhi
6 One Day Experiences In & Around Delhi That'll Defo Give You That MUCH Needed Break
If you, like us, are longing for that MUCH needed break but work doesn't allow you to take a vacation, then we have something you're defo gonna love! Don't worry if you've missed out on the magnificent Himalayas or couldn't head to Goa for a boozy weekend 'cause we've handpicked a few ah-mazing one-day experiences in and around Delhi that'll rejuvenate you for the dead-boring weeks ahead at work!
1. Relish Organic Farming @ The Prodigal Farms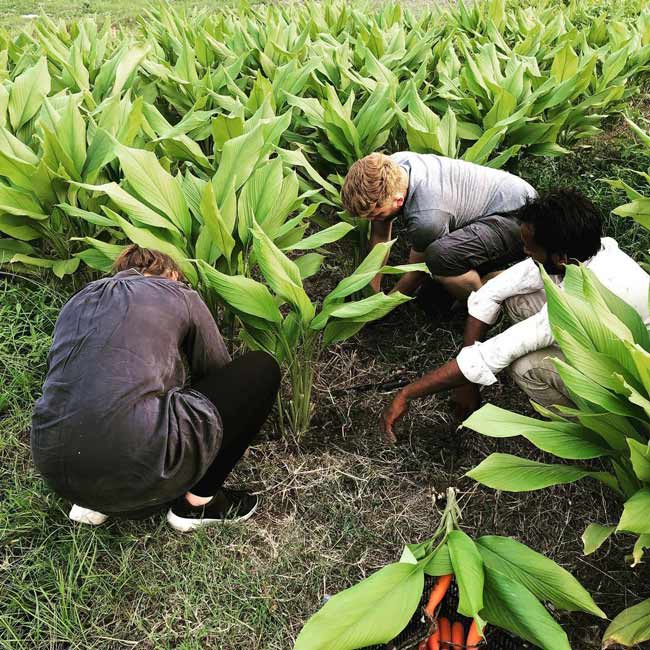 The Prodigal Farms in Noida is one of our fave places for some time away from the hustle and bustle of the city! The founders of this place grow everything using traditional farming methods with zero fertilisers and we're totally lovin' them for it. Imagine strolling on a farm with tons of freshly grown vegetables - how exciting is that? The experience is currently not open, but they plan to start by August, till then you can shop for their organic produce!
Where | The Prodigal Farms - Chak Basantpur, Noida
Call Them | +91 88515 72439
Here's Their Website | https://www.theprodigalfarms.com/experiences
Check Out Their FB Page | https://www.facebook.com/theprodigalfarms
2.  Try Out The Tarzan Swing @ Camp Wild Dhauj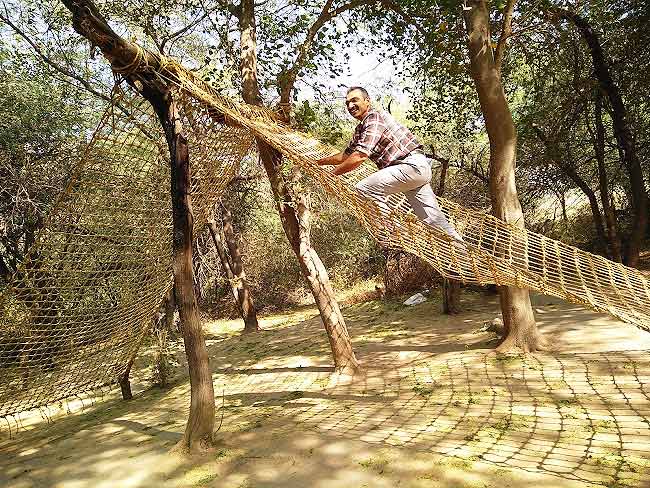 If your week was all work and no play then this place is where you need to be! These peeps plan up your whole day with activities like Burma Bridger, Tarzan Swing, Commando Net, Balance Walk and loads more that'll keep you on your feet, or even in the air! (They have sky cycling too)  So, head over to experience the quiet country farm life along with a wild and thrilling experience.
Where | Camp Wild Dhauj - Manger, Dhauj Rd, Mangar, Haryana
Entry | Rs 1,000 Onwards
Call Them | +91 9999 273 336
Check Out Their FB Page | https://www.facebook.com/dhaujcamp/
Book Your Tickets Online Here | https://www.campwilddhauj.in/individuals
3. Spend A Day Of Luxury With One Day Millionaire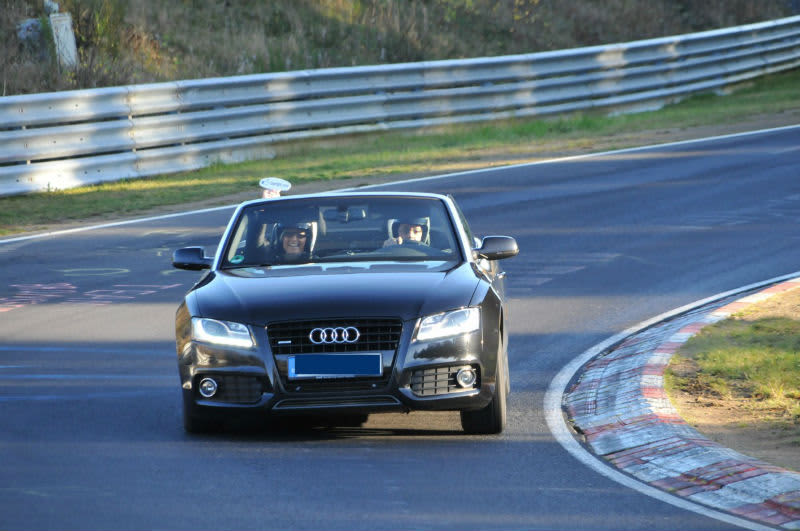 If you dreamt of spending a luxurious weekend with fancy cars and scrummy food, then this startup is just for you! One Day Millionaire aims to give you the most luxurious experiences with tie-ups with some of the best five-star hotels, luxe car rentals and rejuvenating spas in Delhi. The day begins with a chauffeured drive in a luxury car to a five-star hotel which later is followed by fine dining, a relaxing spa or a photoshoot - anything that you decide upon!
Package Price | Rs 11, 000 Onwards
Timings | 10 AM - 7 PM
Call Them | +91 8130 815 218
Check Out Their FB Page | https://www.facebook.com/experienceODM/
Book Your Experience Online Here | https://www.onedaymillionaire.in/location/delhi/
4.  Experience The Beauty Of Delhi On A Cycle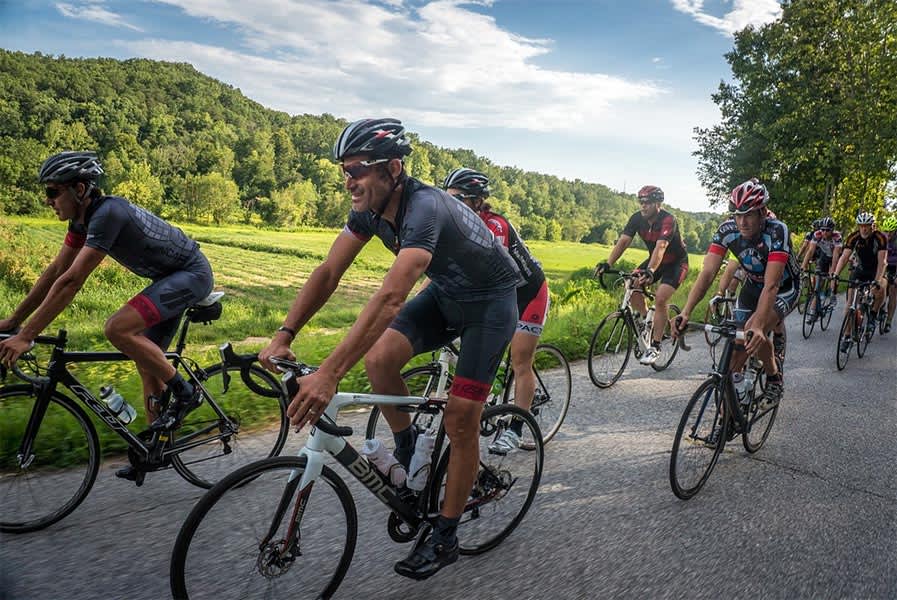 This Is A Representative Image
Yes, this one's for all ya fitness freaks, take out those cycles which have been lying in your garage for decades, give 'em a wash and take on a ride to explore the hidden gems of Delhi. Trust us guys, start on as early as possible and take in the beauty of this city! You can also rent cycles available on many locations in Delhi, and glide through amazing Delhi areas we love like the Lodhi Colony, Rajpath, India Gate, Sanjay Van & more!
5. F9 Go Karting Gurgaon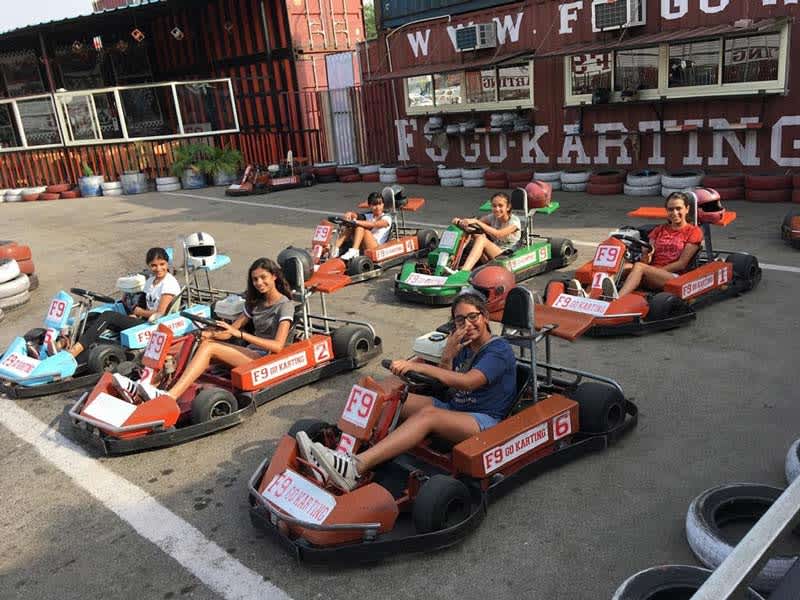 There's nothing better than pretending to be Saif Ali Khan from Ta Ra Rum Pum, or simply an F1 Racer! If go-karting is your thang, gather up all your friends and challenge them for a spin! F9 go-karting is one of the best places in the region to try out this popular sport. Are you a go-karting person? Scurry now!
Where | F9 Go Karting- Sector 17-18 Link Road, Near IFFCO Chowk, Gurgaon
Price | Rs 381 Onwards 
Call Them | +91 9818 048 655
Check Out Their FB Page | https://www.facebook.com/f9GoKarting/
Here's Their Website | https://f9gokarting.com/
6. Damdama Adventure Camp Near Damdama Lake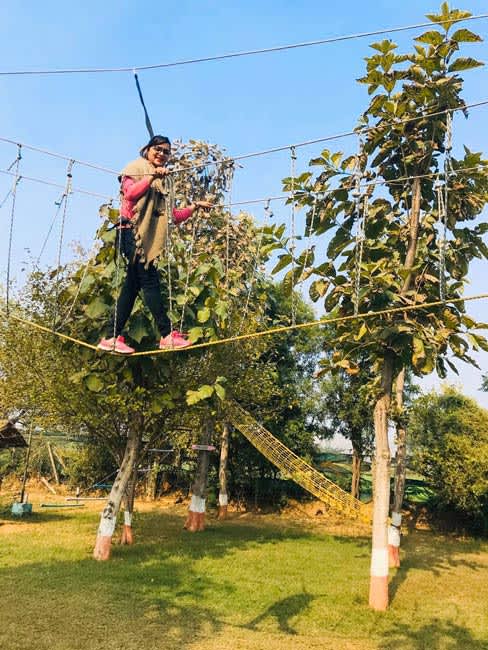 We are all familiar with the enchanting and serene Damdama Lake that's right here in NCR! It's one of the best one-day experiences near Delhi for you to have a picnic right by the lake or get your adrenaline pumping by taking part in your favourite adventure sports! Whether you're a quiet picnic-type who's just there to enjoy the beauty of the lake, or the adventure junkie for whom breaks means adventure activities, this is the right place for you!
Where | Damdama Adventure Camp - Khobri, Harchandpur, Near Sohna, Gurgaon
Price | Rs 1,100 Per Person Onwards 
Call Them | +91 9953 423 776
Check Out Their FB Page | https://www.facebook.com/DamdamaNaturalAdventureCamp
Here's Their Website | http://damdamaadventurecamp.com/
So, we hope you're waiting to explore these experiences this coming weekend!