Delhi
8 Most-Talked About Shows/Movies That You've Gotta Watch Right Now
Let's admit it, TV shows and movies can be quite a conversation starter for those of us who are kinda awkward when it comes to holding one. And what better way to catch someone's attention than mentioning a series or a flick that's already the hot topic of the town? So, folks, we've done your homework, and have come armed with a handpicked list of 8 most-talked-about shows/movies that are totally trending. So, let's dive into the list, shall we?!
1. Serious Men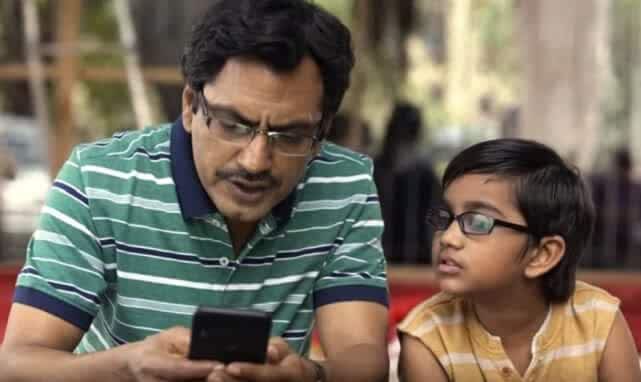 Picture Credits: imdb.com
Starring the talented actor Nawazuddin Siddiqui, this movie, released on Netflix. It's about a man who's unhappy with his underprivileged status, and so he capitalises on his son's newfound fame as a young genius. But he harbours a secret that can destroy the thing he adores the most! So far it has received mixed reviews and has more/less been the talk of the town, now why wouldn't you want to watch this one?
Watch Online Here | Serious Men 
2. Emily In Paris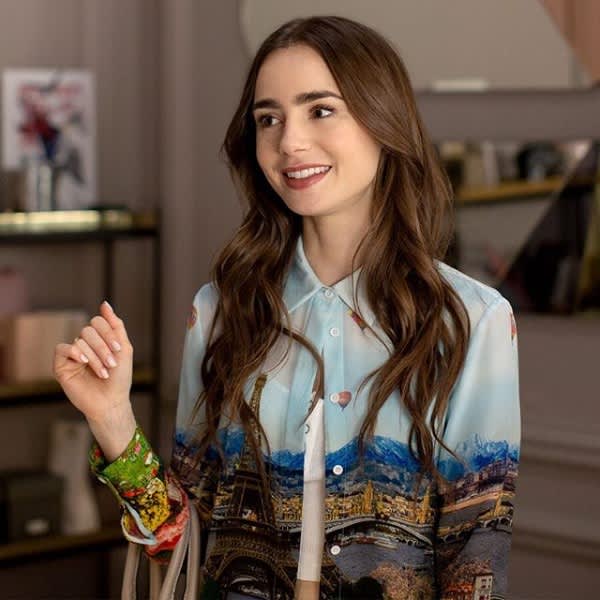 Picture Credits: emilyinparis
Emily Cooper is a marketing executive from Chicago who lands a dream job in Paris. She then arrives in one of the most charming cities of the world and sets off on an adventure of a lifetime. Lily Collins effortlessly breathes life into Emily and you will definitely either love her antics or hate it. But, Emily In Paris will defo be on your list of gossips!
Watch Online Here | Emily In Paris 
3. Bad Boy Billionaires: India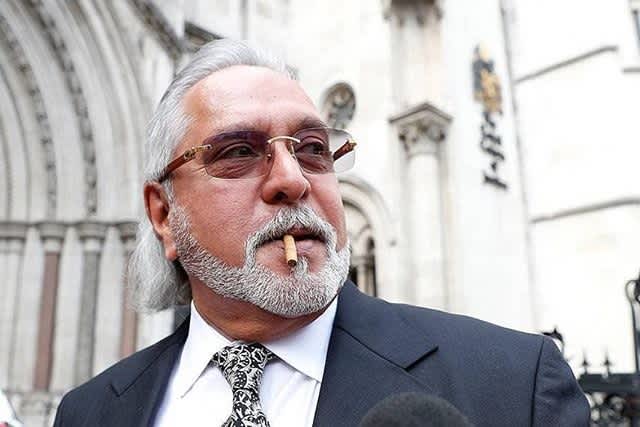 Picture Credits: 4enlyf
This 3-episode docuseries explores the tales of India's most famous tycoons. From their humble beginnings to their success, covering greed, fraud and corruption that ultimately brought down their empires. Though it's a story that most of us have already heard, it's still worth the watch as one gets a peek into the world of glamour & glitz, spinning the perfect investigative story that will leave you thinking long after the credits roll. 
Watch Online Here | Bad Boy Billionaires: India 
4. The Boys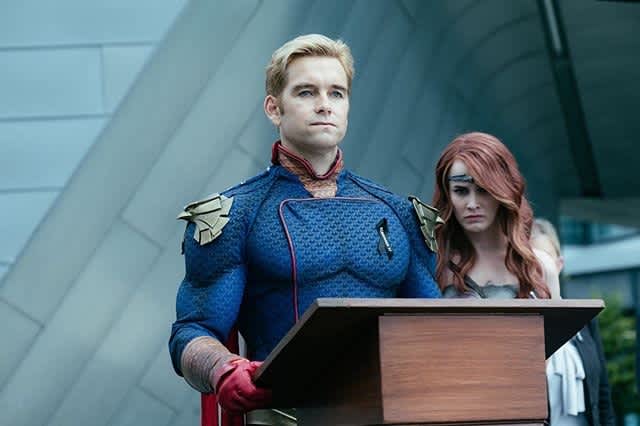 Picture Credits: theboystv
The Boys is set in a universe where superheroes exist, yes with all their cool superpowers. Except, they're kinda corrupt (wait, what?)! Yep, so it explores the story of a group of vigilantes who set out to straighten out these corrupt superheroes and it's upon them to tame these bad boys. Now, isn't this something different? Well, whatcha waitin' for, go watch it now!
Watch Online Here | The Boys 
5. The Haunting Of Bly Manor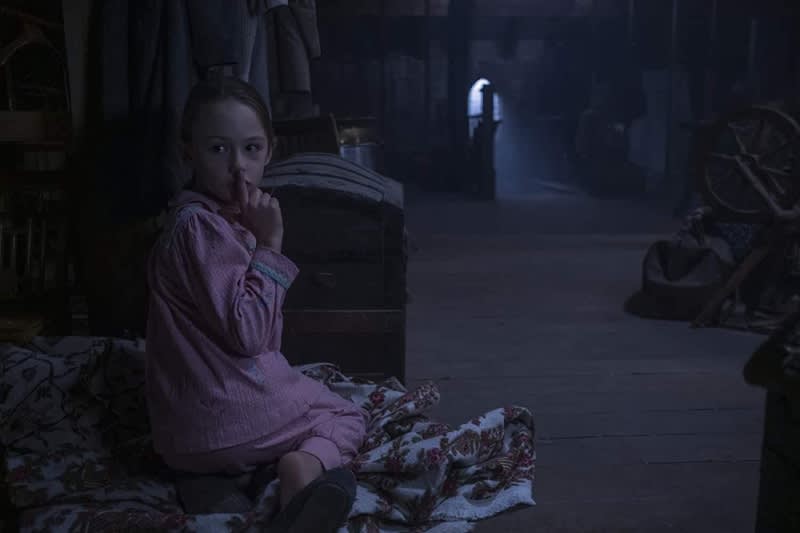 Picture Credits: imdb.com
If you love horror shows this one has been shot just for you. Things don't go as planned when the au pair hired to care for Henry's niece and nephew residing at the Bly Manor dies. He then hires an American Nanny to care for the orphaned children living at the Bly Manor with a chef, a groundskeeper and a housekeeper. With Halloween just around the corner, this is the perfect time to catch up on some spooky flicks and shows. P.S. Do keep your blanky near for some comfort!
Watch Online Here | The Haunting Of Bly Manor 
6. Hubie Halloween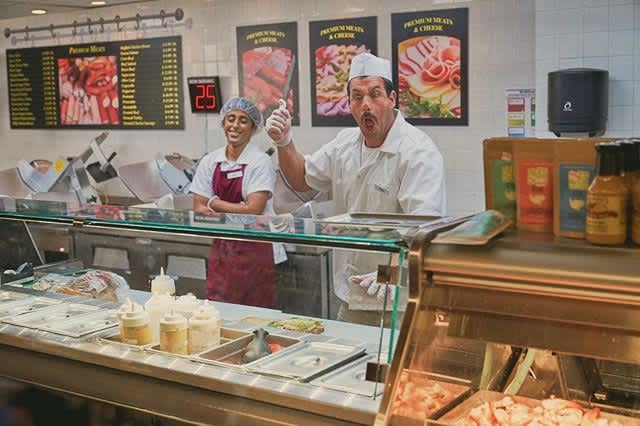 Picture Credits: karanbrar
Adam Sandler. Check. Halloween. Check. ROFL. Double check. Hubie is not the most popular guy in the Salem crowds, but when Halloween comes, his little town turns eerie, and this scaredy-cat is set on the mission to save it. We're definitely going to give this one a watch, what about you? 
Watch Online Here | Hubie Halloween 
7. Enola Holmes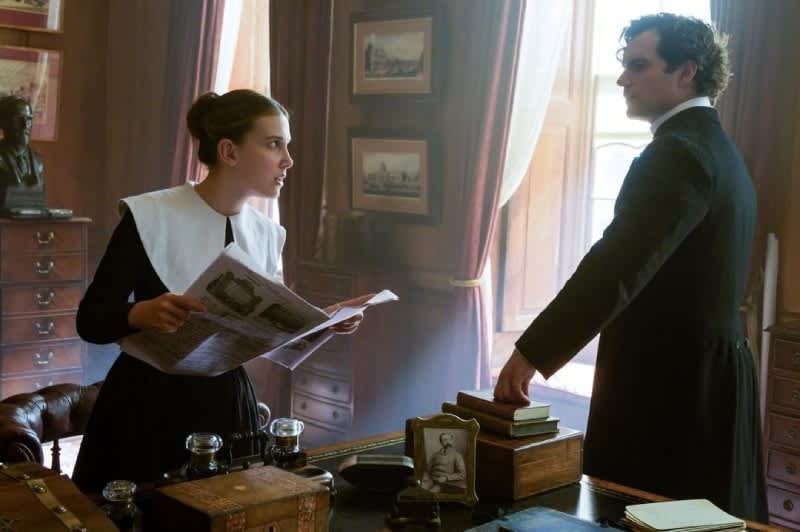 Picture Credits: NetflixIN
Starring Millie Bobby Brown as Enola Holmes, the younger sister of the renowned detective Sherlock Holmes, this is the story about her adventures. The plot revolves around a 16-year-old Enola who finds her mother is missing one morning. She then sets out into the unfamiliar world to find her. Henry Cavill as Sherlock and Sam Claflin as Mycroft (the elder Holmes brothers) are a pure delight to watch. And we're pretty sure you'll be wanting a part 2, once you finish watching this one!
Watch Online Here | Enola Holmes 
8. Watchmen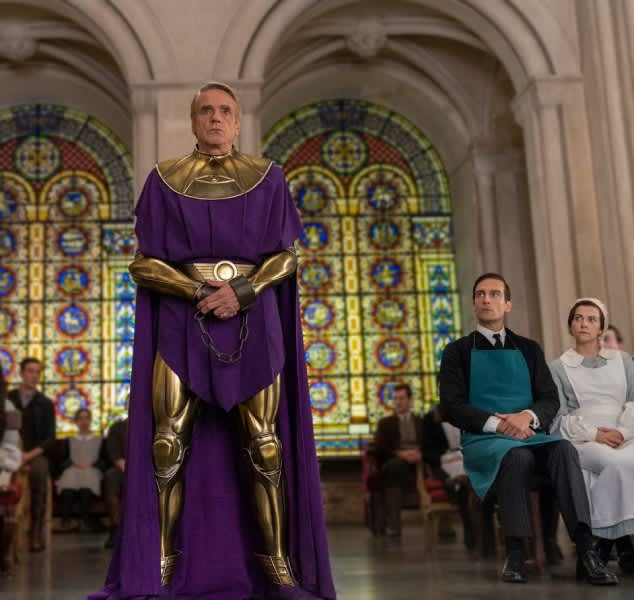 This series boasts of having Emmy winnings and a mind-gripping storyline. What happens when the vigilantes in masks who once swore to protect are now being treated as criminals? Well, this is the premise of the series where some of these band together and start an uprising while others group together to protect the people against this uprising. Sounds pretty intense, doesn't it? Well, then make sure you keep your buckets of popcorn near for some stress binge-eating! 
Watch Online Here | Watchmen 
That's our complete list, so, we'd suggest you fire up your laptops or TVs, put the popcorn in the microwave and press the play button NOW!